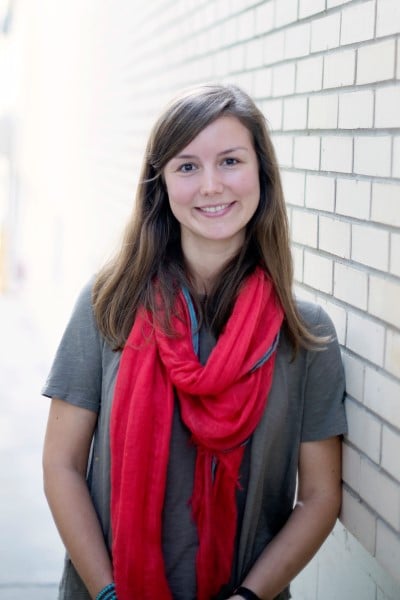 Beverly joined TSW in July 2016 as a landscape designer. Her passion lies in creating thoughtful spaces that inspire people while enhancing our connection to our natural environment. Her studies in Sustainable Development provide a unique design approach that is deeply rooted in achieving a balance between the people, ecology, and economics involved in a project.
At her previous employment, Beverly worked on a wide range of projects, including urban design, public parks, community planning, campus design, multifamily residential, and ecological assessments.
Education
Master of Landscape Architecture – University of Georgia, 2014.
Bachelor of Science in Sustainable Development – Appalachian State University, 2011.
When I'm not in the office you'll find me…taking my dog Ranger for a hike, checking out live music, or practicing yoga.