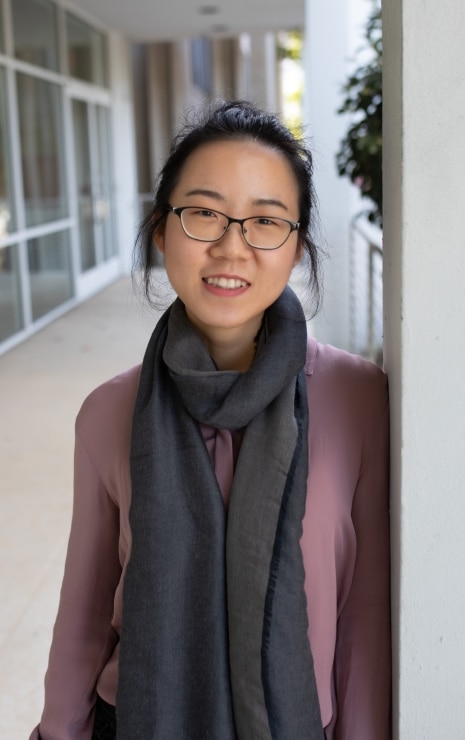 Xiaoya joined TSW in August 2019 as a landscape internship. She has a background in landscape architecture and work experience in urban planning. Xiaoya is interested in streetscape design and park design. She is passion to learn and gain her experience in variety type of projects.
Education
Bachelor of Landscape Architecture, Ball State University
Master of Landscape Architecture, University of Florida
Professional Affiliations
Member, American Society of Landscape Architects
When I'm not at the office, you will find me jogging at Atlanta Beltline, cooking to feed my belly, or painting for food.