Georgia Commute Options Honors TSW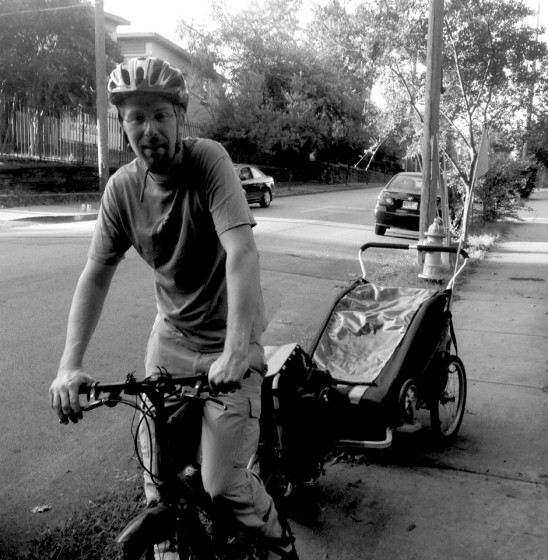 TSW has been honored by Georgia Commute Options for the company's commitment to clean commuting (carpooling, walking, cycling, taking public transportation, telecommuting, etc.). TSW won in the Best Overall Program category, and Alex Fite-Wassilak, TSW community planner, was recognized in the Road Warrior category for his commitment to commuting to and from work via bicycle.
"As community planners and new urbanists, we know first-hand the benefits of walkable communities," said Bill Tunnell, founding principal of TSW. "The health benefits of walking are well-documented, but it's also a great way to interact with your neighbors and with nature, not to mention the transportation cost-savings and carbon footprint reduction. Some of our employees don't even own cars, and several of us routinely walk or bicycle to and from work."
"By recognizing these outstanding partners, we hope to encourage other area employers to follow suit and help our region see reduced traffic and cleaner air, long-term," said Georgia DOT Commissioner Russell McMurry, who joined members of Atlanta's transportation community at the recent Georgia Commute Options awards ceremony.
To read the full press release, click here and additional winner information can be found at GACommuteOptions.com/Honors. And for videos, click below.
https://www.youtube.com/watch?v=wxT-7kV4FGM
https://www.youtube.com/watch?v=NugzjV4CFa0
Georgia Commute Options is a program created through a joint effort between the Georgia Department of Transportation and the region's transportation management associations that helps commuters, employers and property managers take advantage of commute alternatives.