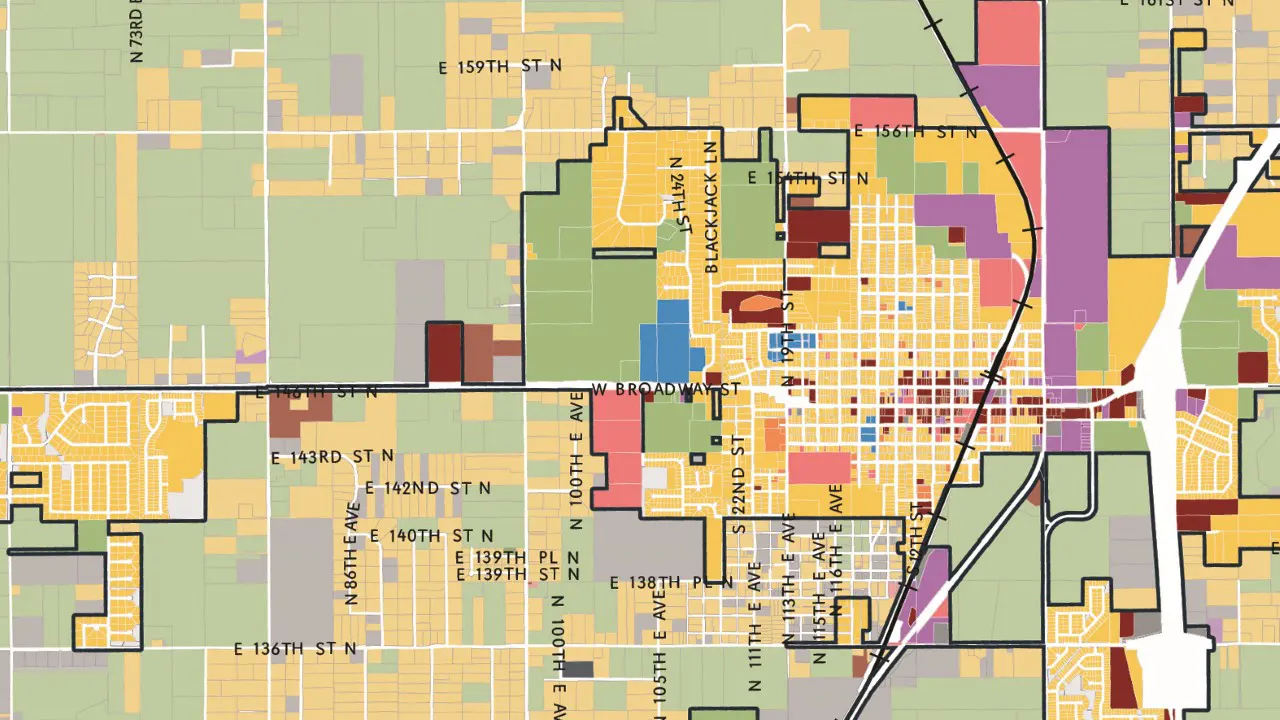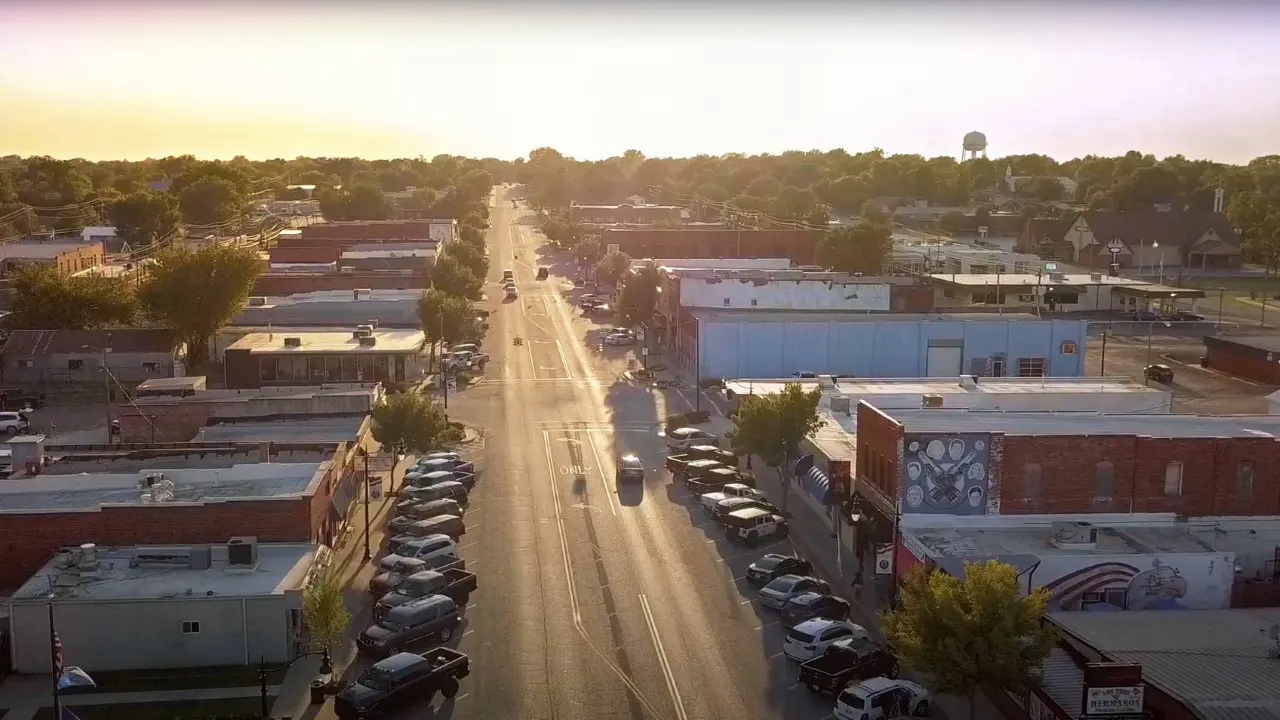 Collinsville Comprehensive Plan
Client: City of Collinsville
Location: Collinsville, Oklahoma
TSW working with City of Collinsville, OK to create a Comprehensive Plan Update

Project includes an Advisory Committee and public outreach

Final plan includes analysis of existing conditions, identification of needs, goals and opportunities, and implementation plan
Description:
The TSW Team is currently working with the City of Collinsville and the community-at-large to develop a new Comprehensive Plan for the city. This plan will be an important document that will guide the city's growth and development in the future, addressing various aspects of community life such as livability, economic development, mobility, recreation, employment, services, and education.
The TSW Team will be responsible for helping the City of Collinsville determine what changes need to be made to the Comprehensive Plan, and will guide the process of creating an implementation plan. This implementation plan will direct decision-making and administrative actions for the city, ensuring that the Comprehensive Plan is followed and implemented effectively.
To gather input and feedback from the community, TSW and the City of Collinsville are conducting community outreach through in-person meetings and interactive virtual tools. These meetings aim to explain the Comprehensive Plan process, why it's important, and gather meaningful community input. Additionally, a Comprehensive Advisory Committee has been formed to review draft materials, provide guidance regarding local preferences, and make recommendations.
The next step in the process will be to begin developing the actual Comprehensive Plan, which will include an analysis of previous planning efforts, an analysis of existing conditions, identifying community goals, needs, and opportunities, and creating an implementation plan. TSW will also assist the city in collecting public feedback on the plan and will aid in the process of adopting the plan.
Overall, the TSW Team is playing a crucial role in the development of the new Comprehensive Plan for the City of Collinsville. With their expertise in urban planning and community engagement, they are helping to gather valuable input from the community and to create a plan that is tailored to the needs and goals of the residents of Collinsville. The plan will help to guide the city's development in a sustainable and inclusive manner and will serve as a blueprint for the future of the city.