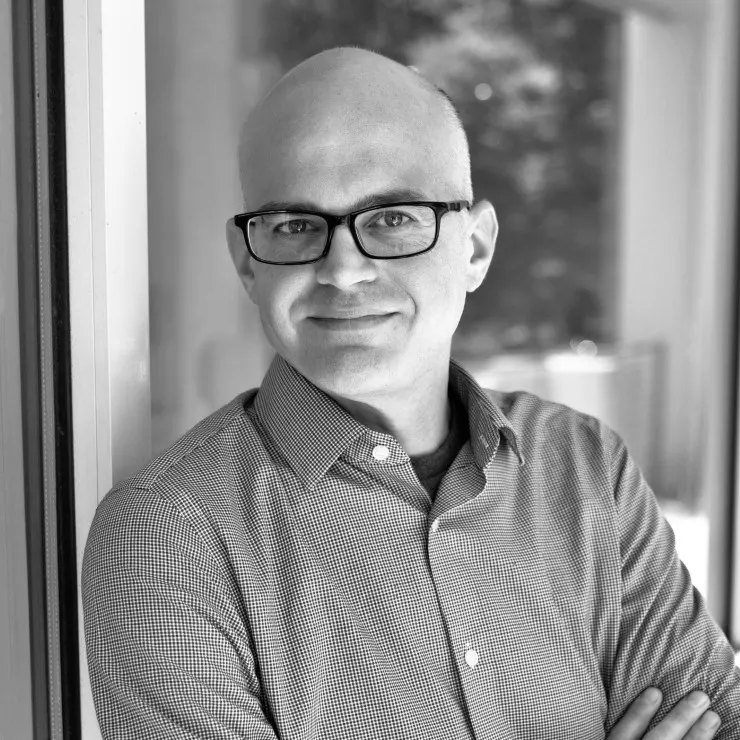 Joined TSW in 2004
His skills include technical detailing, project management, and proficiency with all things computer-related.
Education
2021, Urban Land Institute Center for Leadership Graduate
2018, FAA, SUAS Remote Pilot Licence
2000, Bachelor of Landscape Architecture, Louisiana State University
Professional Affiliations
Congress for the New Urbanism
ULI
David Lintott, LEED AP
David Lintott is a highly experienced landscape architect and community planner with over 20 years in the field. He specializes in streetscape design and recreational facilities, with a focus on multimodal streets that are safe for cars, bikes, and pedestrians. He has worked on numerous projects globally, including in Latin America and the Caribbean, where he has experience in resort tourism planning and design.
Some of David's notable projects include the Las Catalinas development in Costa Rica, the Broad Street project in Jonesboro, and the Piedmont Park North Woods Master Plan in Atlanta. He has excellent construction document preparation skills and oversees construction administration. David is also a licensed small unmanned aircraft systems (drone) pilot and uses his skills to capture aerial photography and video for projects and marketing.
David is currently working at TSW and manages the day-to-day IT systems. In recent years, he has worked on park systems master plans at the city and county level, starting with inventory and analysis and ending with recommendations for existing and future parks. He is an active member of the Congress for New Urbanism and the Urban Land Institute and is known for his technical expertise and passion for sustainable, livable spaces.
When I'm not at the office, you'll find me…hiking, camping, or traveling!