Higher Ed Space Planning & Utilization Tools
TSW Campus Planning Studio
Sample Clients:
University System of Georgia Statewide Space Utilization Study
Tennessee Colleges of Applied Technology Statewide Master Plan
Furman University Space Analysis & Plan
Middle Tennessee Community Colleges Master Plans
University of South Carolina Beaufort
Kennesaw State University
TSW has employed its wide array of space planning and utilization tools with dozens of colleges, universities, and other institutional clients. Tom Walsh pioneered our proprietary space model, which applies the latest best practices in the fields of design and utilization to provide benchmarks for learning spaces, gathering places, and office needs. We choose the most appropriate tools for each client to provide an accurate picture of their existing square footage and usage characteristics, in order to maximize finite resources and make the best use of existing spaces, while planning for future needs.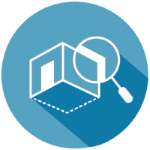 Detailed walk-throughs of all campus spaces to determine, size, use, and suitability of all rooms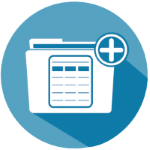 Creation of integrated, easy-to-use data based on space audits
Campus retains these for ongoing use
Utilization &
Occupancy Studies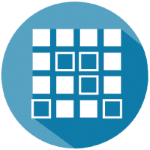 Scheduling analysis to determine how often rooms are in use
Study what percent of seats are filled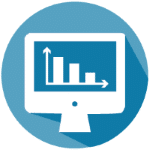 Using metrics developed with the campus, determine existing and future space needs of all types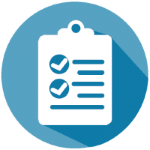 Metrics developed with the campus serve as benchmarks for room sizes, utilization, and scheduling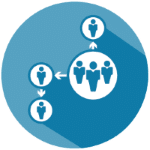 Adjacency studies show desired locations of departments and functions
Migration plans show each step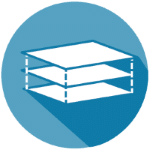 Based on needs identified, detailed building programs can be developed
Include room characteristics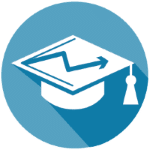 Based on trends and influencing factors
Establish multiple planning benchmarks
Determine growth by major/program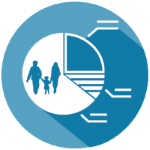 Analyze relevant regional population and demographic trends
Examine job market characteristics