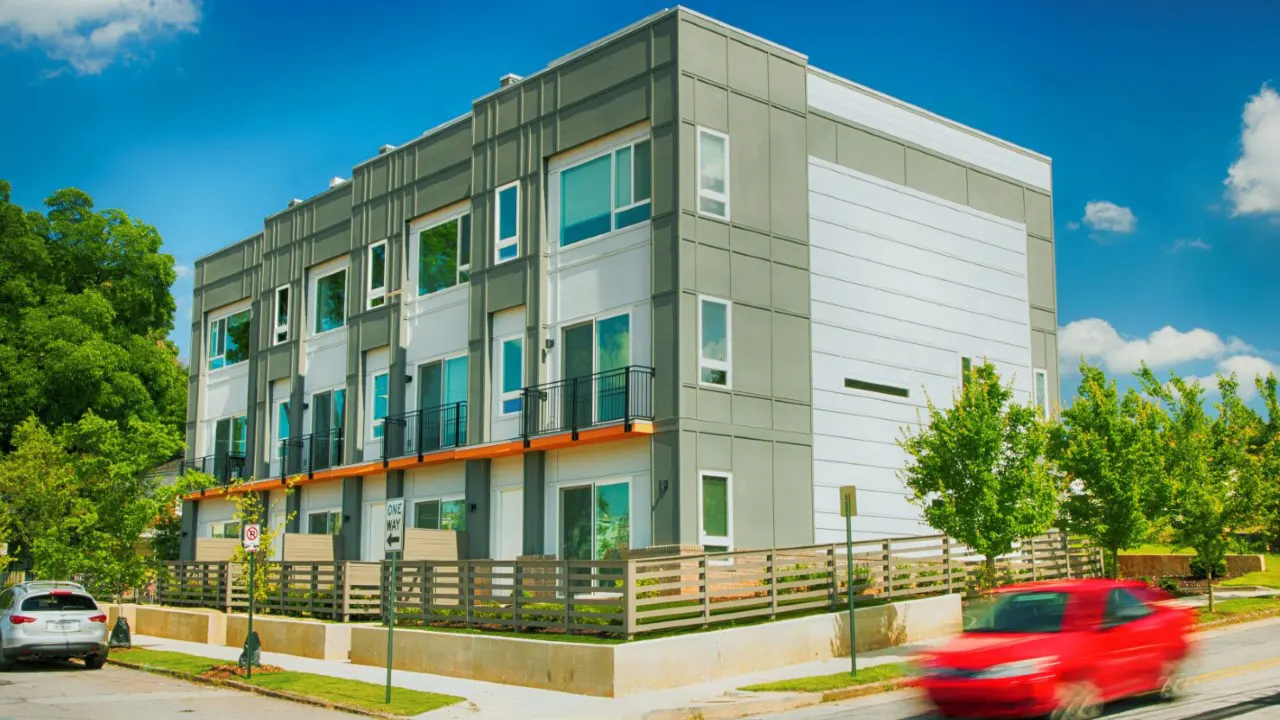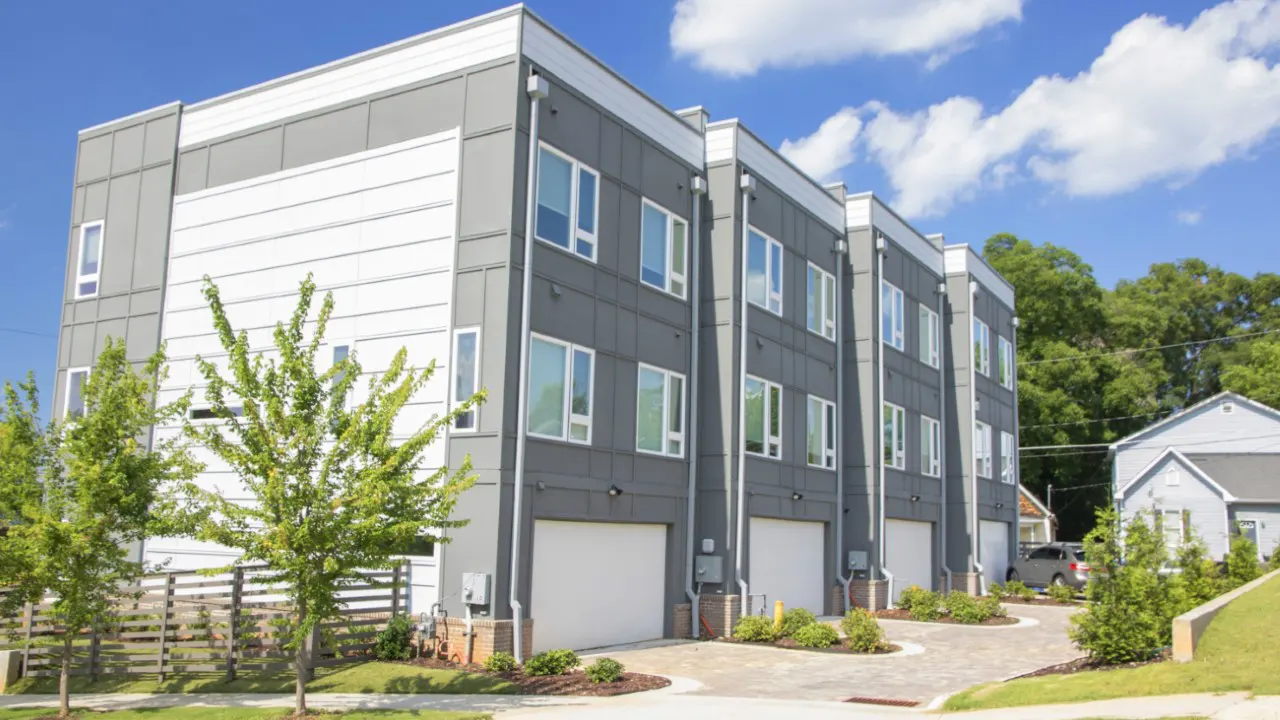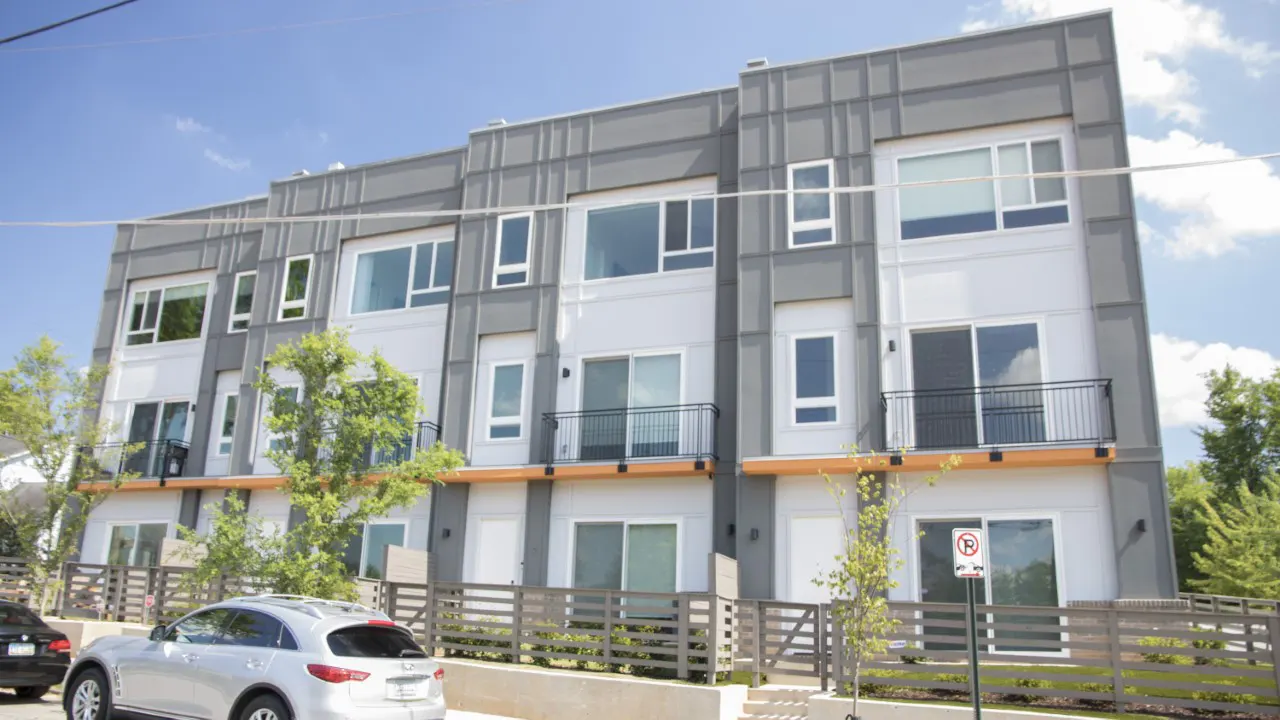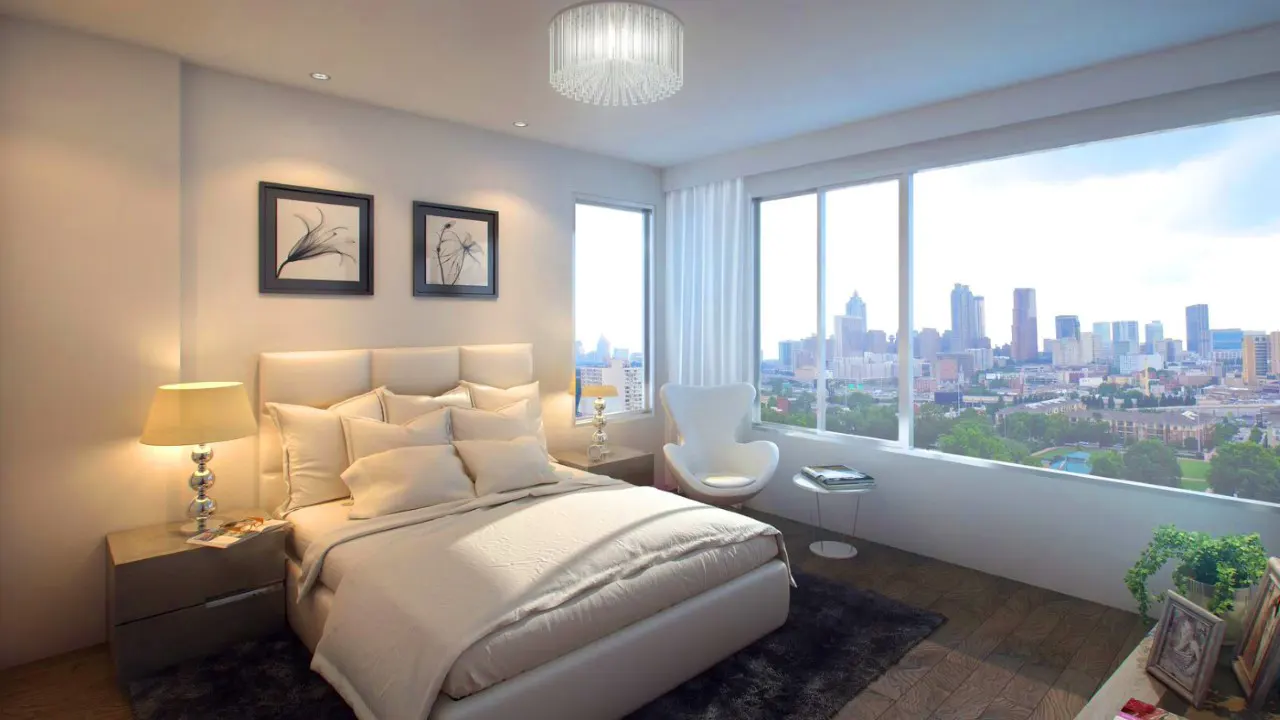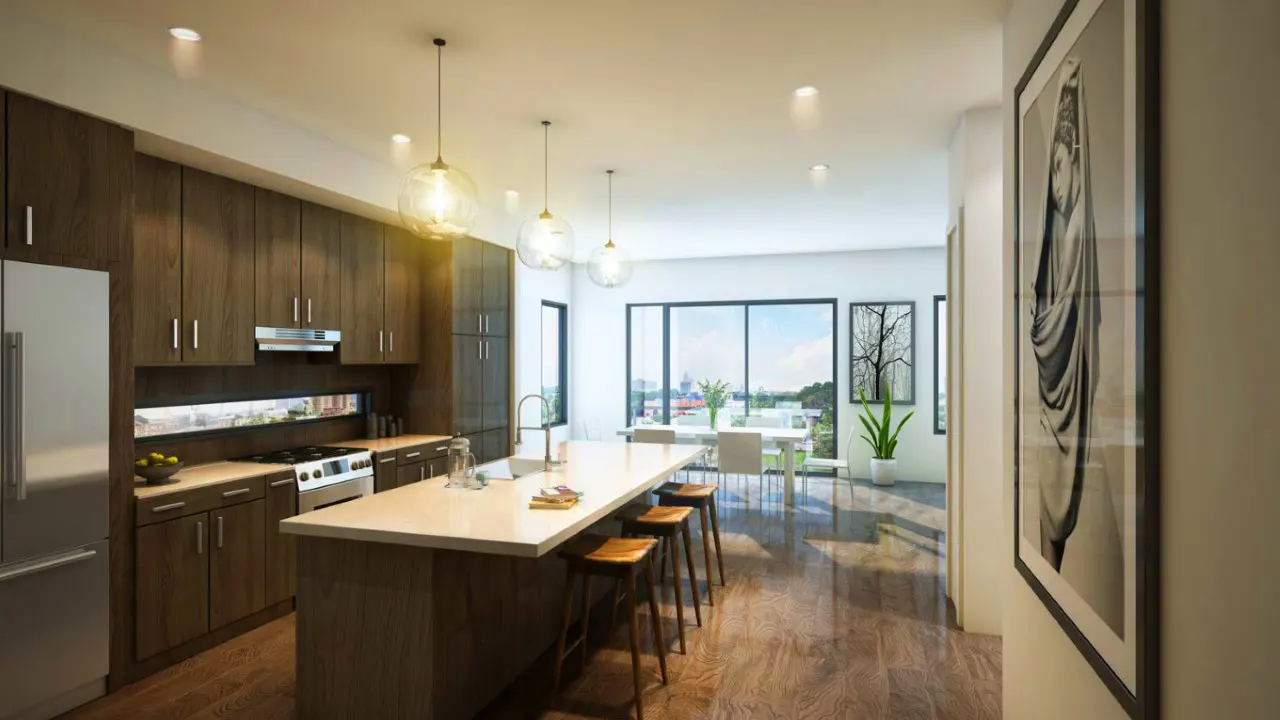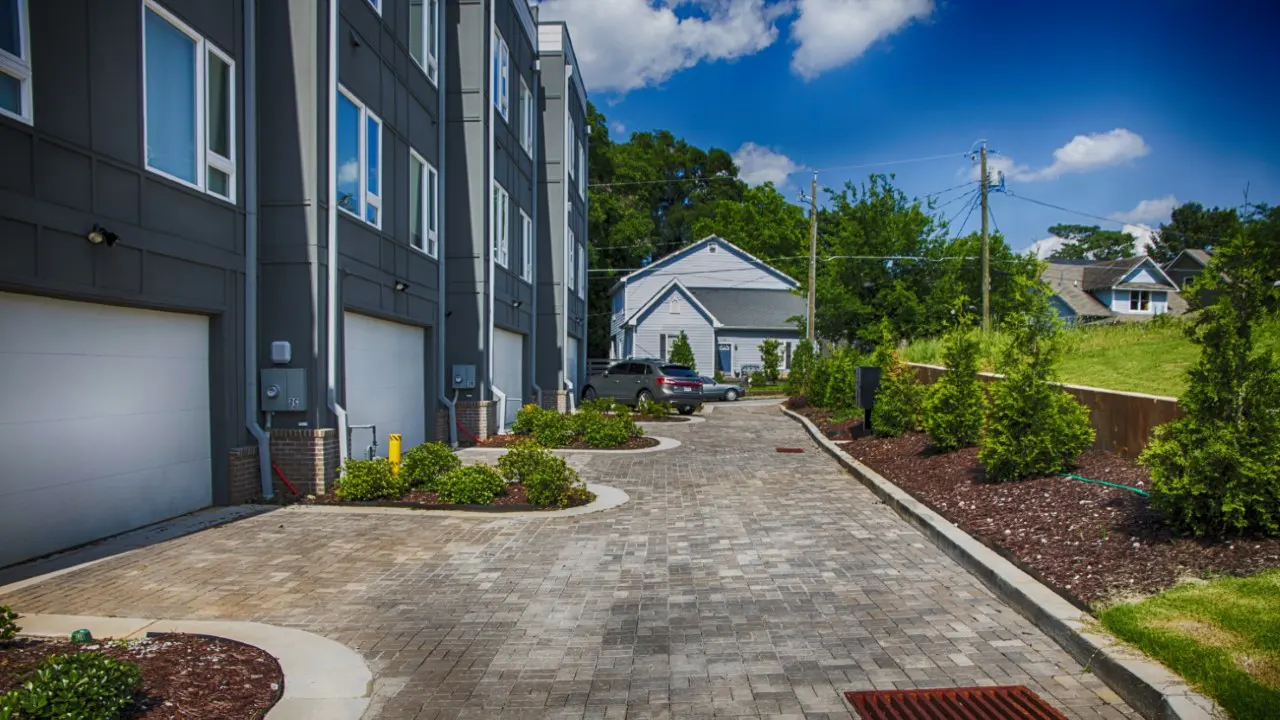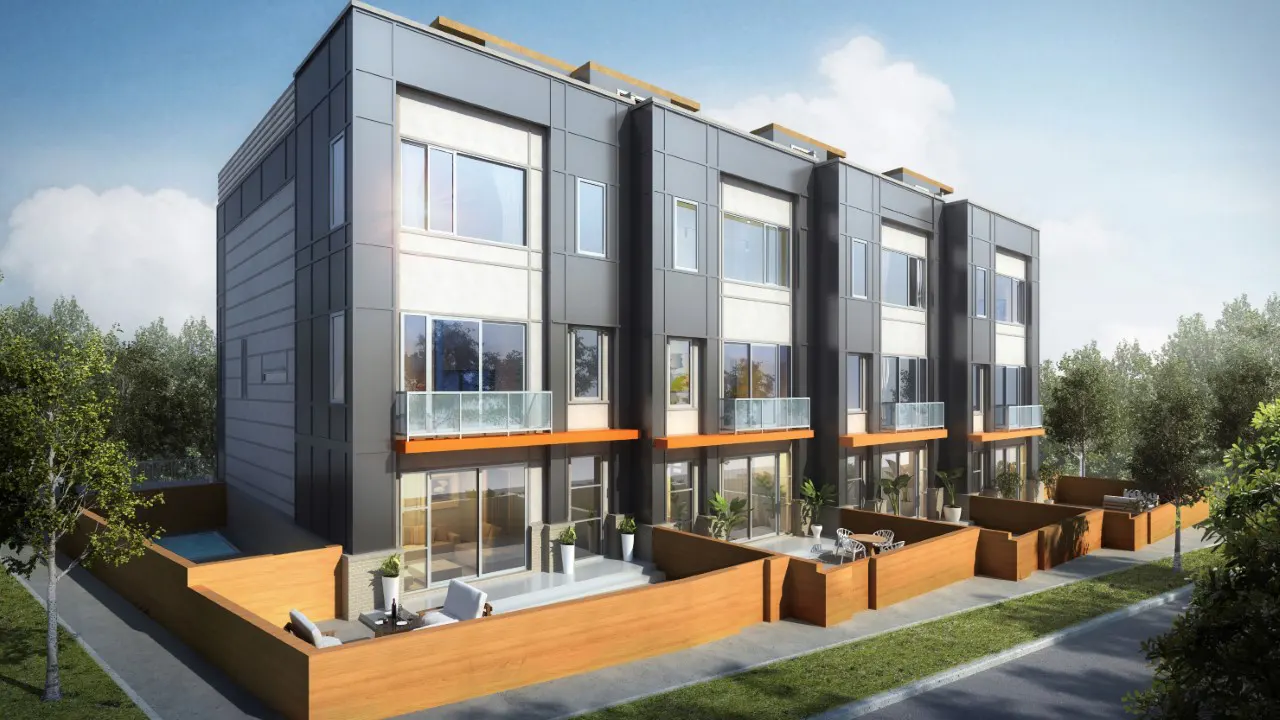 Description:
These four townhomes, designed in the contextual modern style, are a perfect blend of modern design and historical context. Located in Atlanta's historic Old Fourth Ward neighborhood on Lucy Street, these townhomes are nestled in an area steeped in history and culture.
Each three-story home includes a generous rooftop terrace and balcony, perfect for enjoying the beautiful Georgia weather and taking in the views of the city. The four bedrooms and three and a half bathrooms provide ample space for families or those who enjoy hosting guests. The open living, kitchen, and dining areas are designed with contemporary finishes, creating a stylish and modern feel. The large windows and high ceilings allow for plenty of natural light to flow in, making the space feel bright and airy.
In addition to the luxurious living spaces, these townhomes also include private front yards and private garages, which are accessed from an alley. These amenities provide residents with a sense of privacy and security, while also making it easy to park and access the homes.
The location of these townhomes is ideal for those who enjoy being in the heart of the city. They are within walking distance of the Martin Luther King Jr. Center, the Atlanta BeltLine, Sweet Auburn, the Atlanta Streetcar, and MARTA, making it easy to get around the city and explore all that Atlanta has to offer. The historic Old Fourth Ward neighborhood is also home to many restaurants, shops, and cultural attractions, providing residents with plenty of entertainment options right outside their doorstep.
Overall, these four townhomes on Lucy Street are a perfect blend of modern design and historical context, providing residents with luxurious living spaces, ample amenities, and a prime location in one of Atlanta's most vibrant and historic neighborhoods.