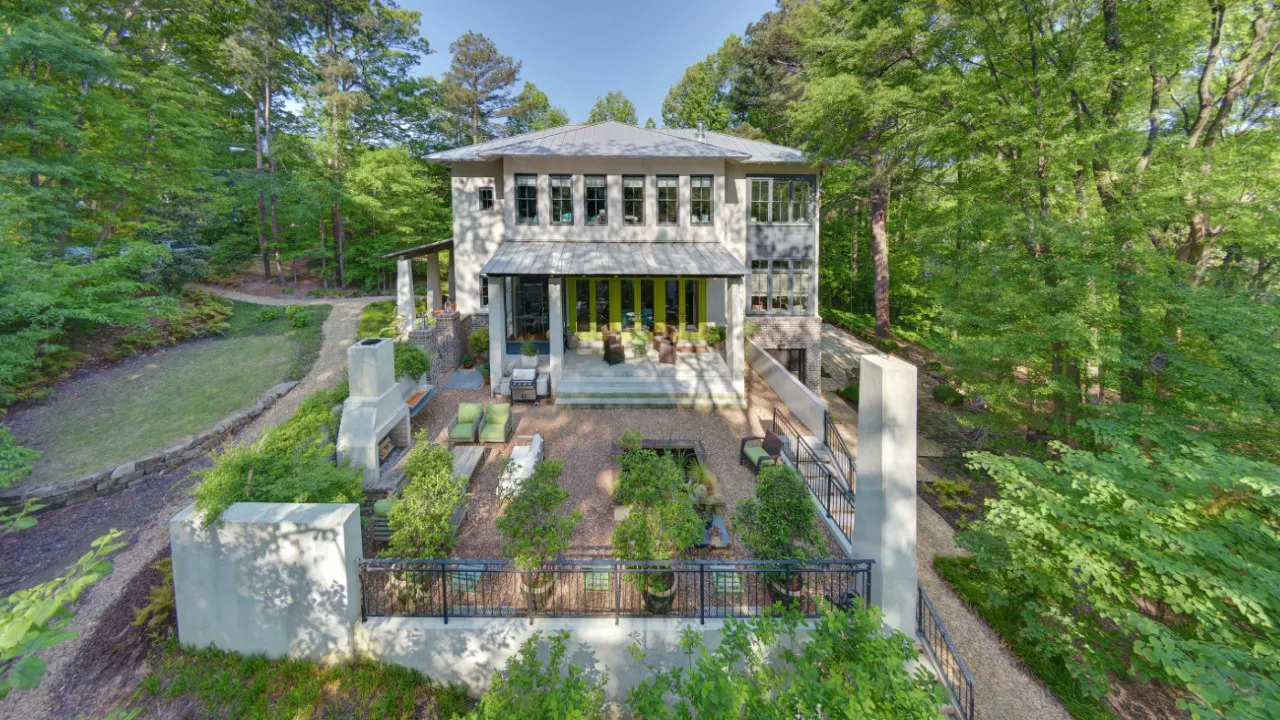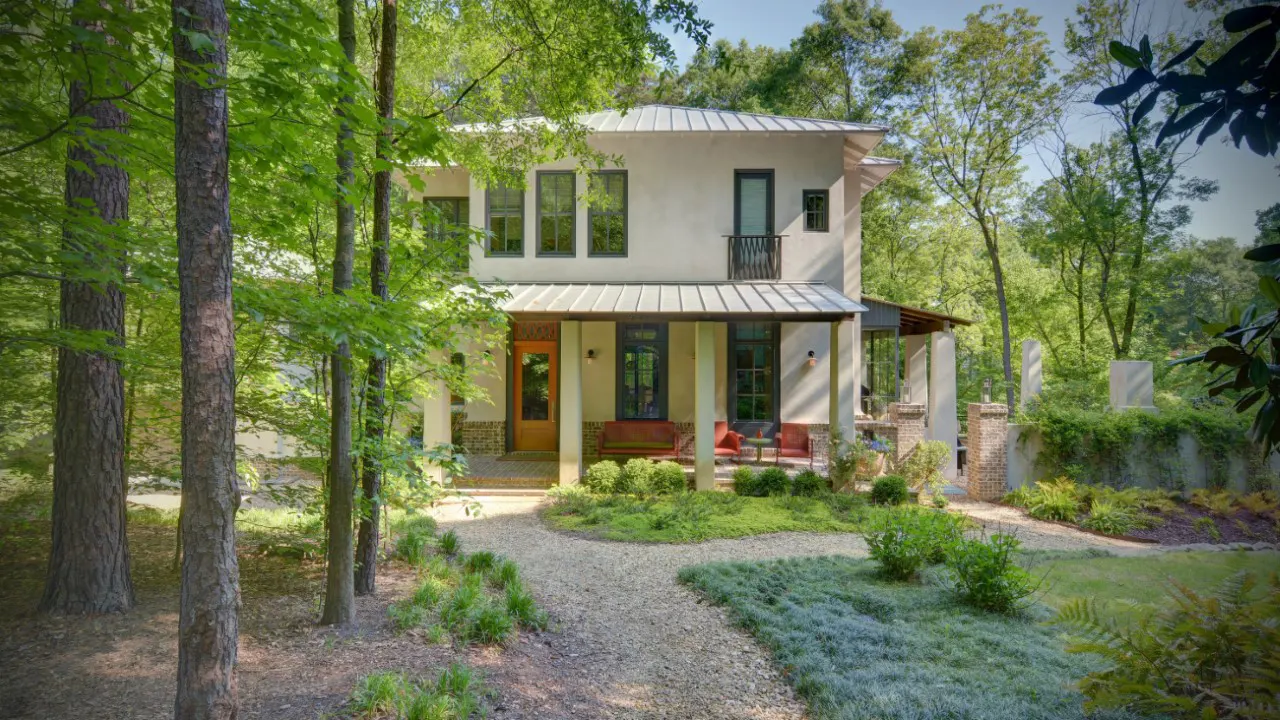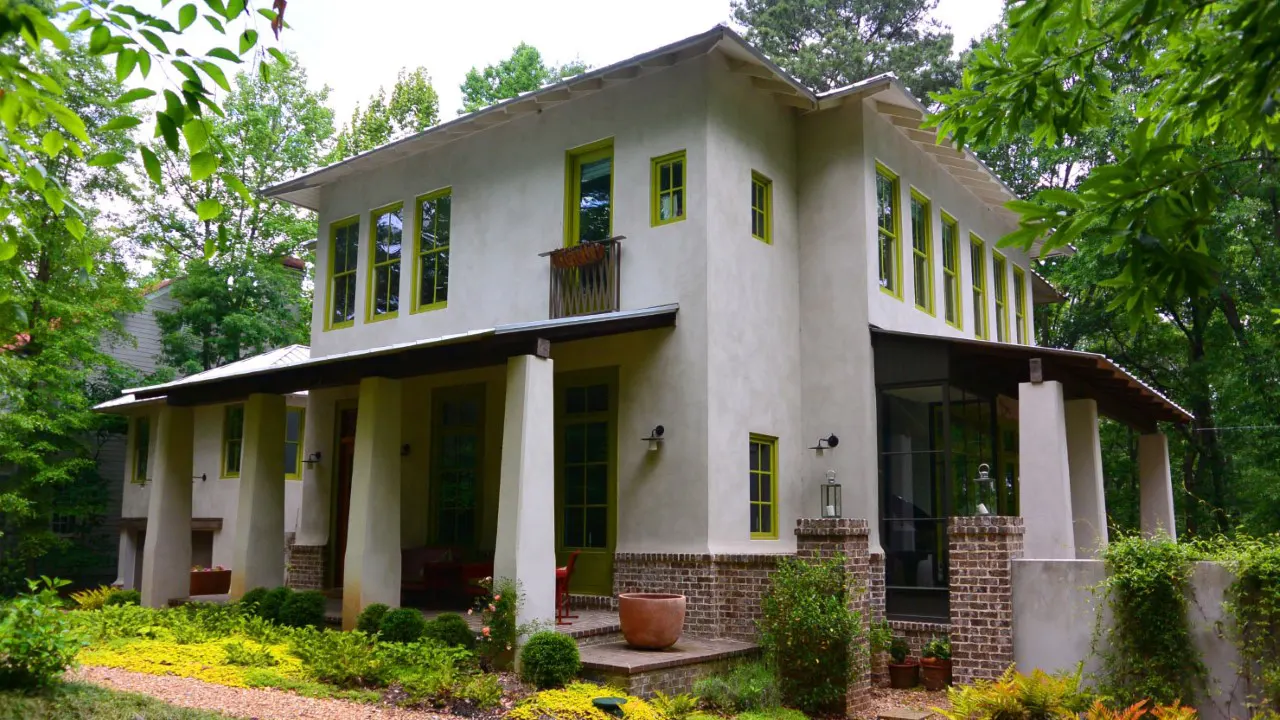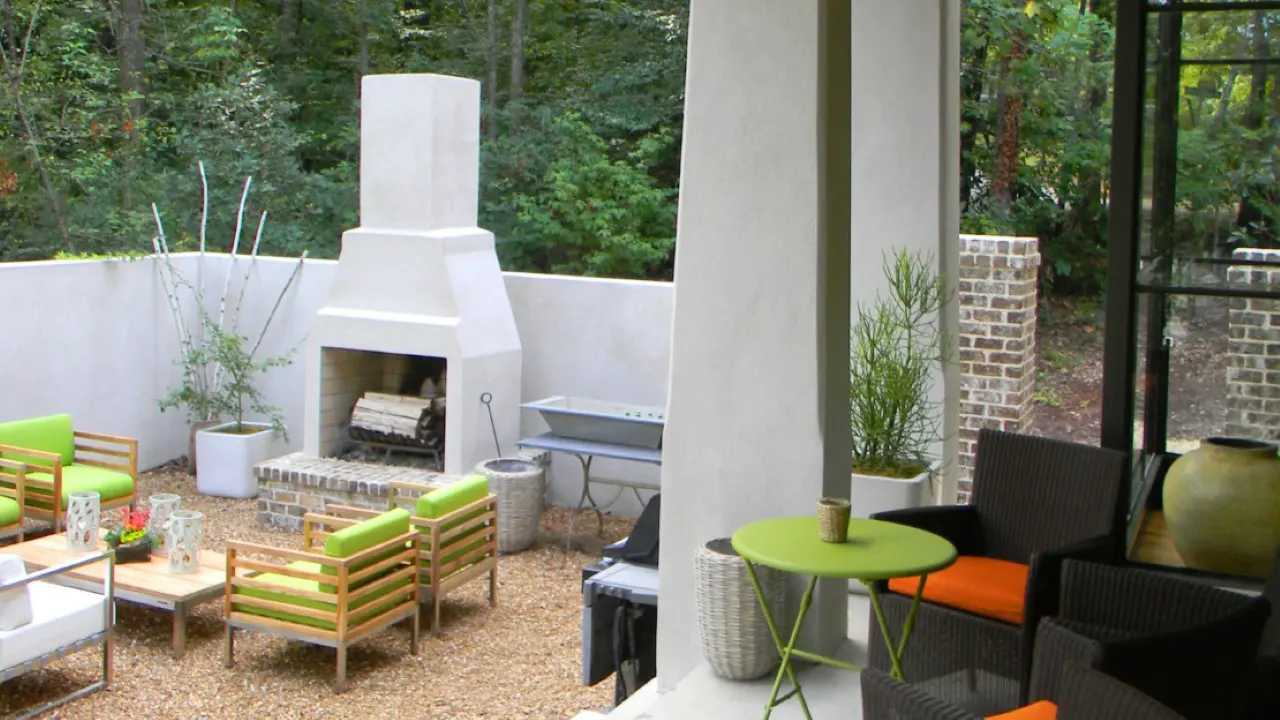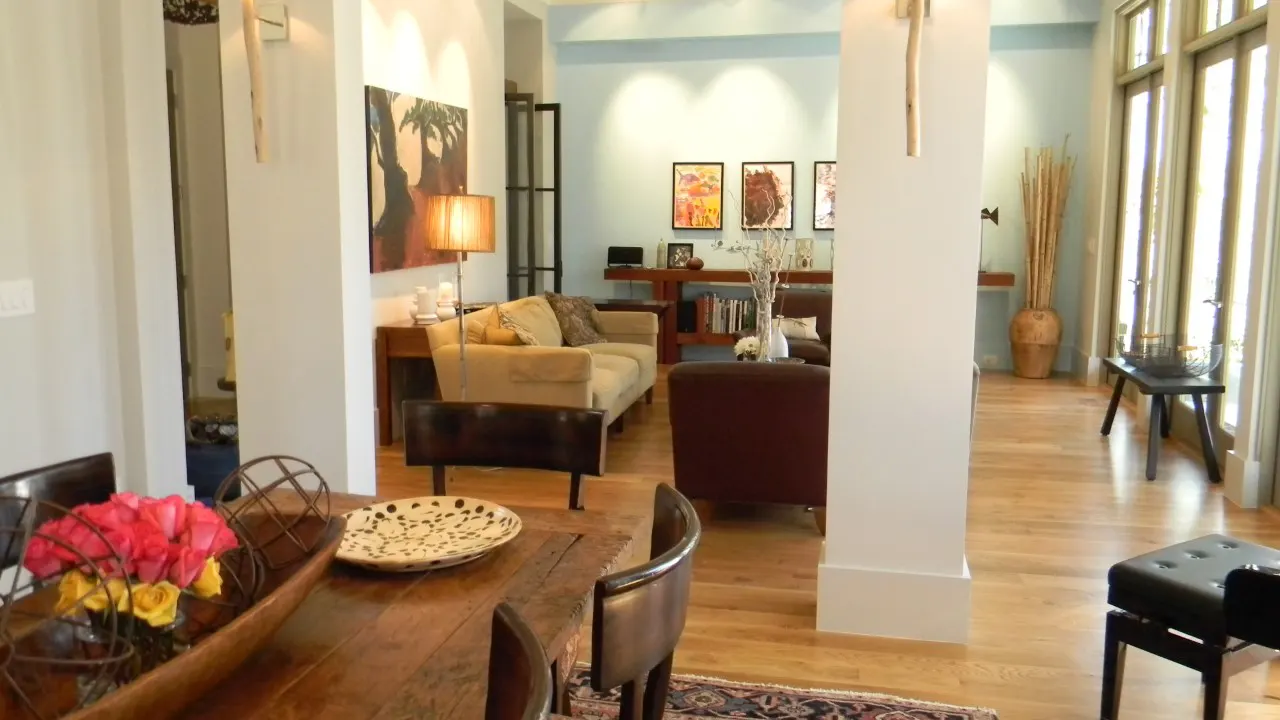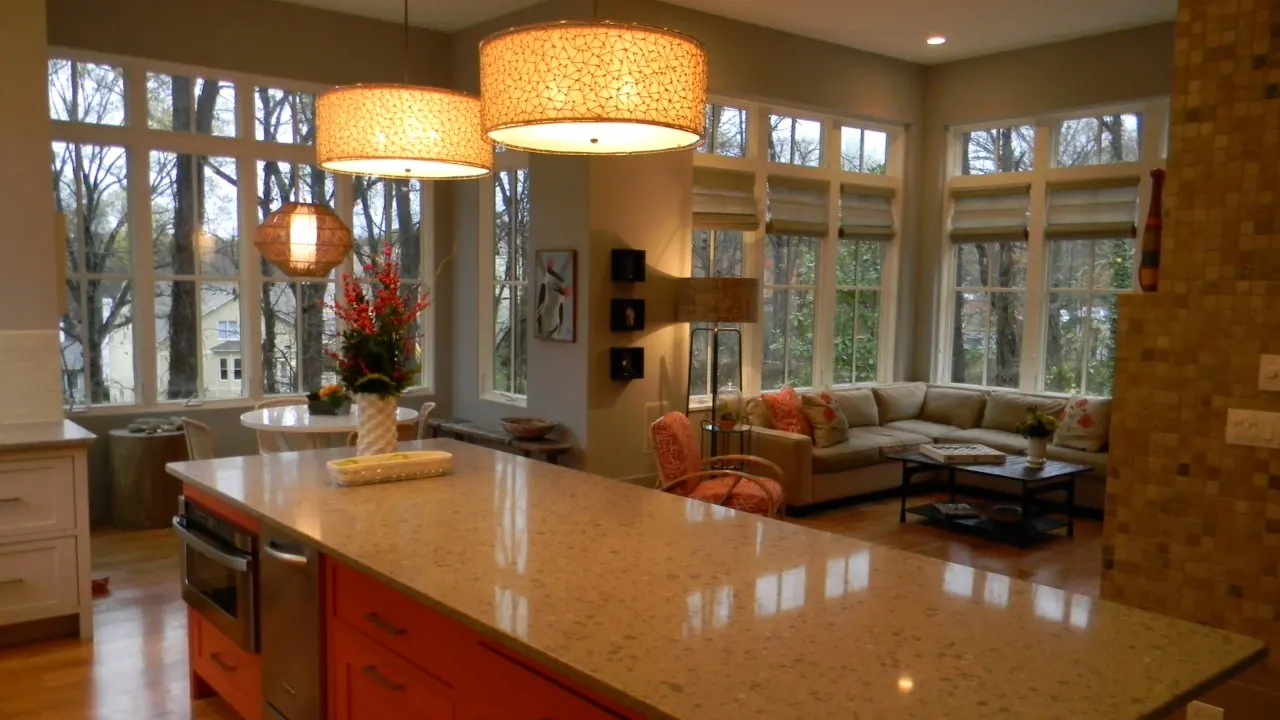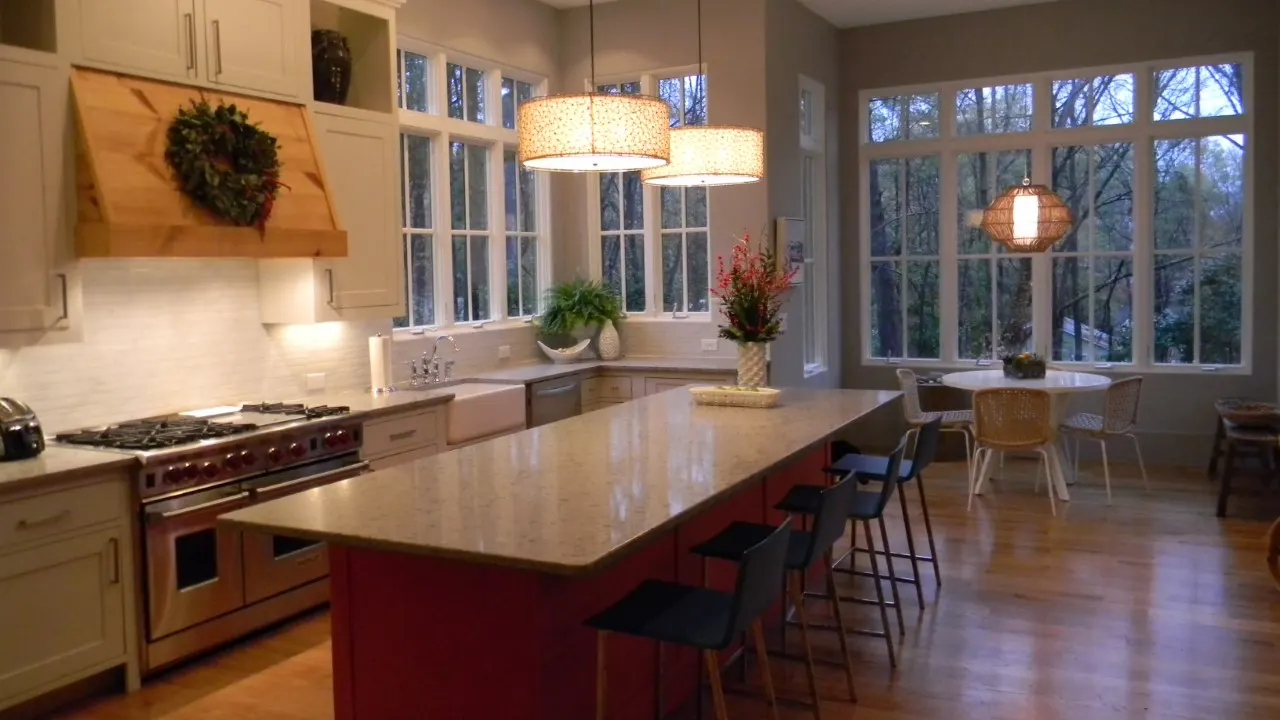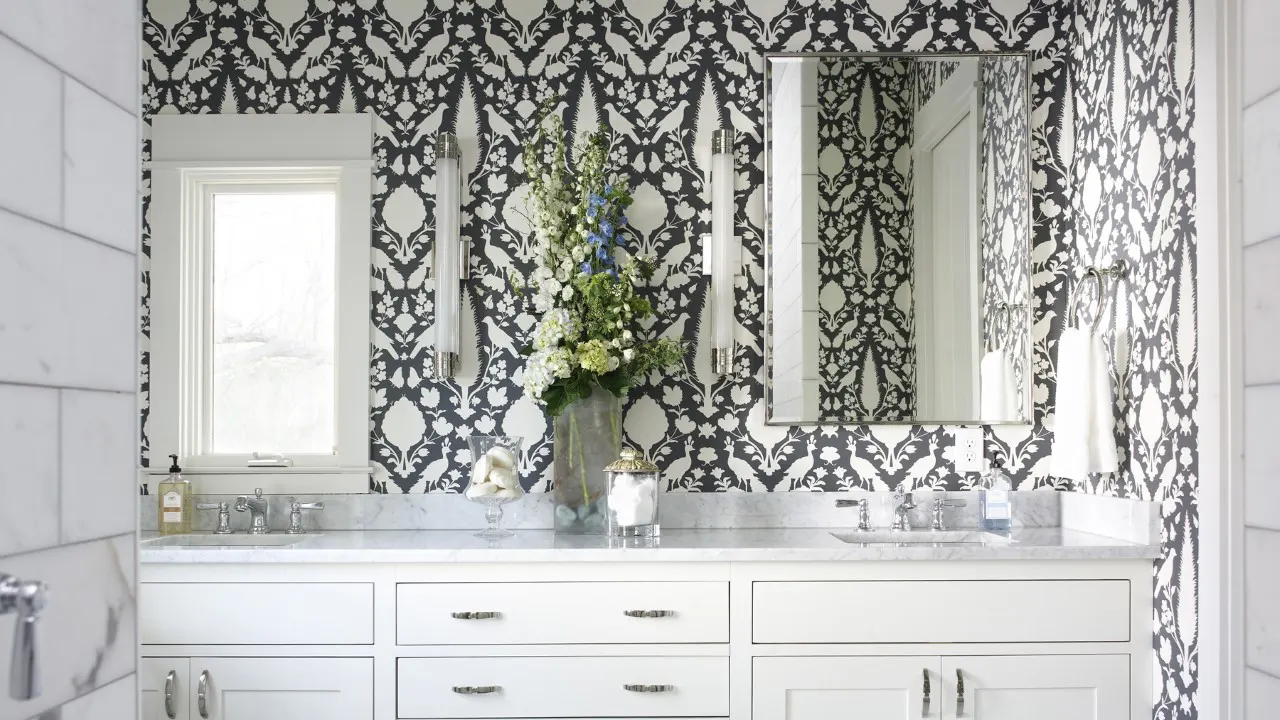 Description:
The Spangler Residence is a unique and custom-designed house created by Jerry and Elizabeth Spangler. Jerry, the Director of Architecture for TSW, was the mastermind behind the design of the custom single-family house, drawing inspiration from the lush and wooded site that would become the location of the home. He made sure to position the house in a way that would allow for stunning views over the treetops, incorporating a large number of windows into the design to take full advantage of the natural light and the privacy provided by the surrounding woods.
Elizabeth, who is an interior designer, brought her own vision to the Spangler Residence by incorporating natural themes and colors throughout the house. This helped to bring the beauty of the outdoors into the interior of the home, creating an aesthetic that is both contemporary and farmhouse-inspired. The result is a home that feels open, spacious, and airy, with a loft-like quality to the rooms.
The yard of the Spangler Residence is also a unique feature of the home. Instead of a traditional lawn, the yard features natural groundcovers, plants gravel, and a permeable patio. This not only adds to the aesthetic of the home but also helps to reduce the environmental impact of the property.
Overall, the Spangler Residence is a one-of-a-kind home that seamlessly blends contemporary design with natural elements. The use of natural light and the incorporation of outdoor elements throughout the house creates a space that feels both inviting and serene. The open and spacious floor plan, along with the unique features of the yard, make this a truly special place to call home.