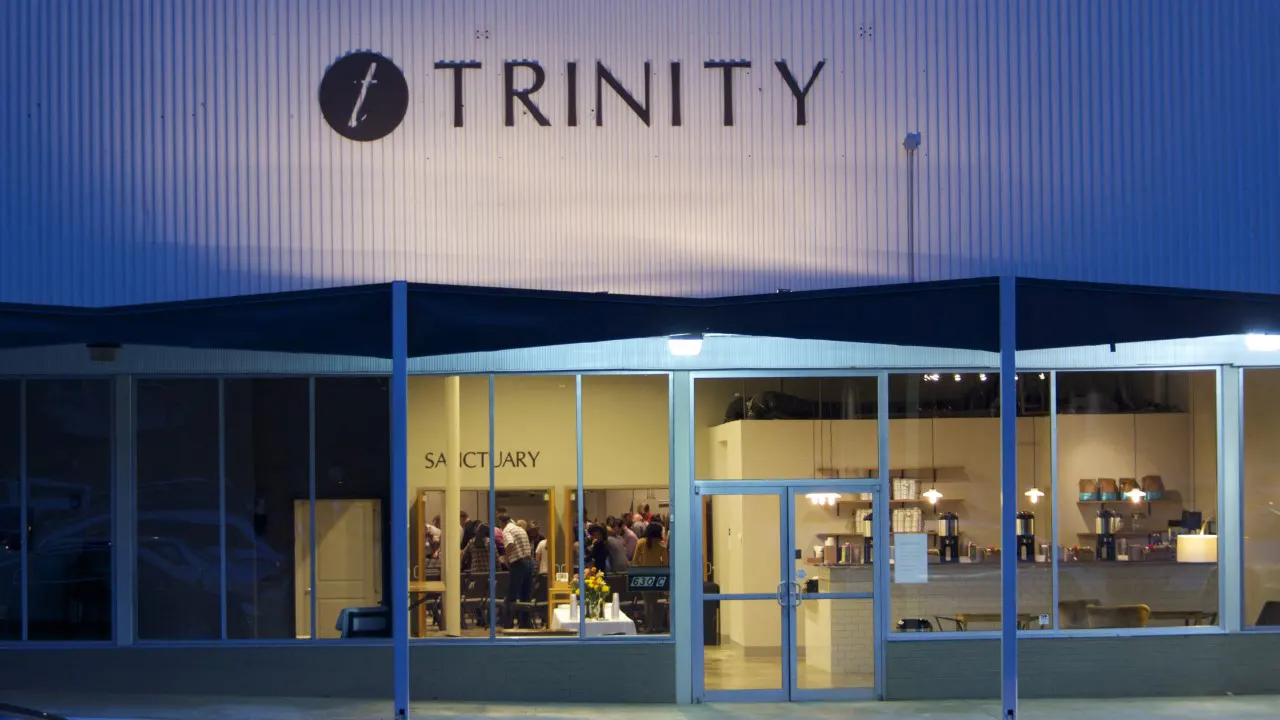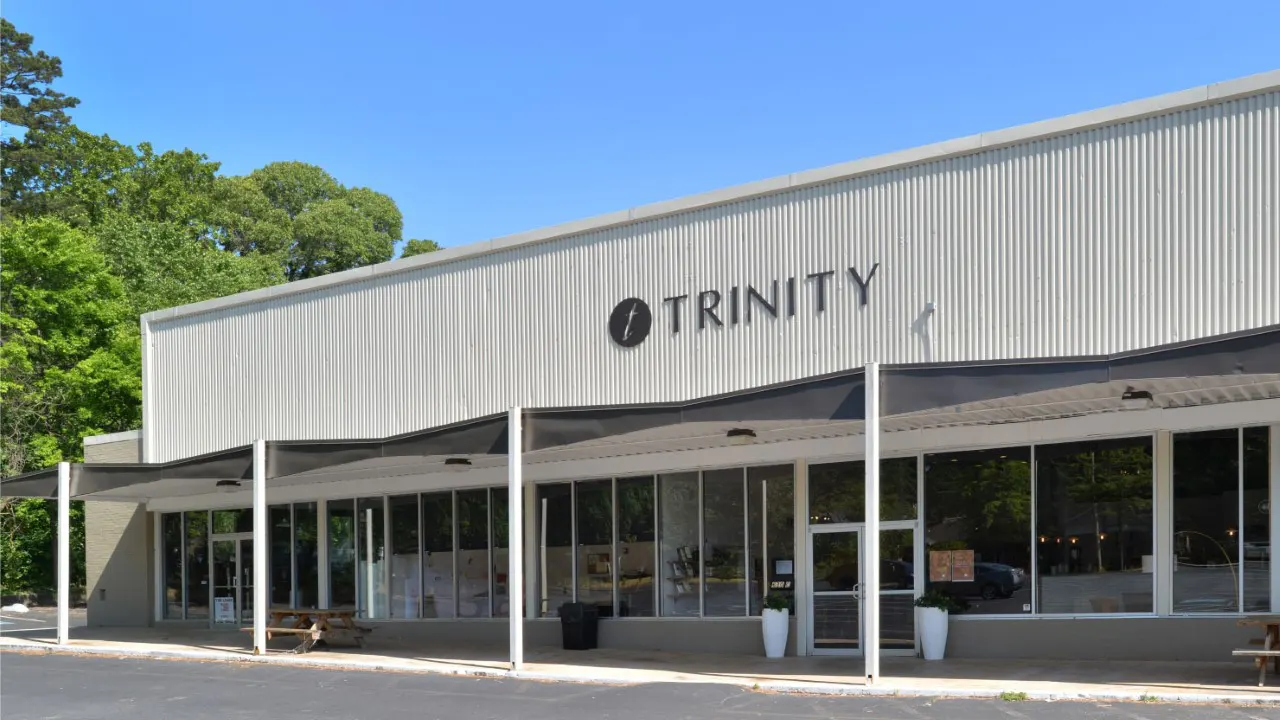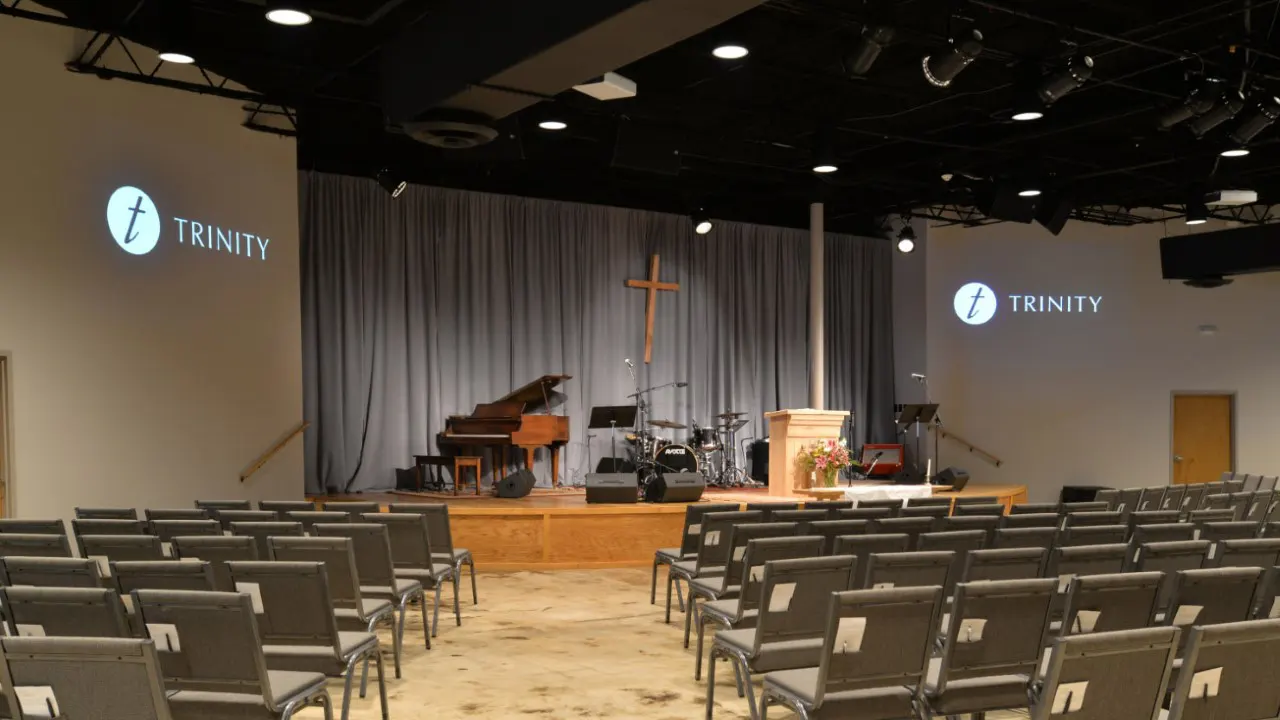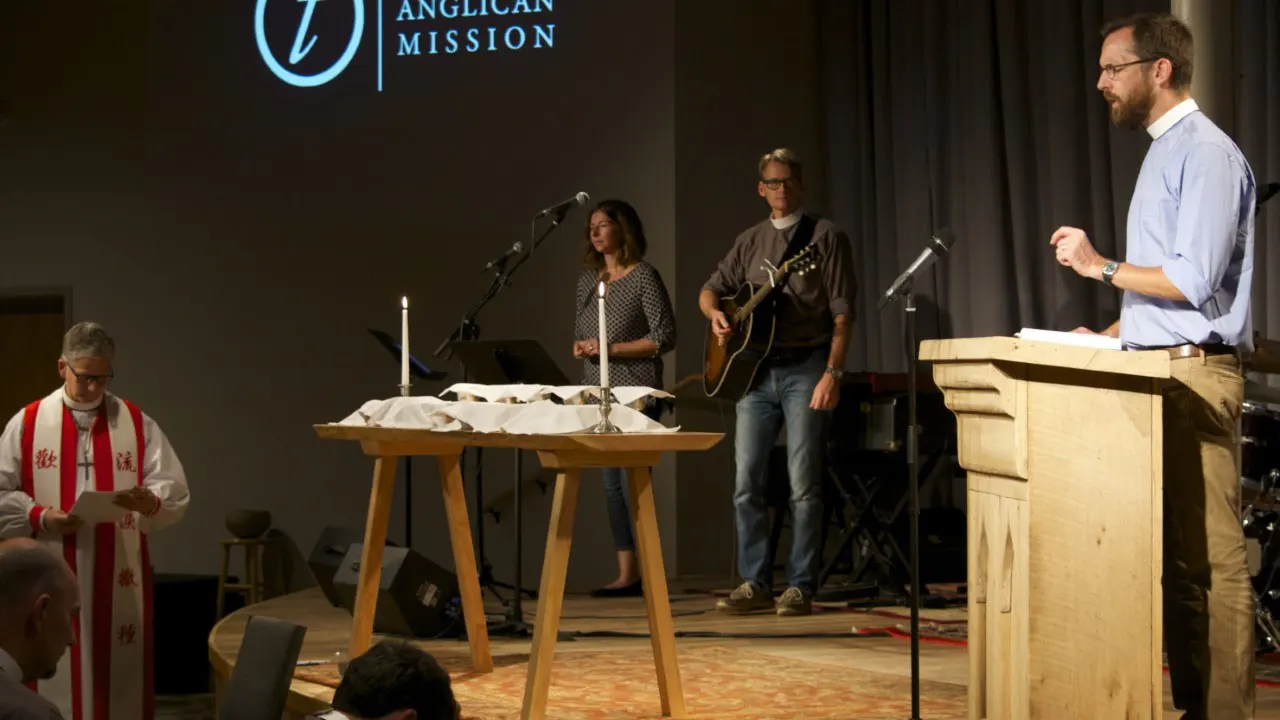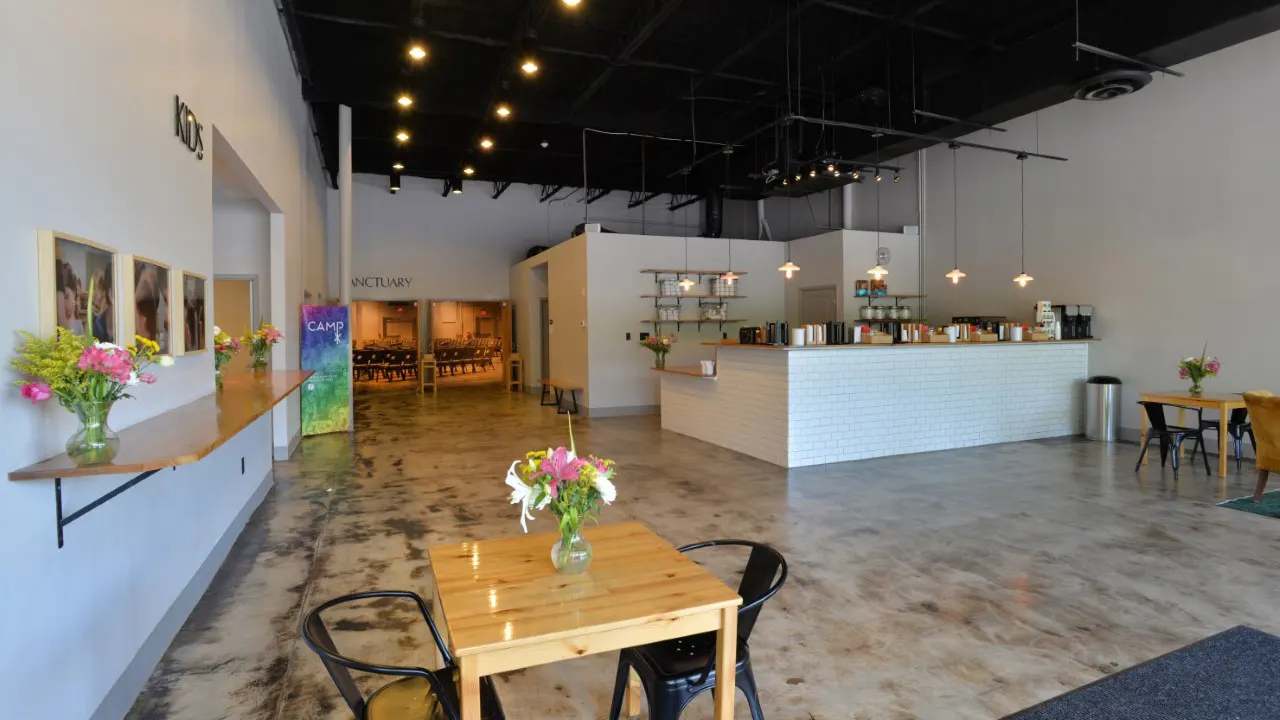 Trinity Anglican Eastside
Description:
Trinity Anglican Church is a vibrant Atlanta-based church that affiliates with the Churches for the Sake of Others, a diocese in the Anglican Church of North America. The church emphasizes community, worship, and formation. In 2014, Trinity Anglican Church retained TSW, a design and architecture firm, to provide the tenant build-out for their new Eastside Church. The tenant build-out filled in a vacant space in an existing retail strip center, in the heart of the Oakhurst Community in Decatur.
The build-out included a 207 seat sanctuary, four children's classrooms, restrooms, and gathering space with a coffee bar. TSW provided the design for the required firewall upgrades, updated life safety requirements, compliance with current building codes, mechanical, electrical, and plumbing engineering support with consultant engineering, coordination with the City of Decatur, and assistance with addressing construction items. The goal of the Trinity Eastside Church space was to create a comfortable and functional space that facilitates both formal and casual gatherings, to build a sense of community for the congregation.
Due to the success of this build-out and TSW's willingness to address client needs quickly, Trinity Anglican Church hired TSW again to provide design and construction services for their expanded Westside Church facility. This further collaboration between TSW and Trinity Anglican Church demonstrates the trust and satisfaction that the church had with TSW's work and their ability to deliver a functional and well-designed space that meets the needs of the congregation.