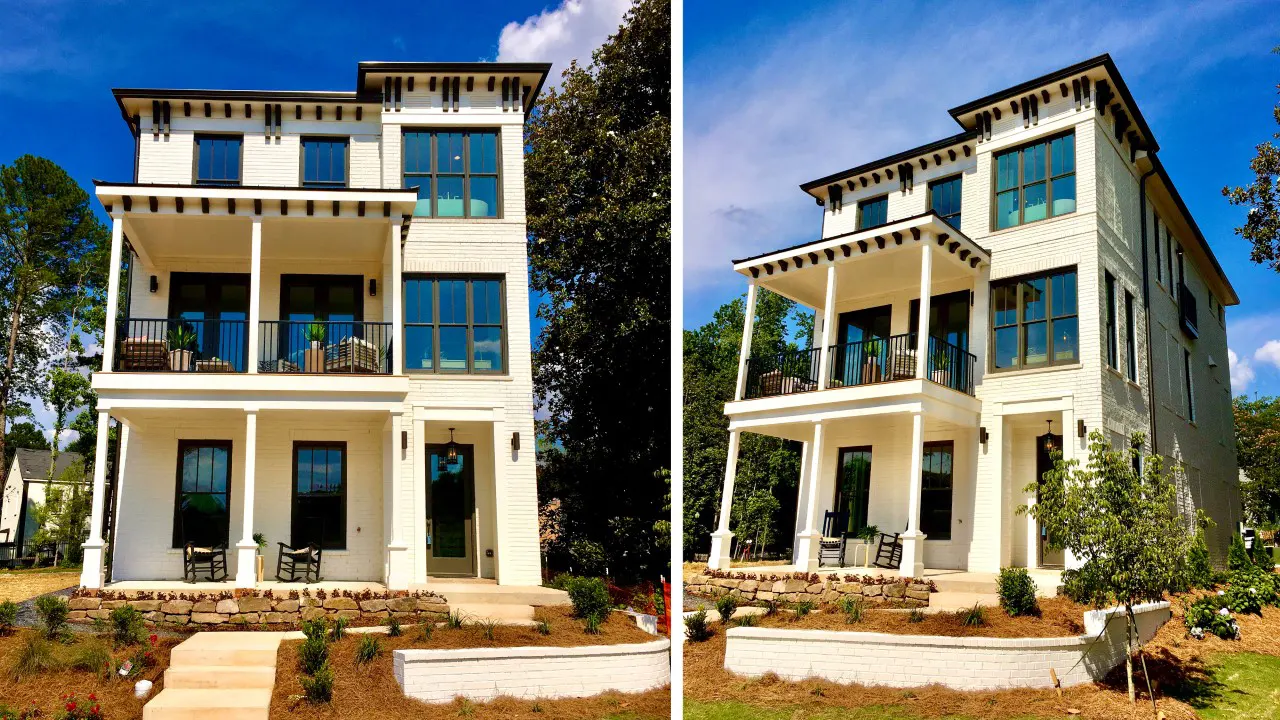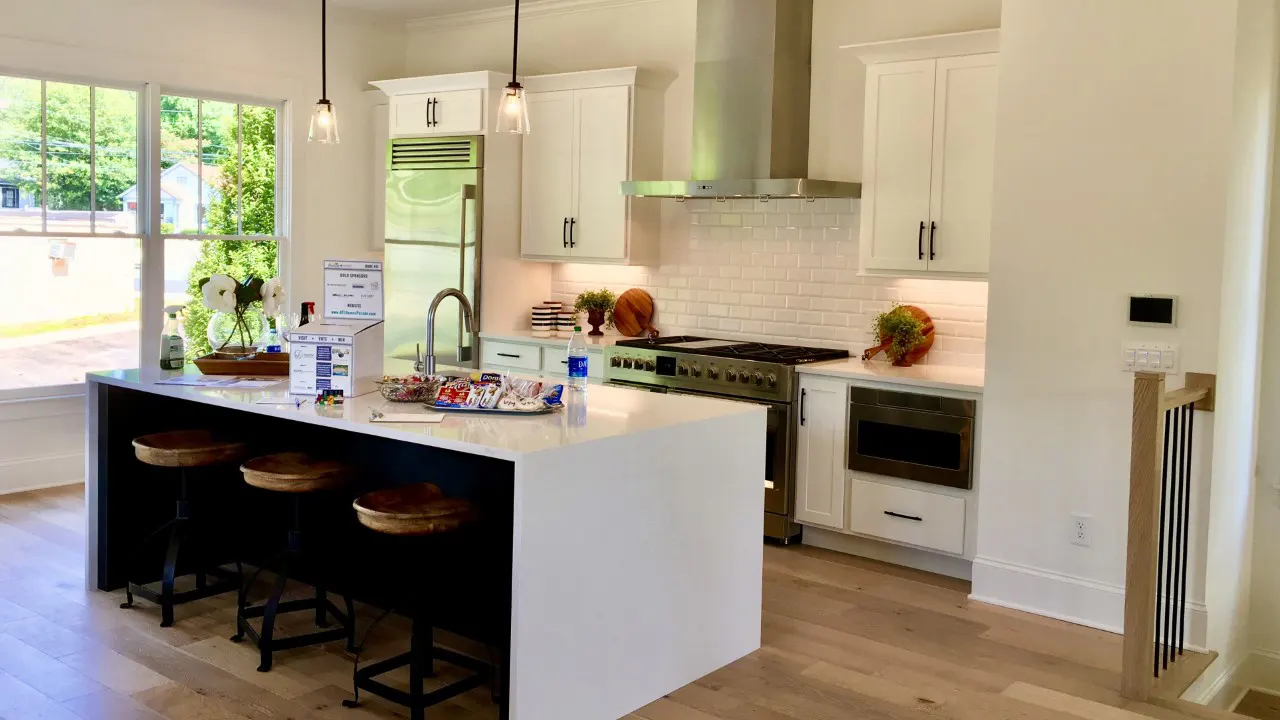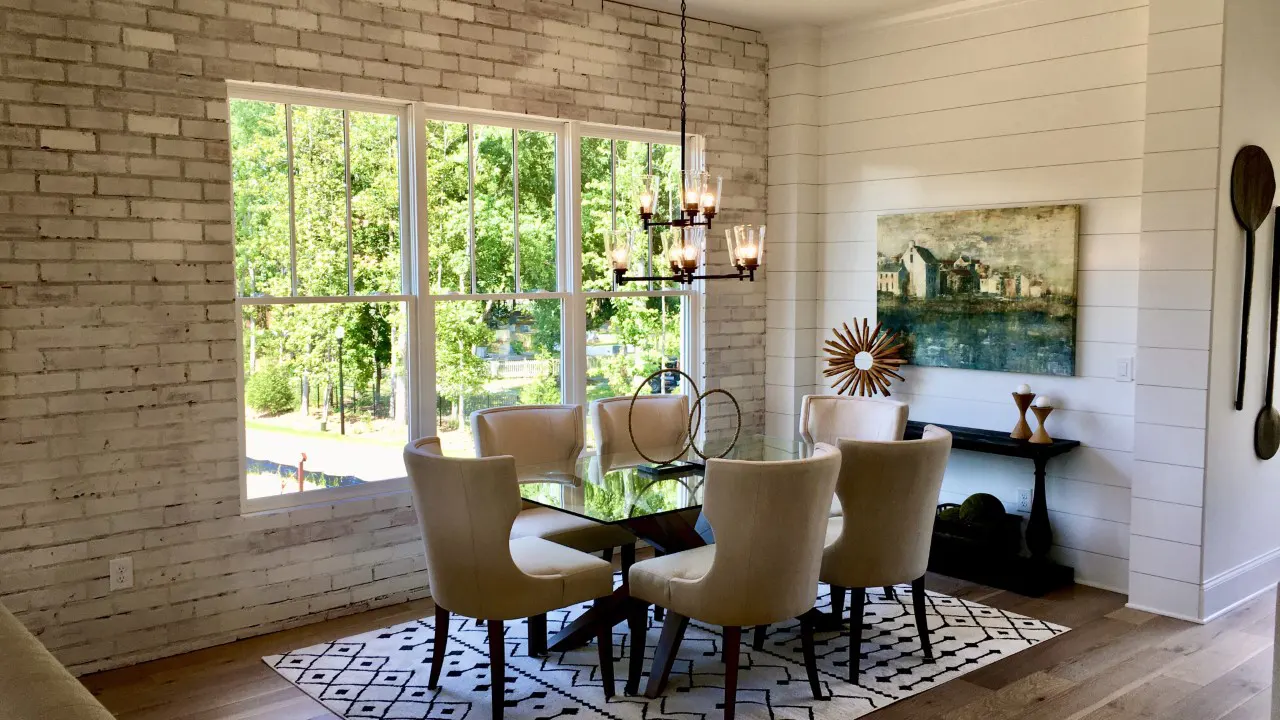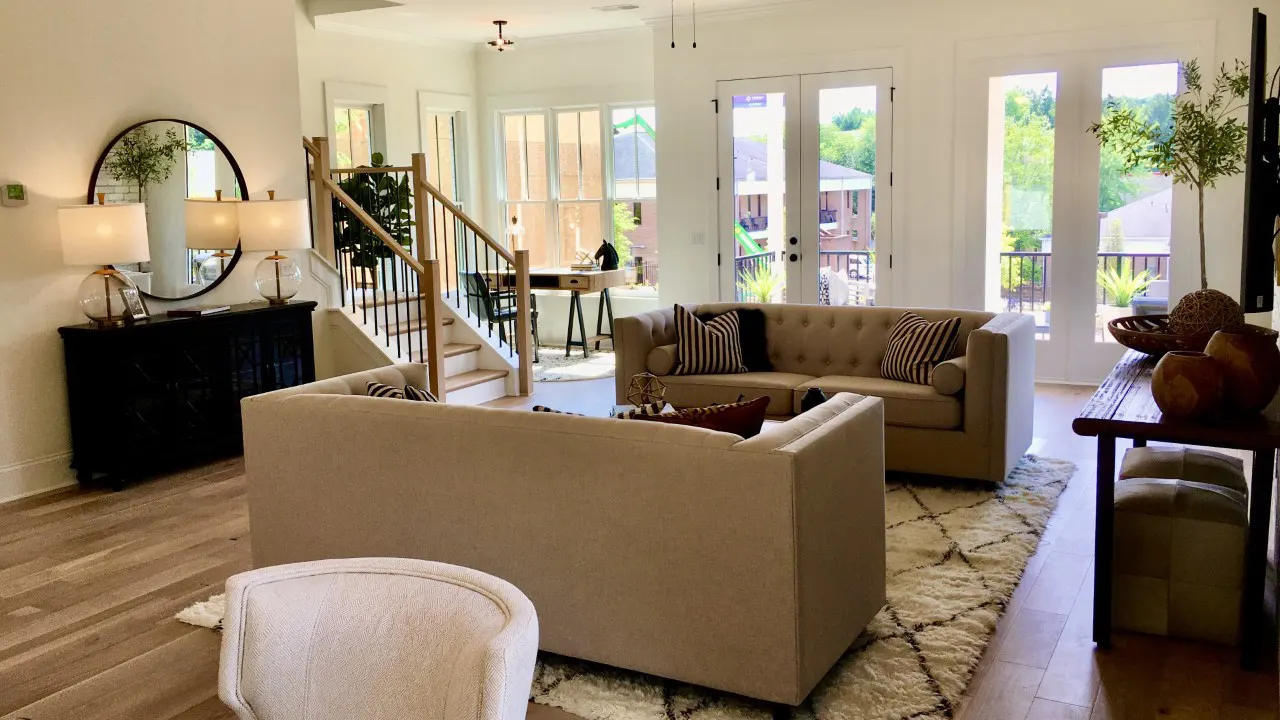 Description:
Villa Magnolia is a collection of 26 single-family detached homes that are situated around a centralized, shared greenspace. The development is designed to foster a sense of comfort and community among residents, with ample opportunities for interaction and engagement. The homes are placed in a way that allows residents to enjoy their covered outdoor living spaces and easily engage with their neighbors as they walk by.
The design of each home at Villa Magnolia is inspired by the Italianate style, characterized by building forms and material detailing. The homes feature a warm and inviting color palette, and traditional architectural elements such as ornate moldings and cornices. The floor plans of these homes have been thoughtfully designed to promote social interaction, with an open kitchen that has visual connections to the living room and dining room. This open layout allows for easy flow of conversation, and is perfect for entertaining guests.
The homes are three stories tall, and feature four bedrooms, three and a half bathrooms, and a two-car garage. The bedrooms are located on the second and third floors and are generously proportioned, providing ample space for sleep and relaxation. The master bedroom is particularly spacious and features an en-suite bathroom and walk-in closet. The bedrooms are also flooded with natural light through the use of large windows.
The homes at Villa Magnolia also feature a number of luxury amenities, such as French doors that provide generous daylight and access to large front decks. These outdoor spaces are perfect for relaxing or entertaining guests, and provide residents with a wonderful connection to the natural surroundings. An elevator option is also available for those in need.
Overall, Villa Magnolia offers a unique and luxurious living experience, with a strong sense of community, beautiful design, and a variety of high-end amenities. The central greenspace and the open floor plan make it perfect for families and those who enjoy entertaining guests.