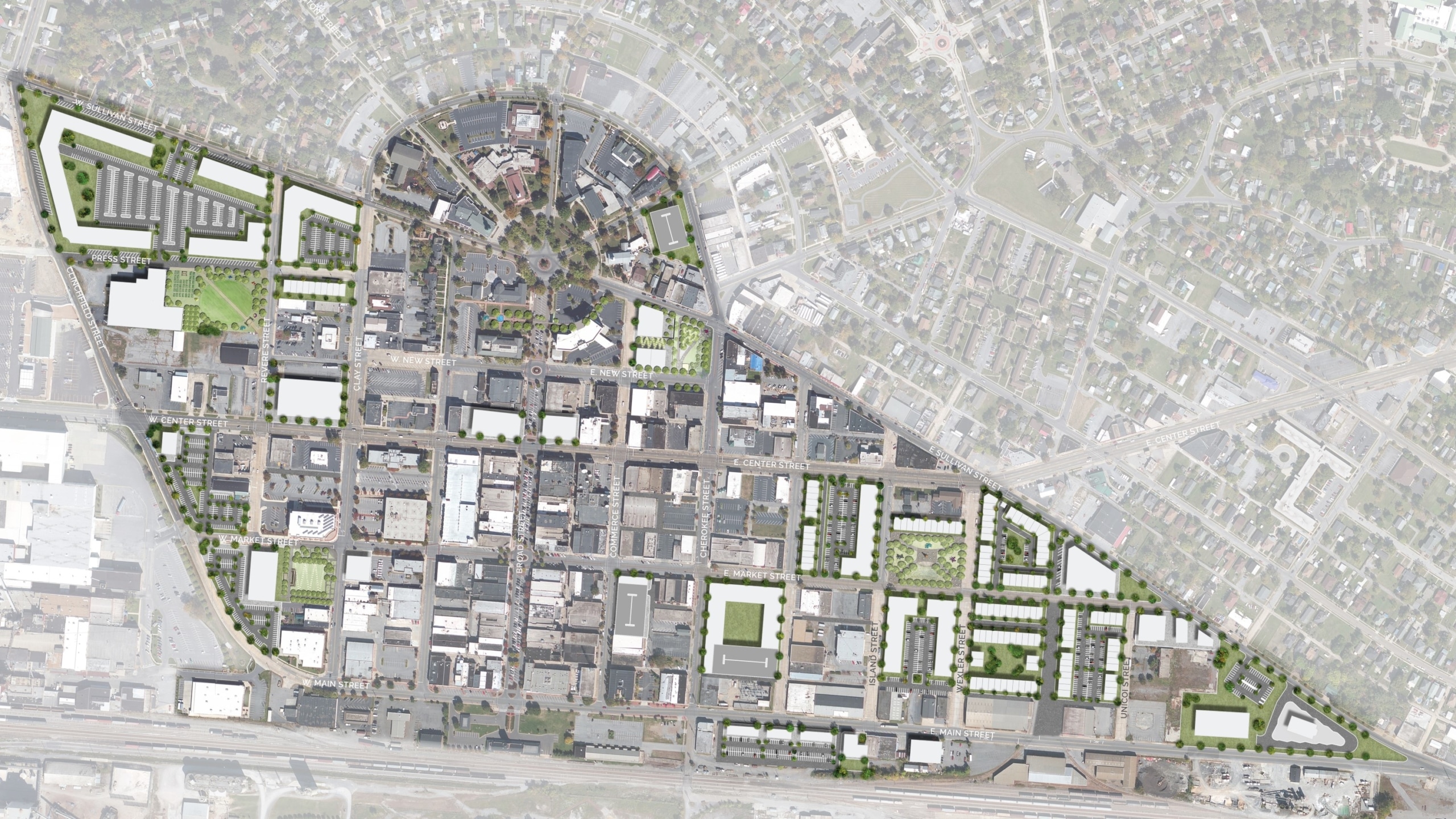 TSW recently presented draft recommendations for the Downtown Kingsport Master Plan.
"We're really looking out the next 20 years to make Kingsport successful and beautify the city," Adam Williamson, senior principal at Atlanta-based TSW Design, said of the plan. "The key is the city leveraging their dollars and spending them wisely to get people from the private sector to buy in…the city is important to getting things going."
To read the full article on the TimesNews, click here.
To find out more about the project, visit the project website here.
Below are before photos/after renderings of key sites around the downtown area and the potential for redevelopment or facade enhancements.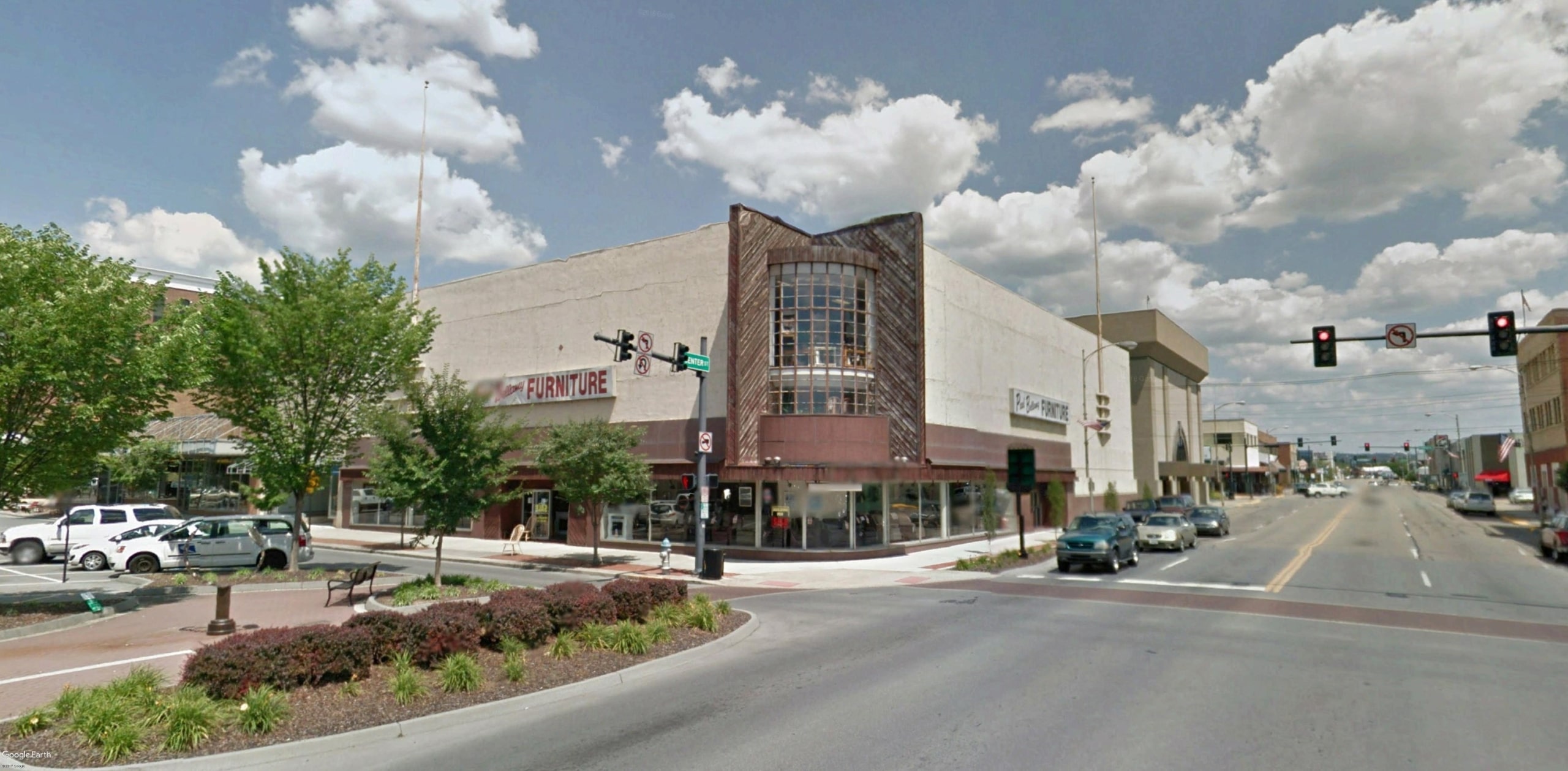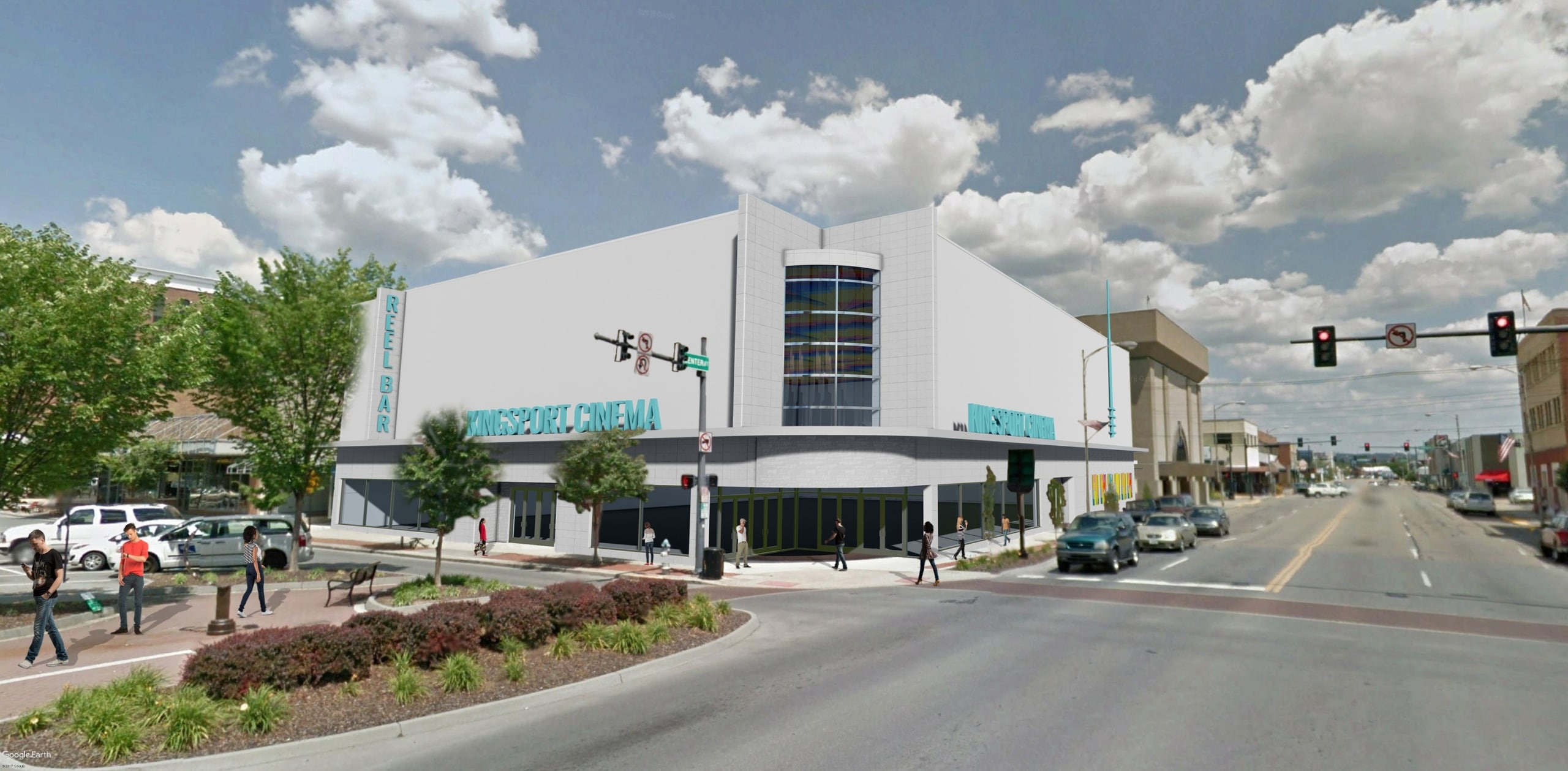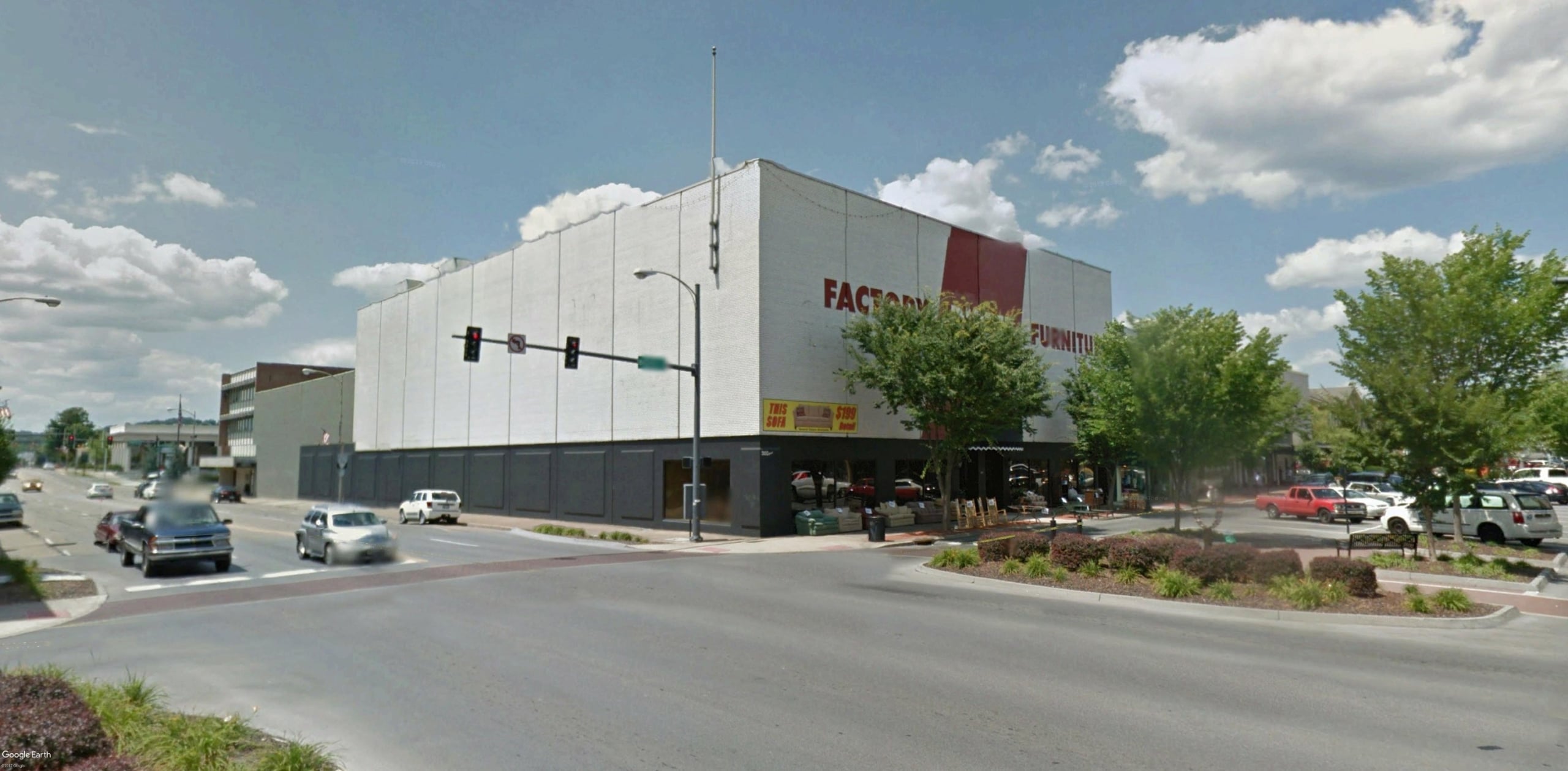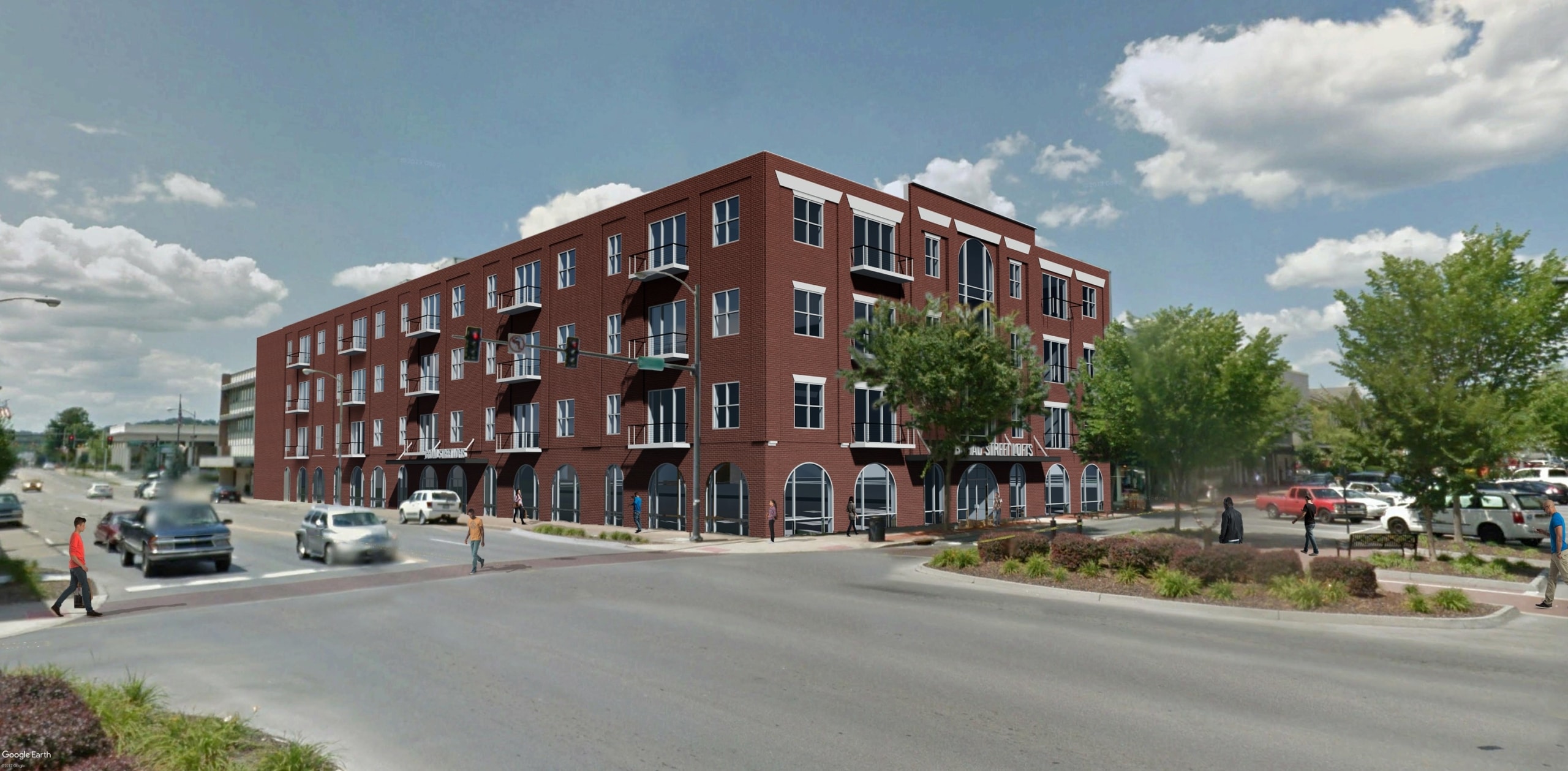 [fusion_youtube id="https://www.youtube.com/watch?v=zfqt7NAdj5U&app=desktop" alignment="left" width="" height="" autoplay="false" api_params="" hide_on_mobile="small-visibility,medium-visibility,large-visibility" class="" /]