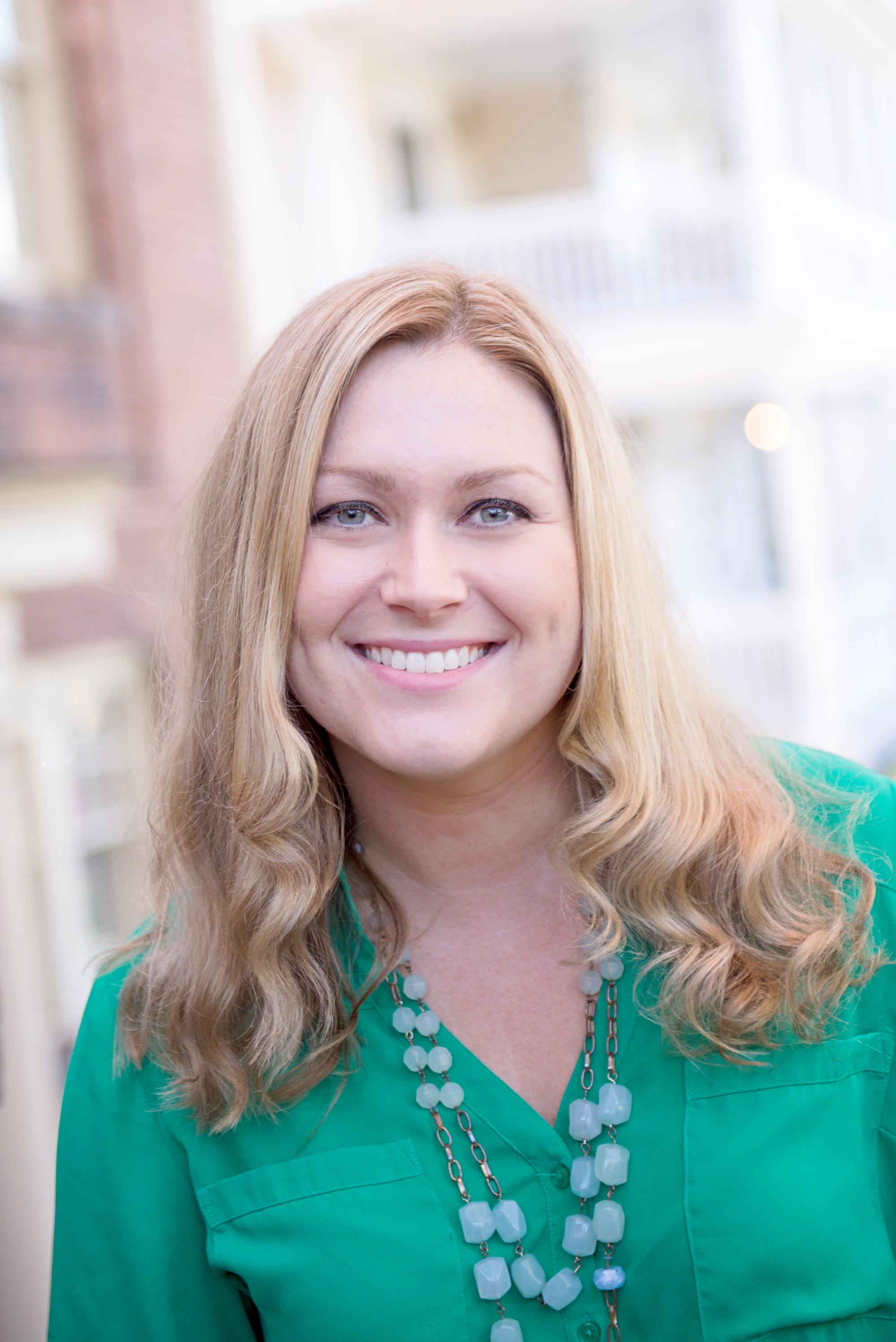 Laura Richter was recently promoted to Associate at TSW for her exceptional work in the firm's architecture and planning studios. She has been a valuable member of the team since joining in March 2013 and has brought her expertise to numerous projects. Laura's educational background is impressive; she has a Master of City and Regional Planning and a Master of Architecture from Georgia Tech, both with a specialization in Urban Design, as well as a Bachelor of Science and Architecture from Georgia Tech.
Laura is a member of the American Planning Association, the American Institute of Certified Planners, and an Associate member of the American Institute of Architects. Her passion for integrating urban and building design is evident in the work she does, and her desire to create a sustainable urban fabric within communities is something that TSW values highly.
Adam Williamson, TSW Senior Principal, spoke highly of Laura's work and the impact she has had on the firm. "Laura brings to TSW a strong interest in integrating urban and building design and creating a sustainable urban fabric within communities," he said. "Her experience was very helpful during the firm's recent Open Studio, where our staff divided into teams to brainstorm creative, pro-bono design solutions for several local non-profits and organizations."
Laura's dedication to her work is evident, and her expertise in urban design and sustainable urbanism is a valuable asset to TSW. As a native of the Atlanta area, she has a personal investment in the success of the community, and her work reflects her commitment to making it a better place for everyone. TSW is proud to have Laura as part of its team and looks forward to seeing the positive impact she will continue to make in her new role as Associate.