The Tennessee Colleges of Applied Technology (TCAT) have received international attention for their high job placement rates and close links with local industry and statewide economic development goals. As the Tennessee Promise, a scholarship and mentoring program focused on increasing the number of students that attend college in Tennessee, has been implemented this year, technical colleges have seen a substantial increase in enrollment versus community colleges.
TSW is excited to be a part of TCAT's continued success after completing the first Statewide Master Plan for all 27 institutions in the system in 2014. The Statewide Master Plan included facilities analysis for more than 1.75 million square feet of space, detailed expansion and migration plans for each campus, and implementation plan and discussions with Board of Regents on statewide priorities.
Nashville Public Radio details Tennessee's recent technical college boom here (read or listen to the article).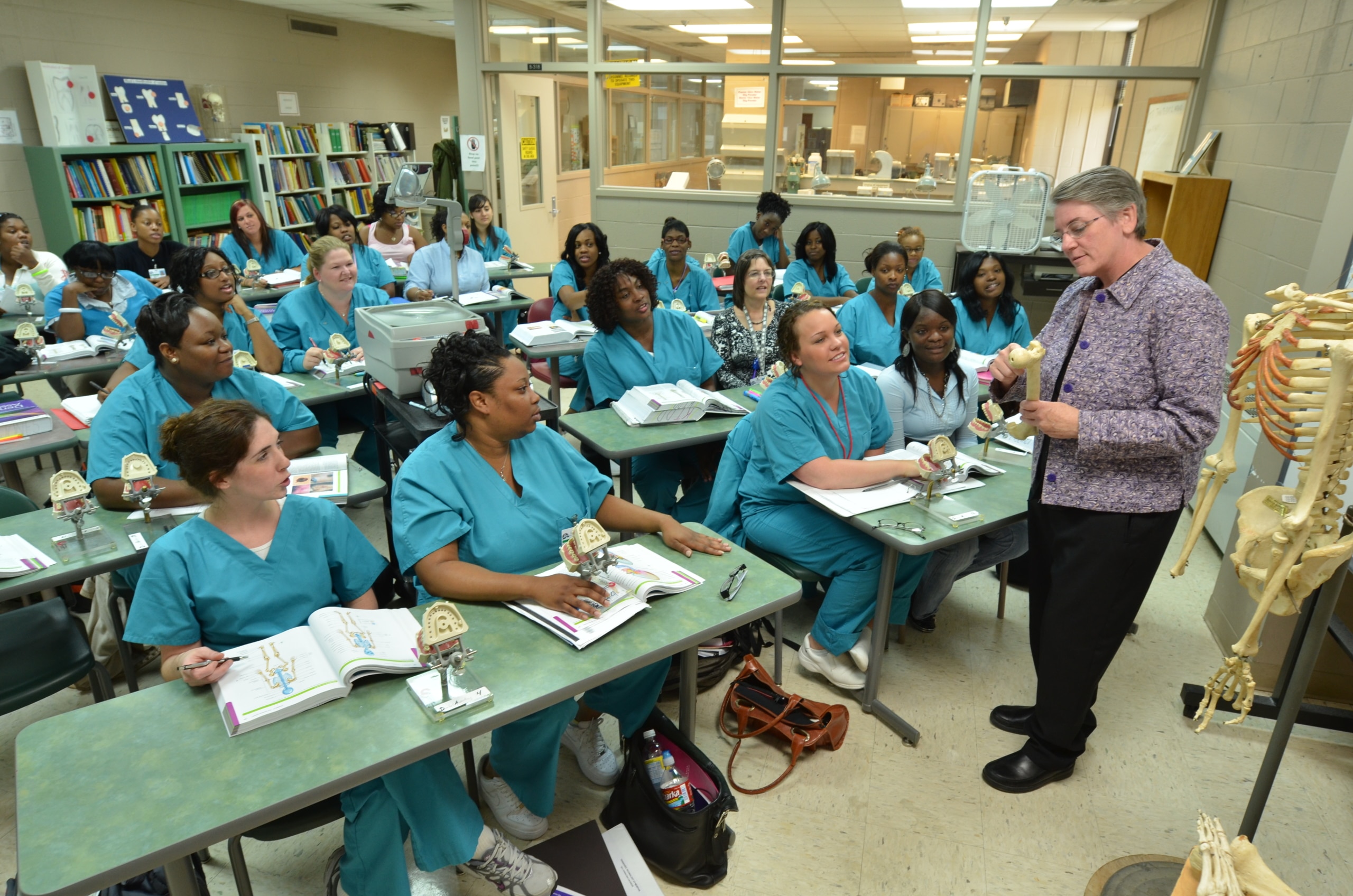 ƒƒ