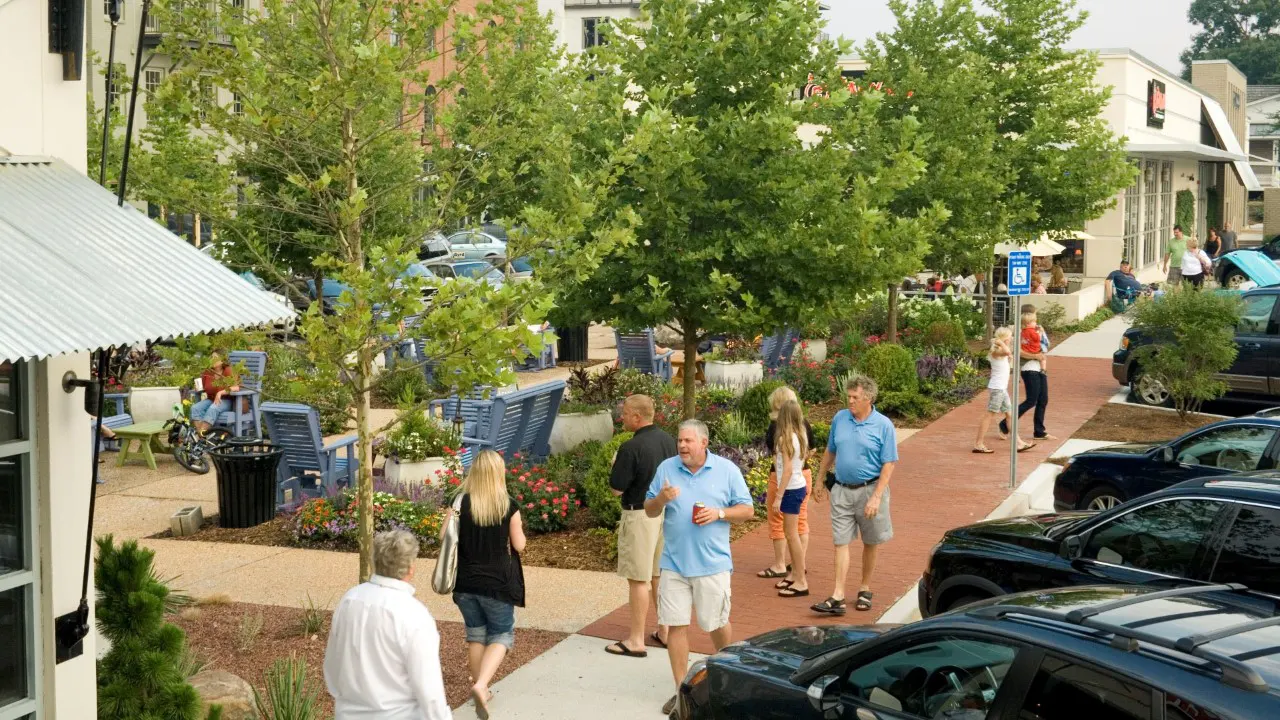 Cities and towns in the US are experiencing a wave of discontent, with residents, business leaders, and elected officials calling for communities that are different from conventional suburbia. These groups are frustrated with issues like traffic congestion, a lack of transportation and housing choices, and homogenized urban design that is becoming ubiquitous across the country. These issues are the result of transportation policies, lending practices, funding priorities, and consumer preferences, but also local government zoning and development regulations, which mandate specific development patterns.
To realize diverse community-based plans and change the physical design of neighborhoods, cities and towns must change zoning and development regulations, also known as codes. Current regulations are often the result of years of individual text amendments and ordinances, making internal inconsistencies common in amended regulations. In some communities, codes are even unwritten but have been applied for so long that they are not questioned.
The process of updating codes begins by reviewing existing codes and identifying how well they align with the master plan and public policies. The next step is to determine the changes that are needed and what they should entail. This could include revising density standards, expanding permitted housing types and uses, modernizing parking requirements, and addressing the relationship between building facades and the public realm. Once the new code is adopted, some communities transform gradually, while others have dramatic opportunities to redefine themselves.
The city of Doraville, Georgia, for example, rewrote its code, primarily supporting single-use development, to allow for increased density and a vibrant community center, attracting developers eager to participate in its renaissance. Similarly, Woodstock, Georgia, revived its town center with the help of new zoning codes, allowing and encouraging the higher-density, mixed-use development envisioned by the town's leadership and citizens. The project also included renovating historic buildings and designing new buildings that blend into their surroundings.
By updating zoning and development regulations, communities can create spaces that are more sustainable, livable, and appealing to future generations. Each community's vision is unique, so there is no one-size-fits-all approach to code updates, and changes can be minor amendments to existing codes or entirely new ones. But the benefits are clear: a better-designed community can improve transportation, housing, and economic opportunities for all.
Click here for a recent article from TSW's Caleb Racicot for CNU's Journal, Public Square, on coding for community success.