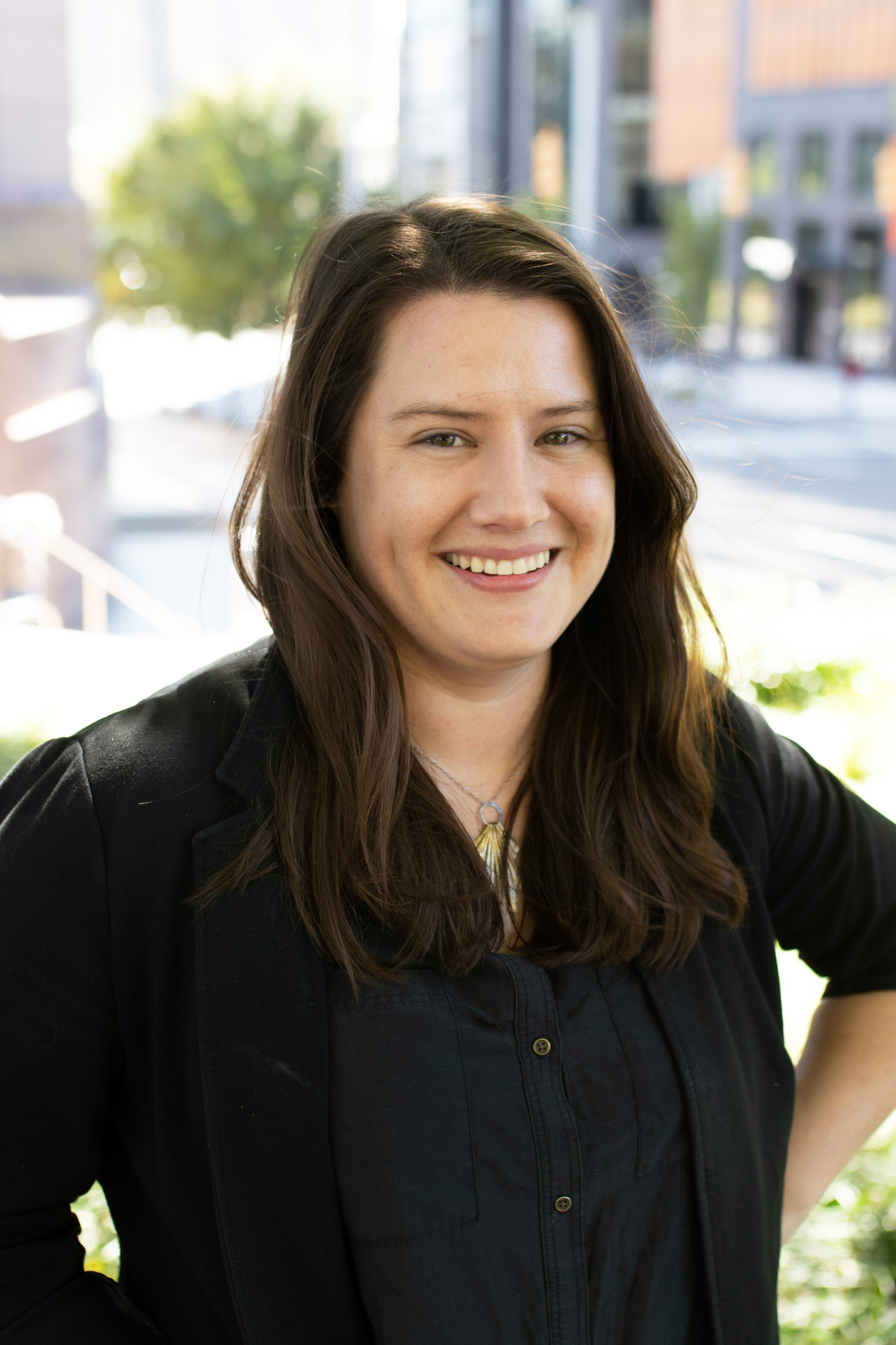 Kristin L'Esperance, an Associate and landscape architect with TSW, has been named 2022 President of the Georgia Chapter of the American Society of Landscape Architects (GA ASLA). Kristin has been involved with the organization since 2007. She is a member of GA ASLA's Executive Committee, and has recently served as Advocacy and Licensure Committee Chairperson.
"I strongly believe in the value that GA ASLA membership brings to landscape architects at all stages of our careers," said Kristin. "The organization is dedicated to supporting the needs of its members by providing local advocacy for the profession, offering continuing education programs, volunteer opportunities, and the chance to network with peers. Nationally, members have the opportunity to participate in awards programs and conferences and to take part in national advocacy efforts that impact our communities and our profession."
Kristin joined TSW in 2014 and works primarily in the firm's landscape architecture studio as a project manager on a wide range of projects from hotels, mixed use, main streets, campuses, parks and recreation facilities, coastal resorts, multifamily projects, and more. She earned a Bachelor's Degree in Landscape Architecture from the University of Florida in 2011 and is a registered Professional Landscape Architect in Florida. Kristin lives in Atlanta's Lake Claire neighborhood with her husband, new baby, and pets.
About ASLA
Founded in 1899, the American Society of Landscape Architects (ASLA) is the professional association for landscape architects in the United States, representing more than 15,000 members. Sustainability has been part of ASLA's mission since its founding, and is an overarching value that informs all of the Society's programs and operations. Landscape architects lead the planning, design and stewardship of healthy, equitable, safe and resilient environments. The Society's mission is to advance landscape architecture though advocacy, communication, education and fellowship.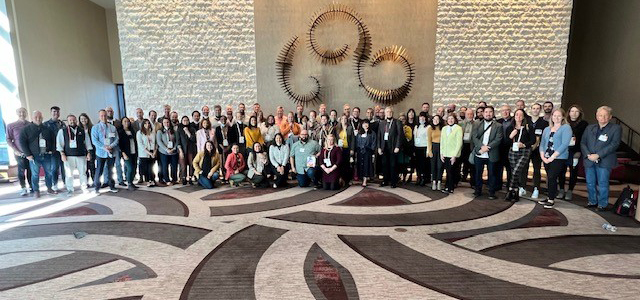 Chapter Presidents Council Meeting at the ASLA National Conference in November 2021 in Nashville, Tennessee