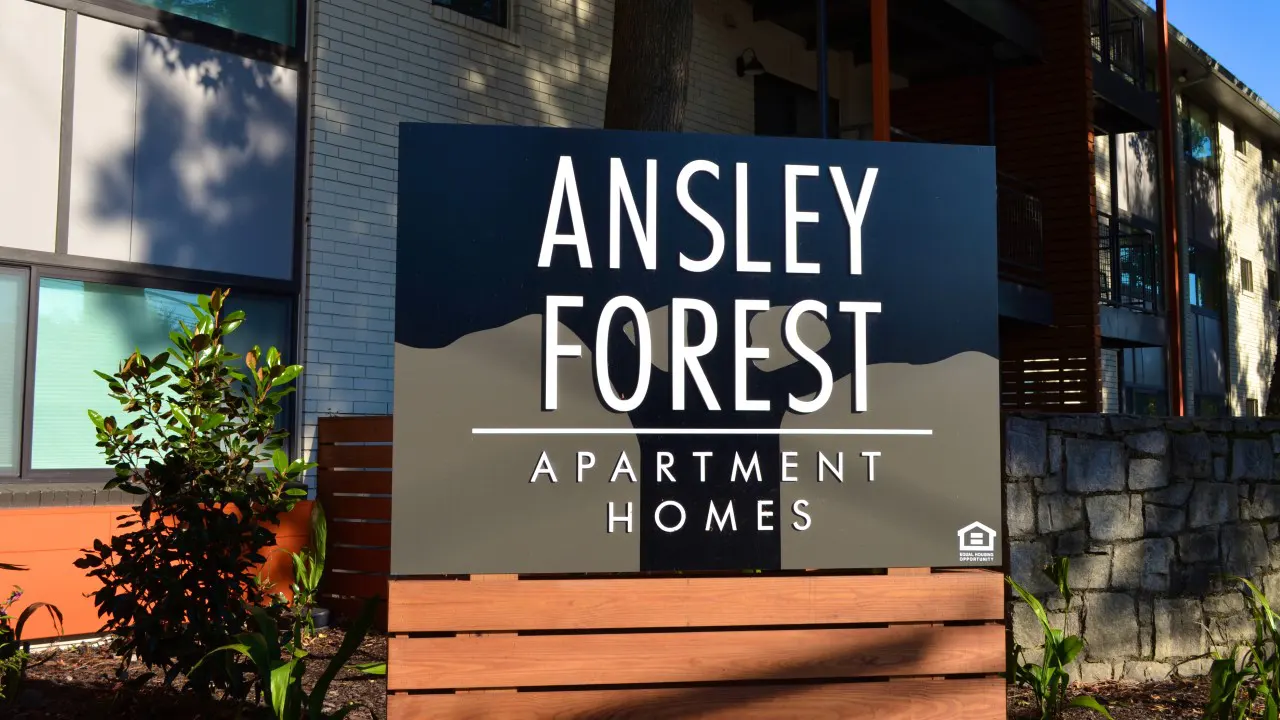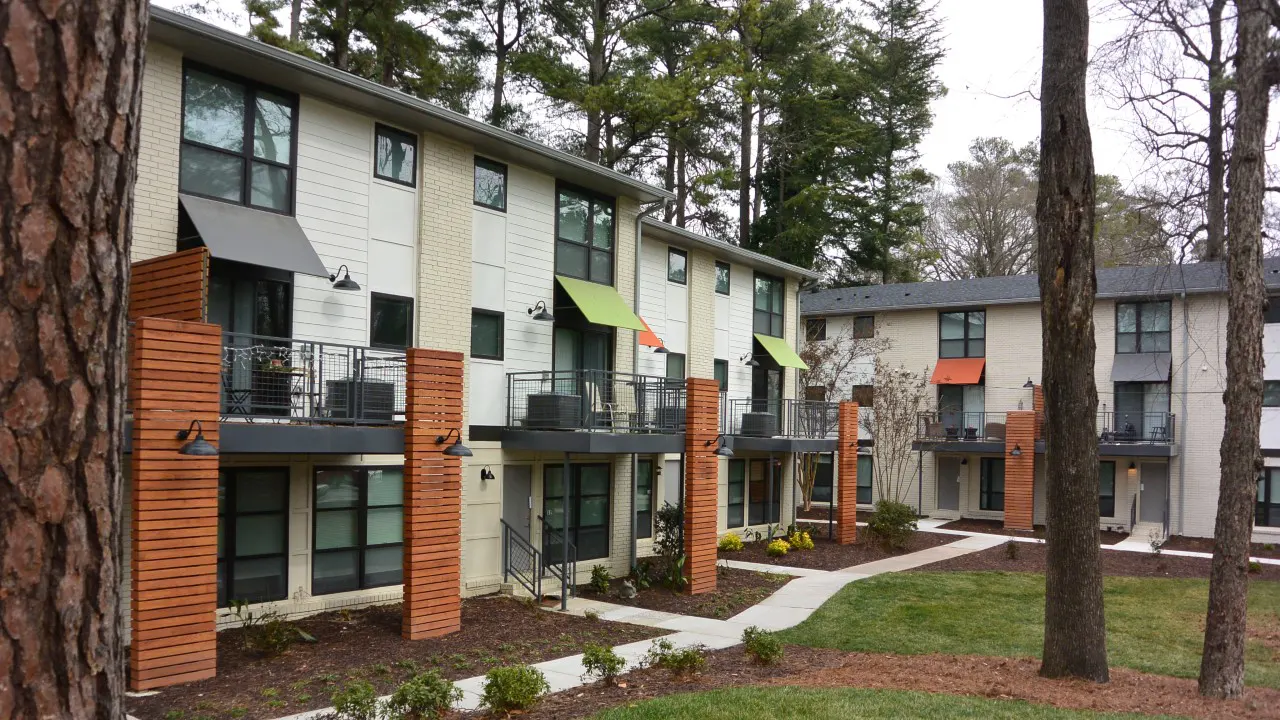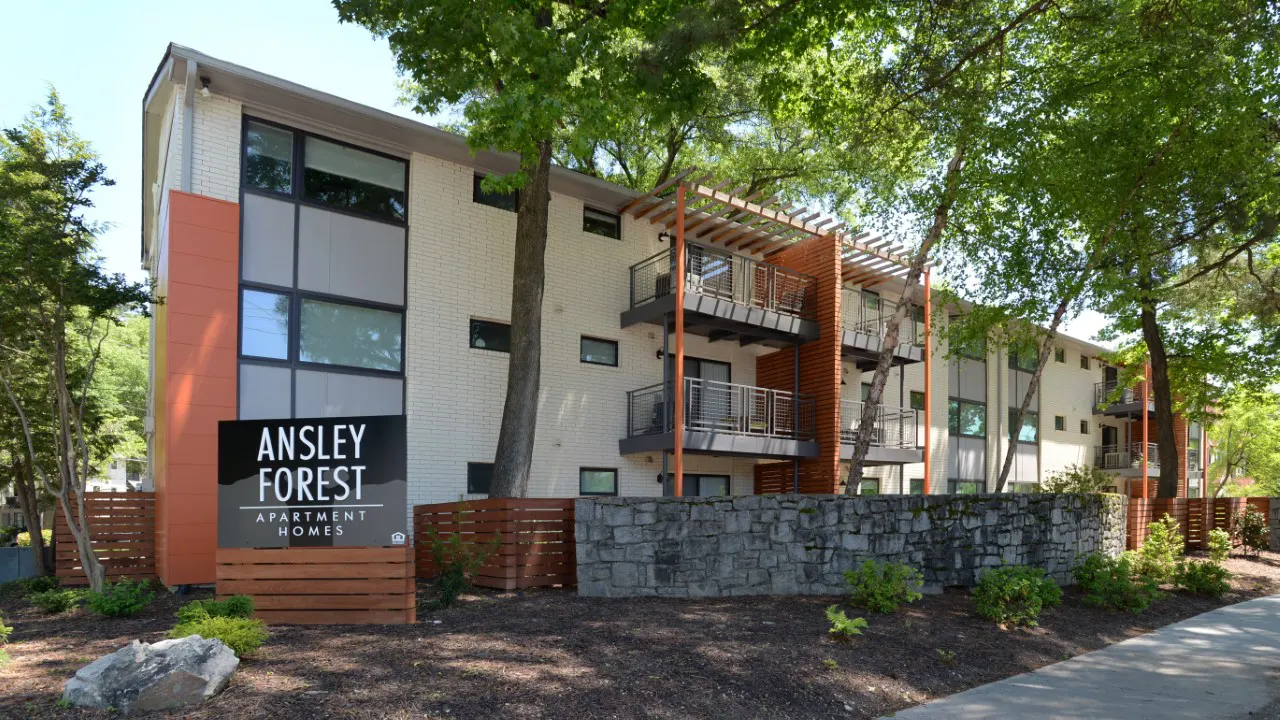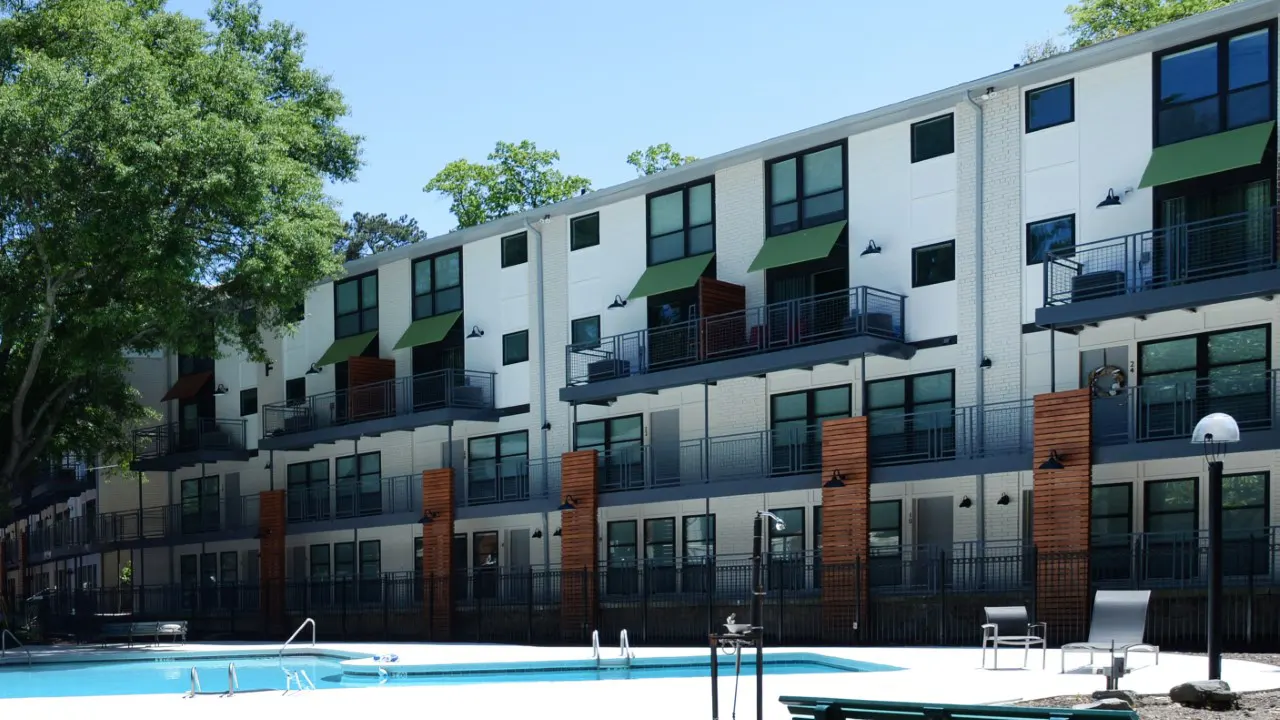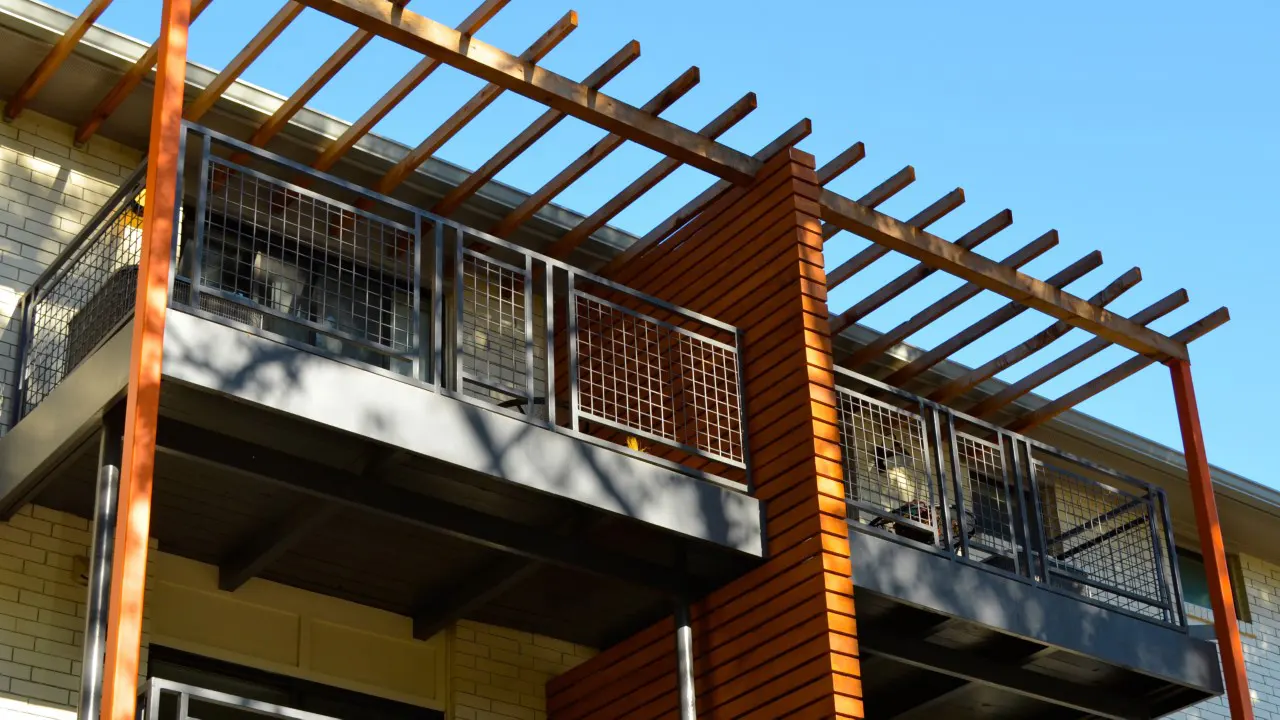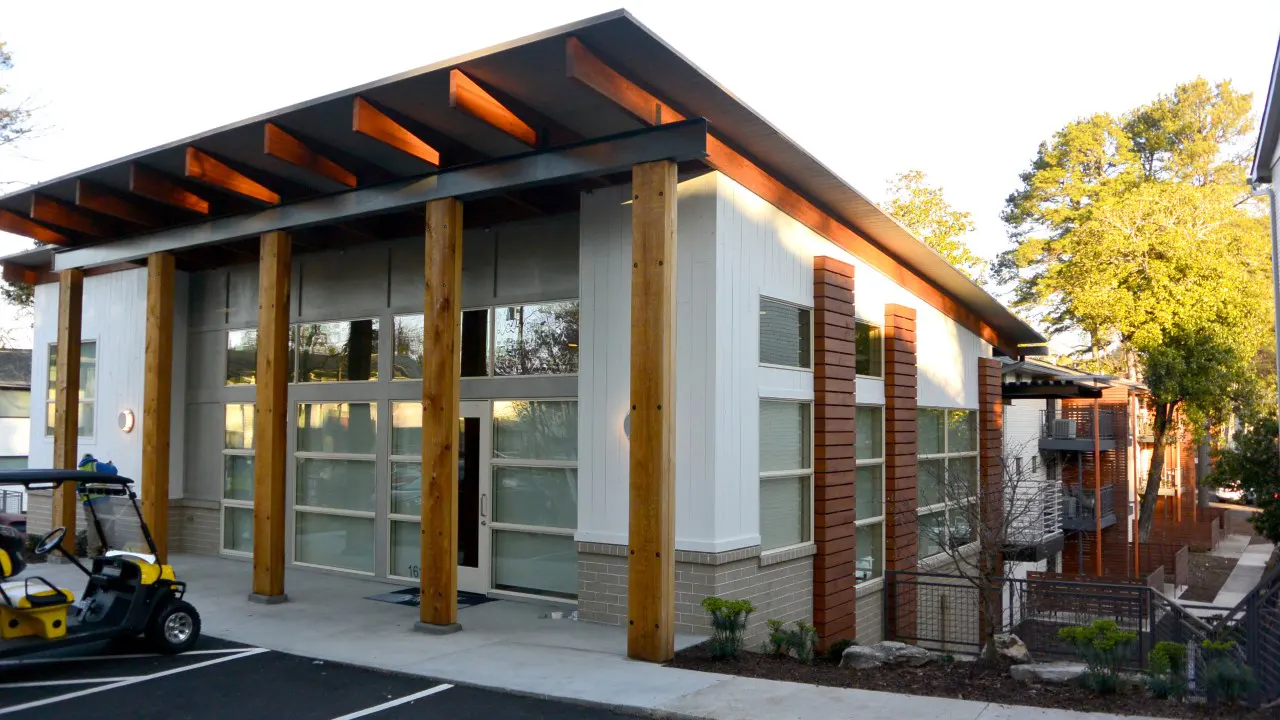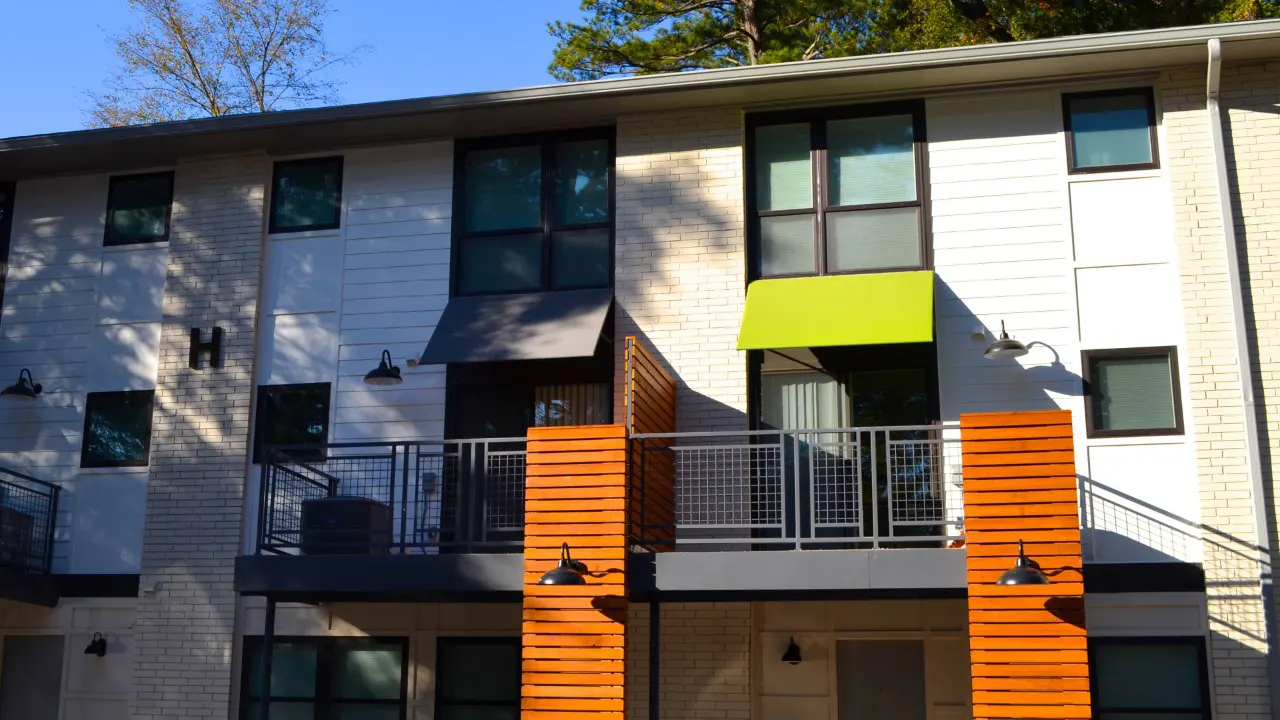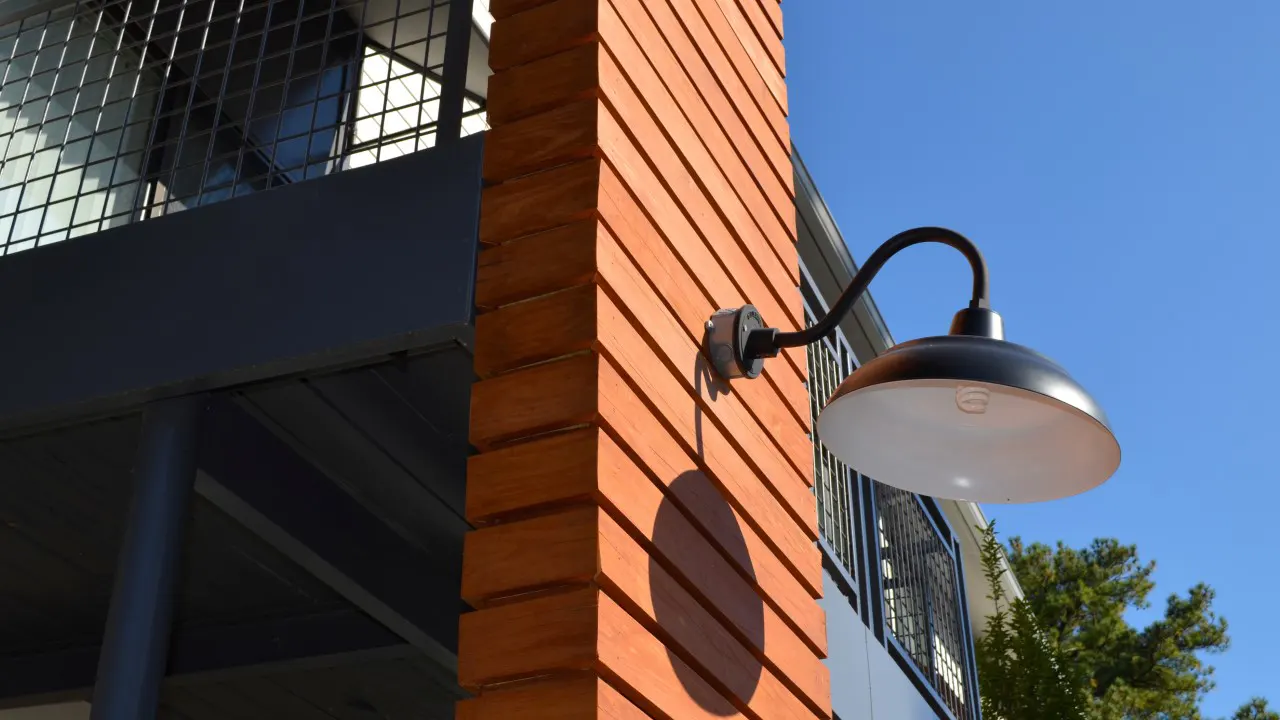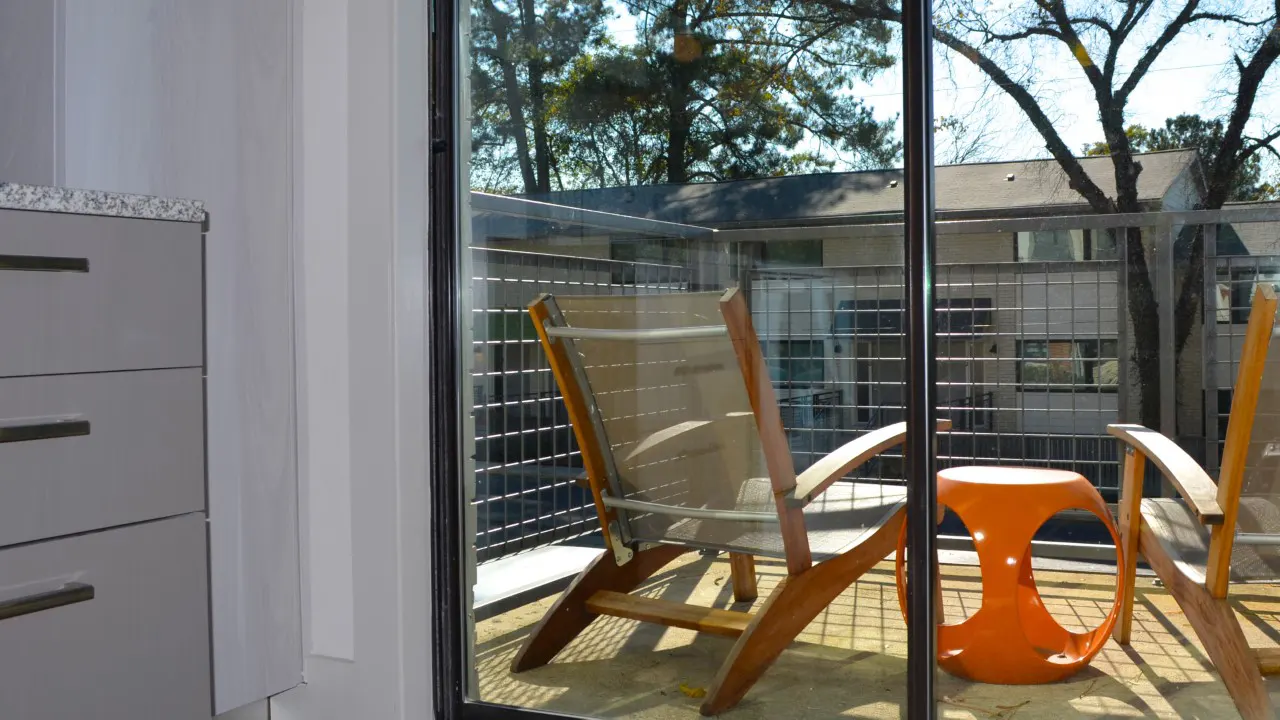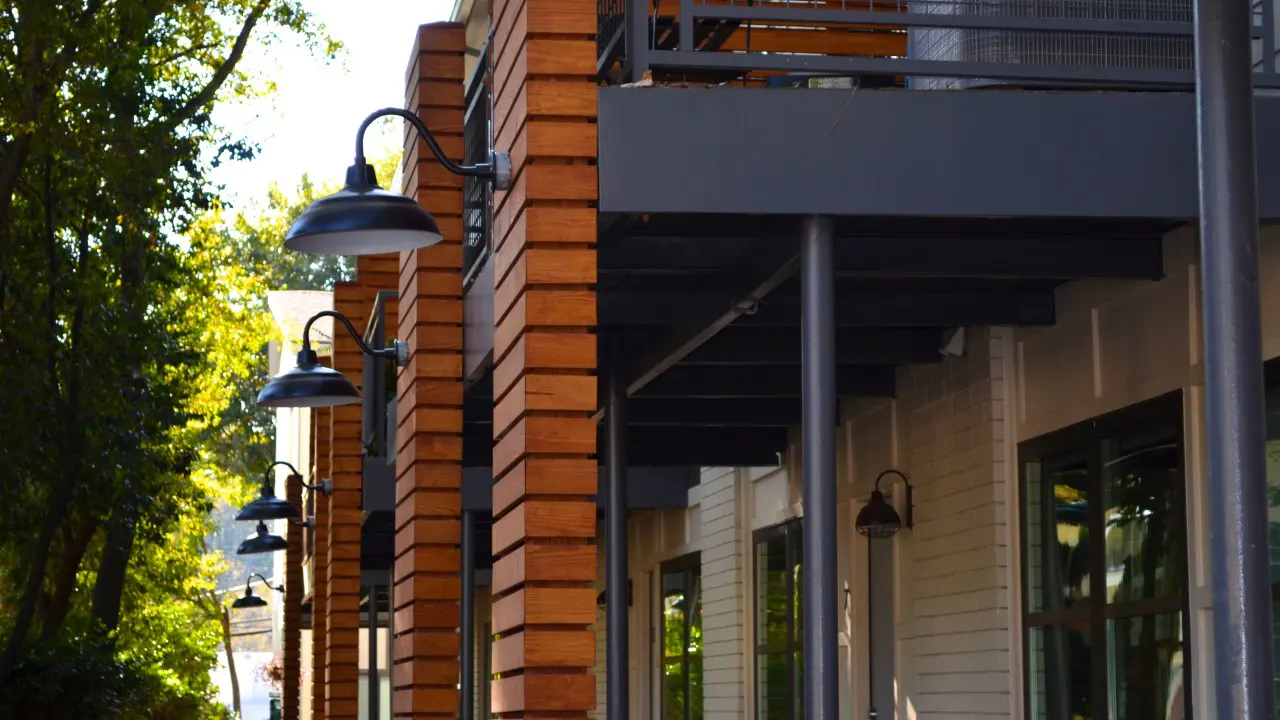 Description:
TSW was retained to provide full architectural services for the renovation of the Ansley Forest Apartments.  In addition to the updates to the unit interiors and exteriors, the renovation project also includes updates to common areas and amenities for residents. The community will be getting a brand new clubhouse which will include a fitness center, business center, and a lounge area for residents to socialize and relax in. The swimming pool and sundeck area will be completely revamped to provide a more modern and inviting space for residents to enjoy during the warmer months.
The landscaping and hardscaping around the buildings will also be updated to provide a more attractive and functional outdoor space for residents. This will include new sidewalks, walkways and a playground area for children. A new BBQ area will also be added, providing residents with a great place to host gatherings with friends and family.
Another important aspect of the renovation project is to improve the energy efficiency and sustainability of the buildings. This will be achieved by incorporating energy-efficient appliances, lighting, and HVAC systems, as well as new insulation and windows. The use of "eco-friendly" and low-maintenance materials for the exterior of the buildings will also help to reduce the overall impact on the environment.
Overall, the renovation project at the Ansley Forest Apartments will significantly improve the overall look, feel, and functionality of the community. The updates to the units, common areas, and amenities will provide residents with a more modern, comfortable and sustainable living environment. The renovation project is expected to be completed within the next 18 months, providing residents with a brand new place to call home.