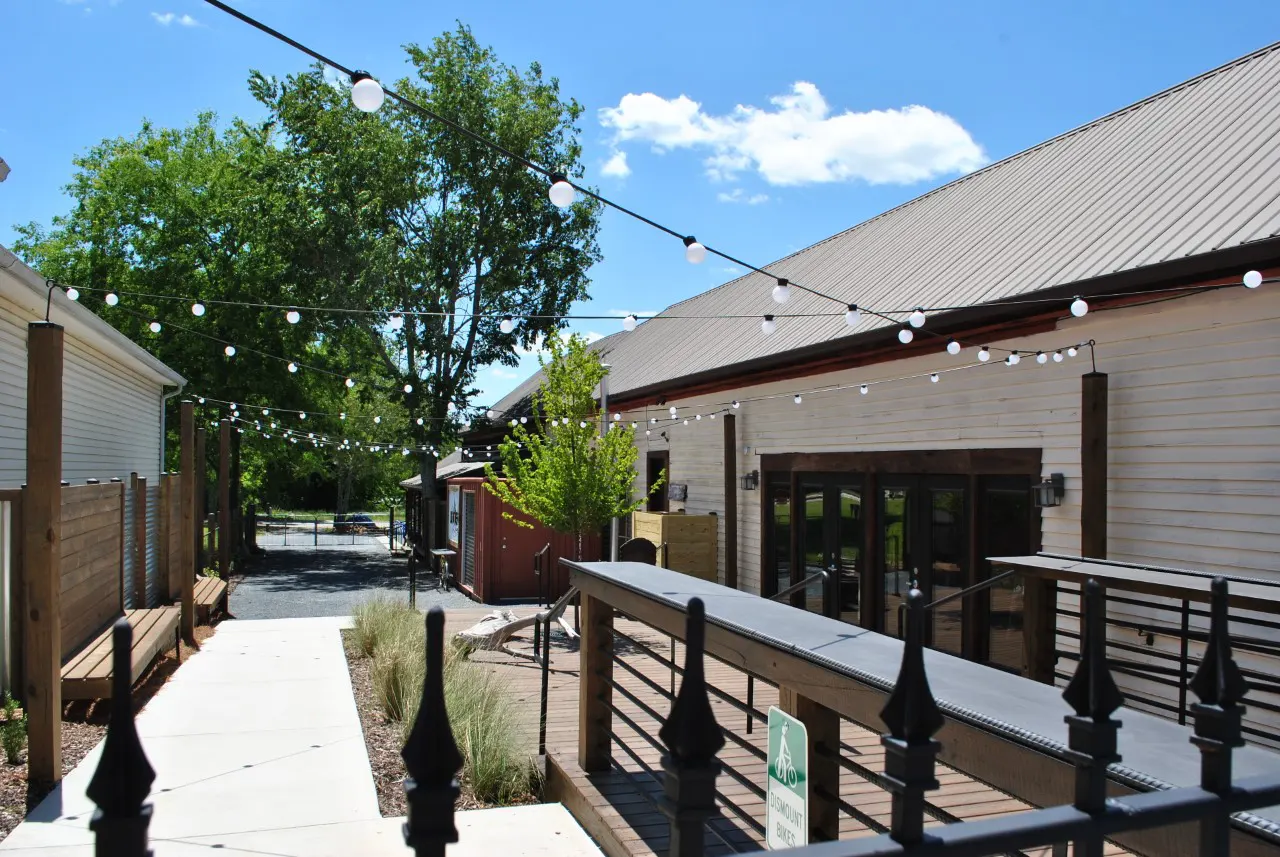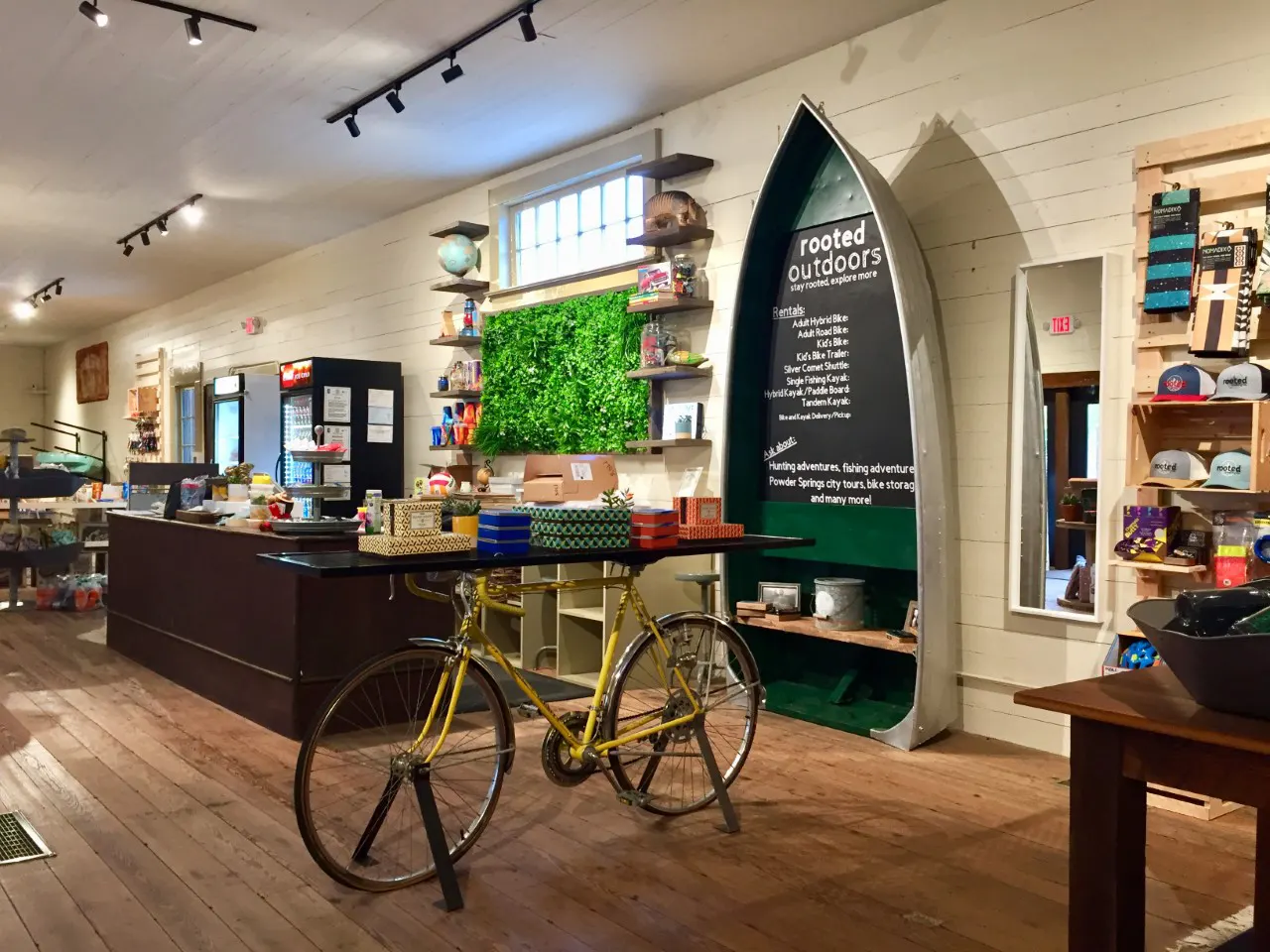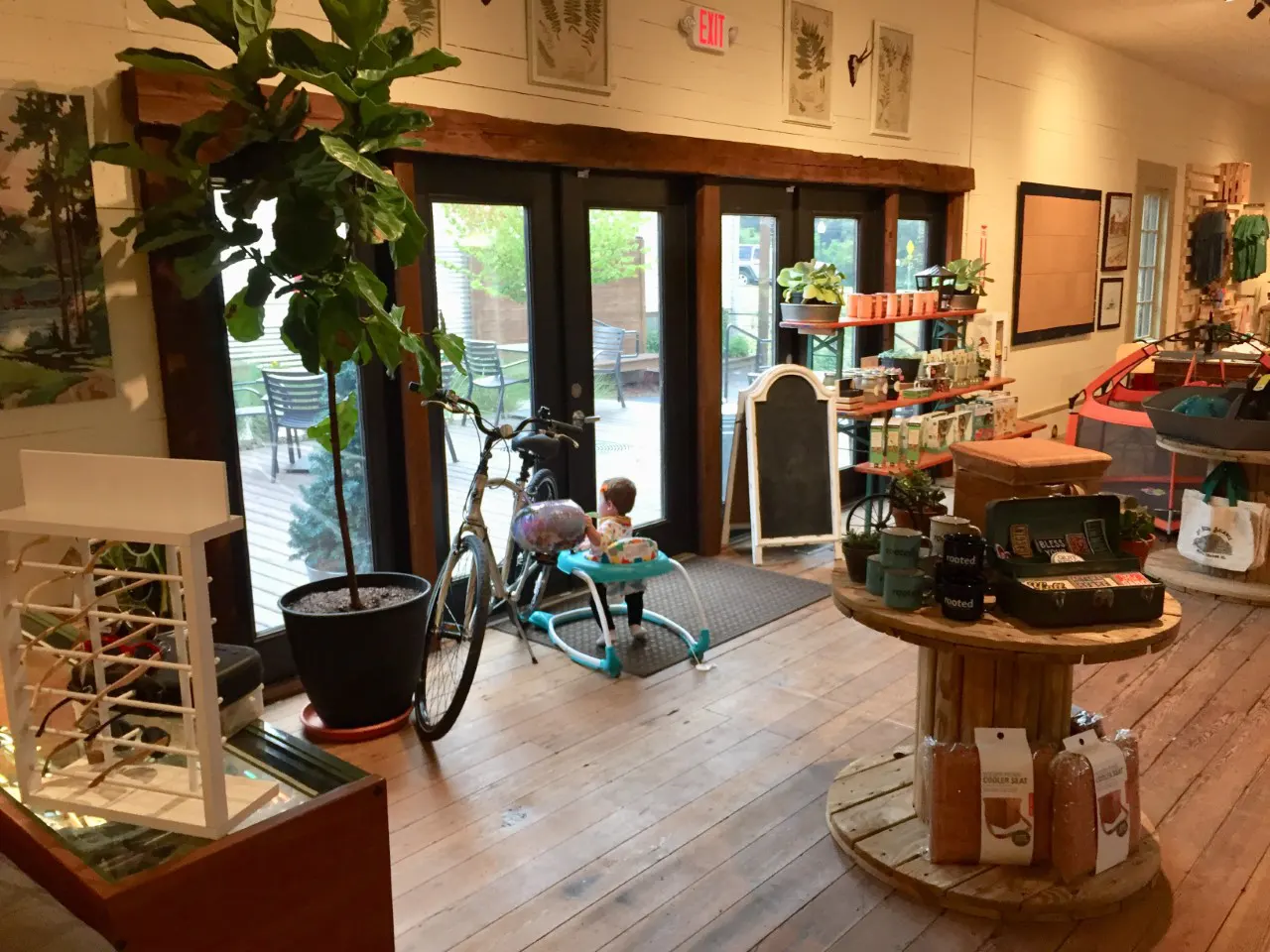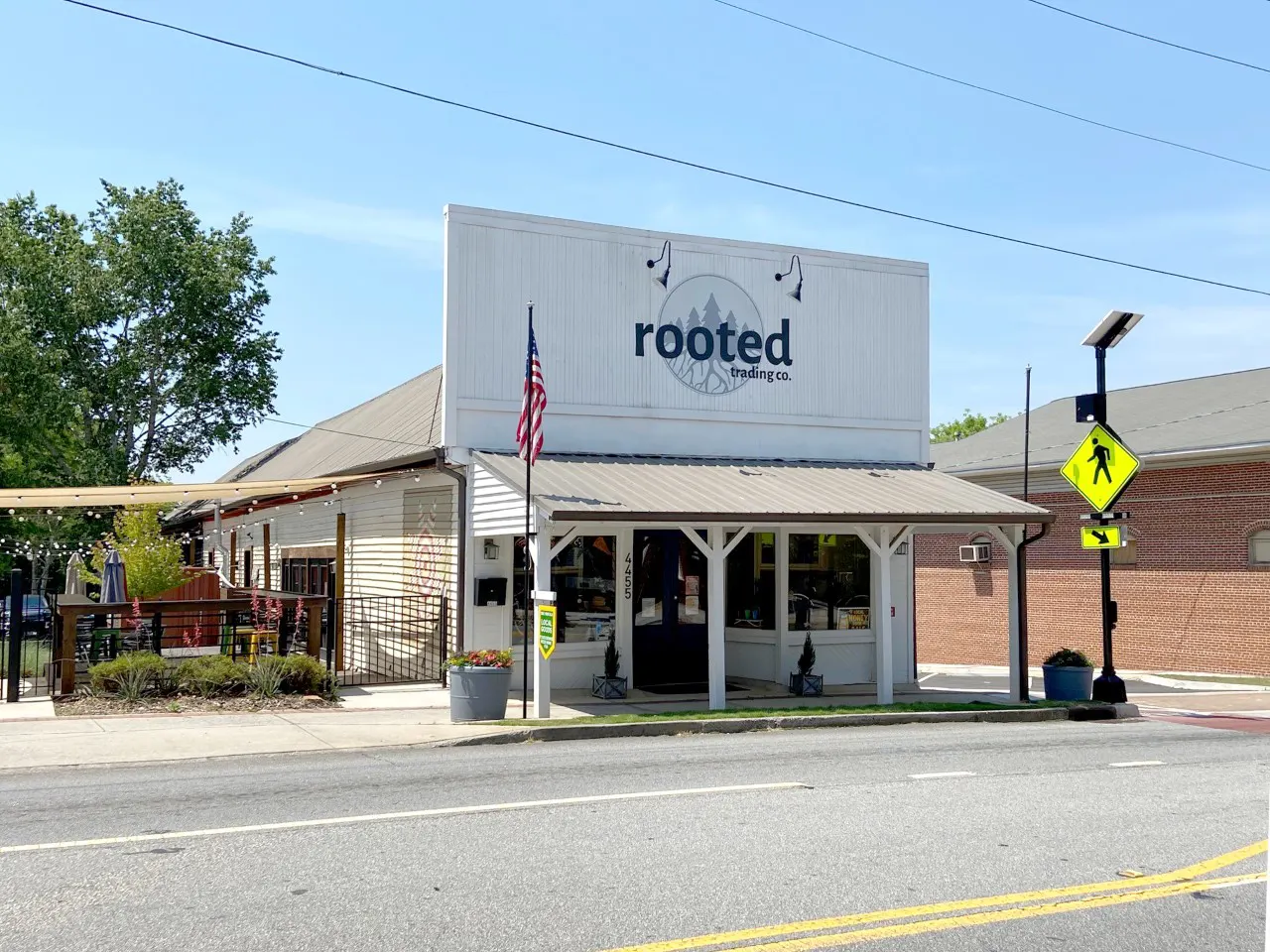 Description:
The rehabilitation of the Butner-McTyre General Store into the Rooted Trading Company building is an impressive achievement by the TSW architecture studio. The building, located in the Powder Springs downtown core, is listed on both the National and Georgia Historic Registers. With a rich history that spans many decades, the building holds significant cultural and architectural value for the community. Thus, the decision to revitalize the building was met with great enthusiasm by the people of Powder Springs.
TSW was tasked with producing the design and construction documents necessary for the rehabilitation of the building. The firm took great care to ensure that the historical integrity of the building was preserved, while also incorporating modern updates and features that would enhance the building's functionality. The result of TSW's work is a stunningly renovated building that has been given a new lease on life.
Renovations to the building included updated windows and doors, restrooms, MEP systems, lighting package, exterior stairs, ADA access, and an exterior gathering space with a deck and bike parking. The building now boasts modern amenities that make it more accessible and functional for the community.
With the completion of the rehabilitation project, the building has been transformed into Rooted Trading Company. The store officially opened its doors to the public in the summer of 2020, and has since become a popular destination in the community. Rooted Trading Company serves as a new local market, community event hub, and furniture maker's space, providing a range of services and products to the people of Powder Springs.
Overall, the rehabilitation of the Butner-McTyre General Store is a testament to the skill and dedication of TSW. The firm's work has not only revitalized a historic building, but has also created a new space that will serve the community for many years to come.