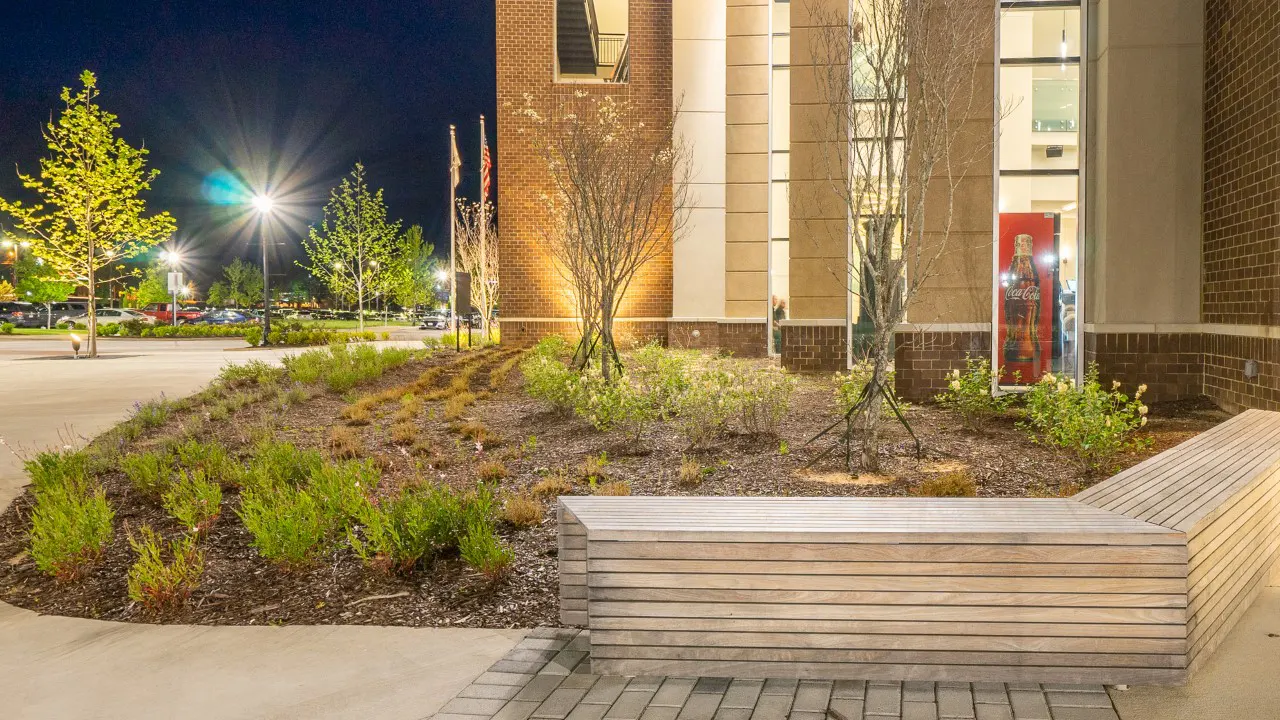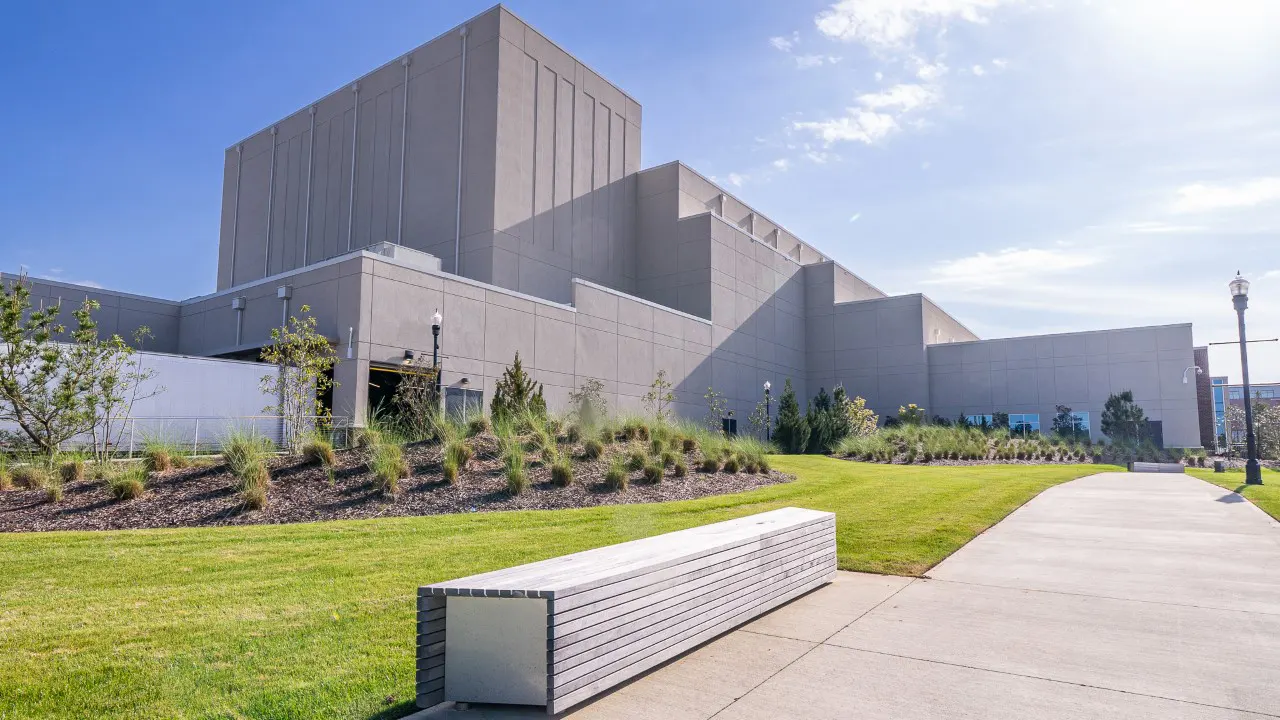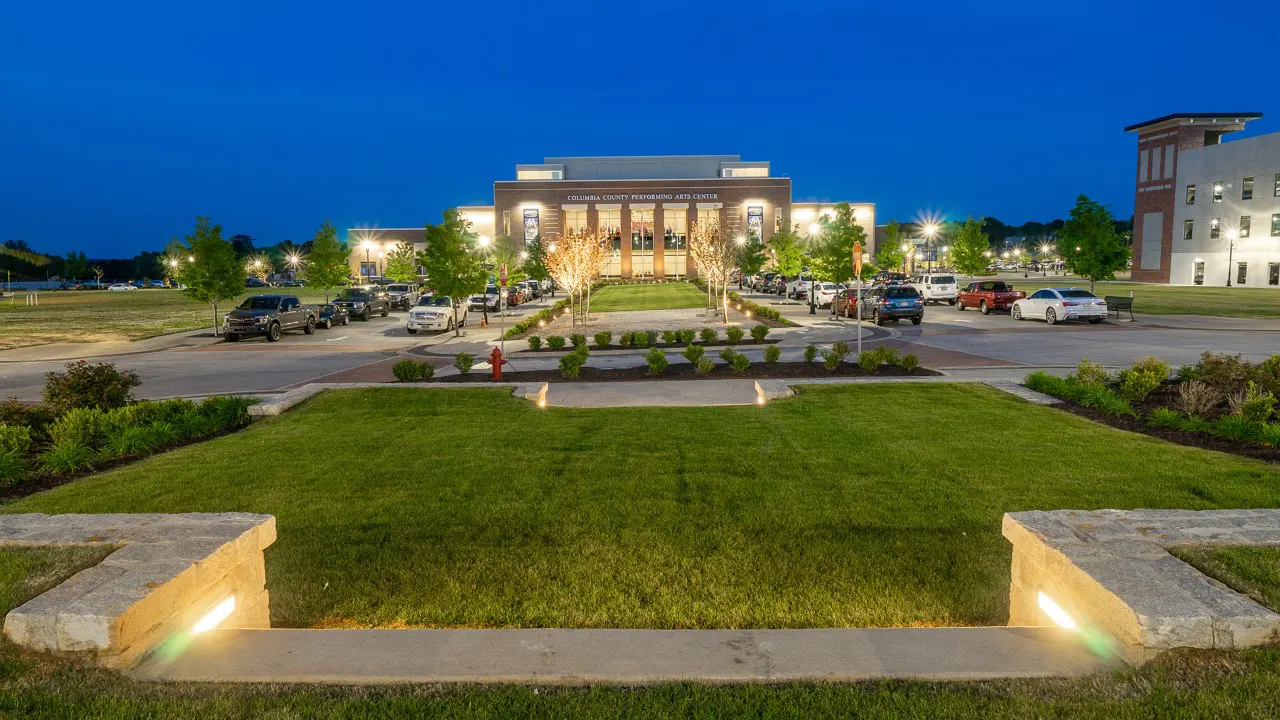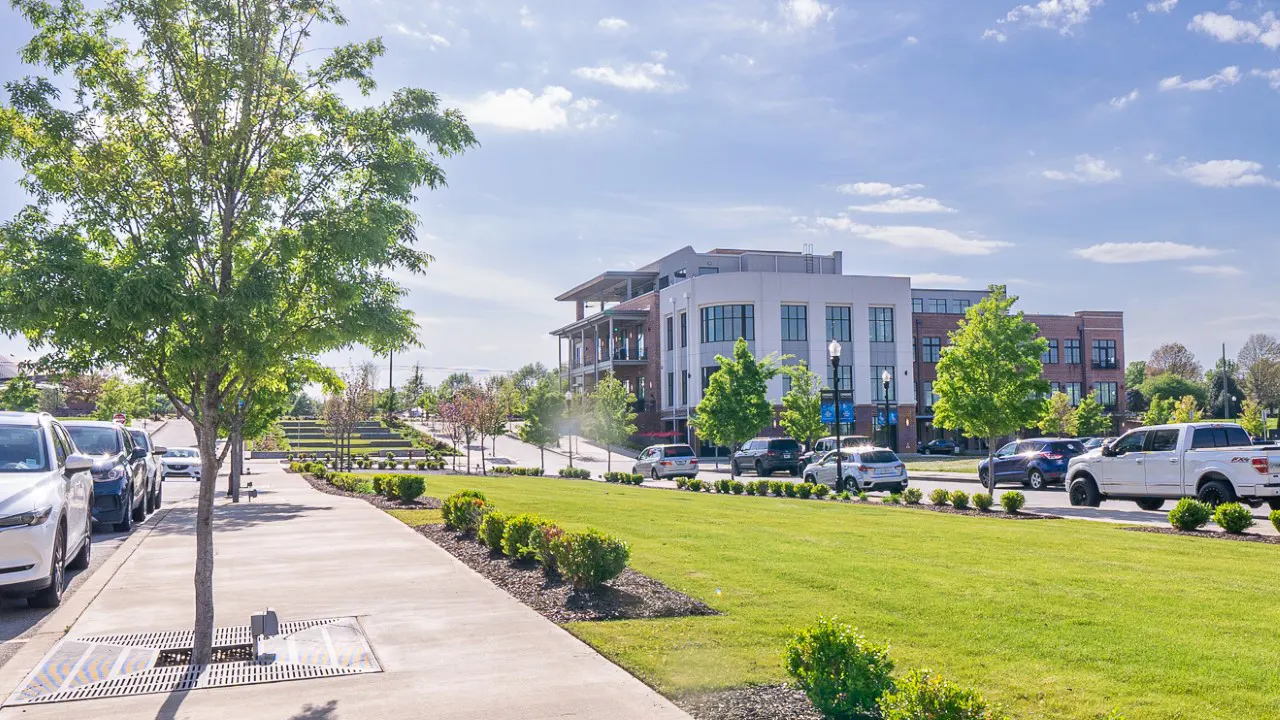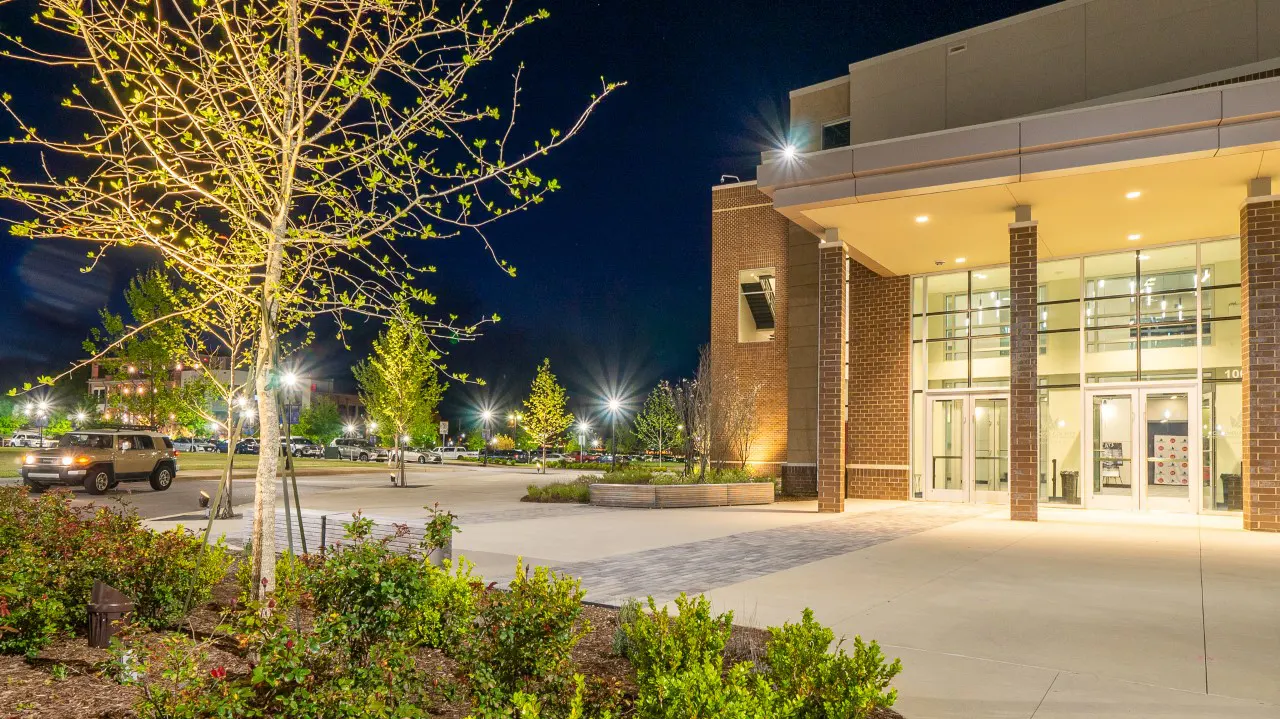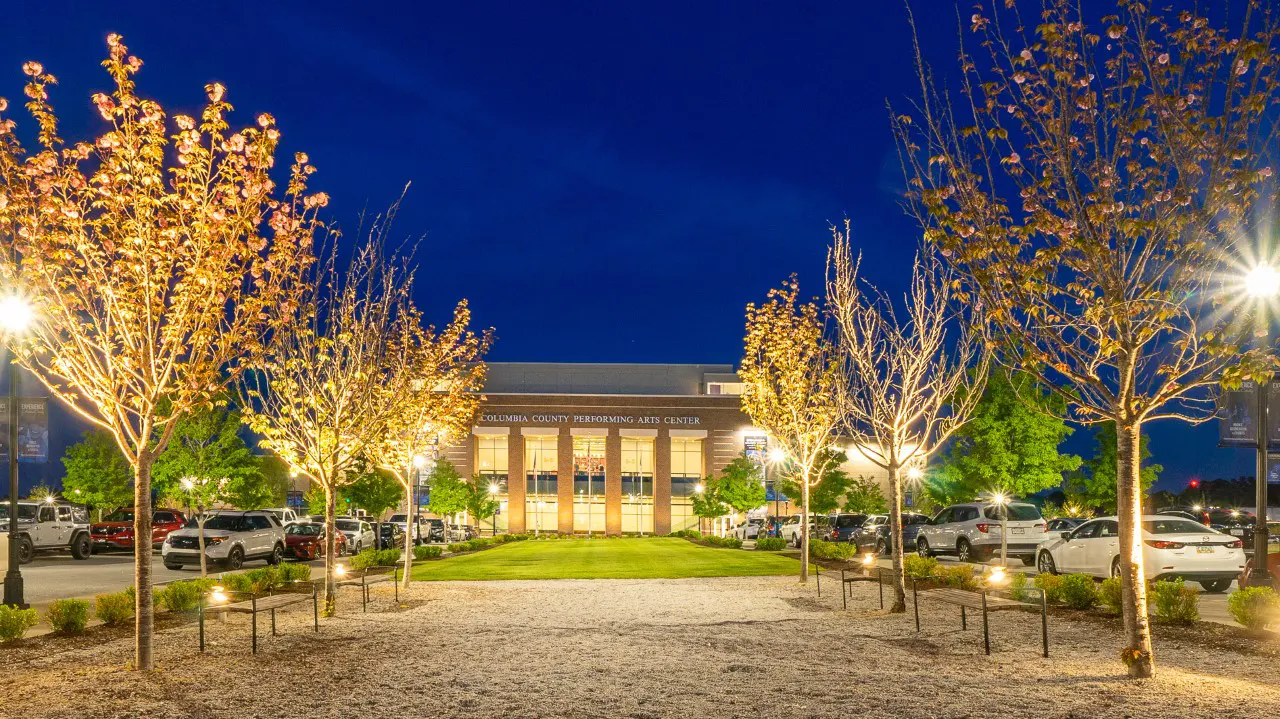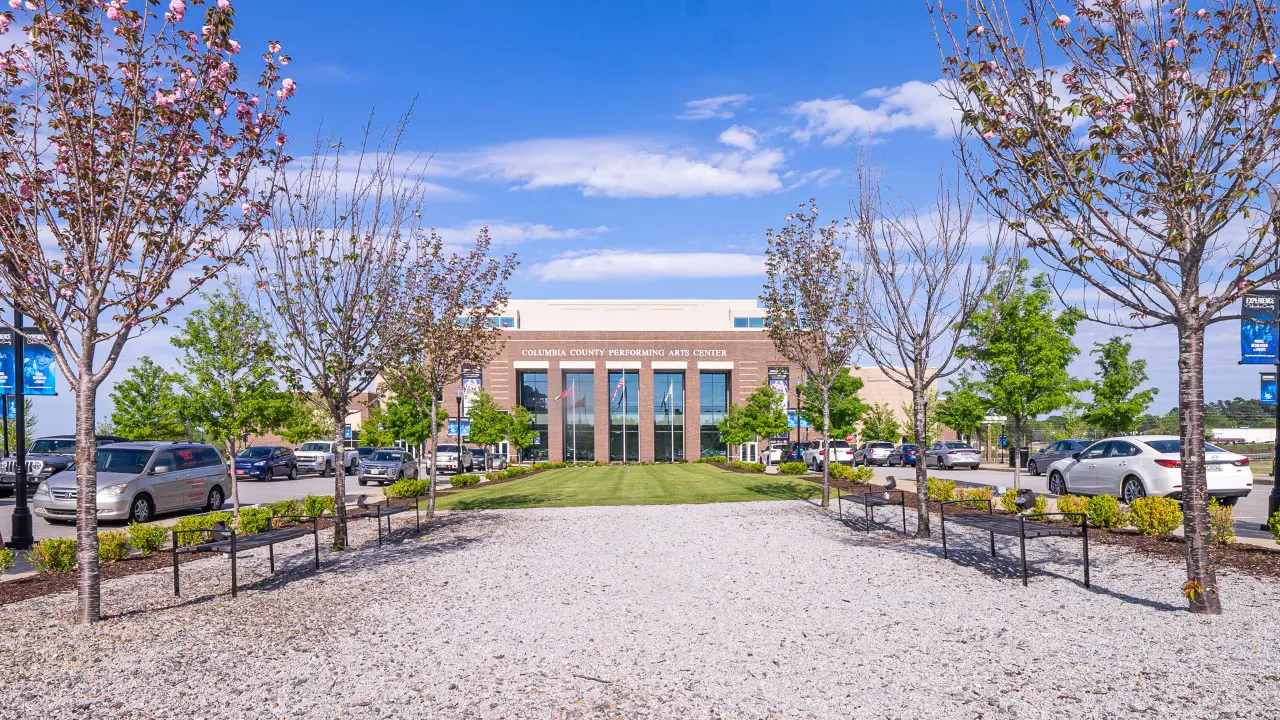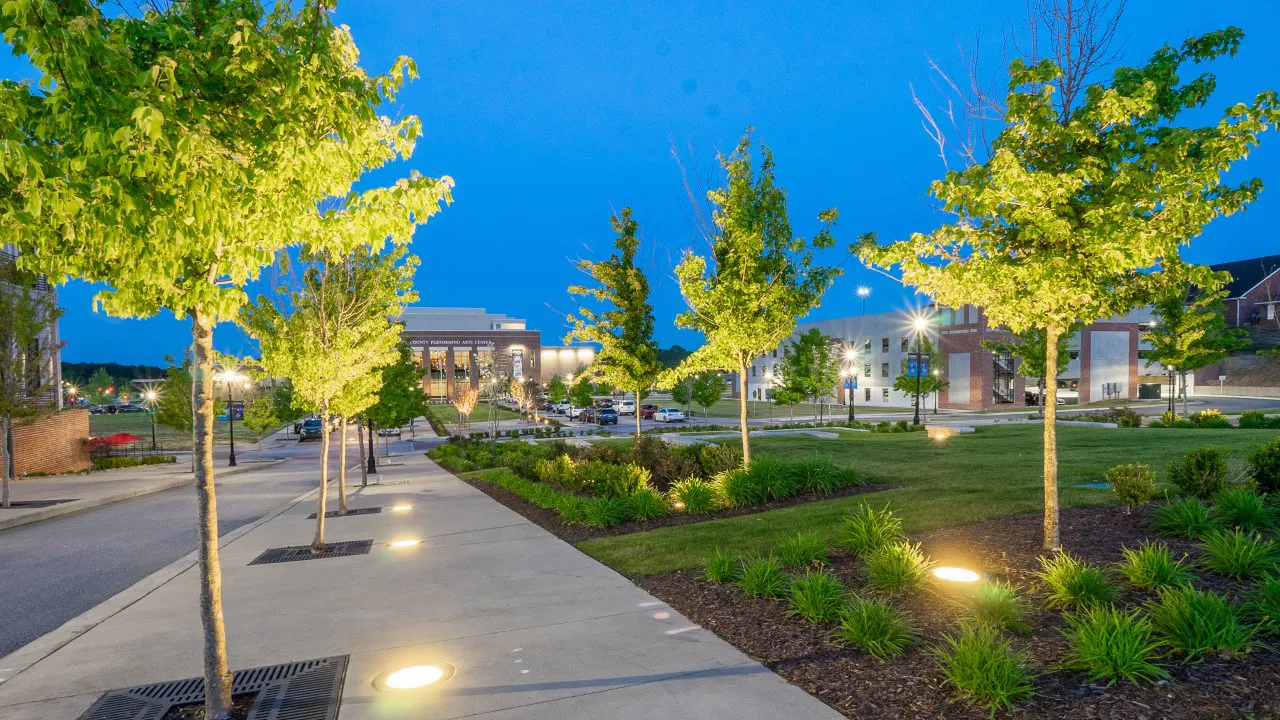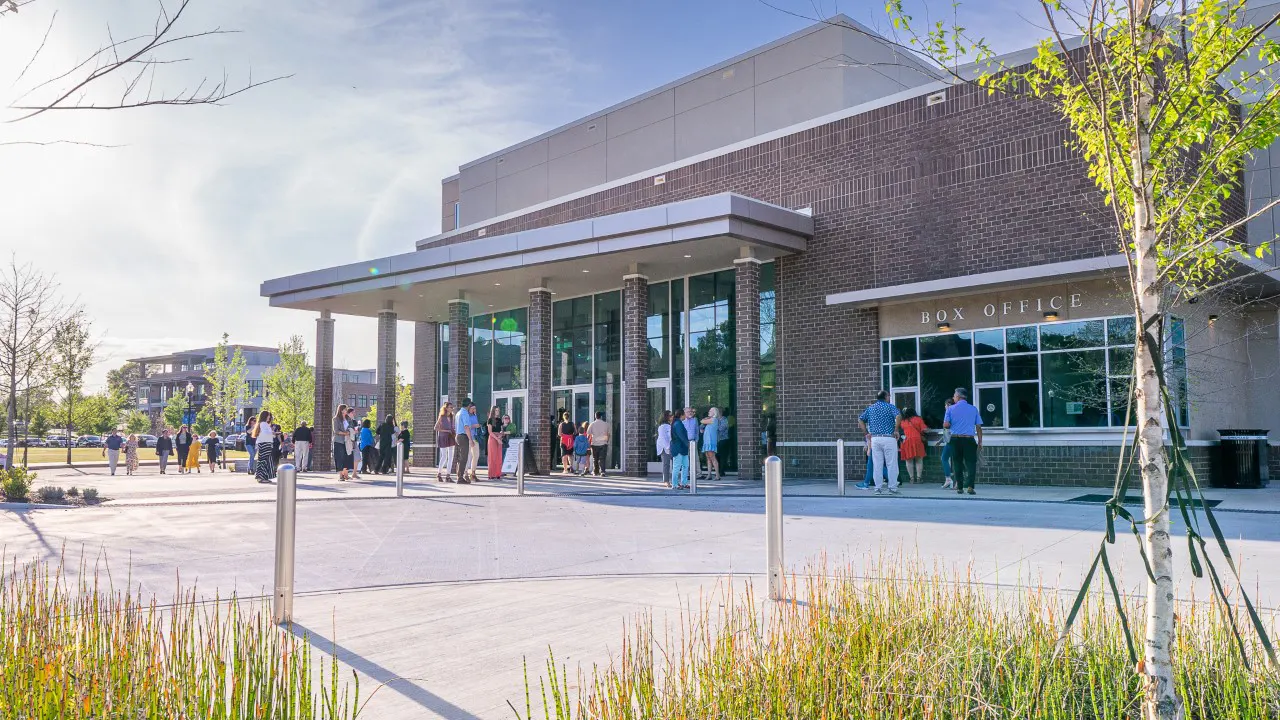 Description:
TSW was hired to provide landscape architecture services for Evans Town Center, a mixed-use development located in Evans, Georgia. The project was in the schematic design phase, and as part of this phase, TSW presented the client with two distinct-themed concept plans. These concept plans were created to showcase the different possibilities for the development's outdoor spaces and to give the client an idea of the different design options available.
After presenting the client with the two concept plans, TSW refined one of the schematic concept plans to advance the design. To help convey the design intent to the client, TSW rendered a series of still images and a fly-through animation that provided a detailed and realistic representation of the final product. The refined schematic design package documented all the important elements of the project, including the softscape, hardscape, conceptual grading, and other site elements. It also included design intent images of a fountain feature, which was intended to be a focal point of the development, and an overall preliminary cost estimation for the project.
The refined schematic design package was used as the basis for the final design and construction of the development. The package provided detailed information on the layout, materials, and costs of the project, which was crucial for the client to make informed decisions about the development. The series of still images and the fly-through animation helped to convey the overall design intent of the project and provided a clear visual representation of what the final product would look like.
Overall, TSW's landscape architecture services played a critical role in the development of Evans Town Center. The schematic design package that TSW developed provided the client with detailed information and a clear visual representation of the project, which helped ensure that the final product met the desired aesthetic and functional goals.