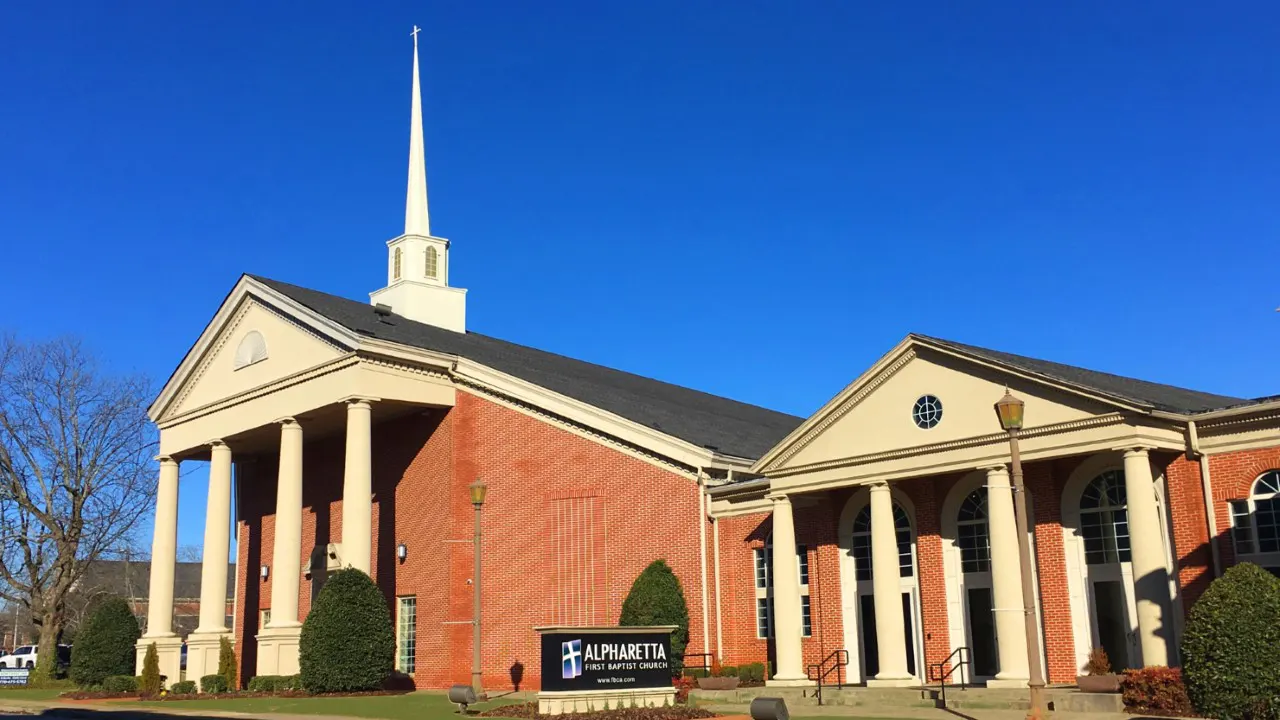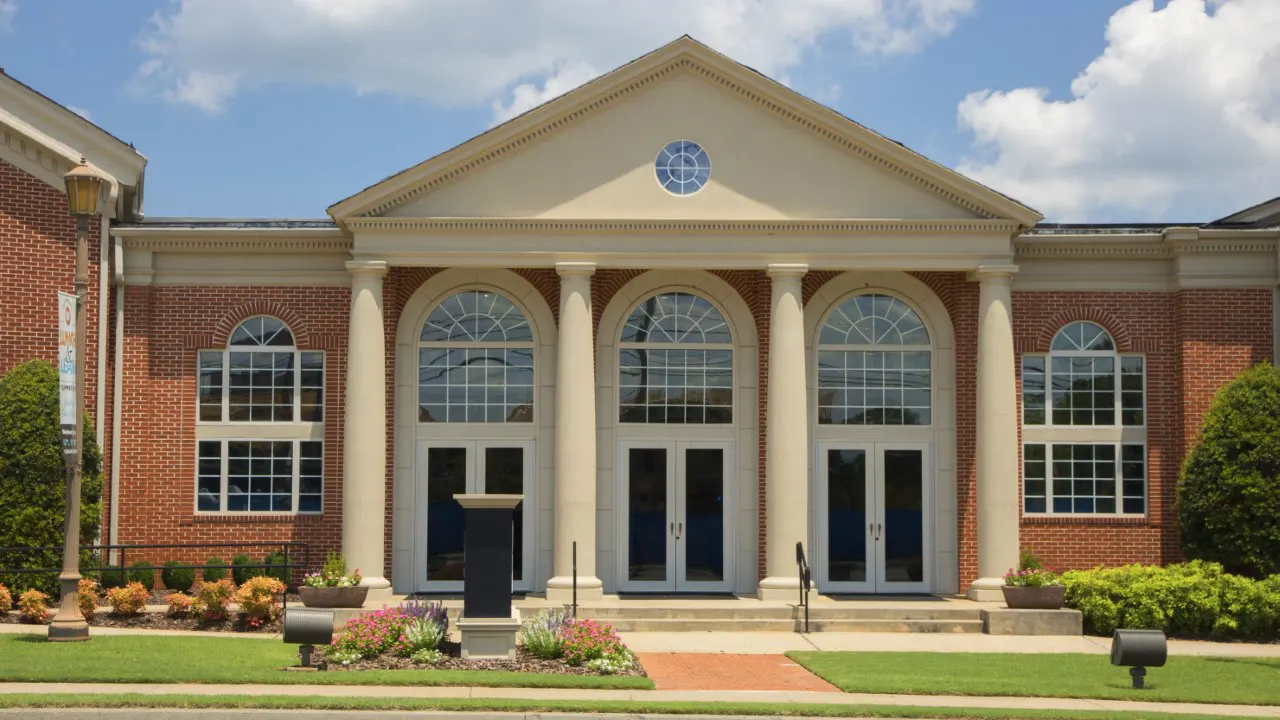 First Baptist Church Alpharetta
Description:
TSW, a design and architecture firm, was retained to design a master plan for a cornerstone Church located in the rapidly urbanizing downtown area of Alpharetta. The project began with a utilization analysis to determine the future space needs of the congregation and the primary school associated with the church. This analysis helped TSW to understand the specific requirements of the church and school, and allowed them to develop a phased approach to improve the hallways and common areas of the church.
One of the main goals of the project was to improve the connection between the worship center and the classrooms, as well as create new gathering spaces for the congregation. TSW worked closely with the church to achieve this goal, and the resulting design is expected to enhance the overall visitor experience.
In addition to the internal improvements, TSW also proposed a series of facade improvements that preserve important elements of the existing architecture, while also increasing the visibility of the church along Academy Street. The proposed design includes additional windows that will create a welcoming front door, as well as other site improvements such as improved access and parking. These changes will make it easier for visitors to access the church and will create a more pleasant experience for everyone.
Overall, TSW's master plan for the church is an ambitious and comprehensive project that aims to improve the overall functionality and aesthetic of the church, while also making it more visible and accessible to the community. With the phased approach, the church can implement the improvements over time and make sure the project is completed within the budget.