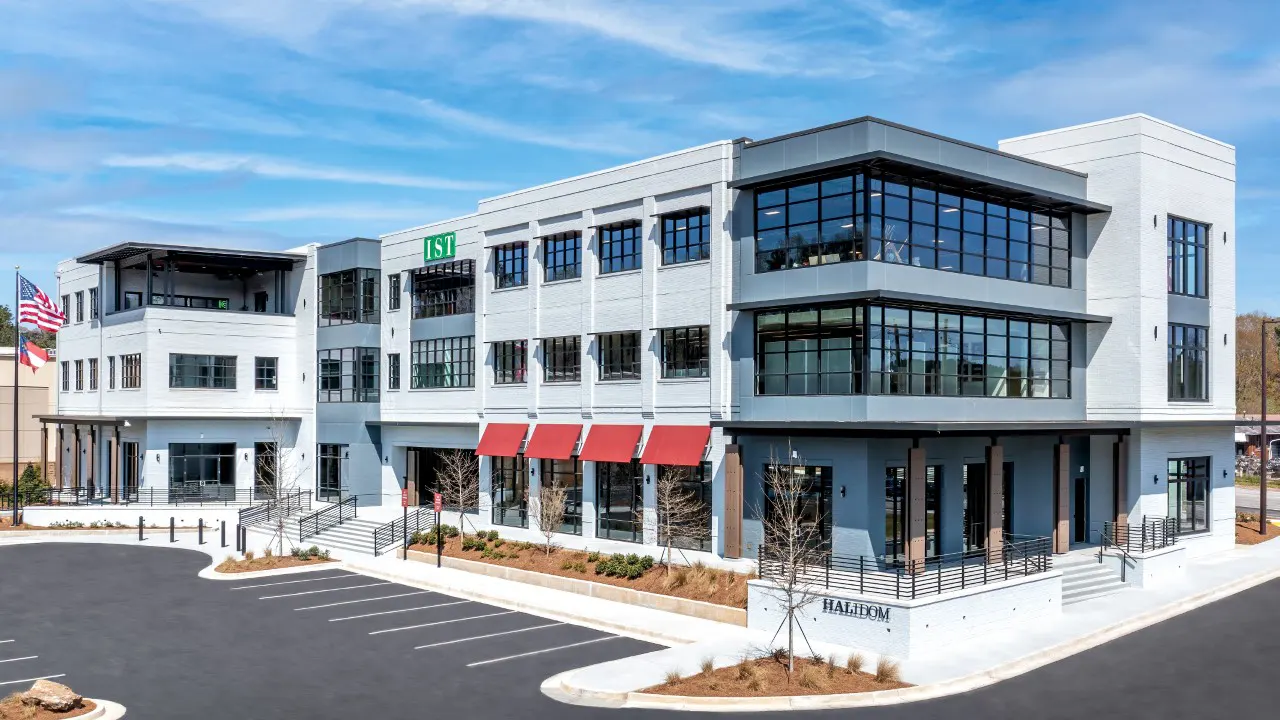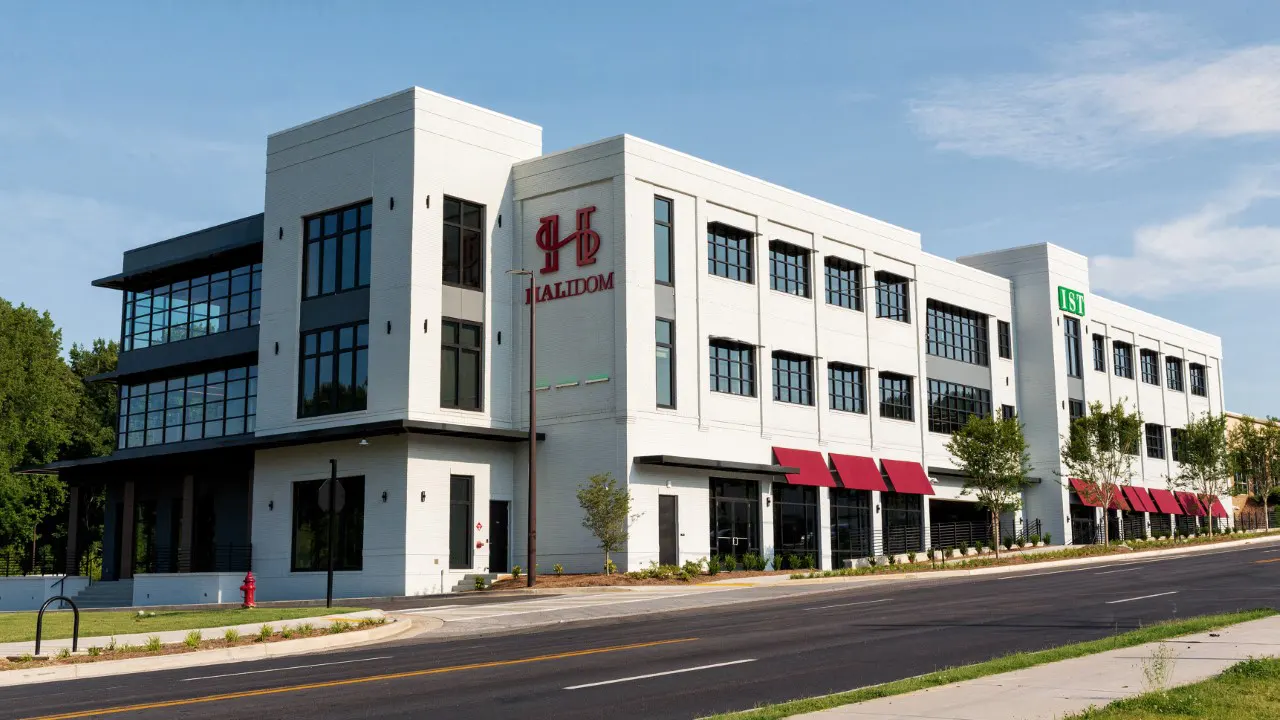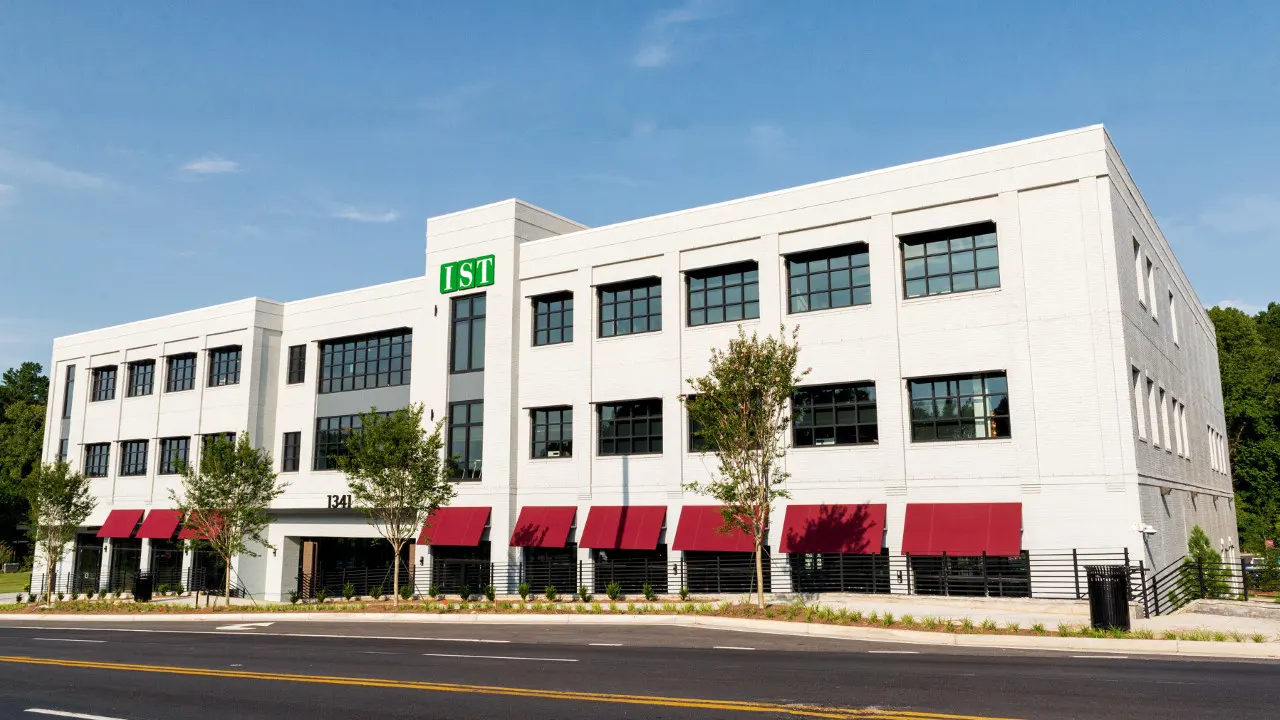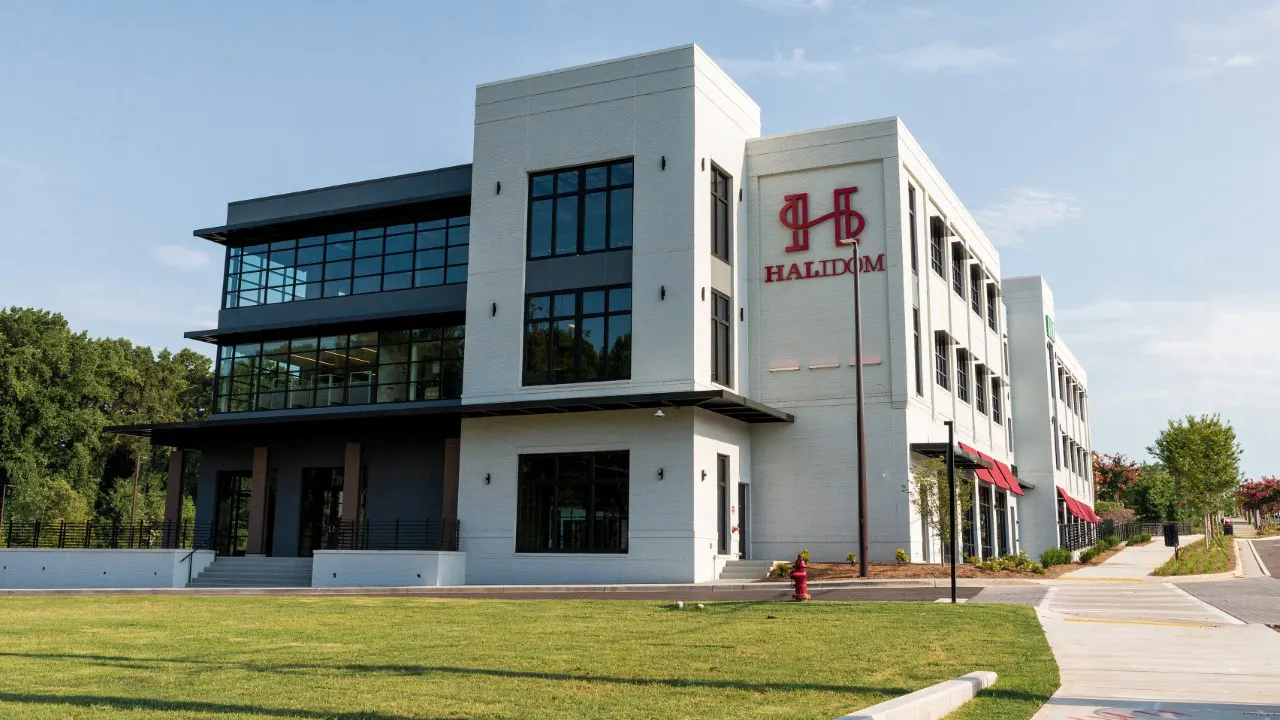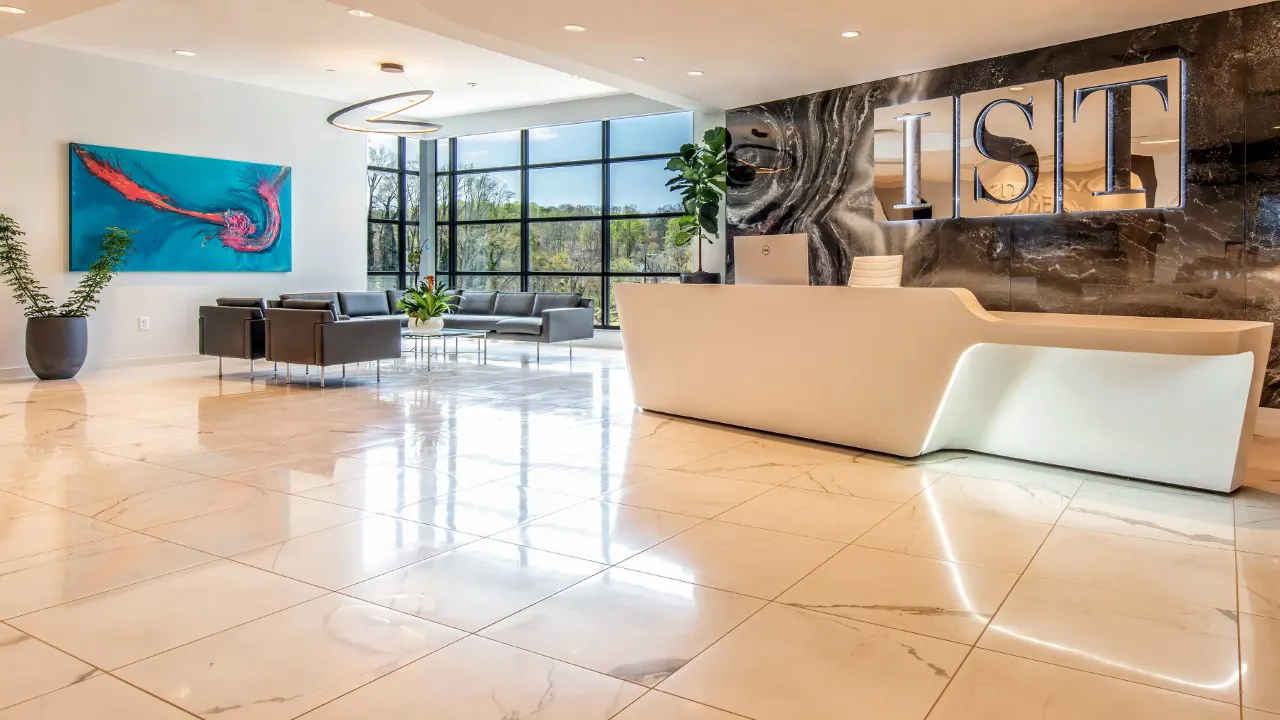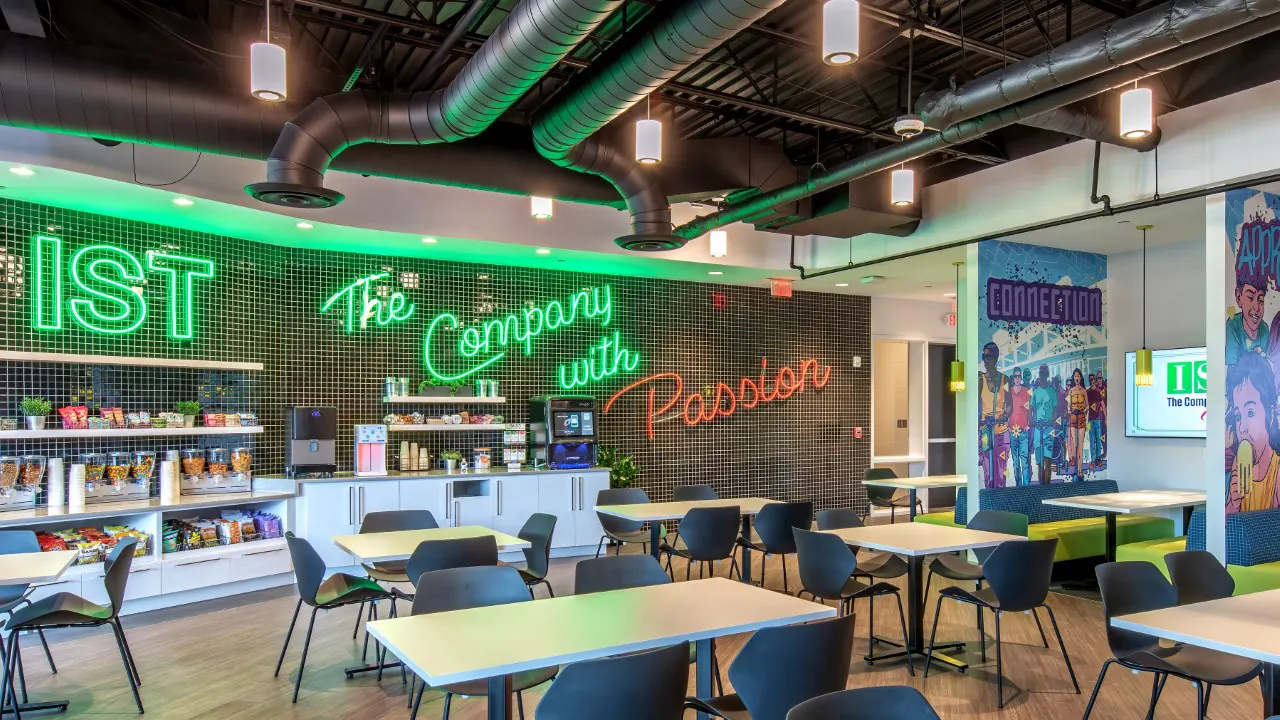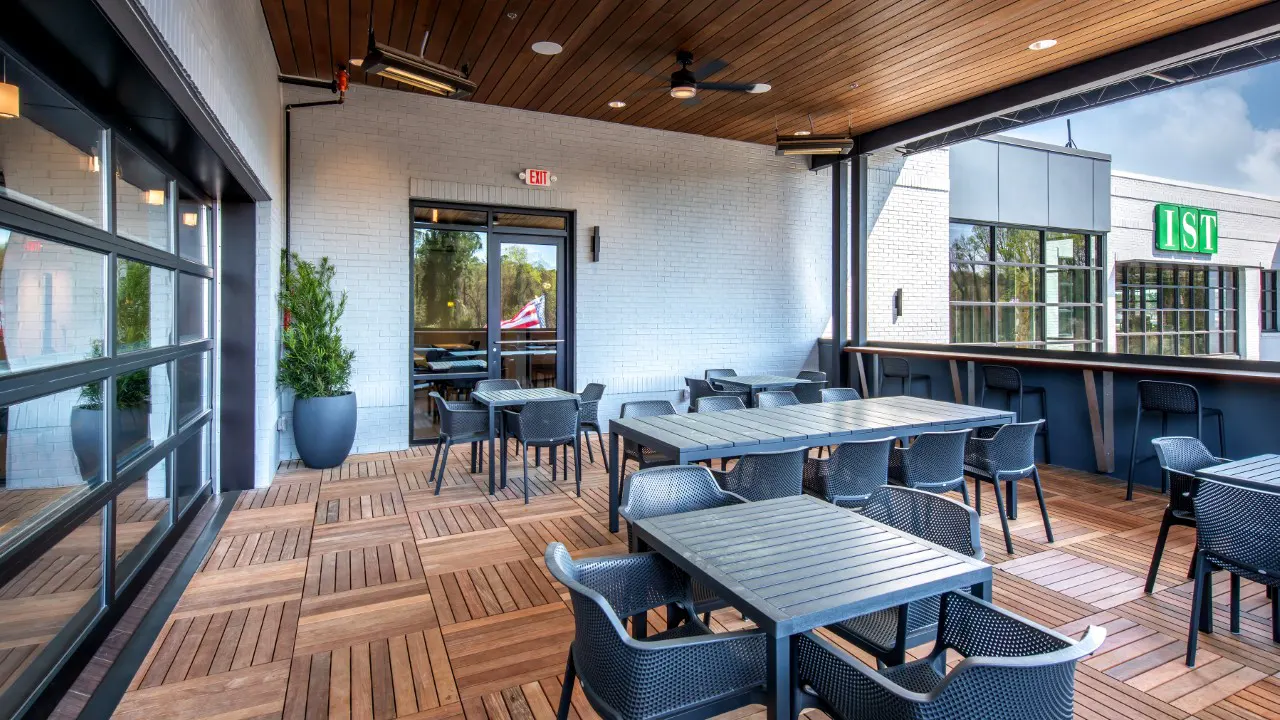 Client: IST Management Services
Location: Atlanta, Georgia
Status: Finished Construction in 2022
50,000 square-foot, Class-A office building

A modern industrial look, which makes a strong visual statement

Each floor is flooded with natural light thanks to large, floor-to-ceiling windows
Description:
When IST Management Services decided to establish its new International Headquarters in Atlanta, the president of the worldwide facilities management company chose TSW Founding Principal Jerry Spangler to design the signature development at 131 Moreland Ave. in East Atlanta. The 50,000 square-foot, Class-A office building and surrounding 8-acre Halidom mixed-use development are expected to be a transformational project for the area, bringing office workers, shoppers, and diners to the property and elevating the overall aesthetic of the community.
TSW's sleek design features a modern industrial look, which makes a strong visual statement while still fitting in with the urban neighborhood. Retail and restaurant spaces are situated on the ground floor, and a beautiful, two-acre nature park and Greenway along Intrenchment Creek are sure to become popular amenities for visitors and employees. Inside, the building features a blend of contemporary and industrial design elements that welcome visitors and workers. Each floor is flooded with natural light thanks to large, floor-to-ceiling windows, and the office spaces were designed to foster collaboration while also offering each employee a private area to call their own.
Meeting areas include "phone booths", huddle rooms, and traditional conference rooms, including a 20-person executive board room. Building materials were carefully selected to control noise levels throughout the building. Additional features include a wellness room, flex space, and larger than usual restrooms. To fire the imagination and foster camaraderie, the building offers employees a café with tables and booths, a game room, outdoor patio, well-appointed kitchen, and private dining room.
Despite the challenges posed by the COVID shutdowns, worker shortages, and supply chain issues during 2021-2022, the beautiful new office building is now open and welcoming IST Management Services employees and visitors. The design is a perfect example of how TSW's approach to design, which includes a focus on functionality, collaboration, and creating a welcoming and inviting atmosphere for employees and visitors.