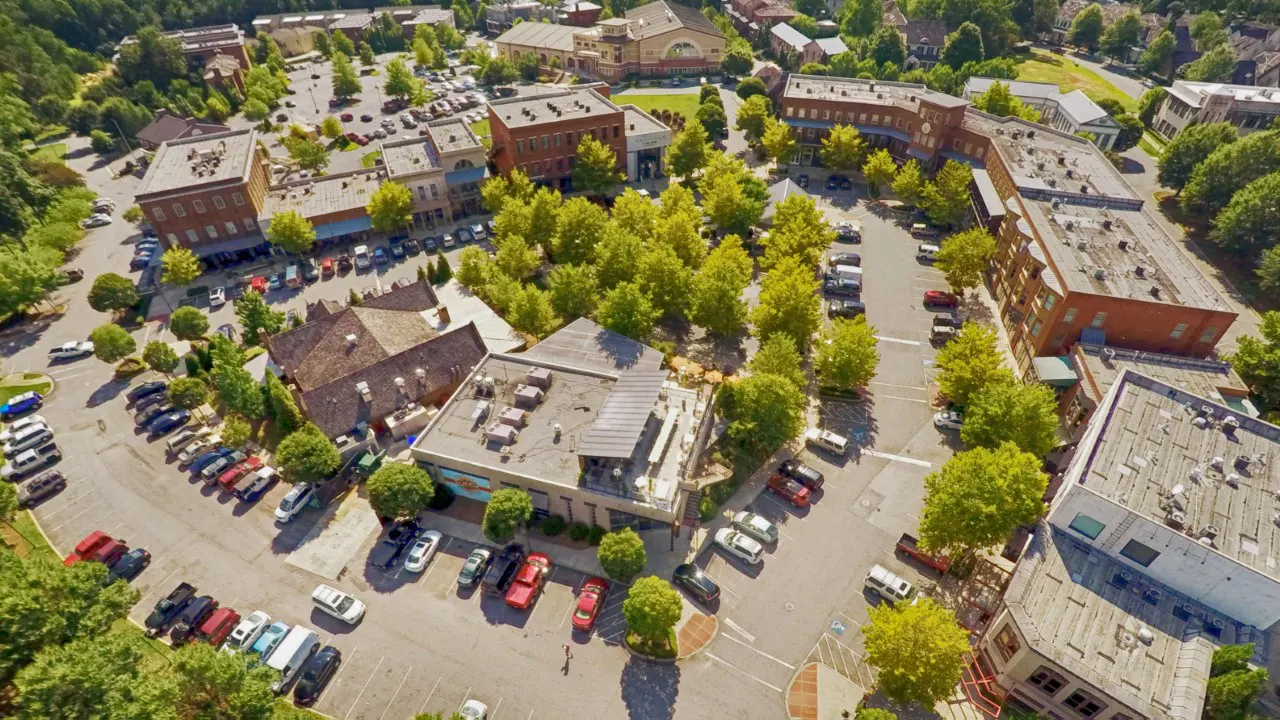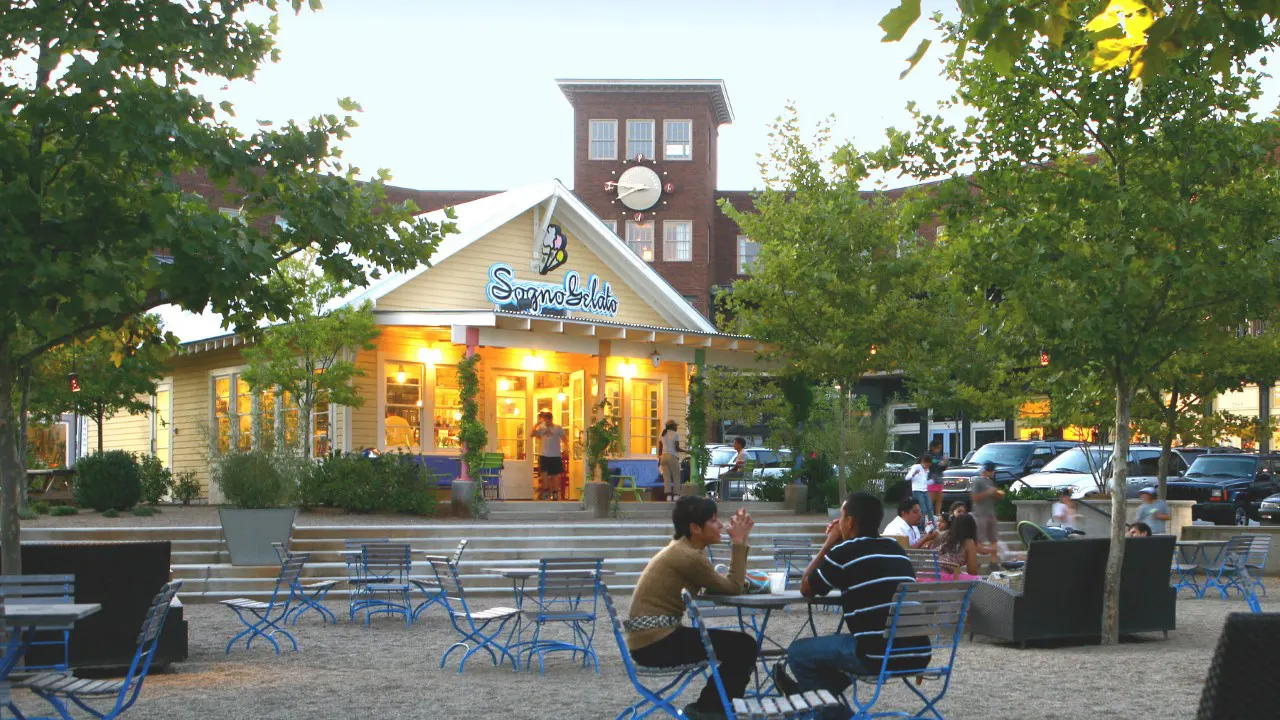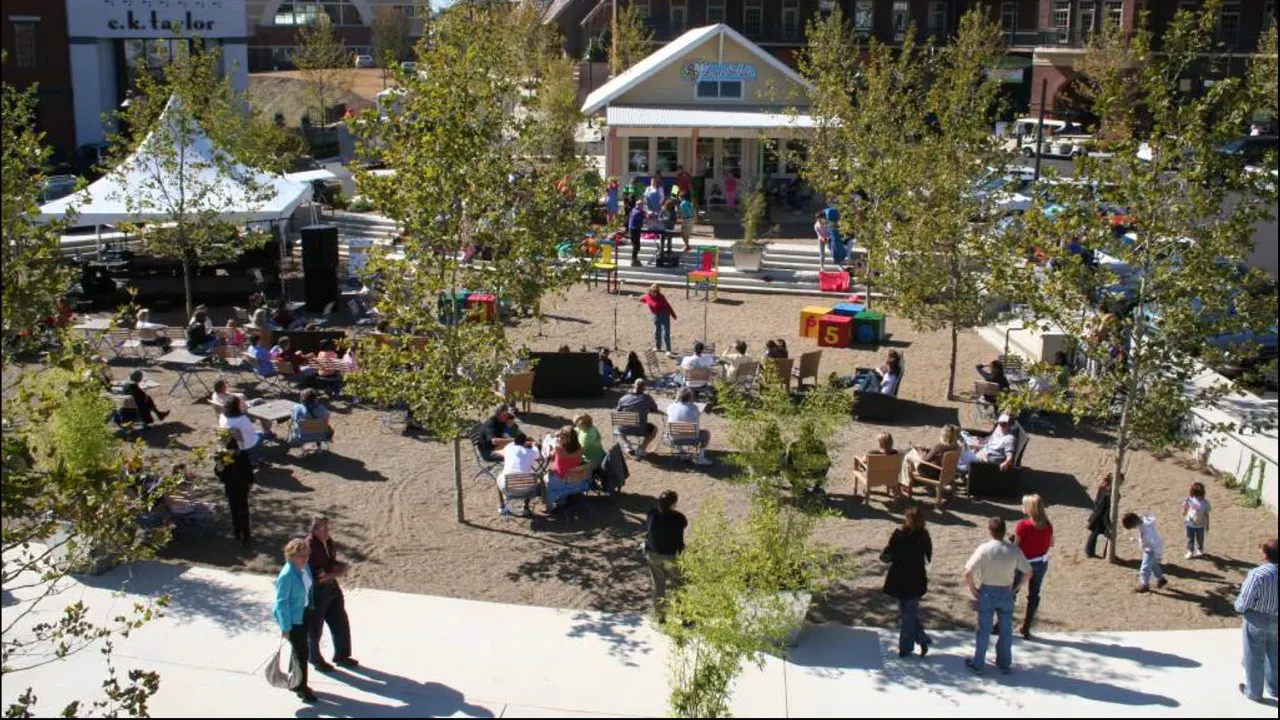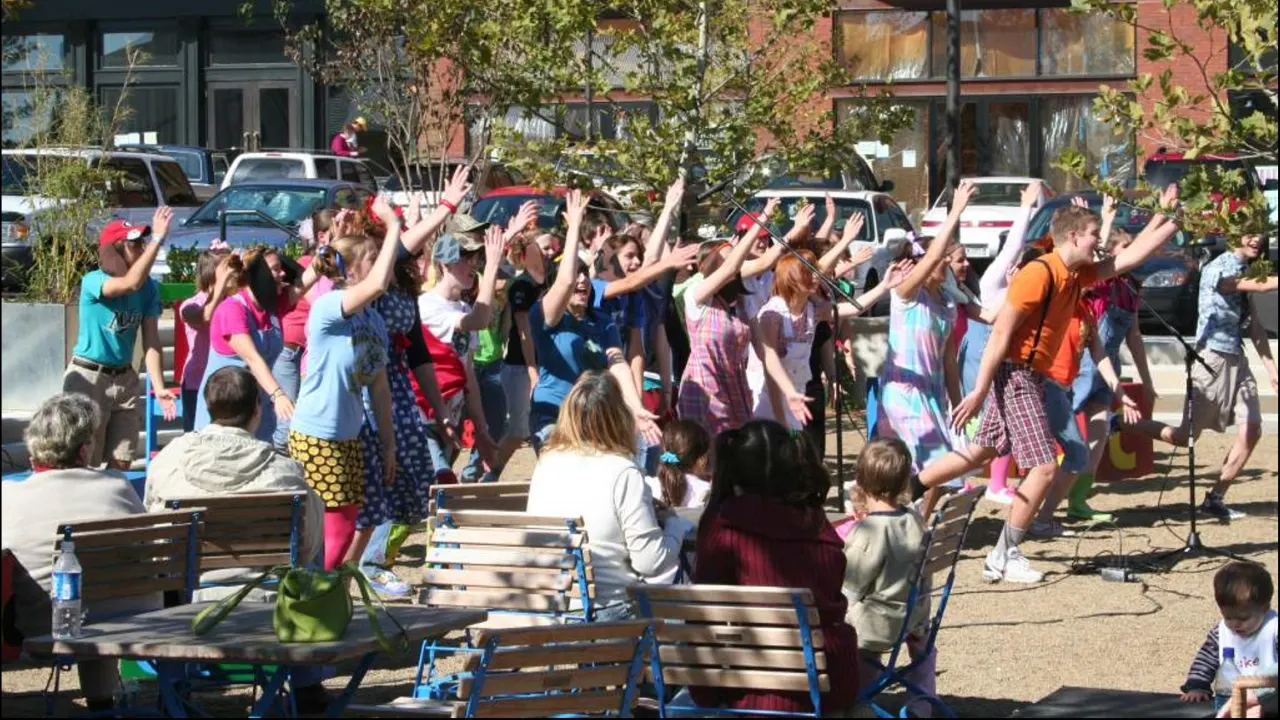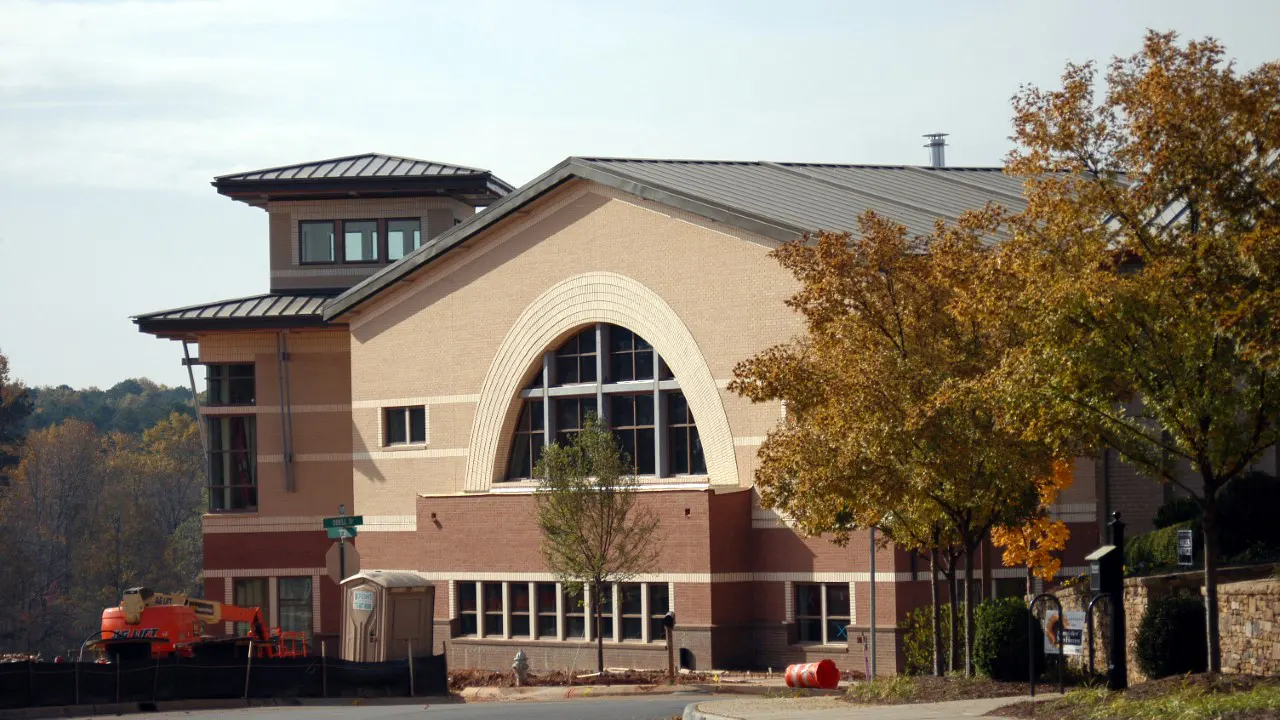 Description:
The Vickery Plan is a large development project that was first conceptualized by the well-respected planning firm DPZ. The project, which covers 210 acres, has created a new town center with a variety of different uses, including retail spaces, office spaces, and residential properties. The centerpiece of the town center is a new YMCA building and a large community green, which serve as a gathering place for residents and visitors alike.
After conducting an intensive one-week design charrette, Hedgewood Properties, the developer of the project, hired TSW, an architectural and urban planning firm, to take the concept and turn Vickery into a reality. TSW has been responsible for all aspects of the project, from the initial master planning stages through to the detailed design of the street patterns and street widths.
The residential component of the Vickery project is varied, with a mix of different types of properties to suit different lifestyles and needs. This includes live/work units, which are designed for people who work from home, as well as traditional townhomes and single-family homes.
The Vickery project is notable for its focus on creating a vibrant and sustainable community. The town center is designed to be walkable and bike-friendly, and the development includes numerous parks and green spaces to encourage outdoor activity. Additionally, the development includes an extensive system of bike lanes and sidewalks to ensure easy access for residents to move around within the community.
The Vickery Plan is a comprehensive development initiative, that has brought significant changes to the area. The development is a perfect blend of modern architecture with the community's needs, has become the benchmark for other developments in the region. TSW's dedicated efforts to carry forward the plan from concept to implementation have made Vickery a highly sought-after place to live, work and play.