Public Health & Planning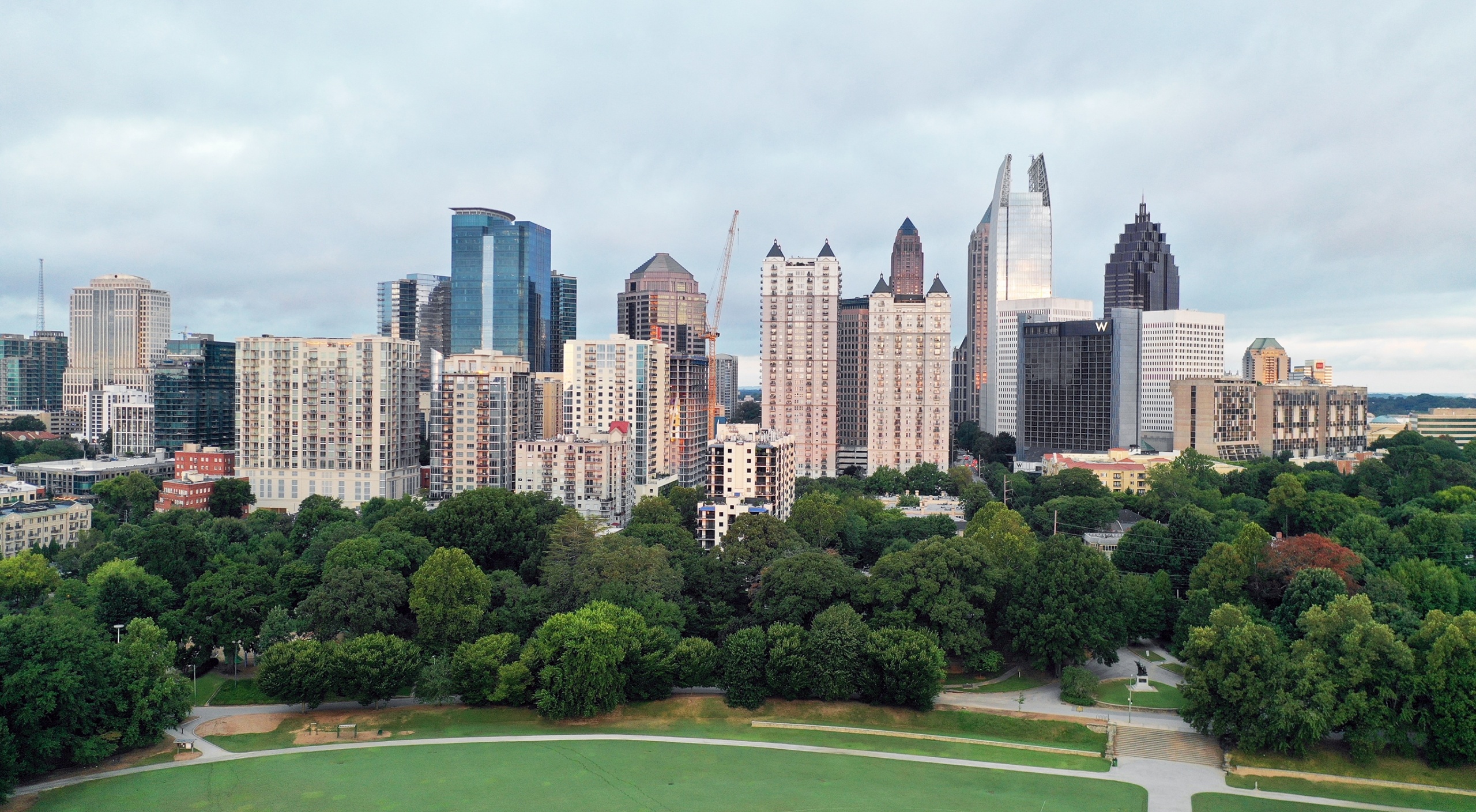 TSW is beginning to consider what impacts the COVID-19 pandemic will have on Public Health & Planning modern cities with infectious diseases now back on our radar. The profession of city planning began as a direct response to the cholera, tuberculosis, and typhoid outbreaks and the unsanitary environments of the early industrial cities of the United States and Europe. In the beginning, city planning combated the spread of disease by engineering sanitation systems, regulating the built environment through zoning, and constructing large parks and green spaces. Now that the number of people who die from infectious diseases has been significantly reduced, the focus of public health officials shifted to decreasing the prevalence of chronic diseases that result from lifestyle. But in light of recent events, this is changing again.
The pandemic will once again create a shift in how we approach city and regional planning. These lessons are sure to permeate through all facets of planning: administration, zoning, space planning, urban design, etc. Here are some thoughts about some of the changes we might begin to see regarding planning:
A decrease of public transportation usage that results in people being more likely to drive to safely keep social distance. This could also result in more people using alternative methods and a need for more sidewalks and bike facilities.
Health impact assessments will begin to include considerations for infectious disease prevention and coping. Most health assessments today are focused on health issues related to lack of exercise.
An expanded definition of resilience, as resilient city planning will focus on more than climate change and environmental risk. Enhanced local and regional risk management and emergency response protocols will be developed to mitigate and prevent disease transmission.
The need for enhanced broadband and data networks to accommodate heavier internet use. The work from home model may continue to be a mainstream approach since it has been fully tested by companies.
Changes in how we regulate the creation of open space, residential density, and land uses through zoning. More green space may be needed to accommodate larger populations and may be more important to mitigate higher densities in our urban areas.