TSW Article Featured in the Saporta Report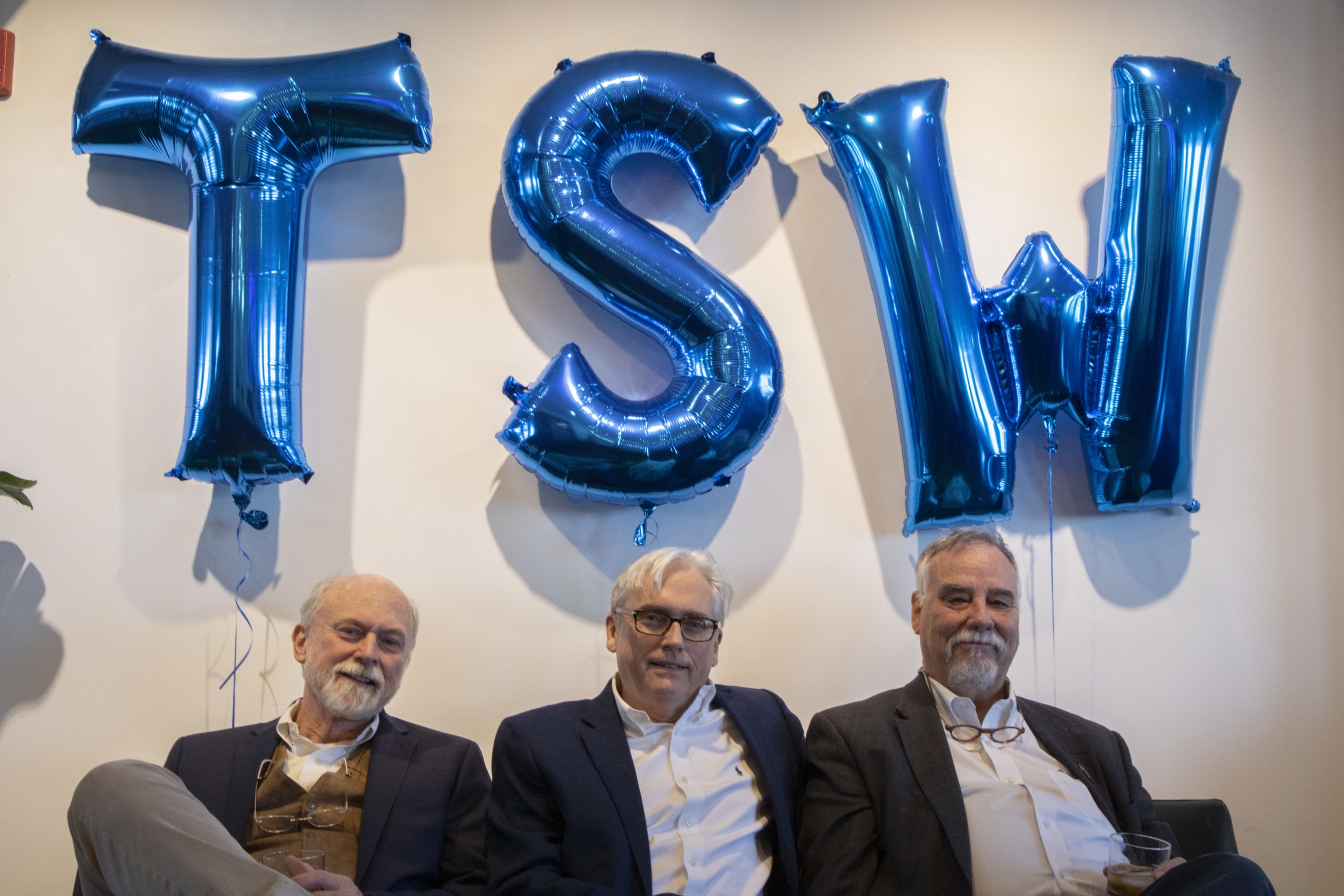 TSW recently celebrated its 30th anniversary, which provided an opportunity for the firm to reflect on its rich history and all of the incredible projects and communities that it has been a part of over the years. As the company looks ahead to the future, TSW's Founding Principals, Bill Tunnell, Jerry Spangler, and Thomas Walsh, recently wrote an article for the Saporta Report to share their thoughts on the future of placemaking.
In their article, the Founding Principals focus on four key areas: affordable housing, mobility, sustainability, and authenticity. They recognize that affordable housing is an increasingly pressing issue in many cities and communities, and they believe that placemaking must be a part of the solution. They argue that the development of affordable housing must be paired with the creation of accessible and vibrant public spaces that foster a sense of community and belonging.
Mobility is another key issue that the Founding Principals address in their article. They believe that placemaking must be connected to transportation planning, so that communities are designed in a way that makes it easy and convenient for people to move around. This could mean designing communities that are walkable and bike-friendly, or that are well-connected to public transportation.
Sustainability is also a critical component of the future of placemaking, according to the Founding Principals. They argue that sustainable development must be integrated into the design of communities from the outset, rather than being an afterthought. This could mean designing communities that are energy-efficient, that promote the use of public transportation, and that make it easy for people to live and work in the same place.
Finally, the Founding Principals believe that authenticity is an essential component of placemaking. They argue that communities must be designed in a way that reflects the unique character and culture of the people who live there, rather than being a generic and uniform development. This could mean incorporating local history and traditions into the design, or making sure that new development is in keeping with the existing architectural style of the area.
For the full article, click here.