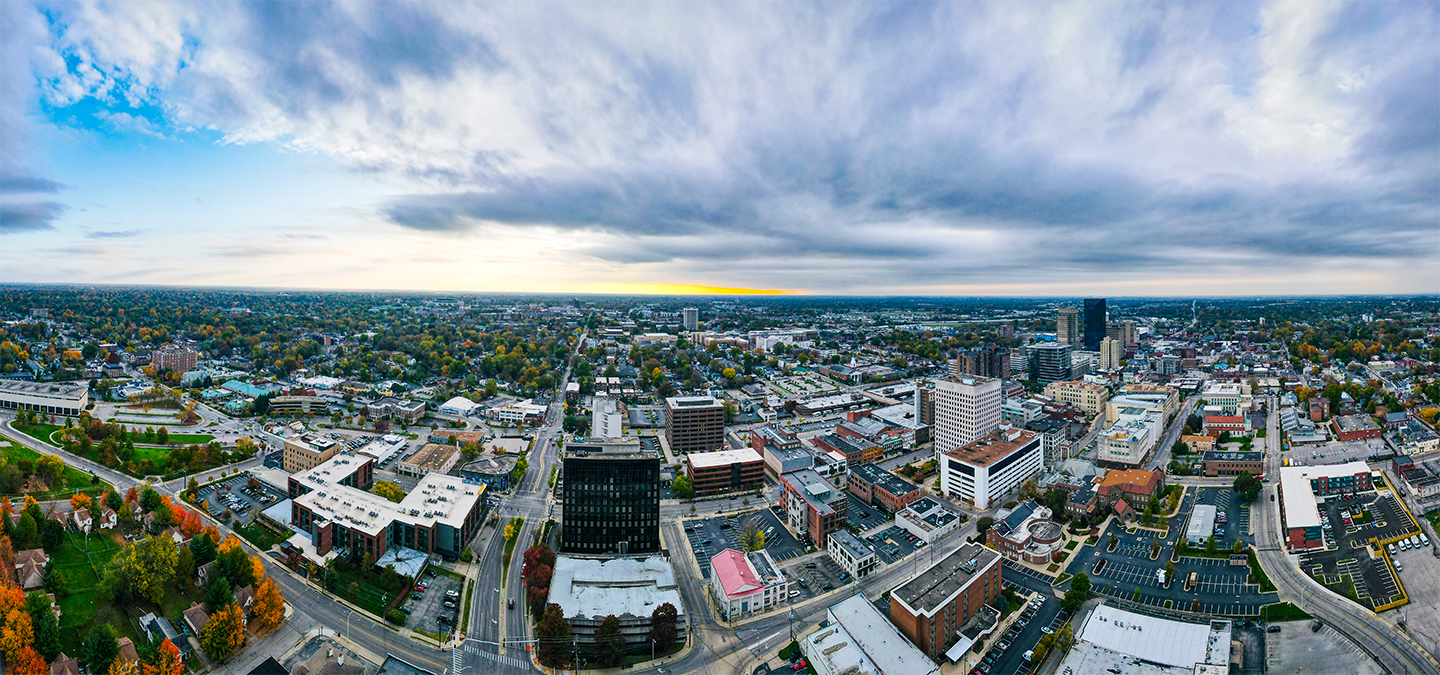 TSW Establishes Lexington, KY Office Managed by Samantha Castro!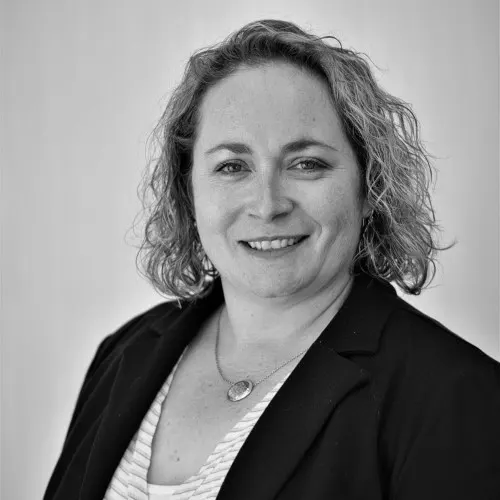 Samantha (Sam) Castro, AICP, LEED ND, has joined TSW, establishing the firm's Lexington, Kentucky, office. Sam will broaden the architecture, planning, and landscape architecture firm's presence in Kentucky, building on established client relationships in the region and pursuing new business opportunities. She will work primarily in TSW's Planning and Landscape Architecture Studios.
"We are excited to add Samantha to our team. She has extensive experience in both the public and private sector which will allow us to grow the market in the Lexington area," said Adam Williamson, TSW Principal.
Sam is a Certified Planner and a LEED Accredited Professional for Neighborhood Development, and earned a Masters of Landscape Architecture and Regional Planning degree from the University of Pennsylvania. Her background includes large-scale master planning and transportation planning in the private sector, as well as experience in all phases of urban design, city planning, landscape architecture, and public engagement. Most recently, she served as a senior long range planner with the City of Lexington's Division of Planning, and is a guest professor/lecturer at the University of Kentucky's College of Design and Department of Landscape Architecture. She is a member of the Kentucky Chapters of the U.S. Green Building Council and the American Planning Association (APA), and currently serves as co-chair of the Kentucky APA's Diversity Equity and Inclusion Committee. Sam has called Lexington home for more than a decade, and when not at the office she can often be found with her husband cheering on their two kids at a soccer match or baseball game, or enjoying a local park.