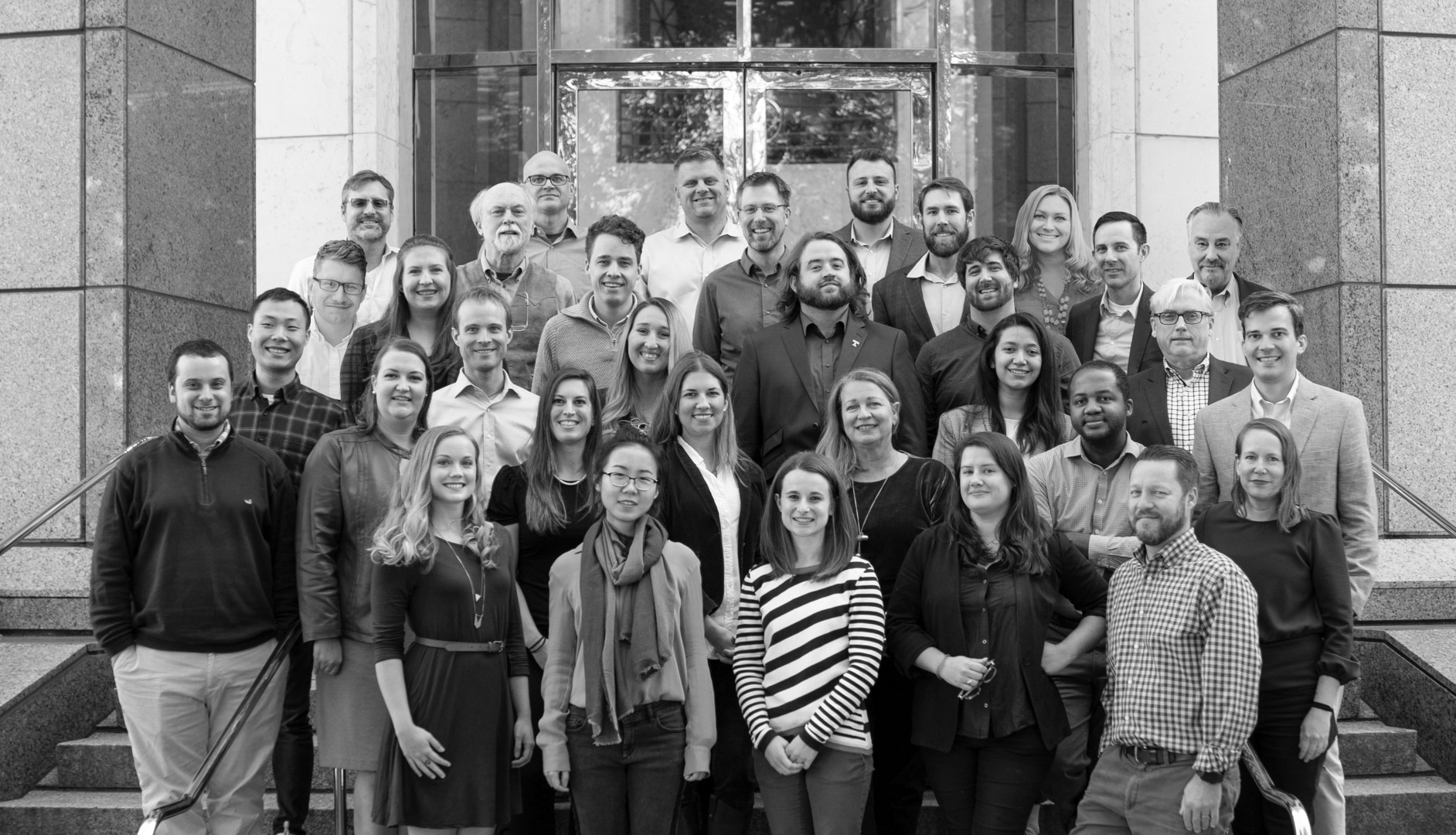 Today, TSW celebrates 30 years as a firm!
TSW was founded on January 3, 1990, by partners William T. Tunnell and Jerry W. Spangler in Atlanta, Georgia. TSW builds upon the foundation of two predecessor firms whose founders worked with Charles Fraser and the Sea Pines Company. The firm's name was changed to Tunnell-Spangler-Walsh & Associates in September of 2002 when Thomas H. Walsh became a partner in the firm and shortened to TSW in 2013.
For three decades, TSW has been providing planning, architecture, and landscape architecture services throughout the Southeast and Caribbean. We've been recognized by industry organizations for our commitment to community-based, sustainable design with numerous awards and have seen countless projects go from conceptual designs to thriving communities.
Throughout 2020, TSW will be celebrating 30 years of planning and design, looking back at notable projects and hearing from our Founding Principals about lessons learned along the way. We hope you will join us for the year ahead to celebrate!
To read more about our firm's history, click here for a written and visual history on our website.