The Society of College and University Planning (SCUP) recently celebrated 50 years as an organization at their annual conference earlier in July, held this year in Chicago. The conference focused on how to strengthen and transform higher education. TSW's Woody Giles is the Membership Chair for the Southern Region for SCUP and is pictured below with other graduates of the SCUP Planning Institute at the conference.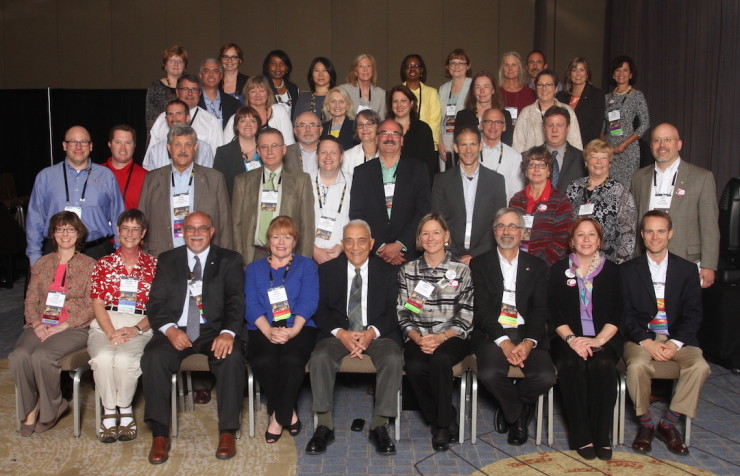 The conference wasn't all sessions and seminars, Woody worked in some fun by leading the musical group, Woody and the SCUPettes, performing such hits as "Stop in the Name of SCUP" and "My SCUP…Talkin' Bout My SCUP."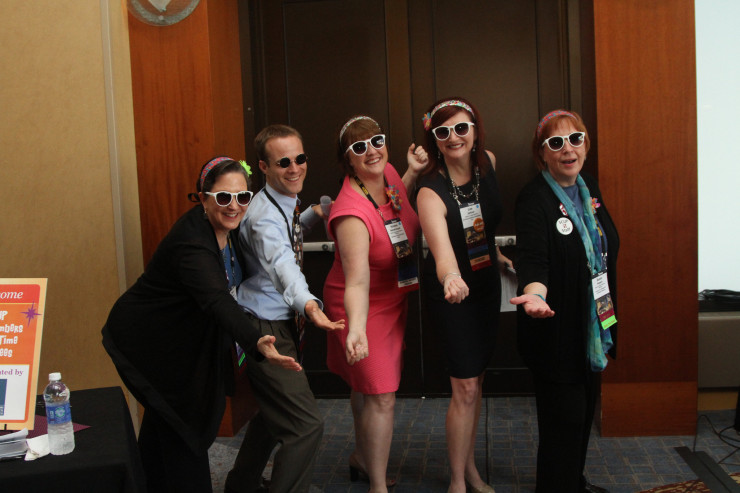 The Society for College and University Planning (SCUP), which was established in 1965, is a community of senior, higher education leaders who are responsible for, or are involved in, the integration of planning on their campuses and for the professionals who support them. Members look to SCUP to find ways to successfully integrate the institution's mission into their academic plan, and then seek to integrate all other kinds of planning on campus in support of the academic plan.