TSW recently completed the year-long comprehensive analysis and planning process for the Tennessee Colleges of Applied Technology (TCAT) Statewide Master Plan, which evaluated over 30 campuses, totaling 1.75 million square feet in academic and office space.
The Master Plan was developed to meet the following goals:
Ensure that each TCAT campus has the space it needs to adequately serve its currently enrollment
Provide space for new programs that will expand enrollment and help meet Tennessee's goals for more college graduates based on regional industry needs
Identify the most serious facilities needs on each campus to create a safe, accessible, and non-distracting environment for students
To read more about the Master Plan, click here.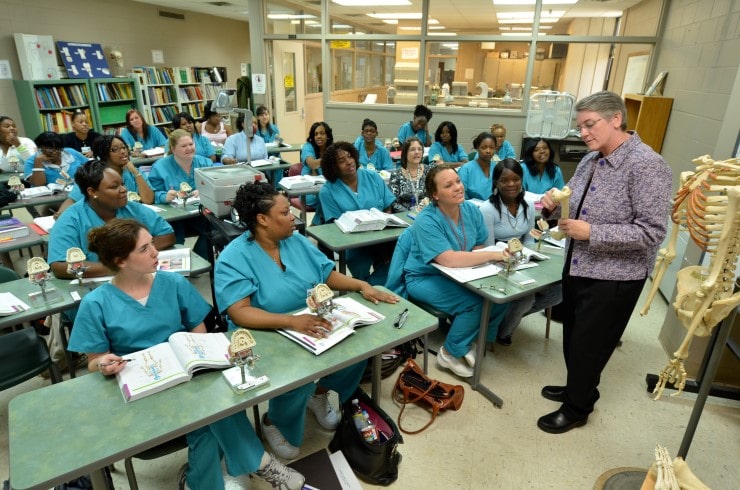 TCAT facilities and graduates will be a key economic development tool to attract and retain businesses statewide (photo courtesy of TCAT Memphis).