TSW Promotes Lionel Johnson and Kristin L'Esperance
Congratulations to Lionel Johnson and Kristin L'Esperance!
TSW recently promoted Lionel Johnson to Senior Associate and Kristin L'Esperance to Associate.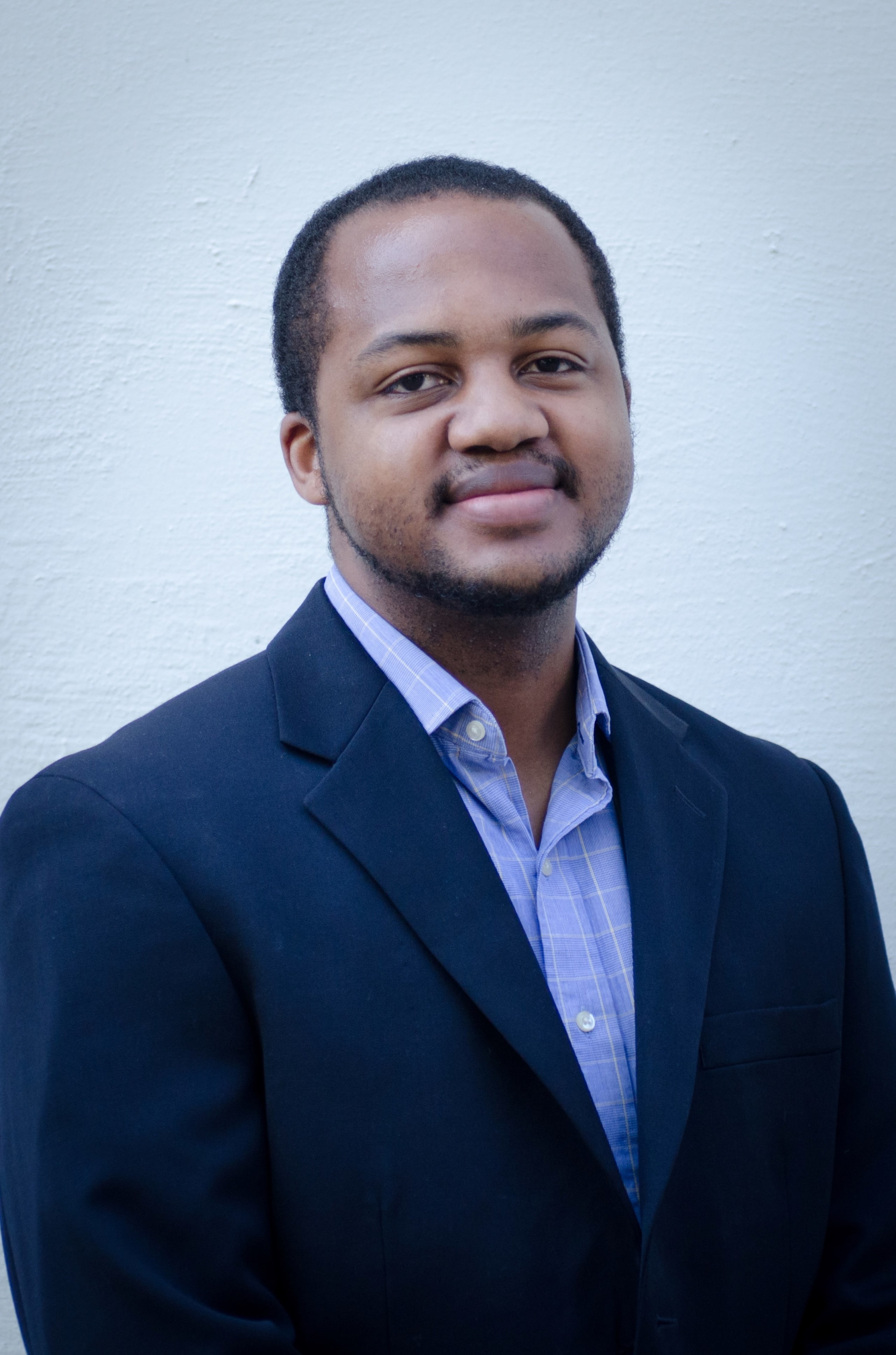 Lionel Johnson is an accomplished architect and planner with extensive experience in various regions worldwide. He has been with TSW since 2009 and has a Bachelor's and Master's Degree in Architecture from Andrews University. Lionel specializes in green building design and New Urbanism design principles, and is certified by various organizations including the American Institute of Architects, American Planning Association, LEED Building Construction and Design, and the U.S. Green Building Council. His contributions to the firm and dedication to sustainable design have led to his recent promotion to Senior Associate. Lionel lives in East Atlanta with his wife and two children, and continues to bring his expertise to a variety of projects at TSW.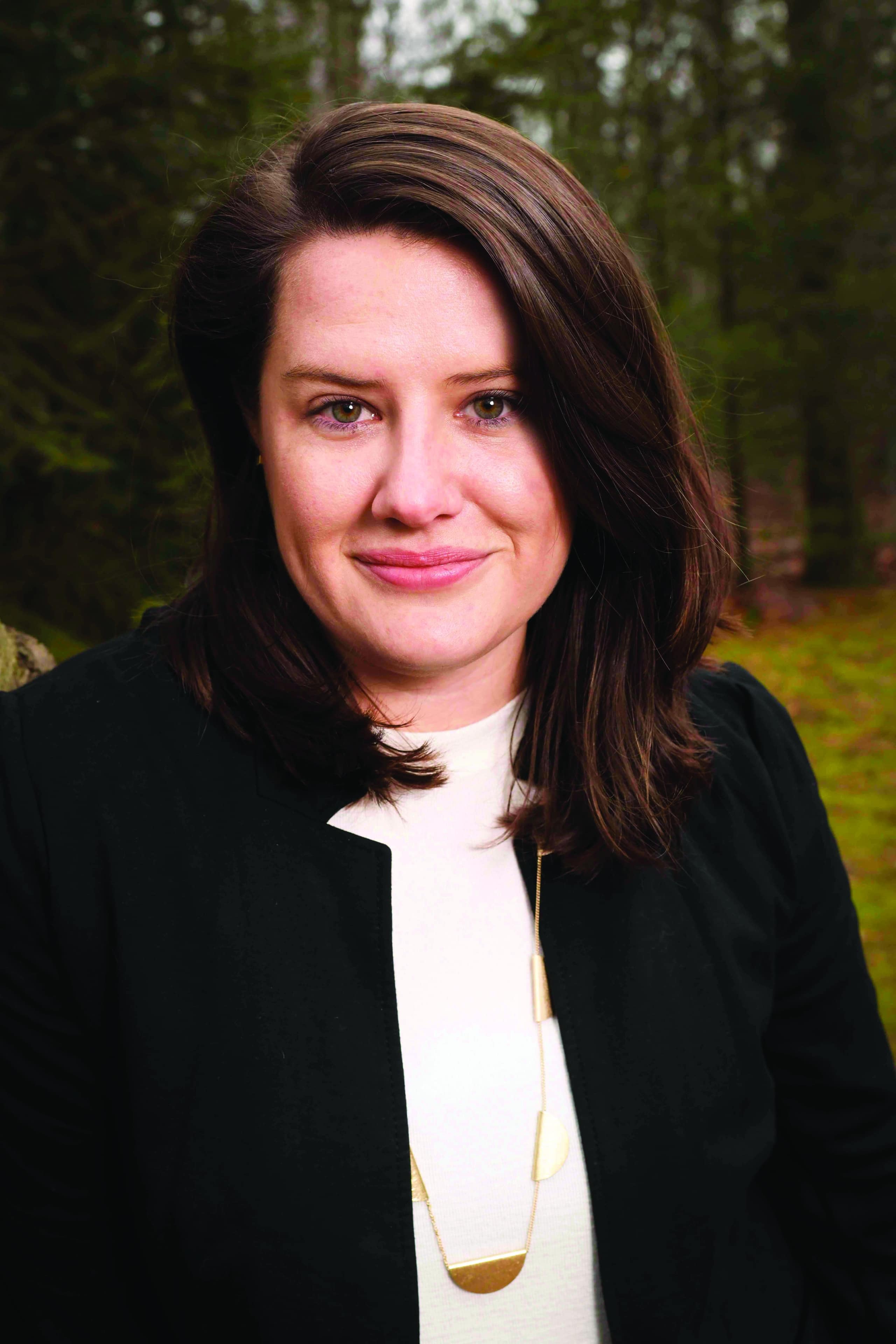 Kristin L'Esperance has been working as a project manager in TSW's landscape architecture and planning studios since joining the firm in 2014. She manages a wide range of projects, including hotels, mixed-use facilities, main streets, campuses, parks and recreation facilities, coastal resorts, multifamily projects, and more. She holds a Bachelor's Degree in Landscape Architecture from the University of Florida, is a registered Professional Landscape Architect in Florida, and is a USGBC SITES Accredited Professional (U.S. Green Building Council). Currently, she is serving on the Executive Committee for the Georgia Chapter of the American Society of Landscape Architects as Advocacy and Licensure Chair. Kristin lives in Atlanta's Lake Claire neighborhood and is dedicated to making her community and the surrounding areas more sustainable and resilient through innovative and thoughtful design. Her passion for sustainable design and her extensive experience in landscape architecture and planning make her a valuable asset to TSW's team.
TSW Promotes Lionel Johnson and Kristin L'Esperance