An Inside Look at TSW's 30 Year Celebration Event: 10 Fun Happenings
1. Founding Principals: the T (Bill Tunnell), the S (Jerry Spangler), and the W (Tom Walsh) celebrated 30 Years of keeping a design firm alive and thriving.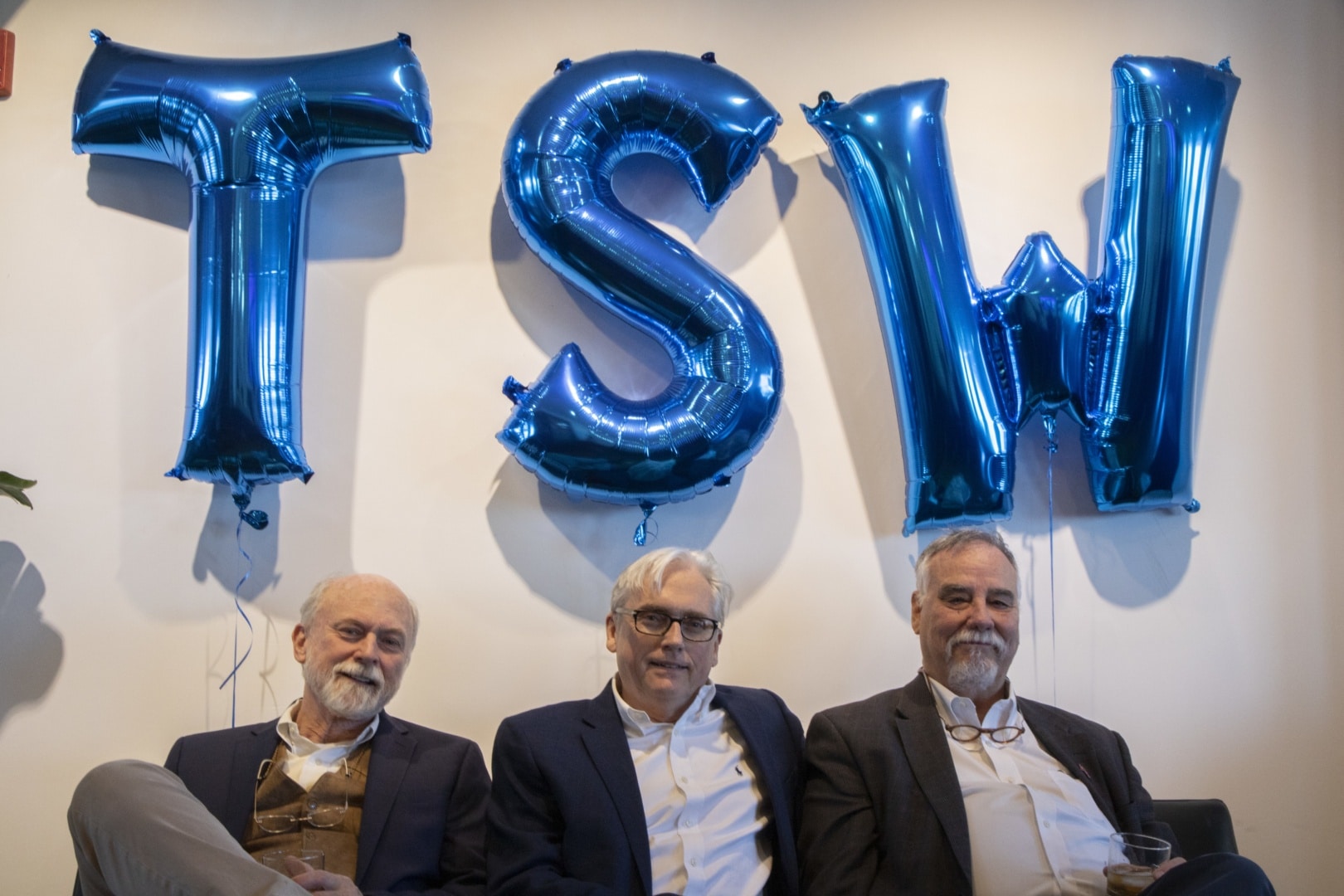 2. Our four other principals who will be passed the torch were gifted custom look-a-like bobblehead figurines (to keep the tradition going, of course)!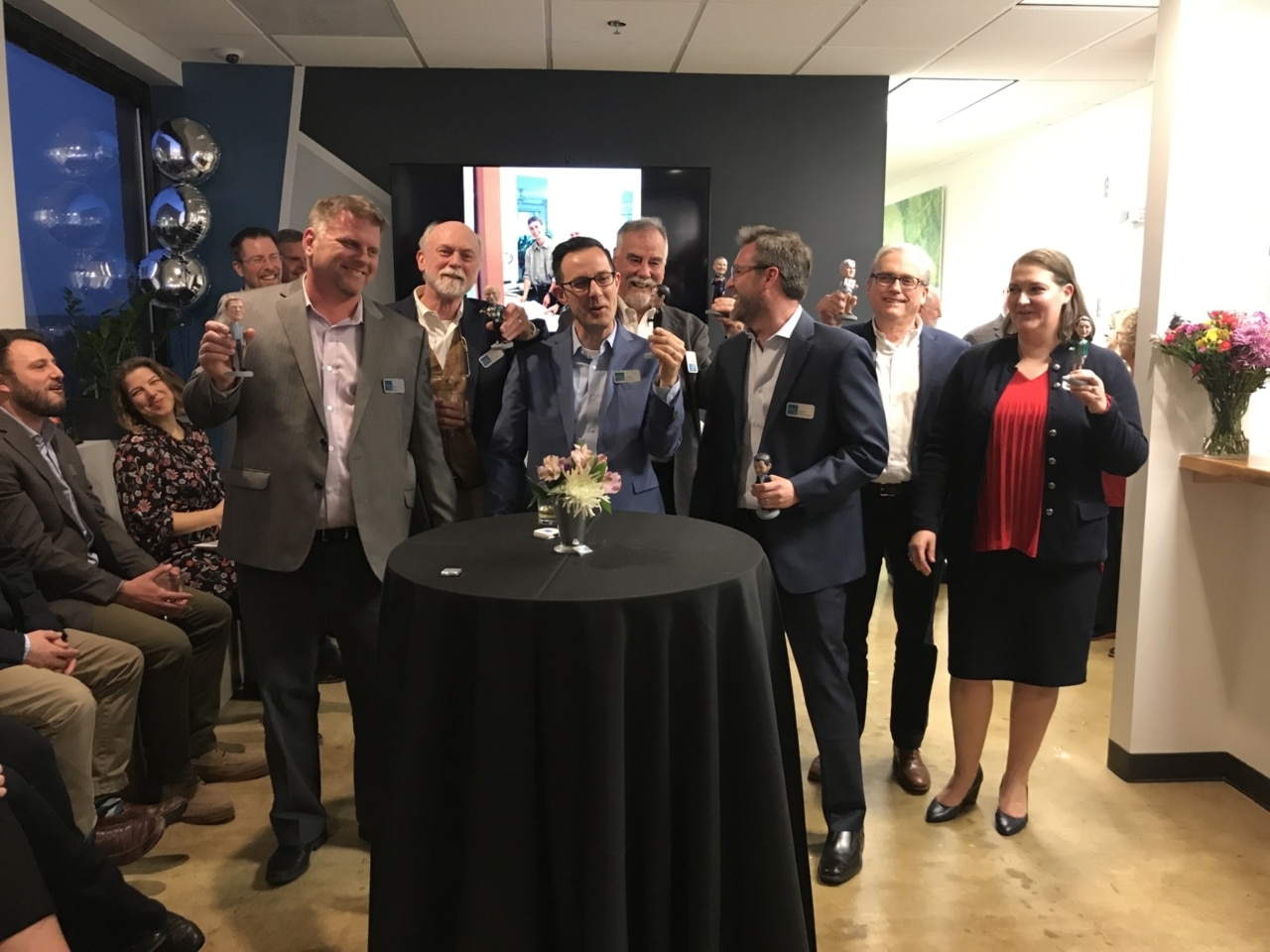 3. Custom cocktails were flowing. Did you order the Tunnell (Mojito), the Spangler (Old Fashioned), or the Walsh (Classic Gin & Tonic)?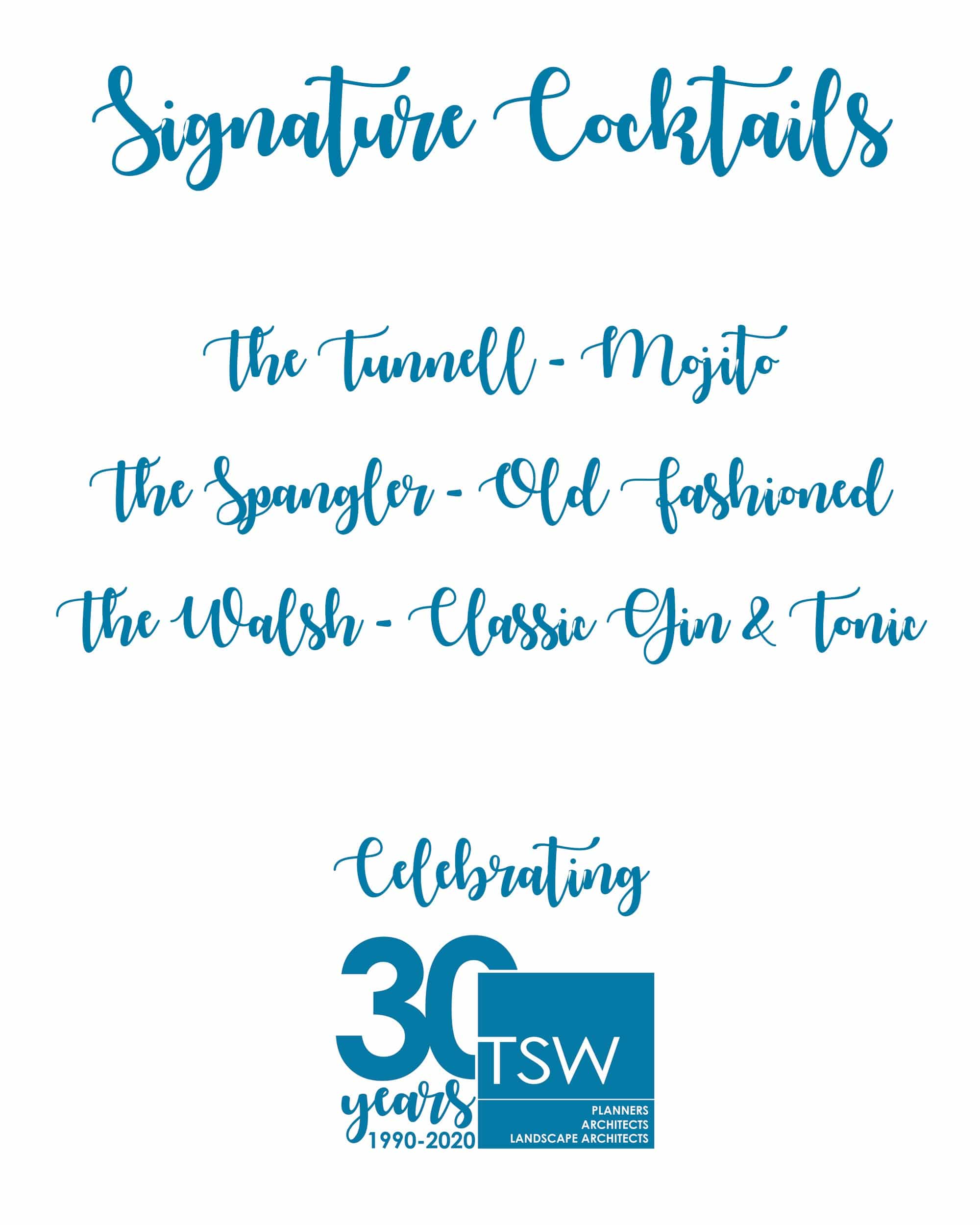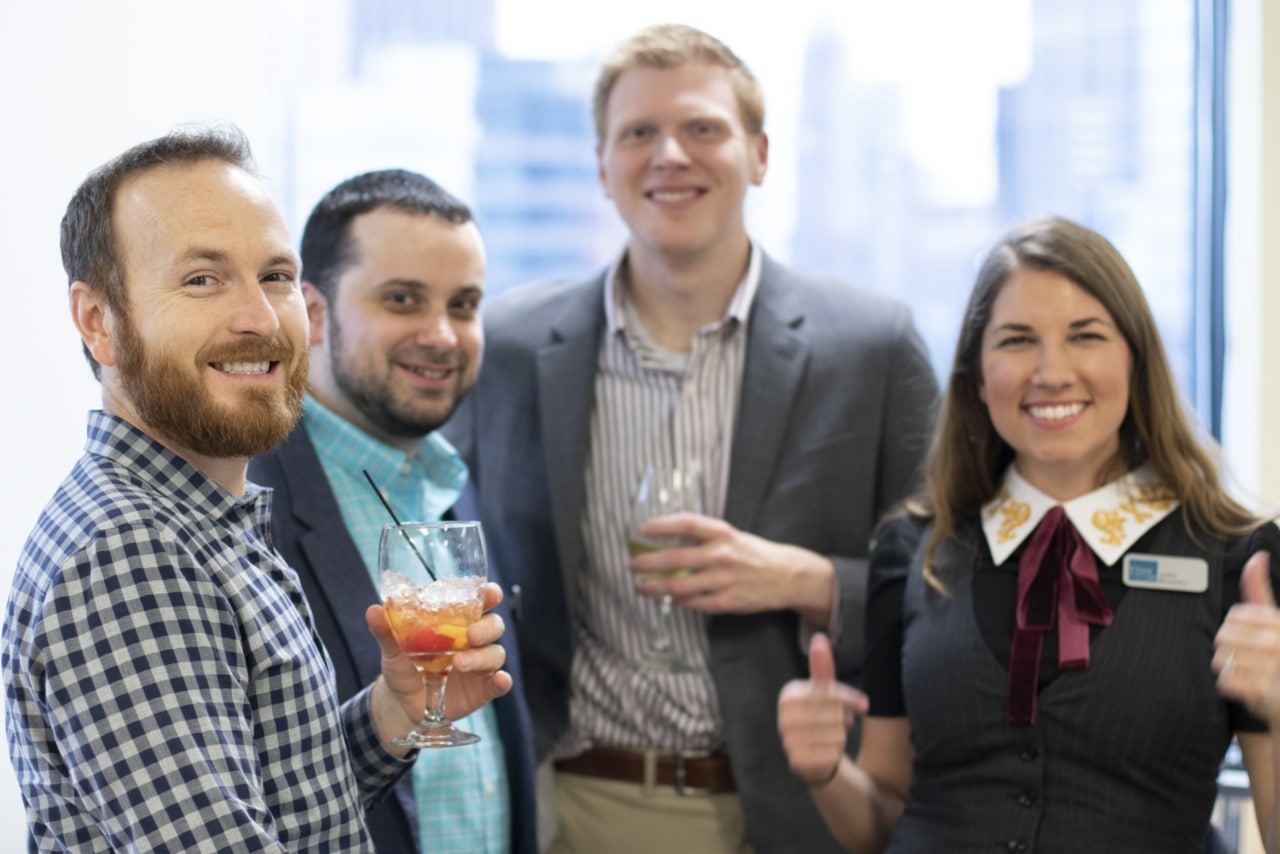 4. One of the original founding partners, Jim Mozley (left) traveled for the event for a night of memory sharing. The origins of the Atlanta design firm TSW trace back to 1980, with the founding of its predecessor firm Hull-Mozley Associates.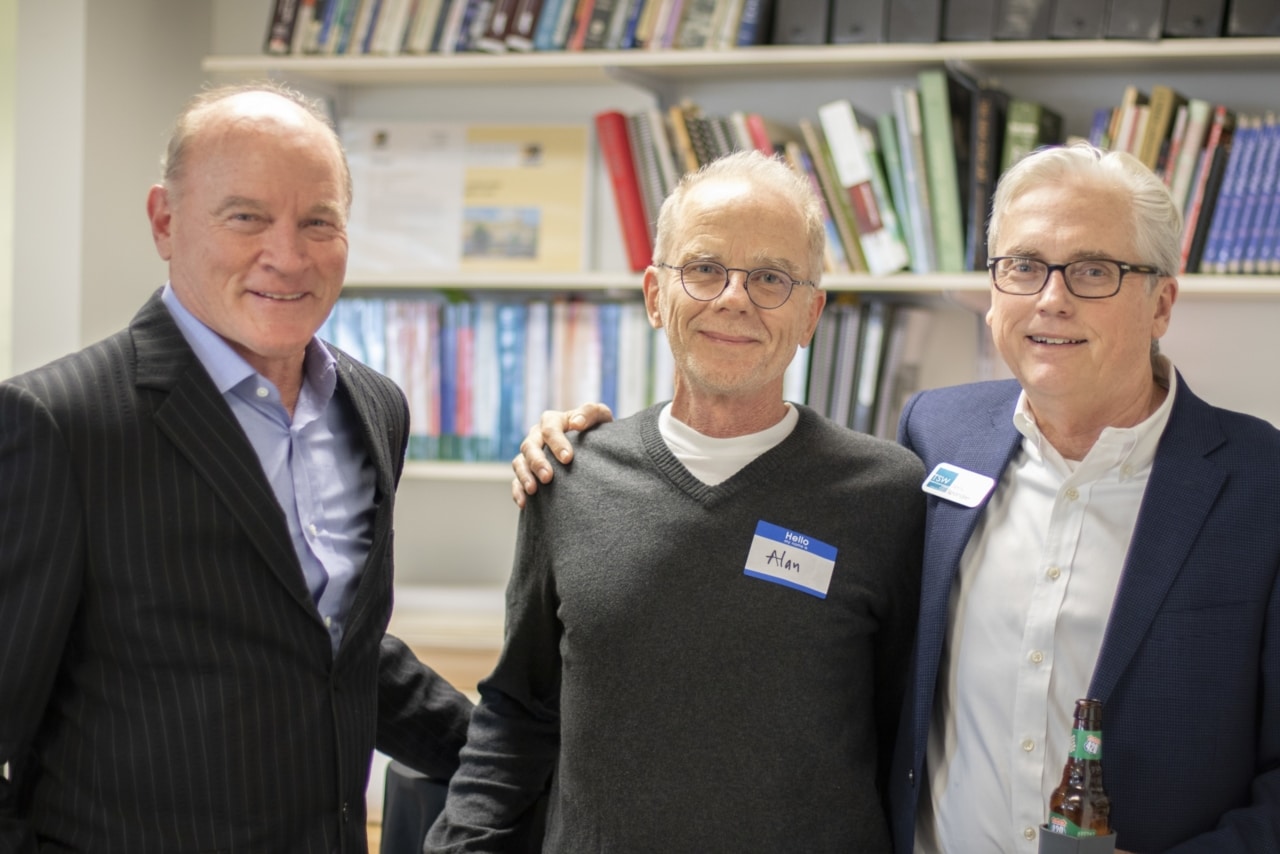 5. Fun memories were shared, moving speeches were made, and tears started welling up in the guests' eyes. (That's just dust in my eye, okay!)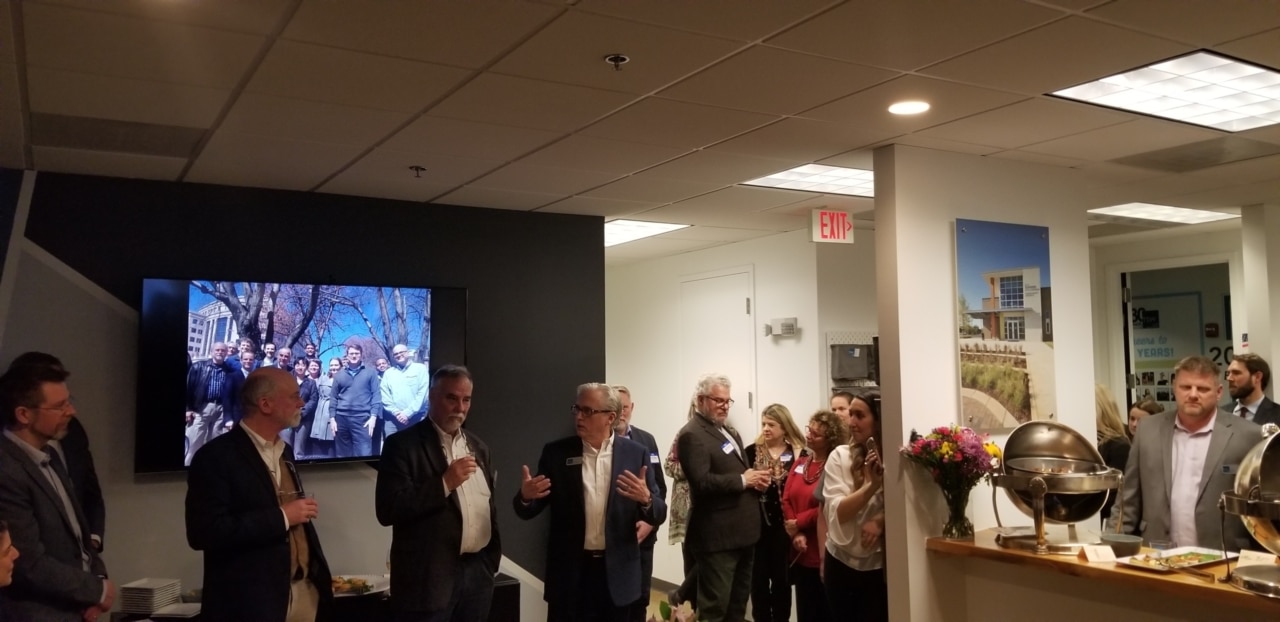 6. But mostly: TSW-ers and guests, alike, laughed the night away.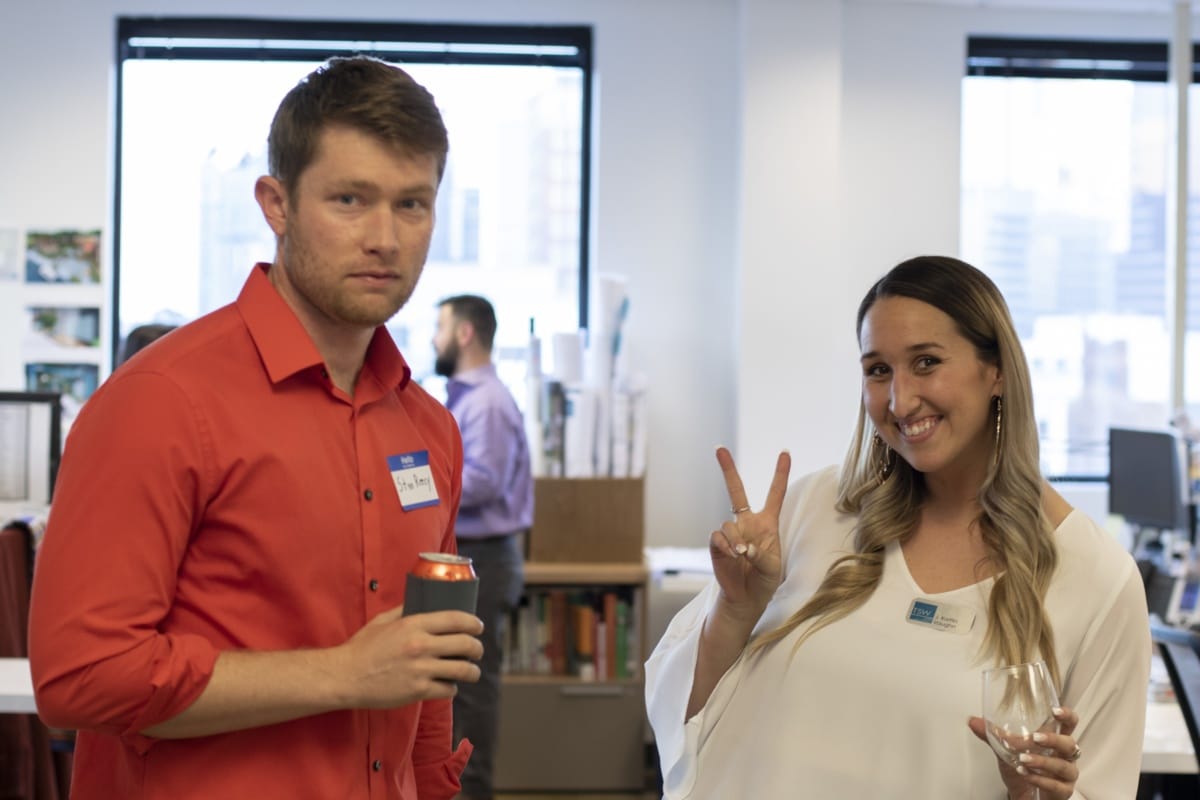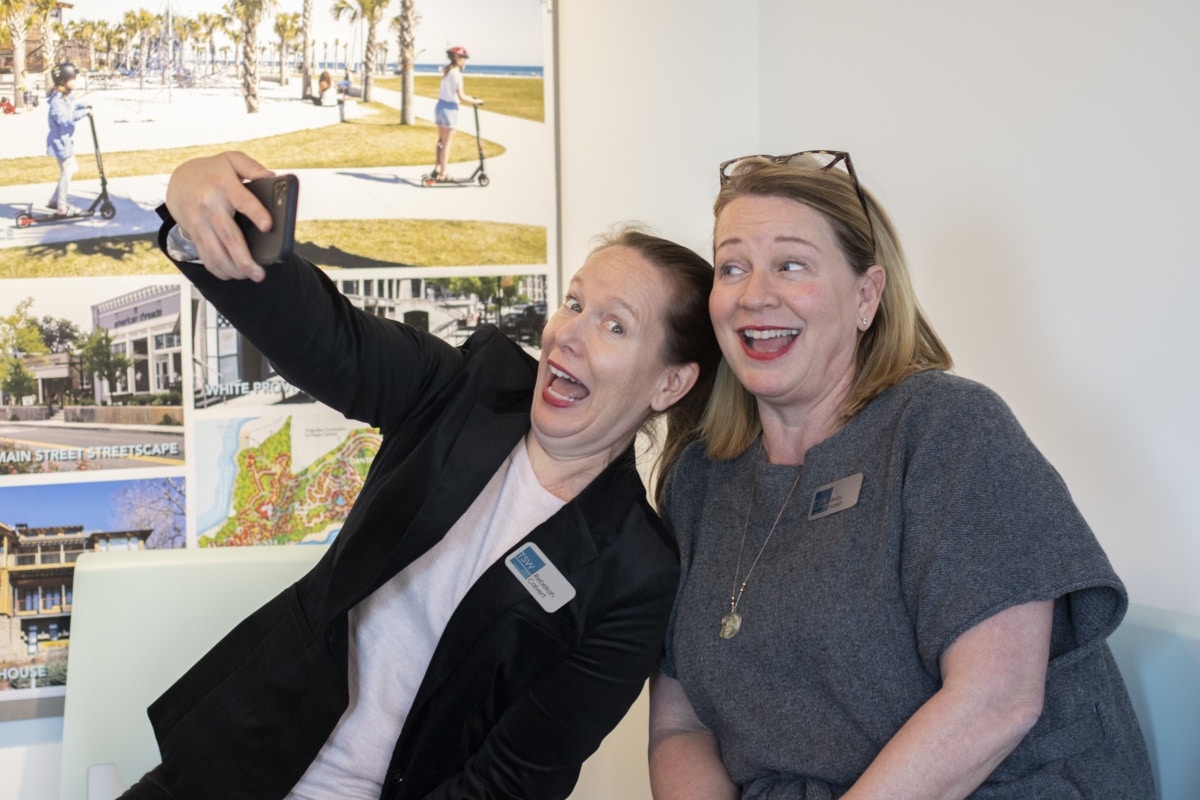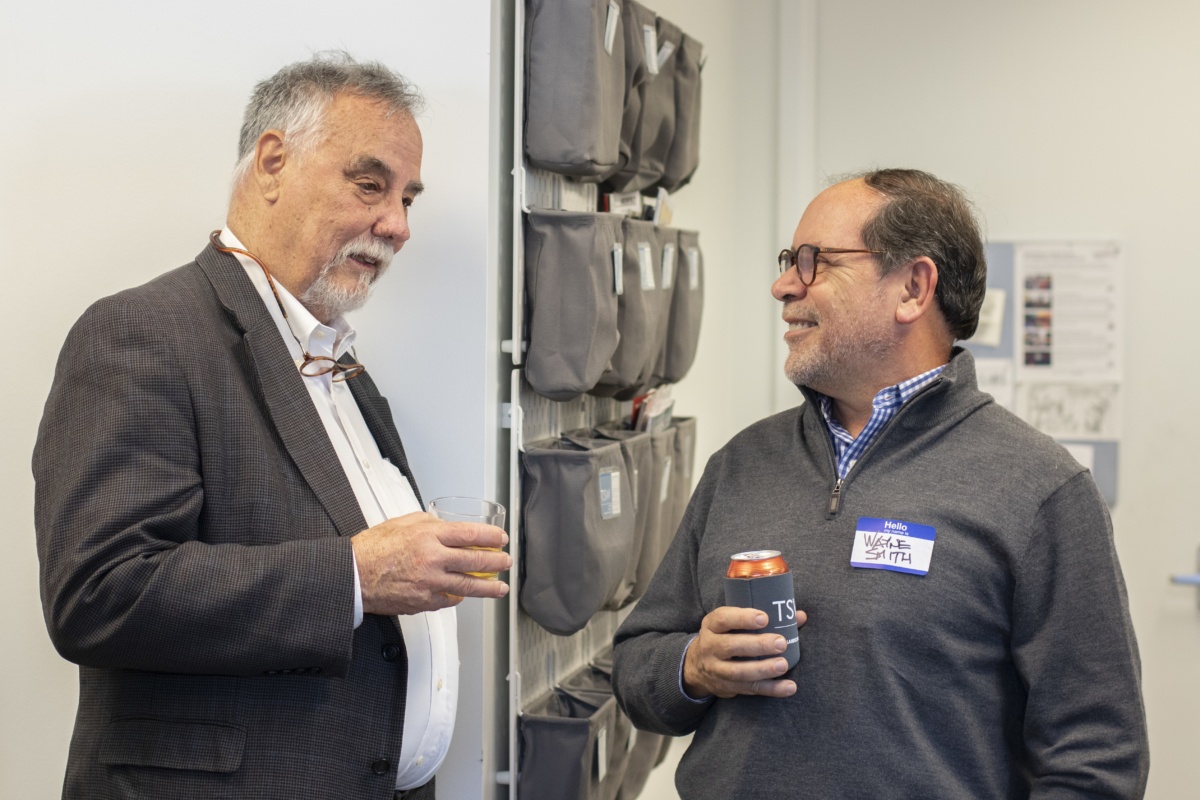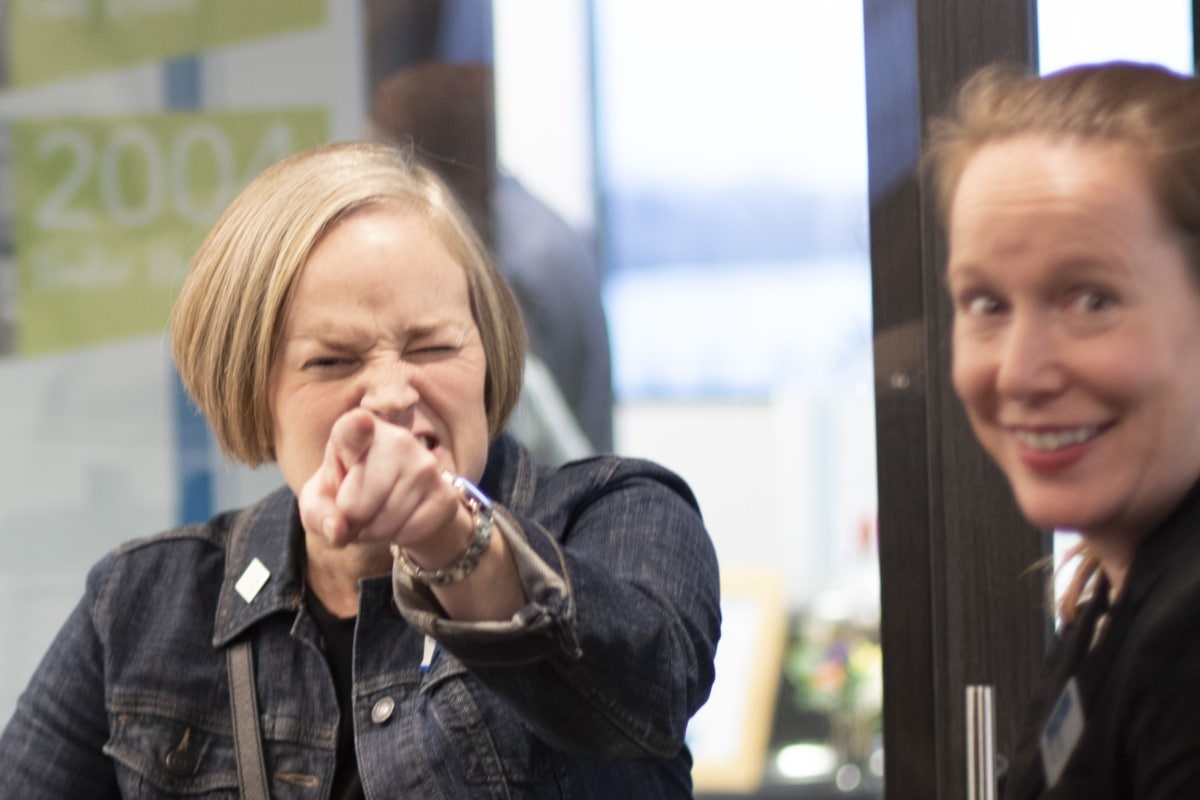 7. A few past TSW employees also stopped by for reminiscing and to help celebrate.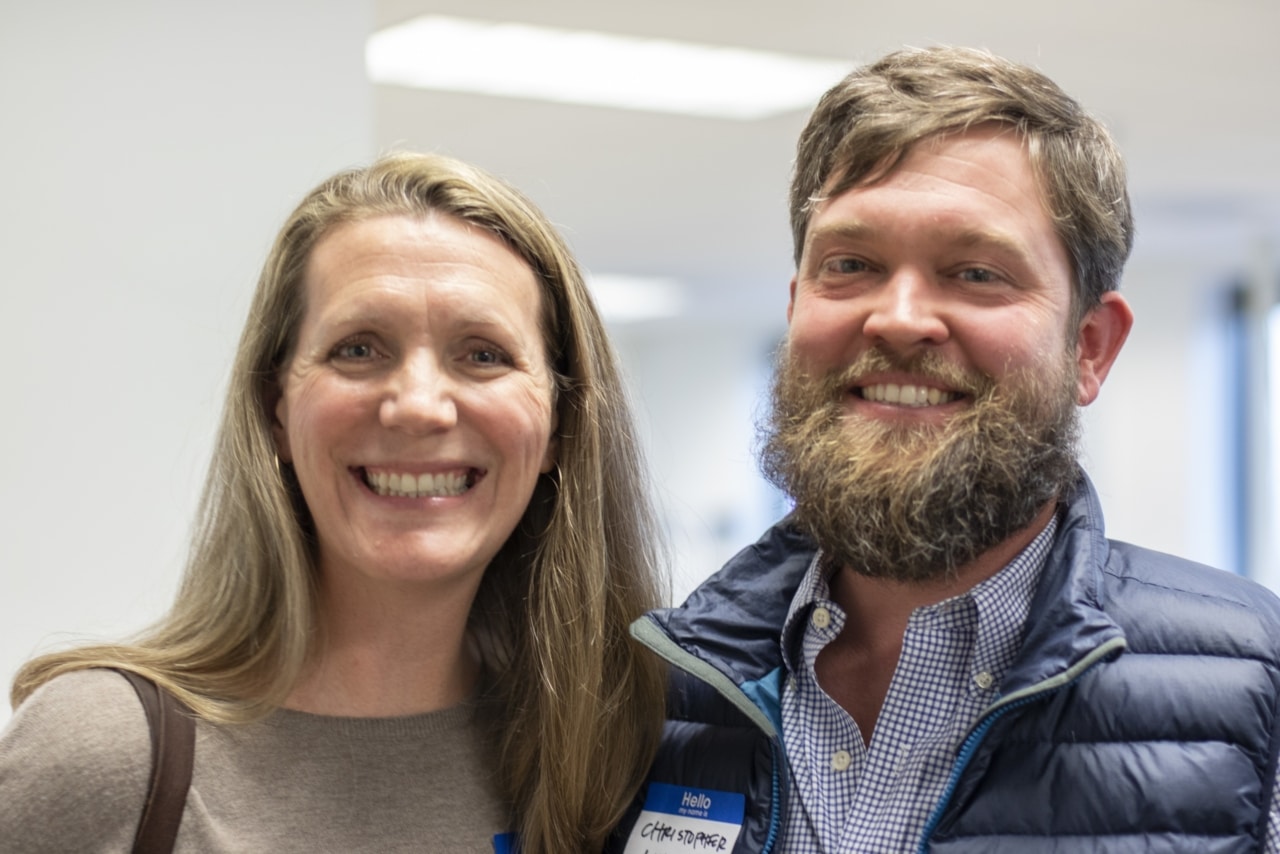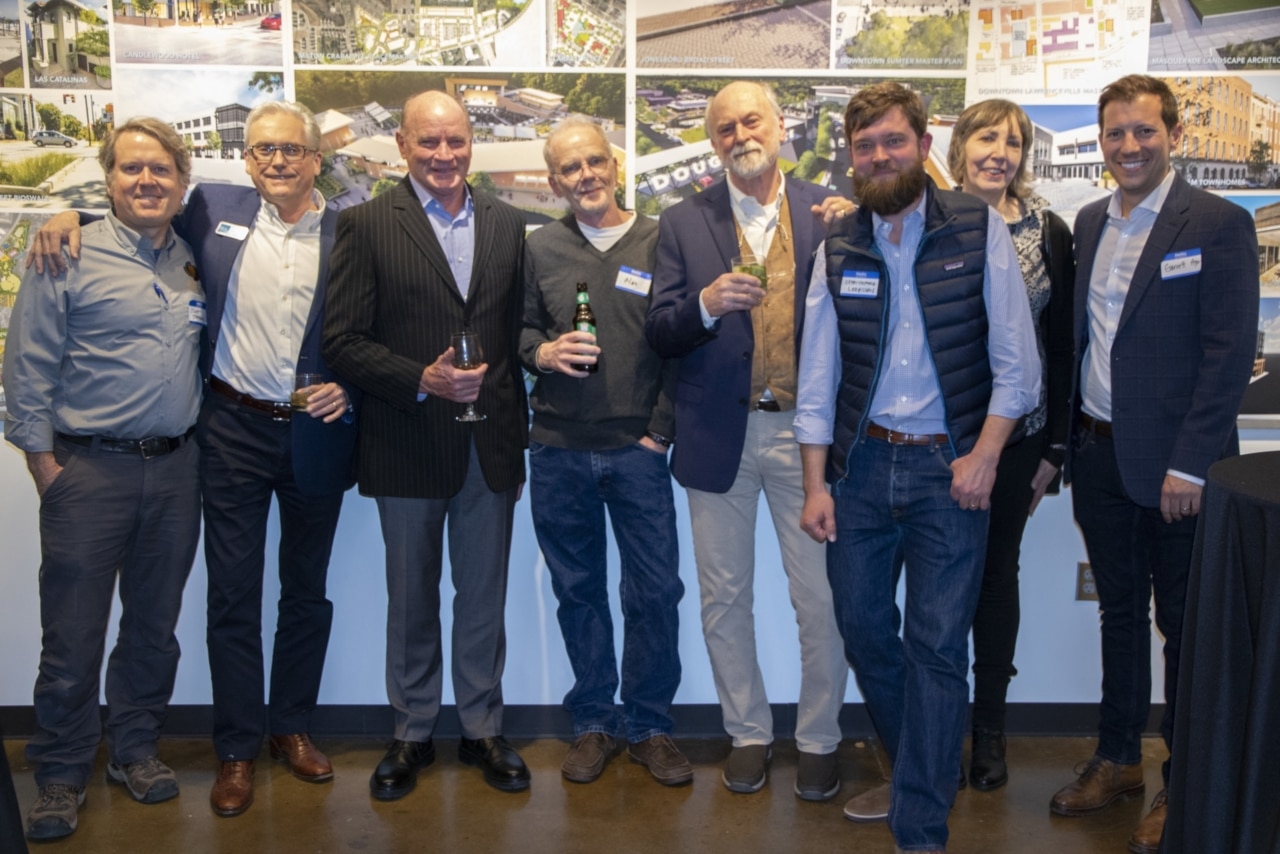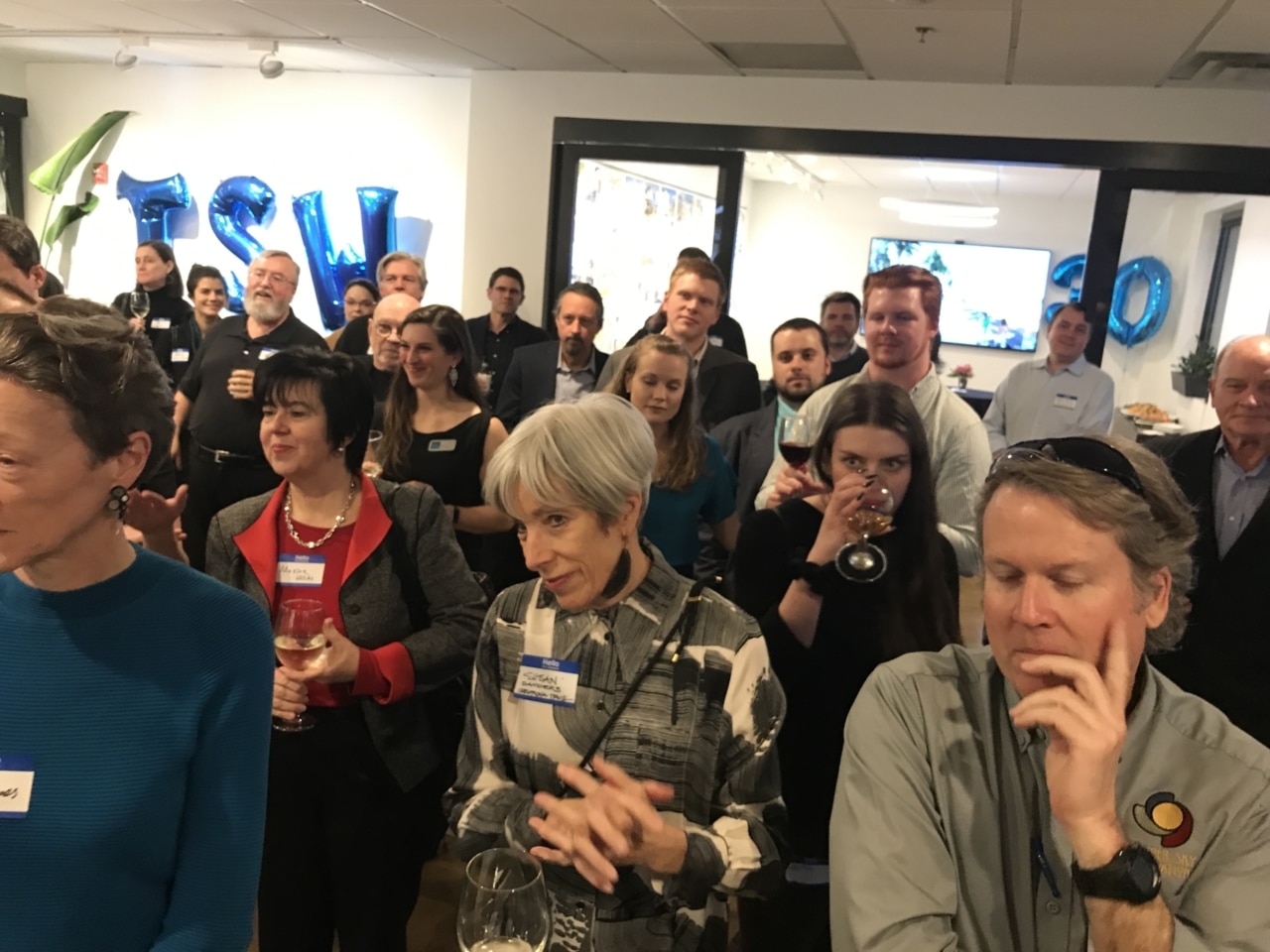 8. Delicious Hors d'oeuvres were sprinkled throughout the office (and disappeared just as quick!)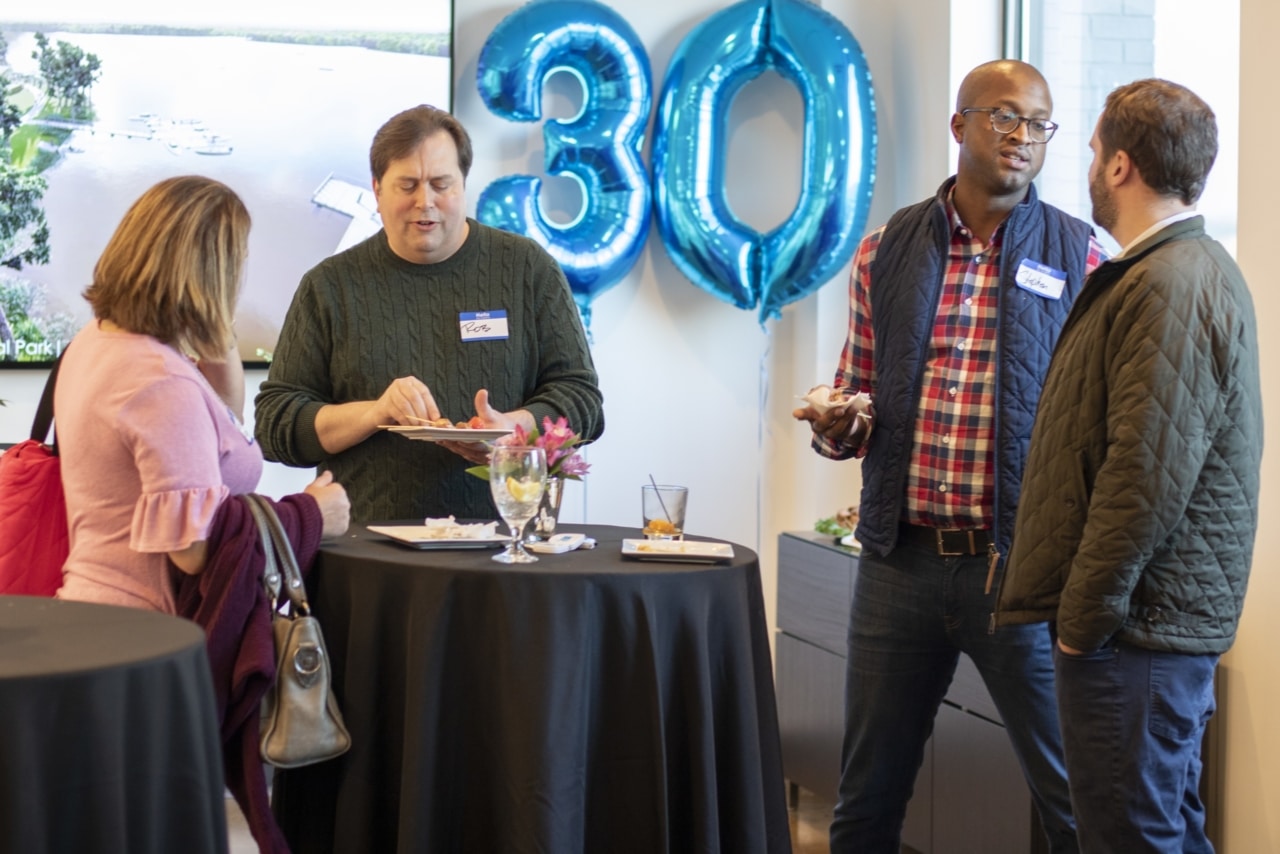 9. We got to show off our new(ish) office space! For everyone that doesn't know, we're just a few buildings down from our old office on Peachtree Street: now on the 8th floor of the Silhouette Building in Midtown!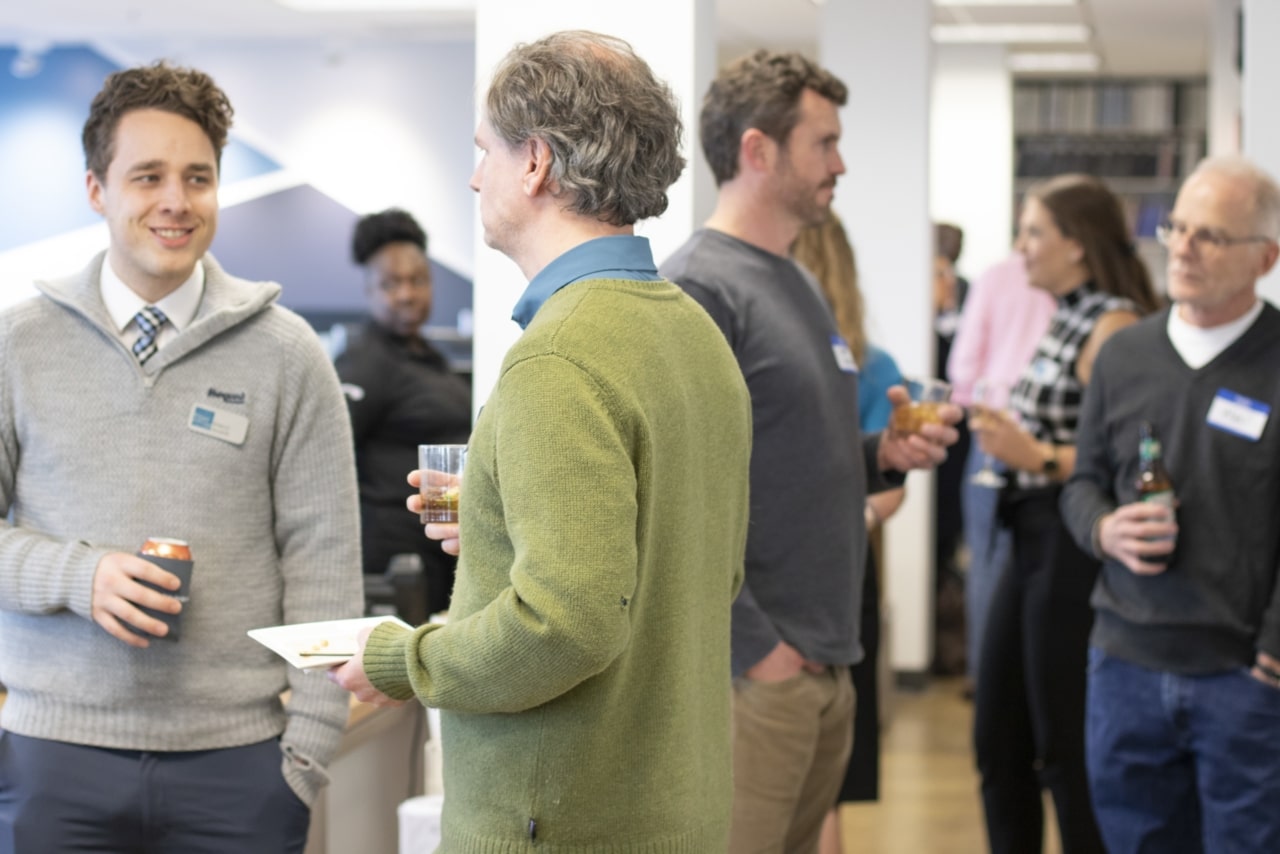 10. Celebrations like these provide an opportunity for individuals to come together and connect outside of work, strengthening bonds and fostering a sense of community. It's also important to recognize and appreciate those who couldn't attend due to various reasons, whether it be work commitments or personal obligations. This demonstrates a level of understanding and empathy that can further strengthen relationships.
Cheers to another 30 years!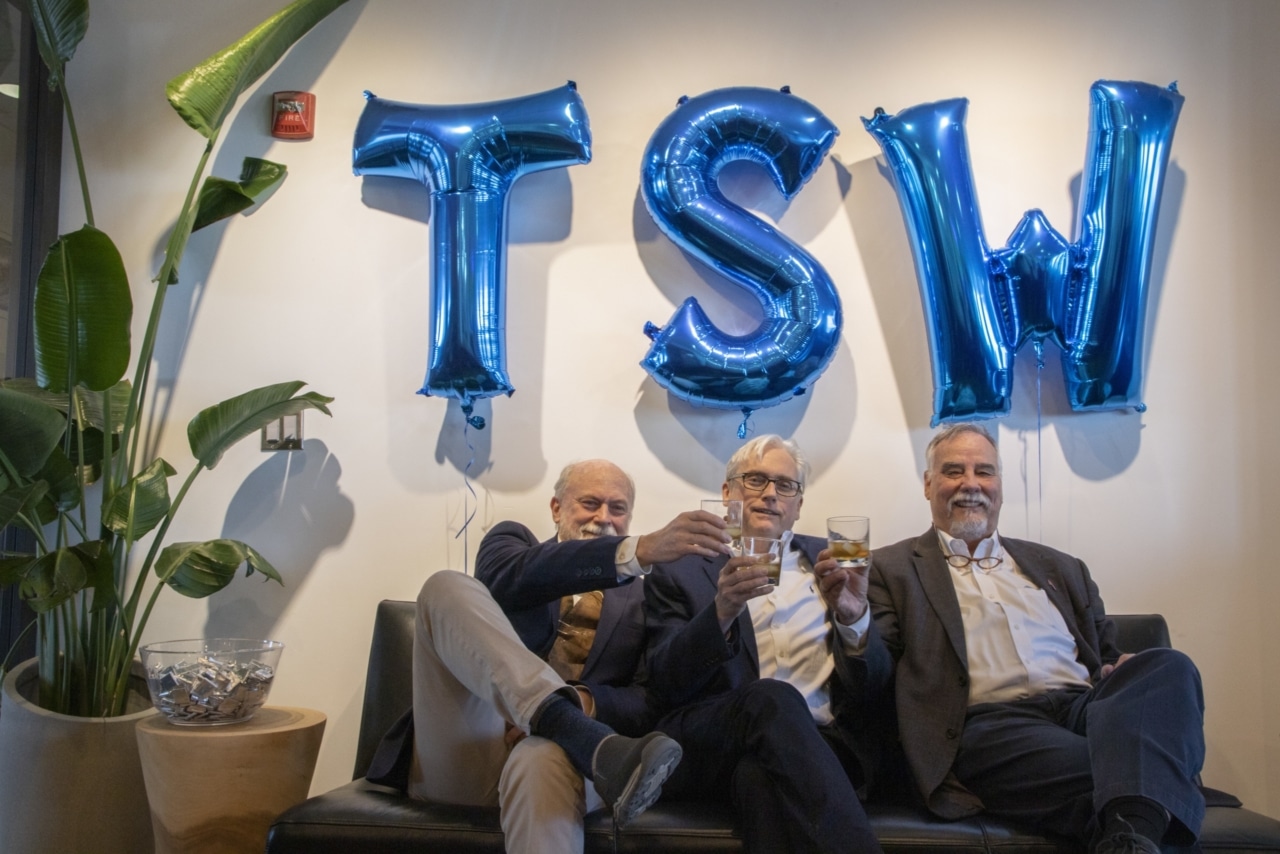 An Inside Look at TSW's 30 Year Celebration Event: 10 Fun Happenings