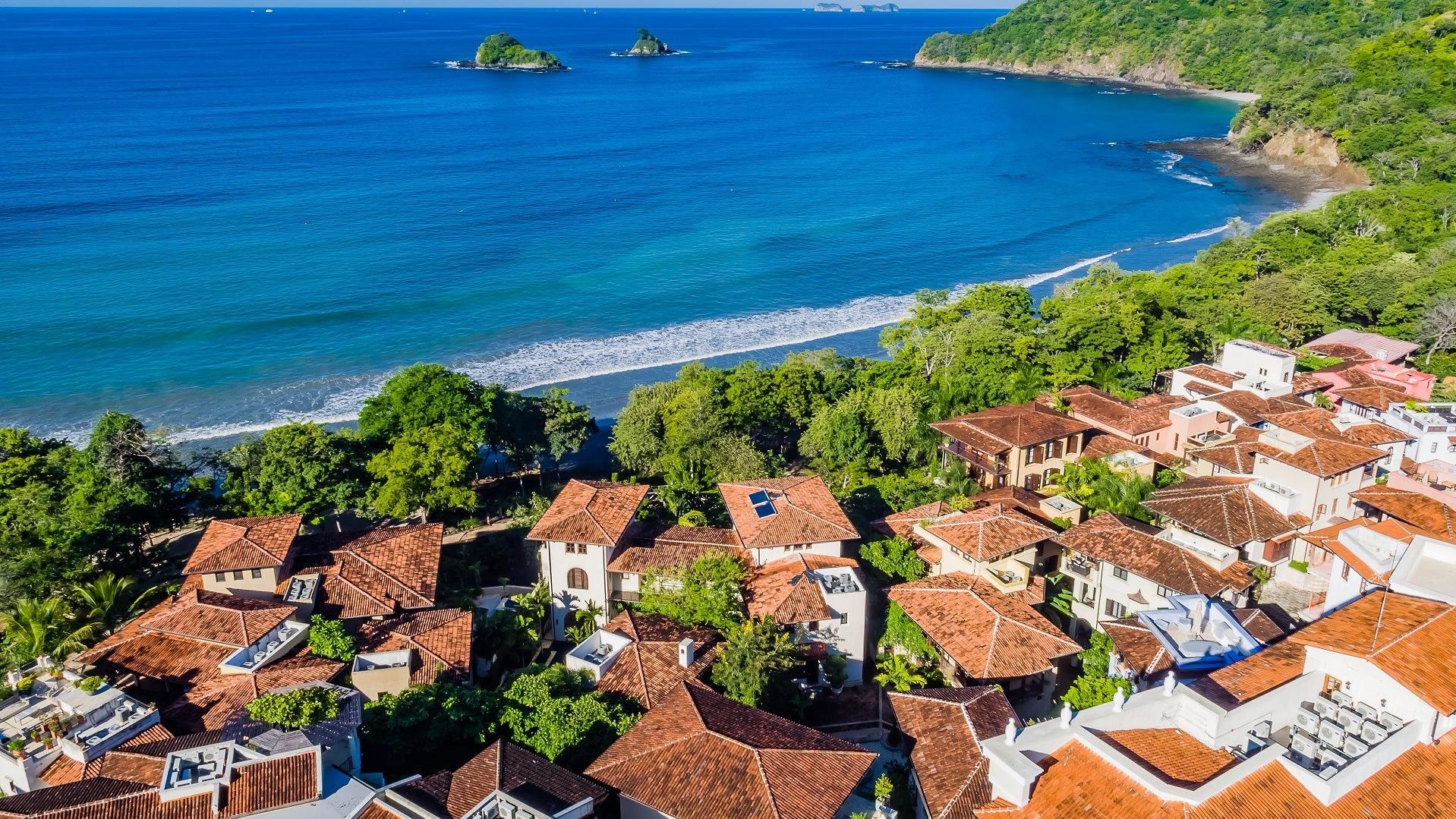 Las Catalinas was recently featured in The New York Times highlighting the development's inspiration and progress over the past 10+ years. TSW was involved with Las Catalinas early in the master planning process and has continued to be involved with detailed site planning and residential architecture.
Click here for the full article in The New York Times.
Click here for a write-up from 2016 about TSW's involvement in Las Catalinas and see below to scroll through additional graphics and images, including an initial site visit photo, charrette team members, illustrative master plan, and built photos.
[fusion_slider margin_top="" margin_right="" margin_bottom="" margin_left="" alignment="" slideshow_autoplay="" slideshow_smooth_height="" slideshow_speed="" hover_type="none" width="" height="" hide_on_mobile="small-visibility,medium-visibility,large-visibility" class="" id=""][fusion_slide type="image" image_id="20452|full" link="" lightbox="no" linktarget="_self"]https://www.tsw-design.com/wp-content/uploads/DSC01651.jpg[/fusion_slide][fusion_slide type="image" image_id="20451|full" link="" lightbox="no" linktarget="_self"]https://www.tsw-design.com/wp-content/uploads/charrette.jpg[/fusion_slide][fusion_slide type="image" image_id="20453|fusion-1200″ link="" lightbox="no" linktarget="_self"]https://www.tsw-design.com/wp-content/uploads/Illustrative-Master-Plan-12-18-07-1200×1144.jpg[/fusion_slide][fusion_slide type="image" image_id="20458|full" link="" lightbox="no" linktarget="_self"]https://www.tsw-design.com/wp-content/uploads/town-view-full-size.jpg[/fusion_slide][fusion_slide type="image" image_id="20457|fusion-1200″ link="" lightbox="no" linktarget="_self"]https://www.tsw-design.com/wp-content/uploads/lolas-lunch-scene-dsc_8315-1200×511.jpg[/fusion_slide][fusion_slide type="image" image_id="20455|fusion-1200″ link="" lightbox="no" linktarget="_self"]https://www.tsw-design.com/wp-content/uploads/IMG_4258-1200×1600.jpg[/fusion_slide][fusion_slide type="image" image_id="20449|full" link="" lightbox="no" linktarget="_self"]https://www.tsw-design.com/wp-content/uploads/Casa-18-TSW.jpg[/fusion_slide][fusion_slide type="image" image_id="20448|fusion-1200″ link="" lightbox="no" linktarget="_self"]https://www.tsw-design.com/wp-content/uploads/terrazas-de-eden-houses-dsc_0627-1200×804.jpg[/fusion_slide][fusion_slide type="image" image_id="20447|fusion-1200″ link="" lightbox="no" linktarget="_self"]https://www.tsw-design.com/wp-content/uploads/plaza-escondida-from-casa-pinita-dsc_9995-1200×726.jpg[/fusion_slide][fusion_slide type="image" image_id="20446|full" link="" lightbox="no" linktarget="_self"]https://www.tsw-design.com/wp-content/uploads/Plaza-Central-view.jpg[/fusion_slide][/fusion_slider]