Meybohm Final Walk-Through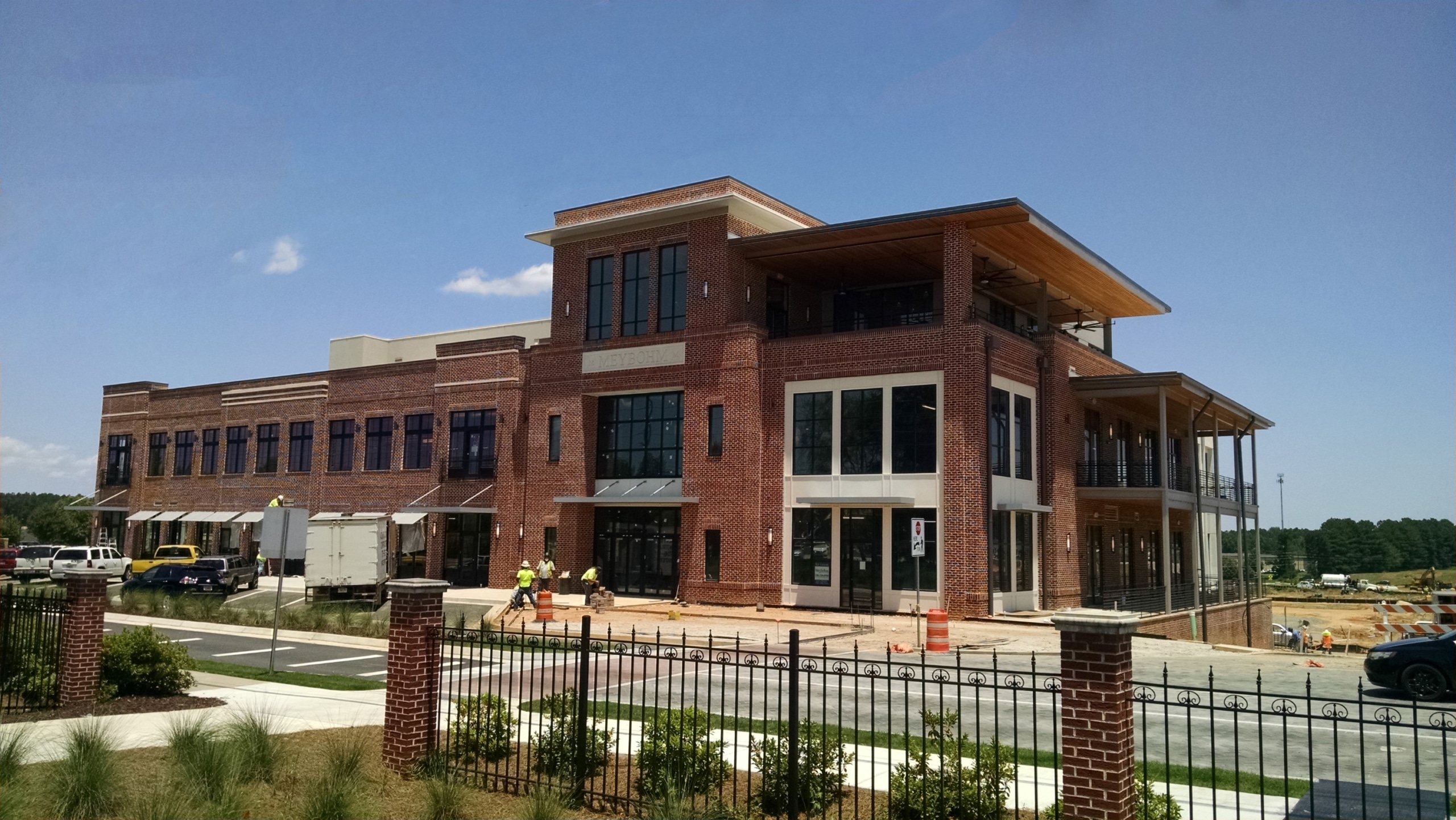 TSW Architecture Studio has completed the final walk-through of the Meybohm building in Columbia County, marking a major milestone in the development of the new downtown Plaza. The Meybohm building is a four-story mixed-use development, boasting an impressive 58,000 square feet of space. The building's completion comes as welcome news for Columbia County, as it represents the first new office space in the area in many years.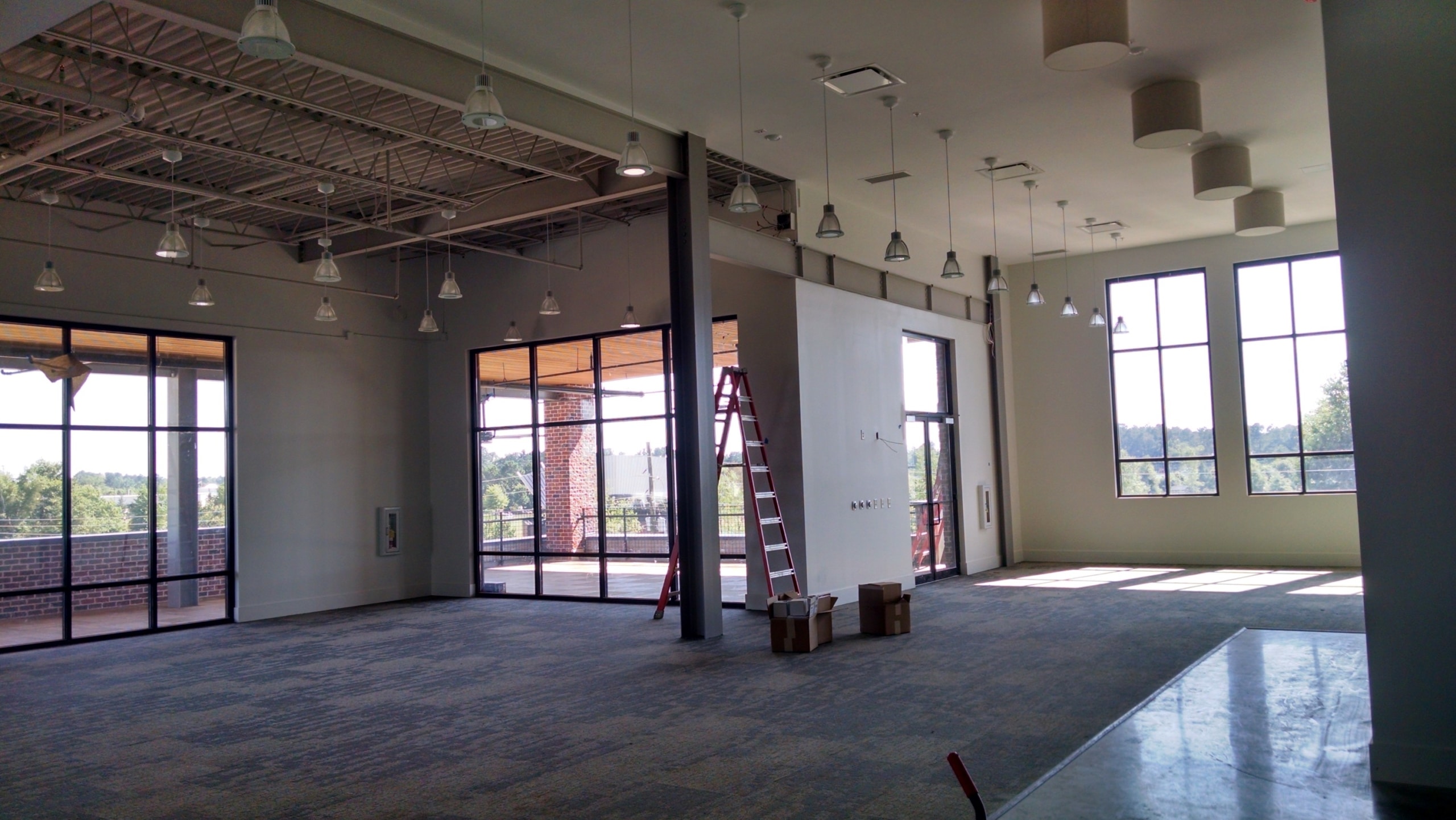 The Meybohm building is part of a larger, planned development called the Plaza. The Plaza promises to be a transformative development for the area, bringing new businesses, residents, and visitors to the region. The mixed-use nature of the Meybohm building is just the start, as the Plaza aims to provide a complete living, working, and leisure experience for those who choose to call it home.
The design of the Meybohm building is modern and sleek, with clean lines and a contemporary aesthetic. Its 58,000 square feet are divided into multiple floors, providing ample space for a range of businesses and residents. The mixed-use nature of the development means that the building will be home to a variety of different businesses, including retail, dining, and office space.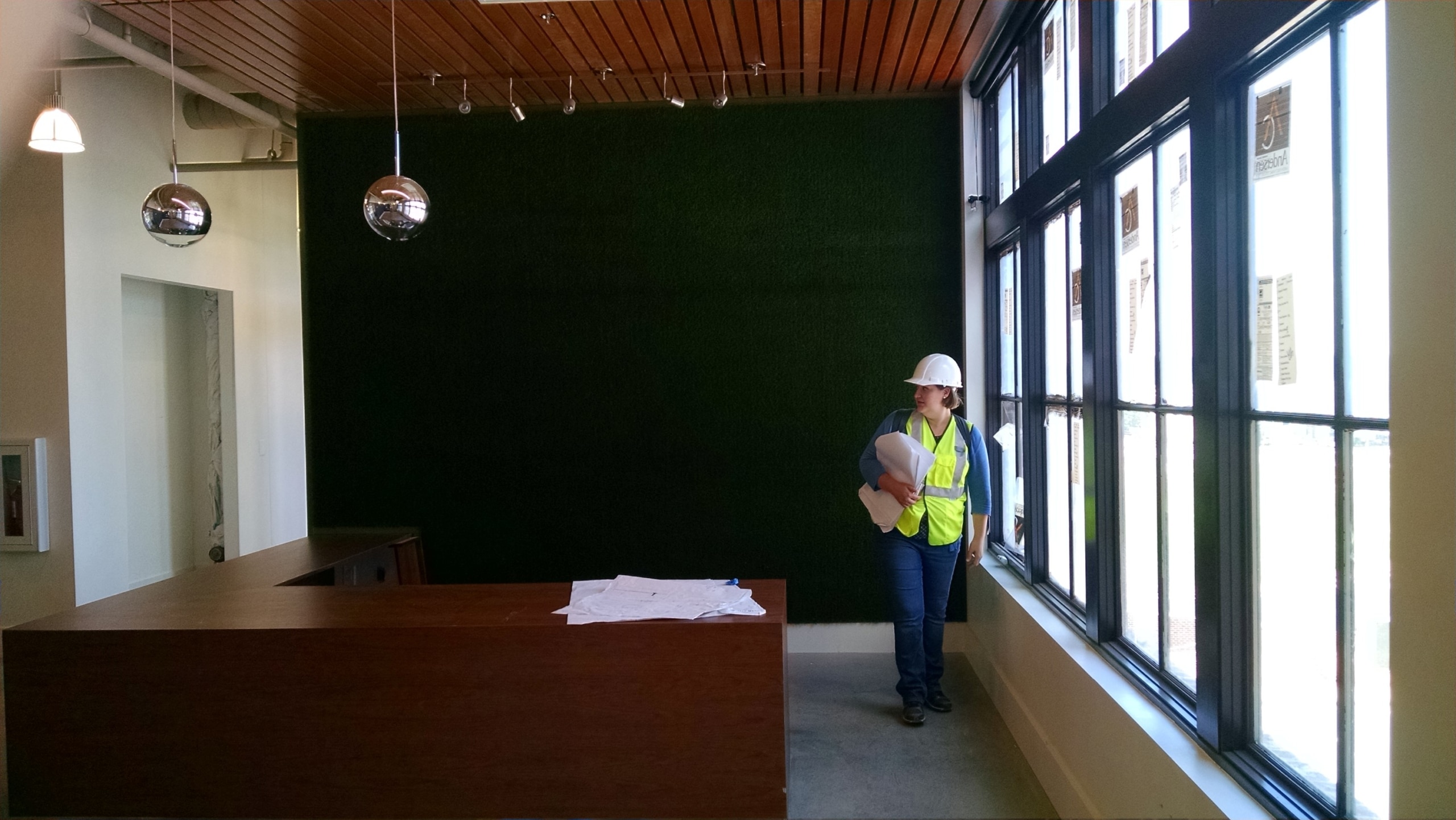 One of the key goals of the Meybohm building, and indeed the Plaza as a whole, is to create a sense of community. The development is designed to bring people together, fostering a sense of connection and engagement among residents and businesses alike. The Plaza's central location, coupled with the mix of residential, commercial, and recreational spaces, is sure to make it a hub of activity and a focal point for the region.
Overall, the completion of the Meybohm building is a major step forward for the Plaza development, and for Columbia County as a whole. With its modern design, mix of uses, and emphasis on community, the Meybohm building is sure to be a key part of the region's continued growth and success. The TSW Architecture Studio is proud to have been a part of this exciting project, and looks forward to seeing the Plaza development continue to take shape in the years to come.
Stay tuned for the grand opening this summer!