North & Line Grand Opening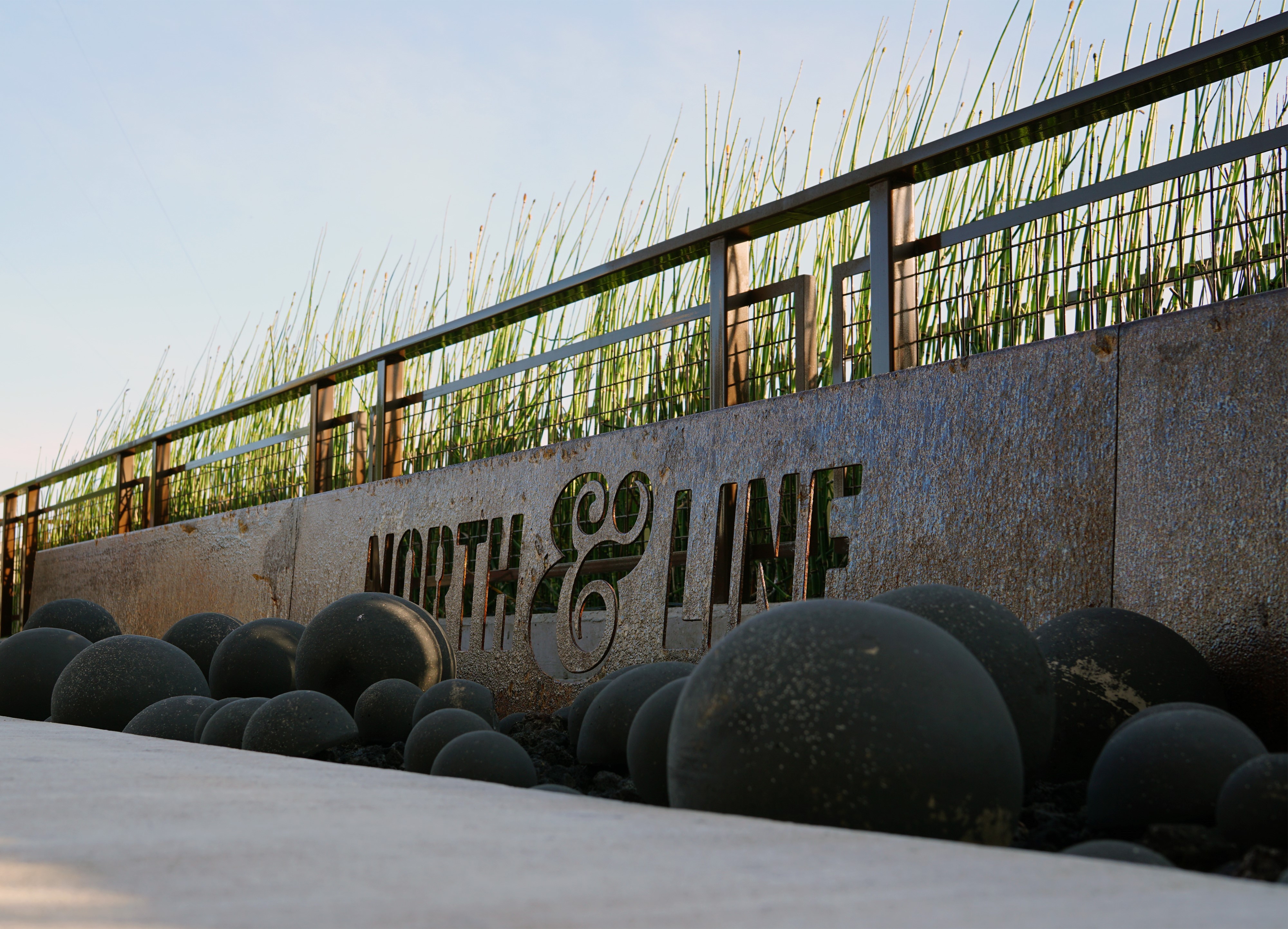 North & Line Grand Opening – The North & Line mixed-use development project recently opened its doors to the public. This new development, located near the Atlanta BeltLine and Old Fourth Ward Park, boasts a towering eight-story building that houses over 220 luxurious apartments. The former Masquerade site was transformed into a highly sought-after location for urban living, and TSW was proud to be responsible for the full landscape architecture and design services for the project.
One of the most unique and impressive features of the landscape design is the stormwater detention pond. Designed to handle runoff from the adjacent Atlanta BeltLine and Gateway Trail, this feature helps reduce the impact of stormwater runoff on the environment and is a key component of the project's sustainable design.
Residents of North & Line will be able to relax and take in stunning views of the cityscape from the pool deck. Additionally, two inner courtyards overlooking the Atlanta BeltLine provide a peaceful escape from city life. A tapas restaurant, currently undergoing the permitting process, will be located on the ground level below the pool deck and at the corner of the Atlanta BeltLine's Gateway Trail, offering a unique dining experience for both residents and visitors.
The Excelsior Mill, formerly known as the Masquerade Building, is also part of the development and will eventually be transformed into an office space. This addition will provide a mix of residential and commercial spaces, making North & Line a dynamic community.
Overall, the North & Line grand opening marked a significant step in the development of the area and TSW is proud to have contributed to the project. The landscape design enhances the quality of life for residents, promotes sustainable practices, and offers endless opportunities for recreation and exploration due to its location near the Atlanta BeltLine and Old Fourth Ward Park. Smith Dalia was responsible for the architecture.