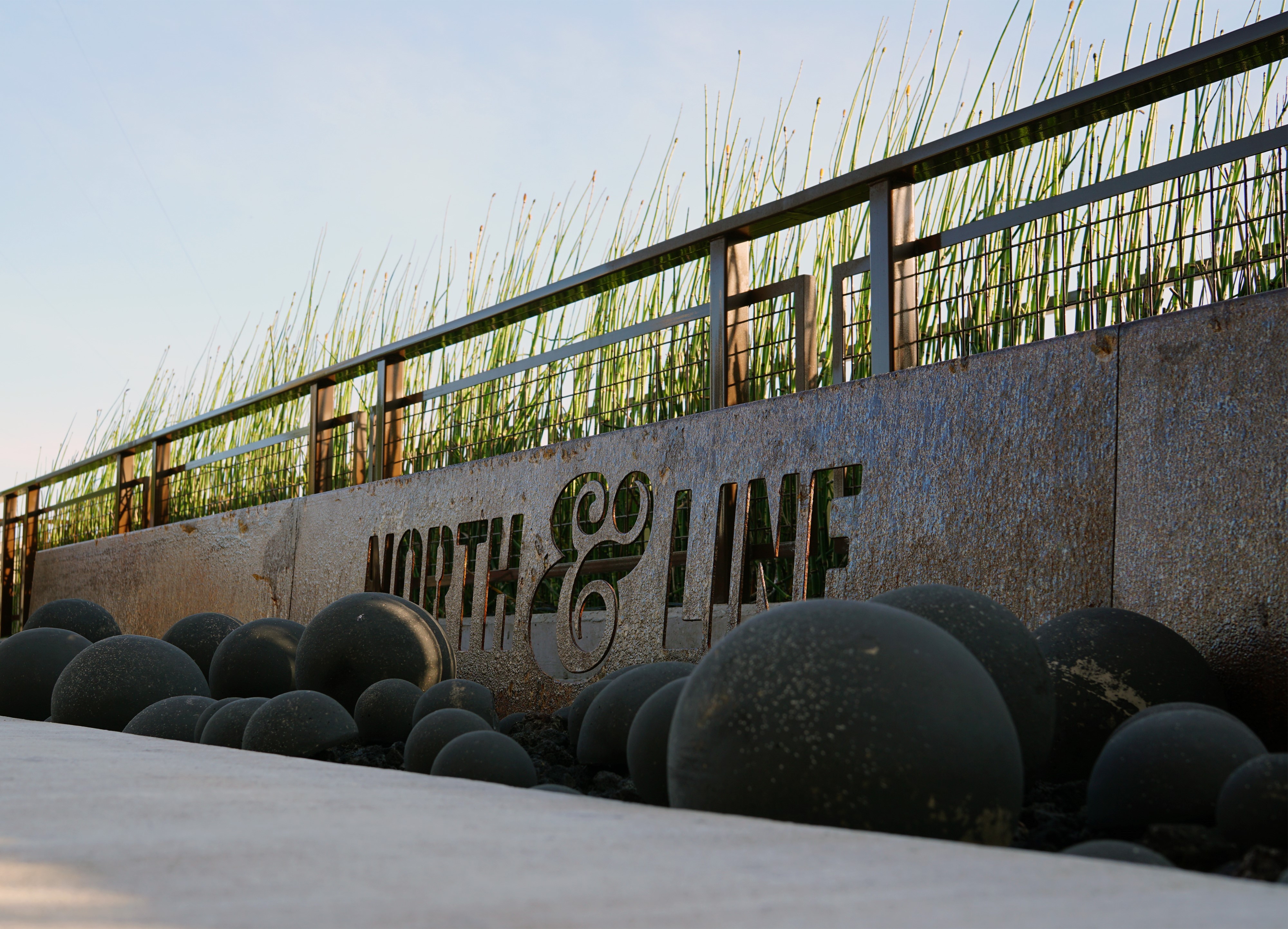 Last week was the North & Line grand opening, a mixed-use project located adjacent to the Atlanta BeltLine and Old Fourth Ward Park on the former Masquerade site. TSW was retained for full landscape architecture services for the development consisting of a new eight-story building containing 220+ luxury apartments. Key features of the landscape design include:
Stormwater detention pond that is designed to handle runoff from the adjacent Atlanta BeltLine/Gateway Trail (another TSW project)
Pool deck with skyline views
Two inner courtyards fronting the Atlanta BeltLine
A tapas restaurant that is currently in for permitting and will go on the ground level below the pool deck and at the corner of the Atlanta BeltLine's Gateway Trail
The Excelsior Mill (former Masquerade Building) is still under construction and will be an office space when completed
Smith Dalia was responsible for the architecture.