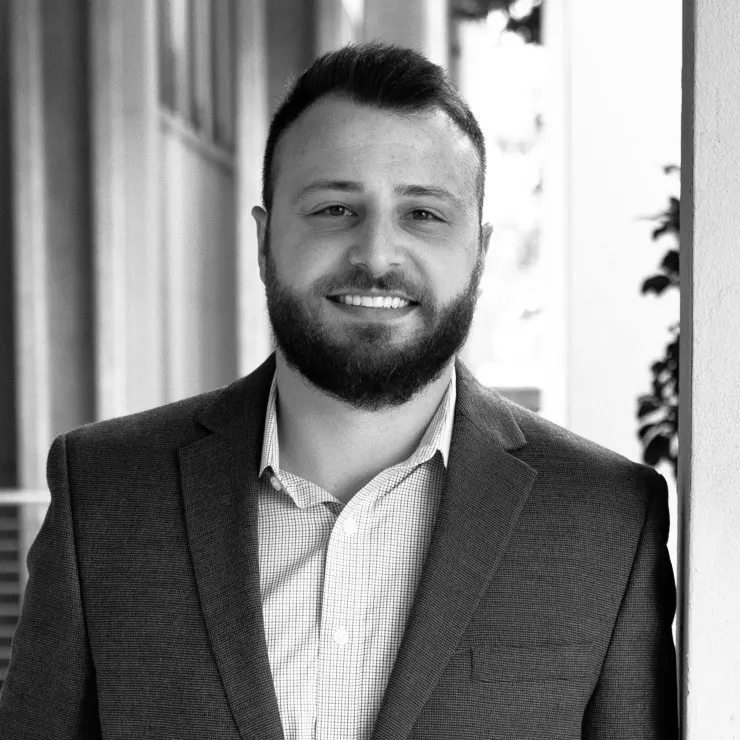 Education
North Carolina State University, Bachelor of Science in Horticulture – Landscape Design & Minor in Agribusiness Management
The University of Georgia, Master of Landscape Architecture
Professional Affiliations
Registered Landscape Architect – North Carolina
City of Atlanta Tree Conservation Committee
Georgia Certified Plant Professional
LEED Green Associate
Peyton Peterson, GCPP
Since joining TSW in June 2014, Peyton has worked on an array of projects within the non-profit, private, and municipal sectors. At the forefront of each has been the community, and Peyton appreciates working closely with clients, stakeholders, and consultants to establish programmatic goals. Peyton's iterative design process, which reflects on past successes and lessons learned, has been critical in providing tailored solutions that meet the end user's needs. In all of Peyton's projects you'll find custom design elements, integrated stormwater, eco-friendly planting palettes, and a design story that goes deeper than the surface level aesthetics.
Project Experience:
Urban Infill + Community Greenspaces – Projects used as an Economic Catalyst
Mixed-use Development
Adaptive Reuse
Parks and Recreation – Cities, County, State, and US Forest Service
New Urbanist Planning + Landscape Framework
Unified Development Code – Tree Ordinances
Agritourism Planning
When I am not at the office, you'll find me…tackling home improvement projects and new backyard planting design ideas, watching basketball, or traveling and experiencing different cultures.