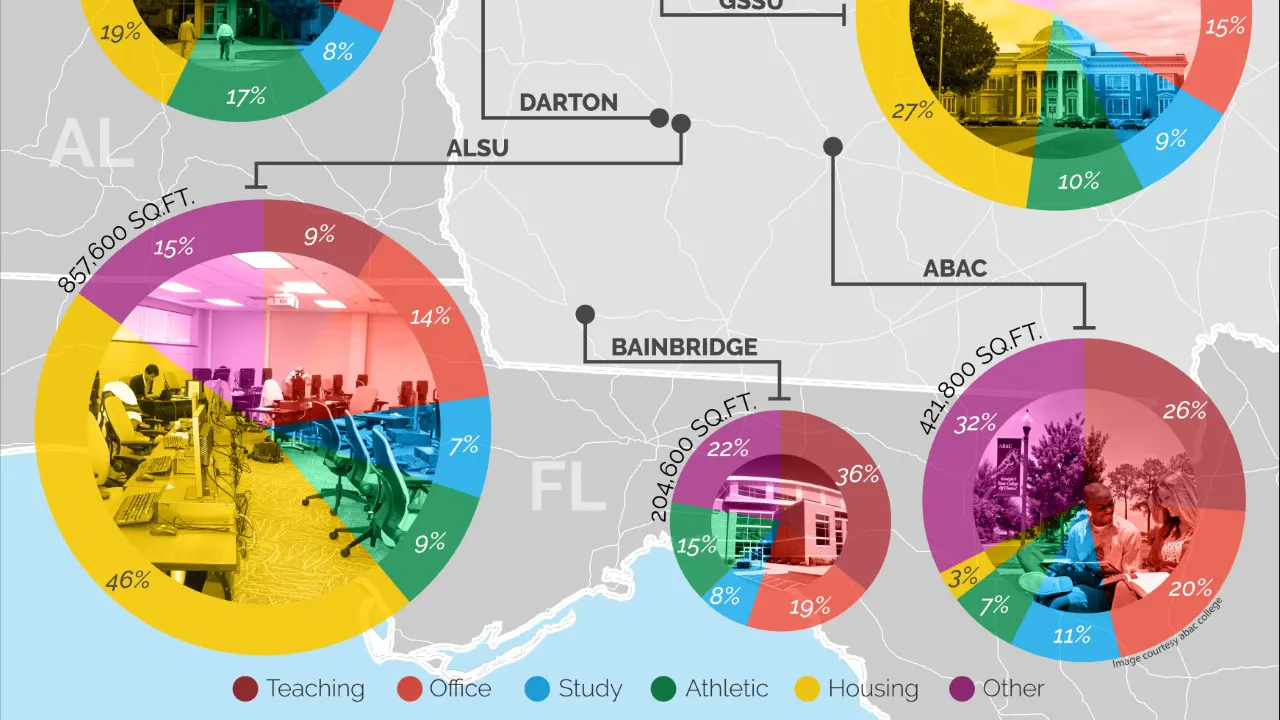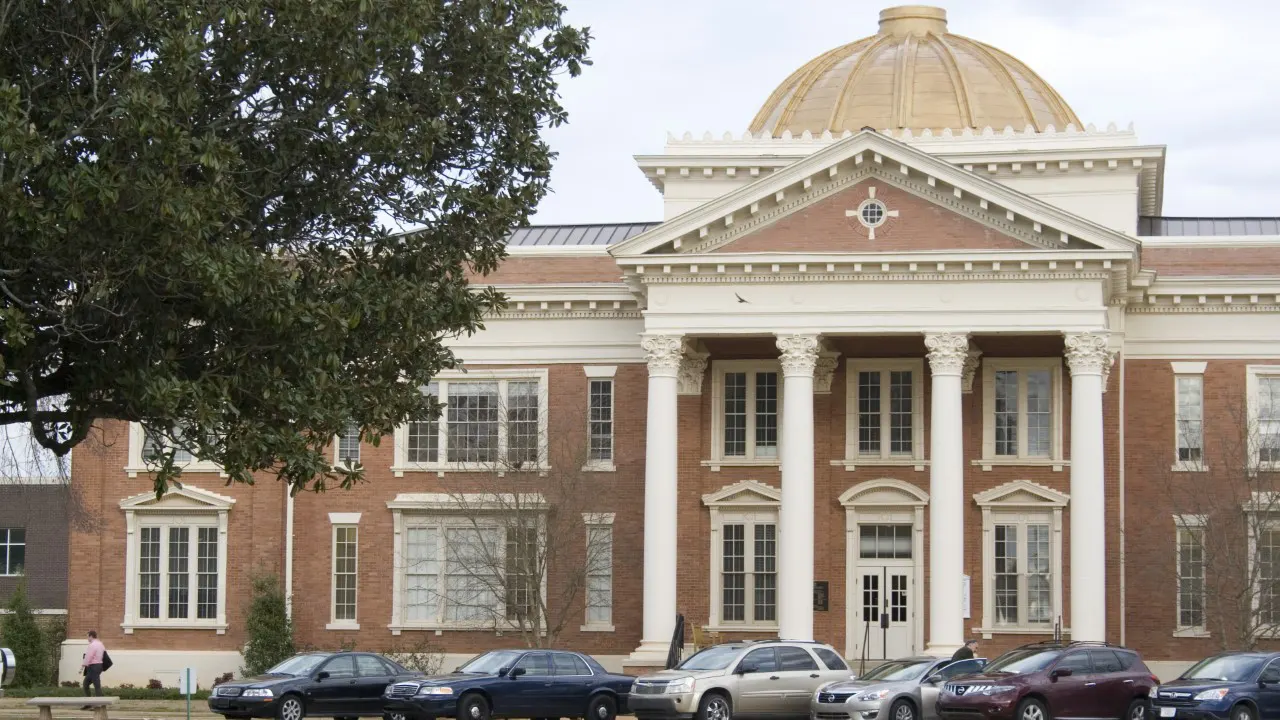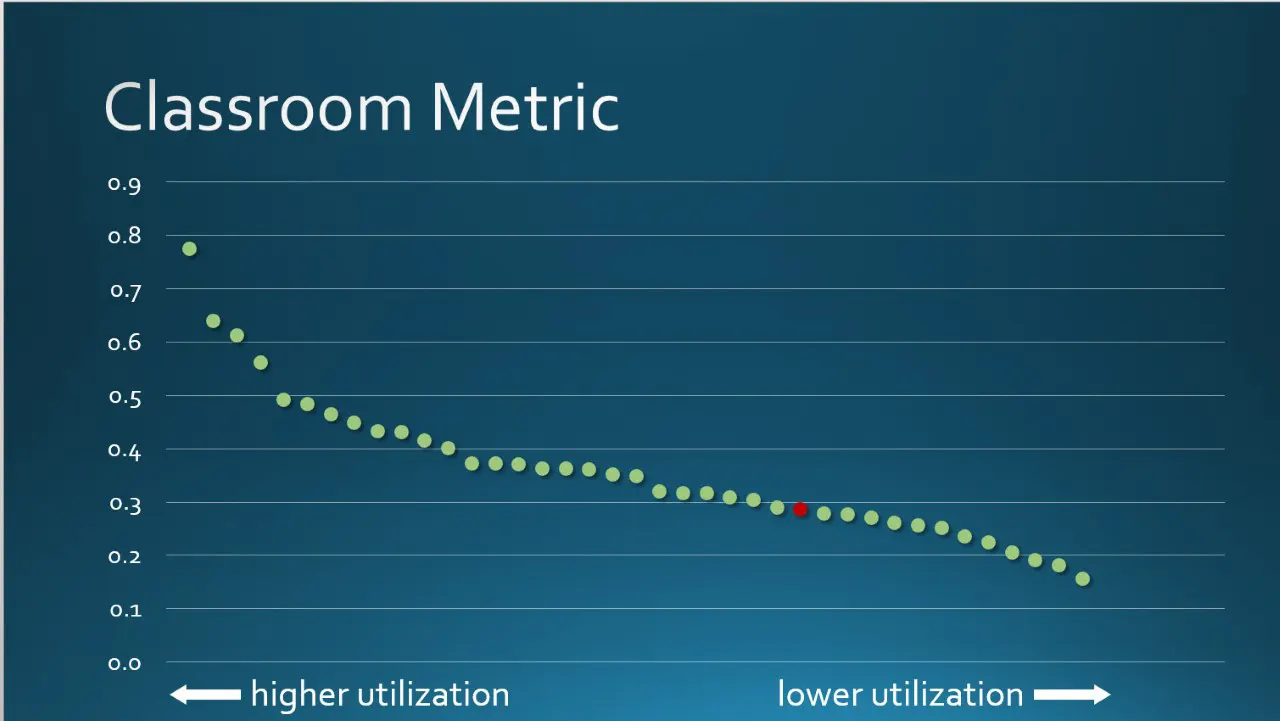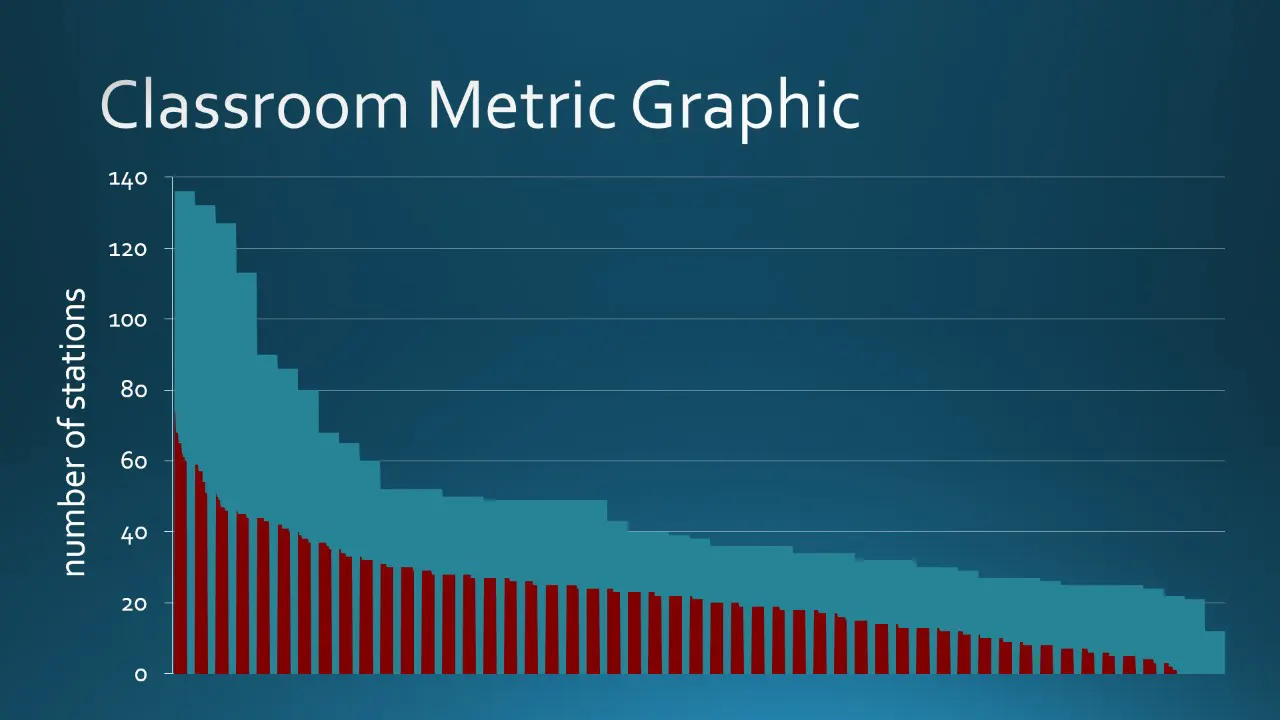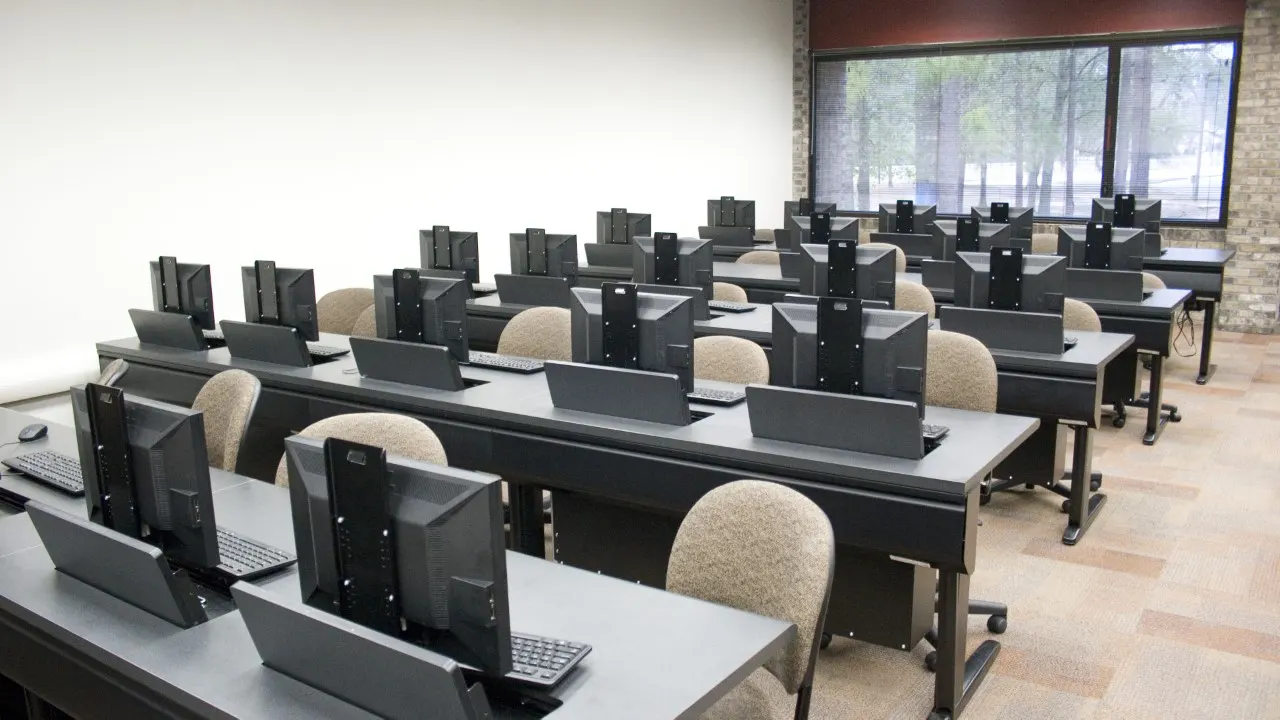 University System of Georgia Statewide Space Utilization Study
Description:
TSW was selected to participate in a Statewide Space Utilization Study for the University System of Georgia. Given funding constraints for new construction, the Georgia Board of Regents decided to embark on a statewide study to understand the utilization of all types of higher education space. The goal of the study is to develop statewide metrics to help inform the planning process.
The complex nature of this study involved significant collaboration with the Board of Regents, other consultant teams, and campuses across the state. TSW's involvement in the process included a number of elements: regular workshops with representatives from the Board of Regents, campuses, and other consultant teams working on the effort, frequent interactions with other campuses and consultant teams to exchange information, discuss metrics, and improve the process, and discussions with the Board of Regents to improve accuracy, data collection, final metrics, and their results.
TSW's primary tasks in this study were focused on five institutions: Abraham Baldwin Agricultural College, Albany State University, Bainbridge State College, Darton State College, and Georgia Southwestern State University. The tasks included:
Space audit and walk-through of each campus (buildings totaling approximately four million gross square feet) to determine current room use and other relevant factors
Update room use data based on walk-through and interactions with university staff
Edit and calibrate employee and course data for each of the five institutions to use in calculating office and teaching space utilization
Calculate detailed metrics for all types of space (classrooms, labs, offices, study spaces, meeting rooms, etc.) to determine utilization based on enrollment, hours of use, and other factors
Create summary presentations of the data for each campus and discuss with the president and other key leaders of each institution, including graphics and other tools to simplify the complexity of information compiled
Conducting alternate analysis scenarios for campuses with unique situations
The study provides a comprehensive and detailed understanding of the utilization of space in all the institutions within the University System of Georgia. The study will help the Board of Regents to prioritize future funding and resource allocation and ensure that the facilities meet the needs of the students and faculty. The implementation of the study's recommendations will have a positive impact on the University System of Georgia and the communities it serves for years to come.