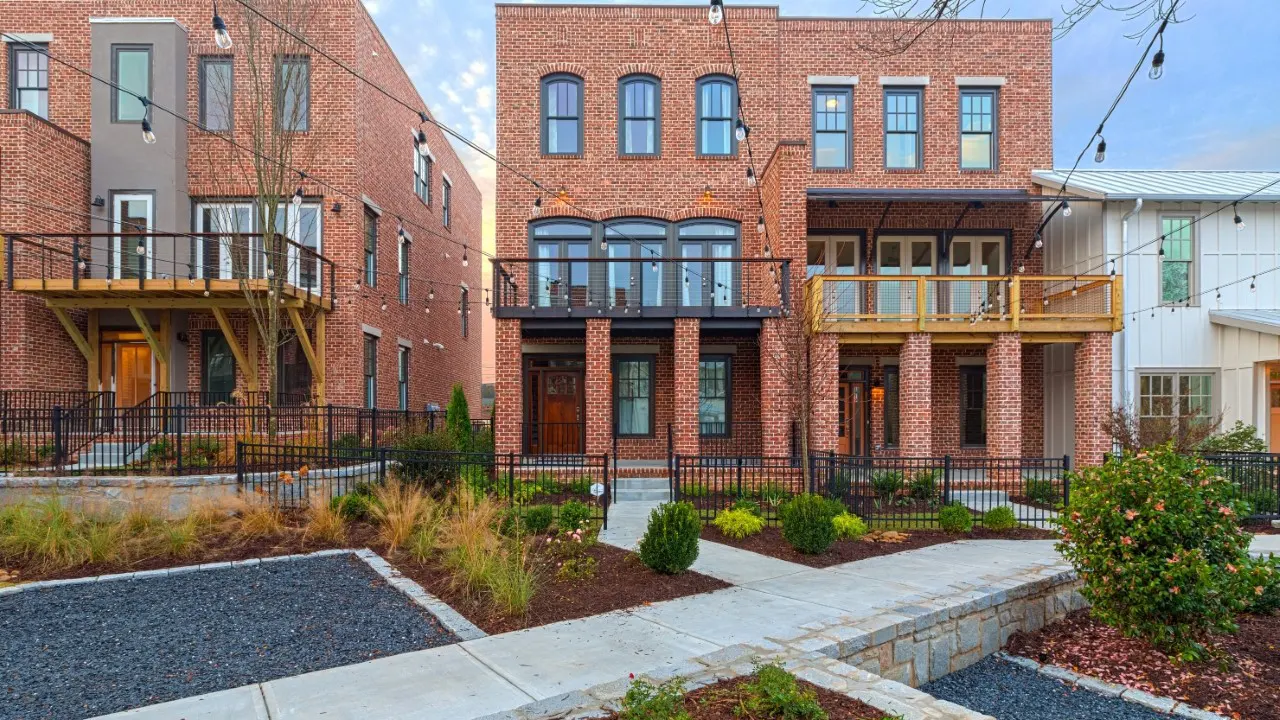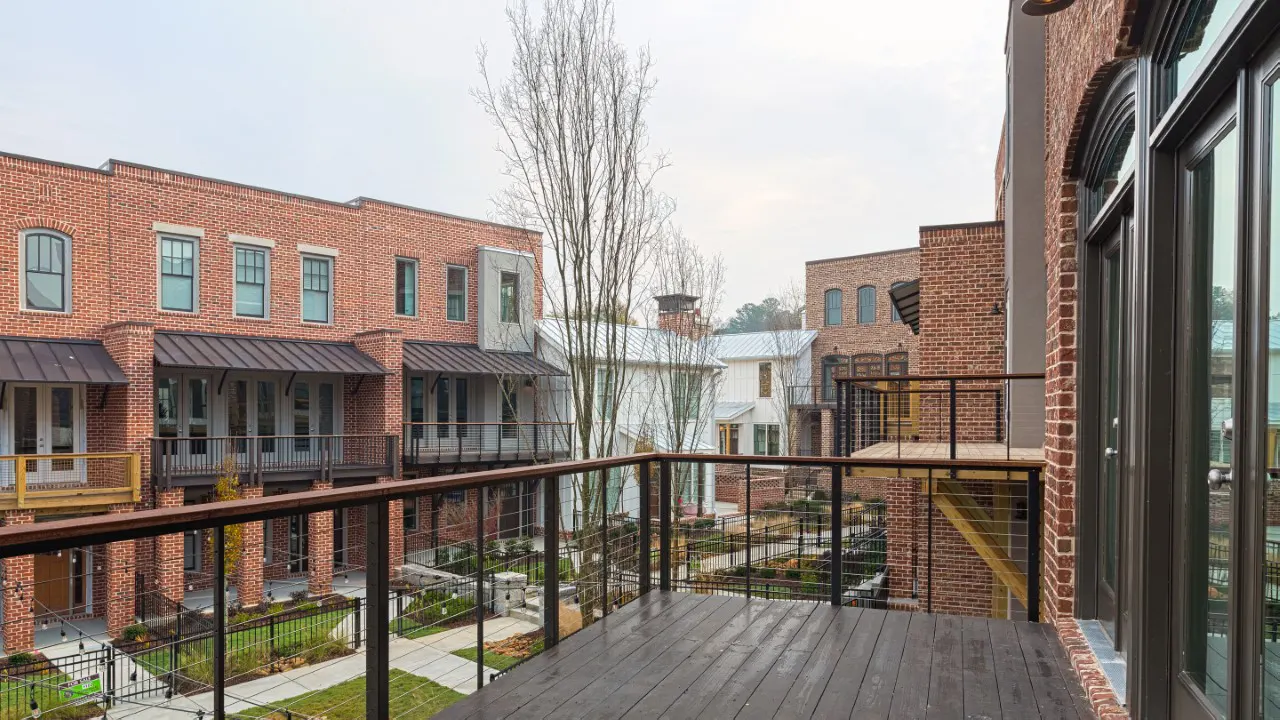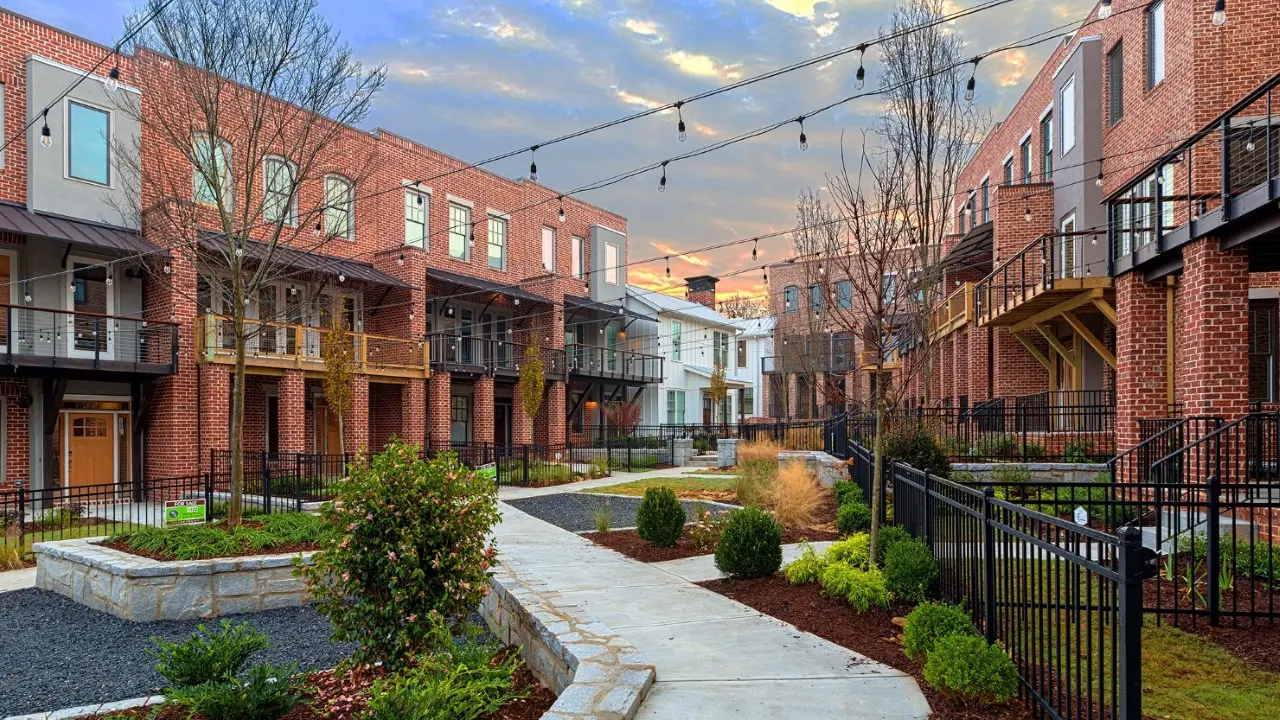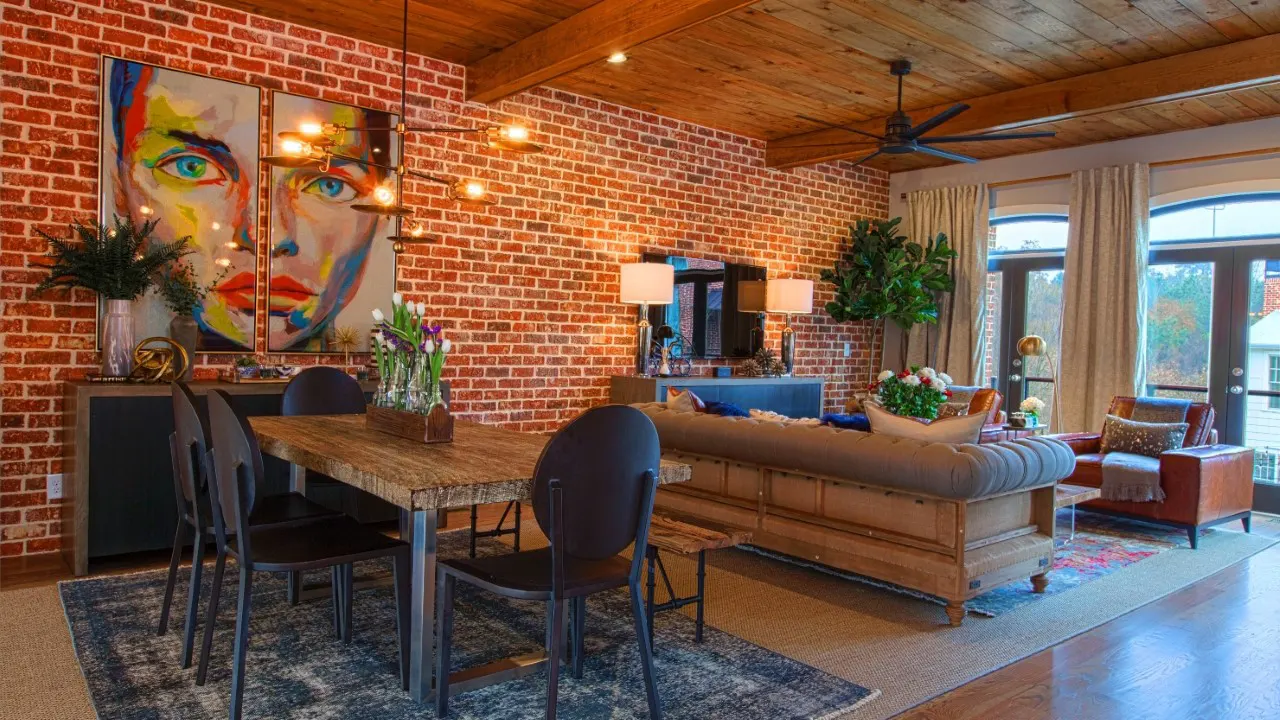 Westside Station Townhomes Phase I
Description:
Westside Station is a new development of townhomes located along Marietta Road in the Dupont Commons area. The development consists of five buildings, with a total of 21 townhomes. Each building features three distinct unit types, with a variety of floor plans and elevation options to choose from. The majority of the units are designed around a shared mews area, which includes large balconies and porches for residents to enjoy.
The three unit types include a two-story rear loaded master down unit, a three-story rear loaded unit, and a three-story front loaded unit with access on the second floor. Each unit type offers a variety of plan and elevation options, including larger master bedrooms, extra bedrooms, larger kitchens, more open floor plans, and bigger living rooms. This allows residents to choose a unit that best suits their needs and preferences.
The townhomes at Westside Station have been designed with a focus on maximizing views and daylight. The triangular mews and building separation provide light and openness to the site, while connected sidewalks provide easy access to the Whetstone Creek Trail and other amenities. The development also includes a pool, small park, and several mews, making it an ideal choice for residents who enjoy the outdoors.
Westside Station is currently in the first phase of construction, with the first four buildings' structure completed and construction set to begin on the fifth building. The developer, TSW, is also designing more townhomes to front Marietta Road and to go along the trail. Construction on the remaining townhomes is set to begin this year, with the development set to include townhomes, single-family houses, a pool, small park, and several mews to go along with the trails. Once complete, Westside Station will be an attractive and desirable place to call home.