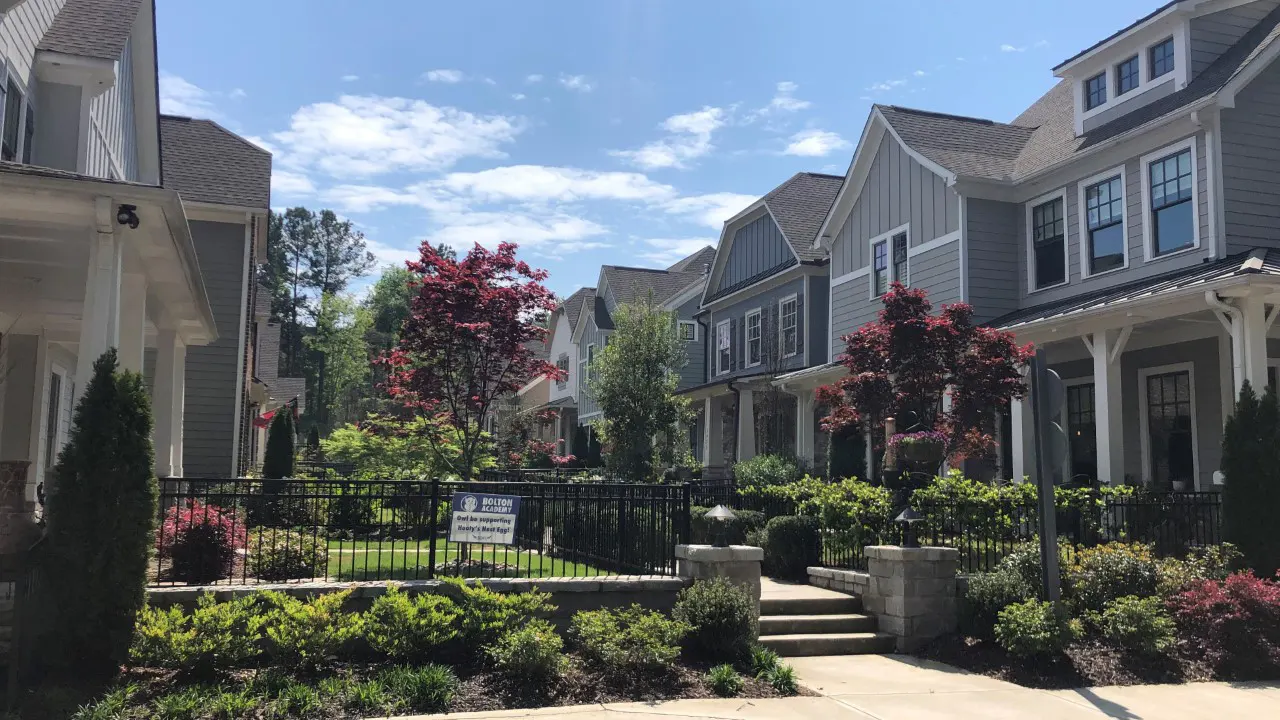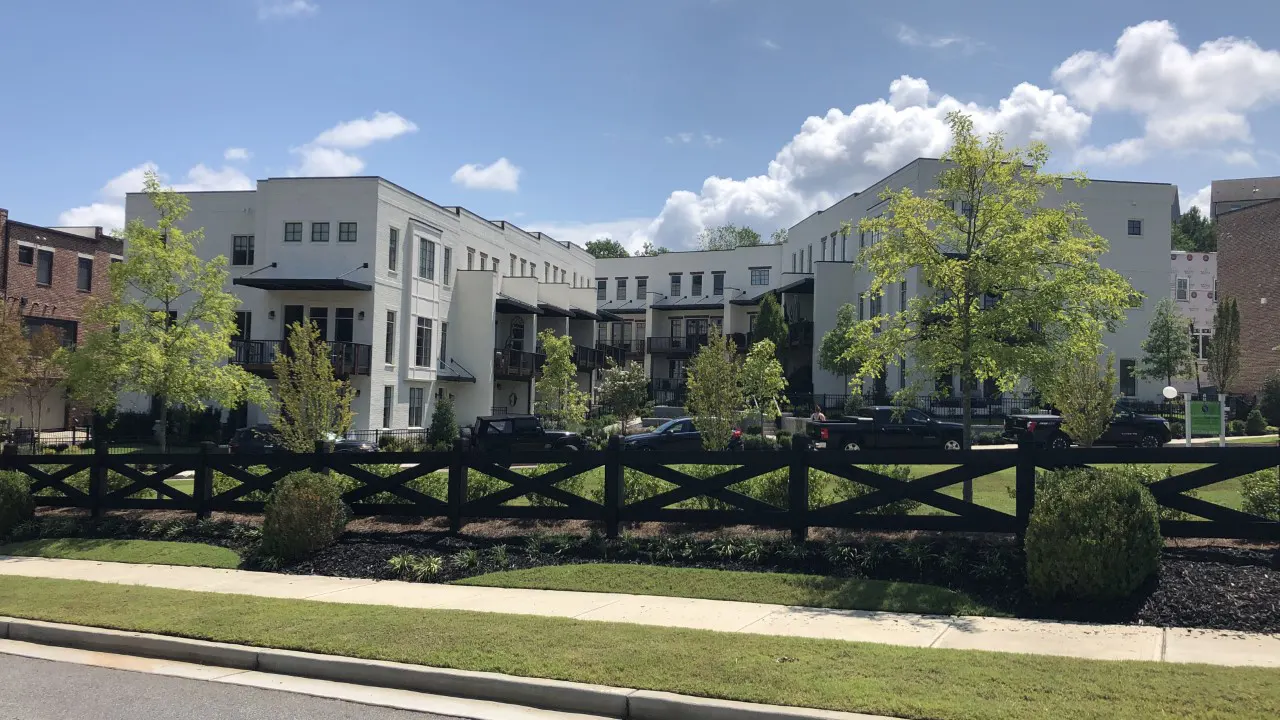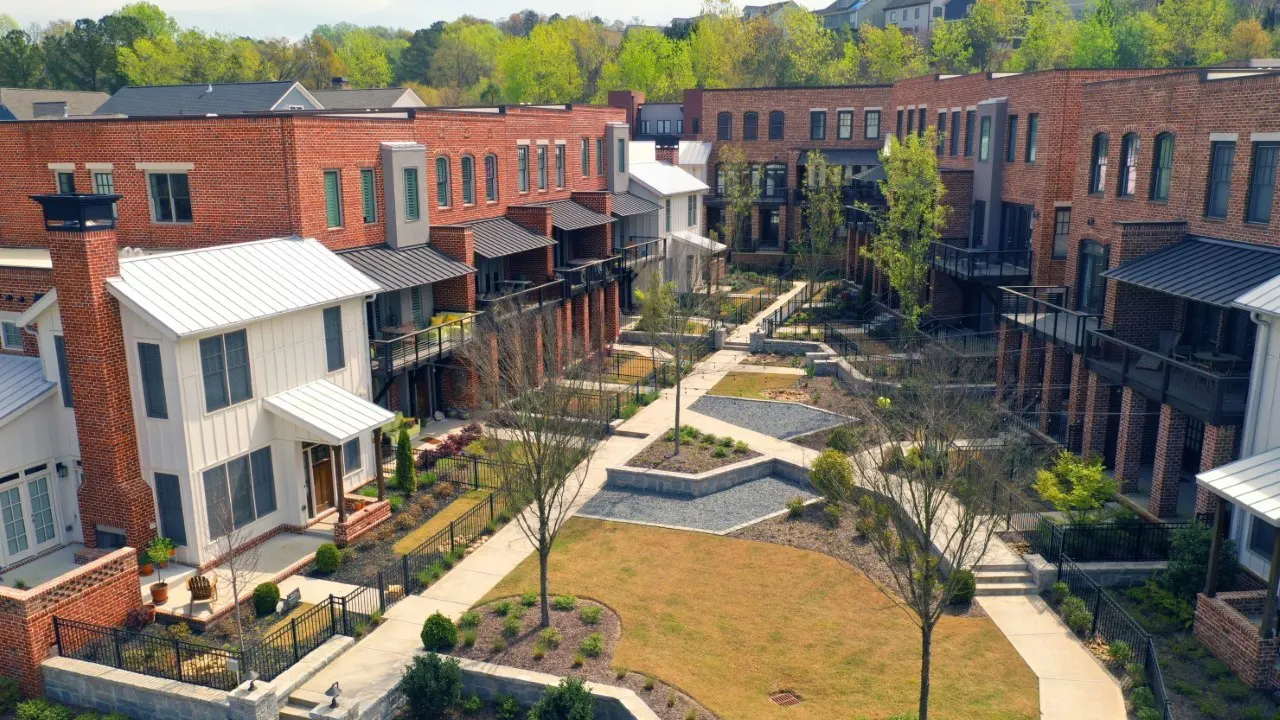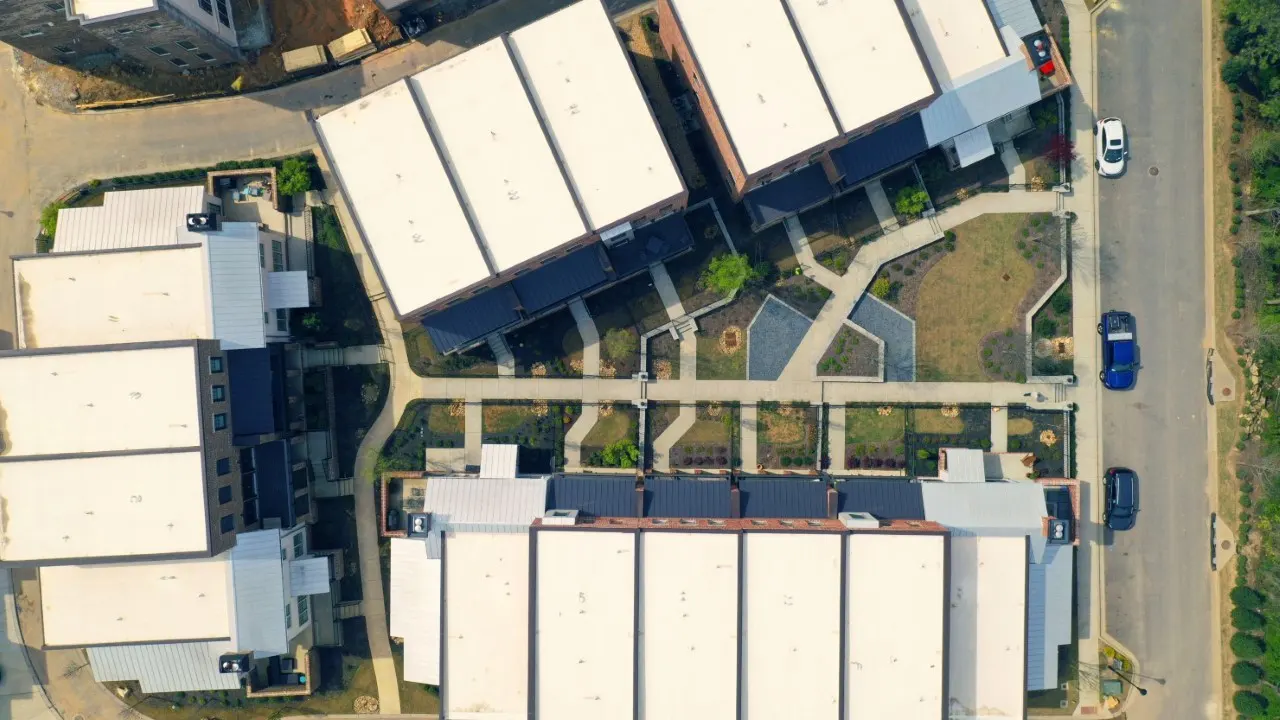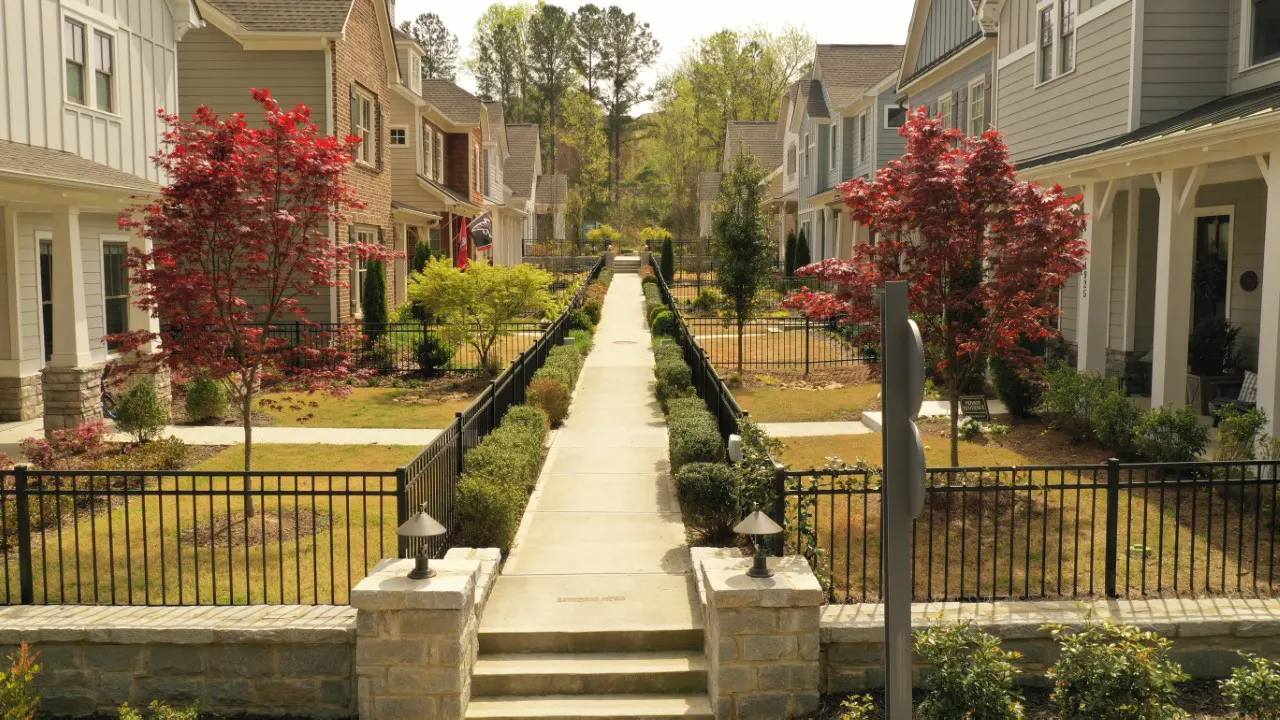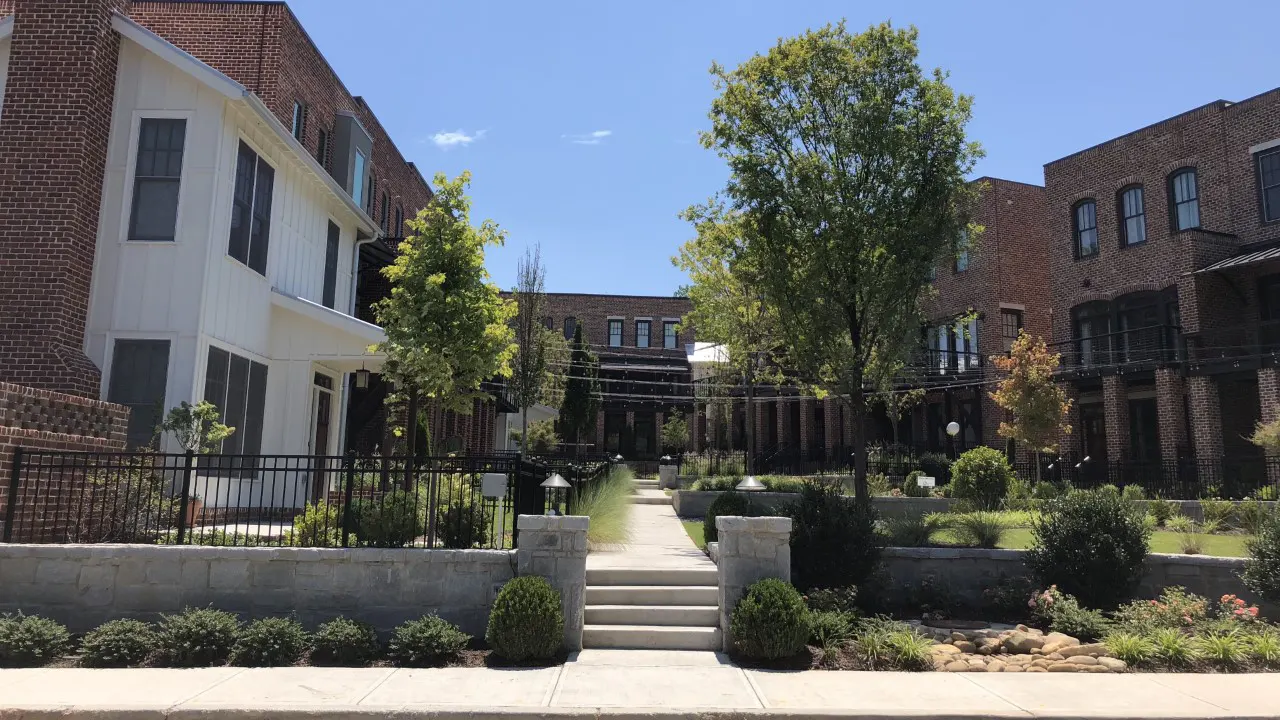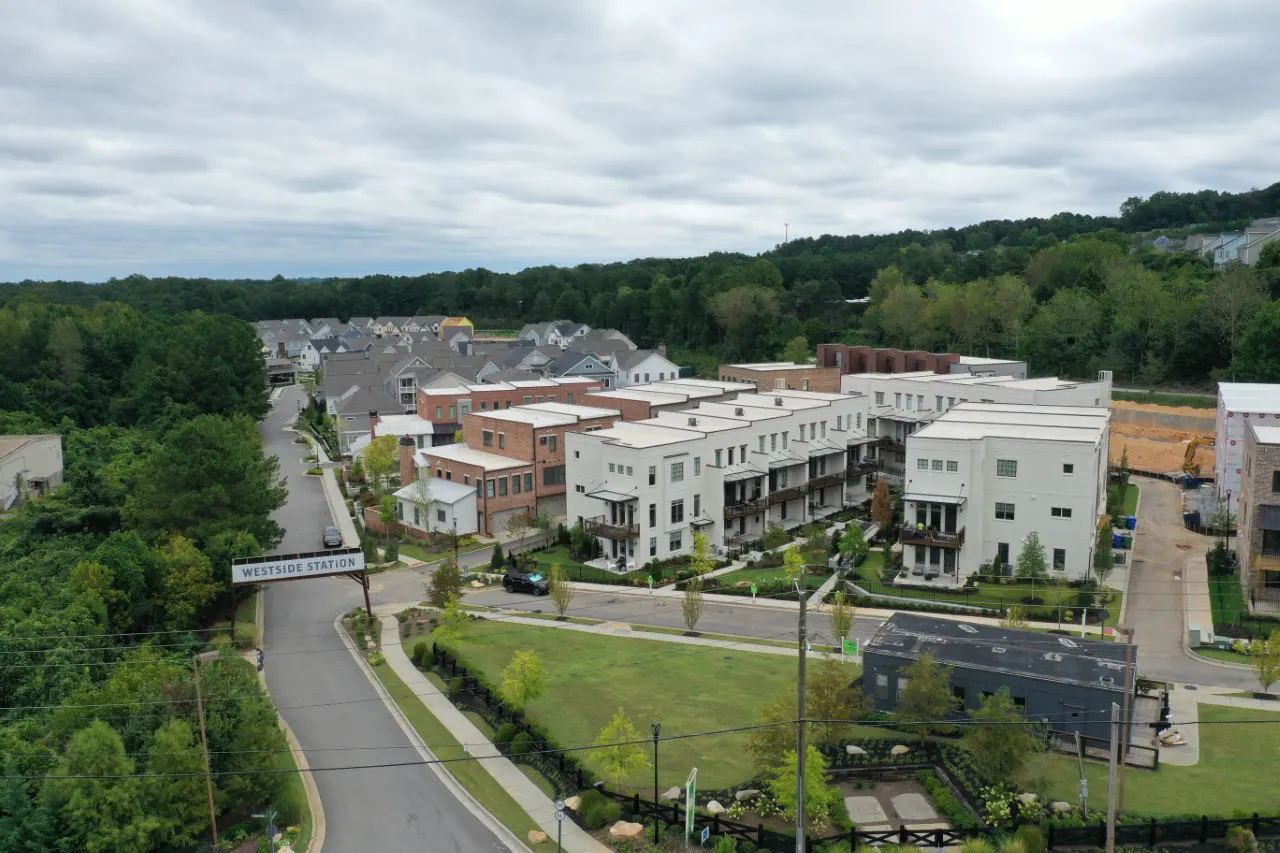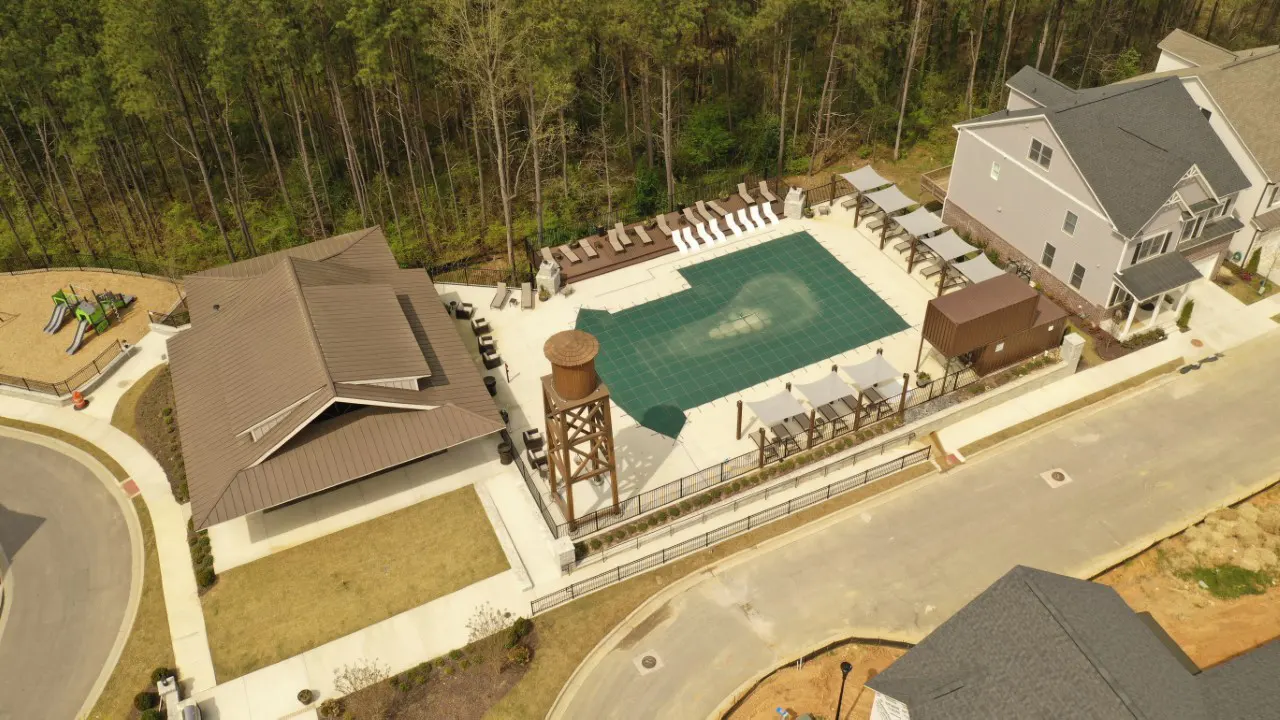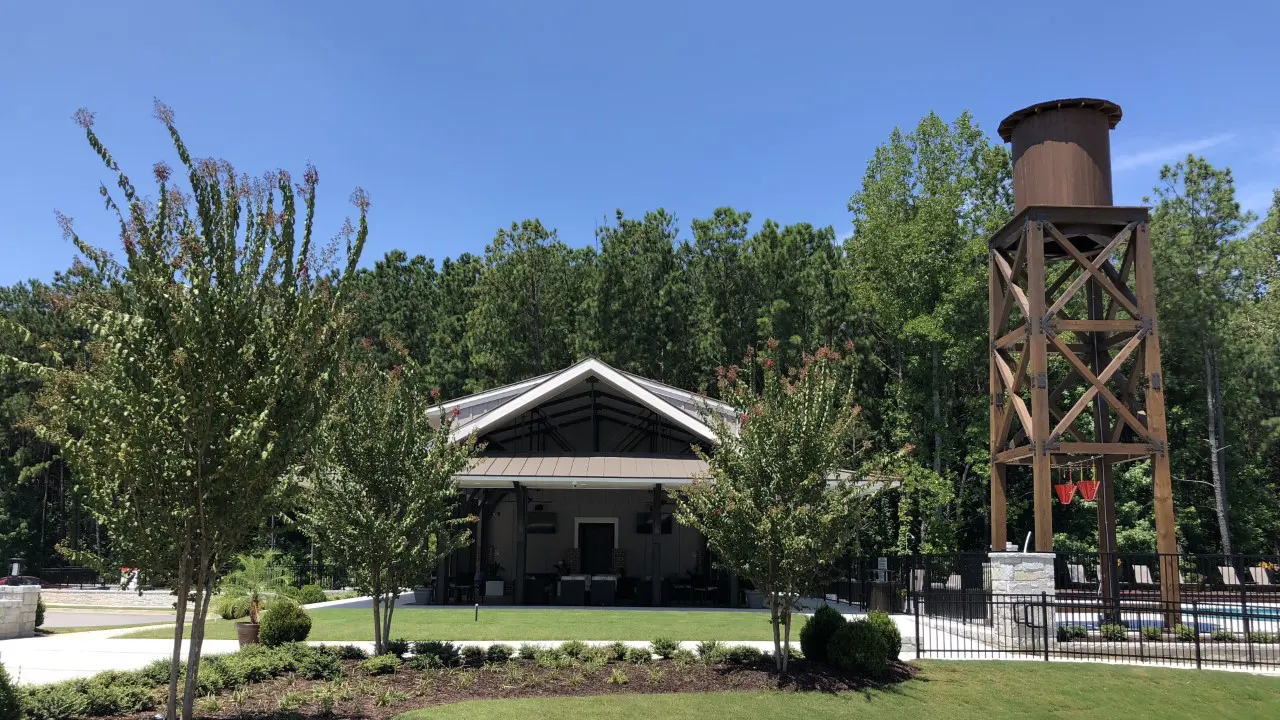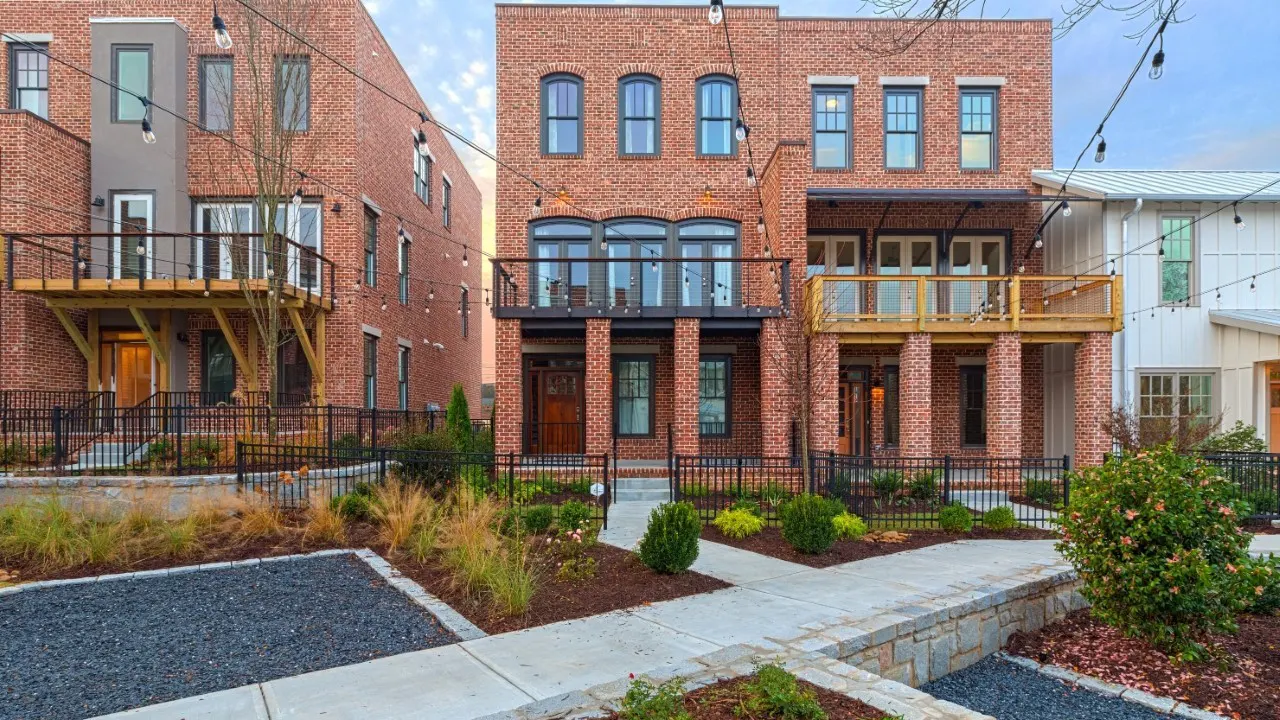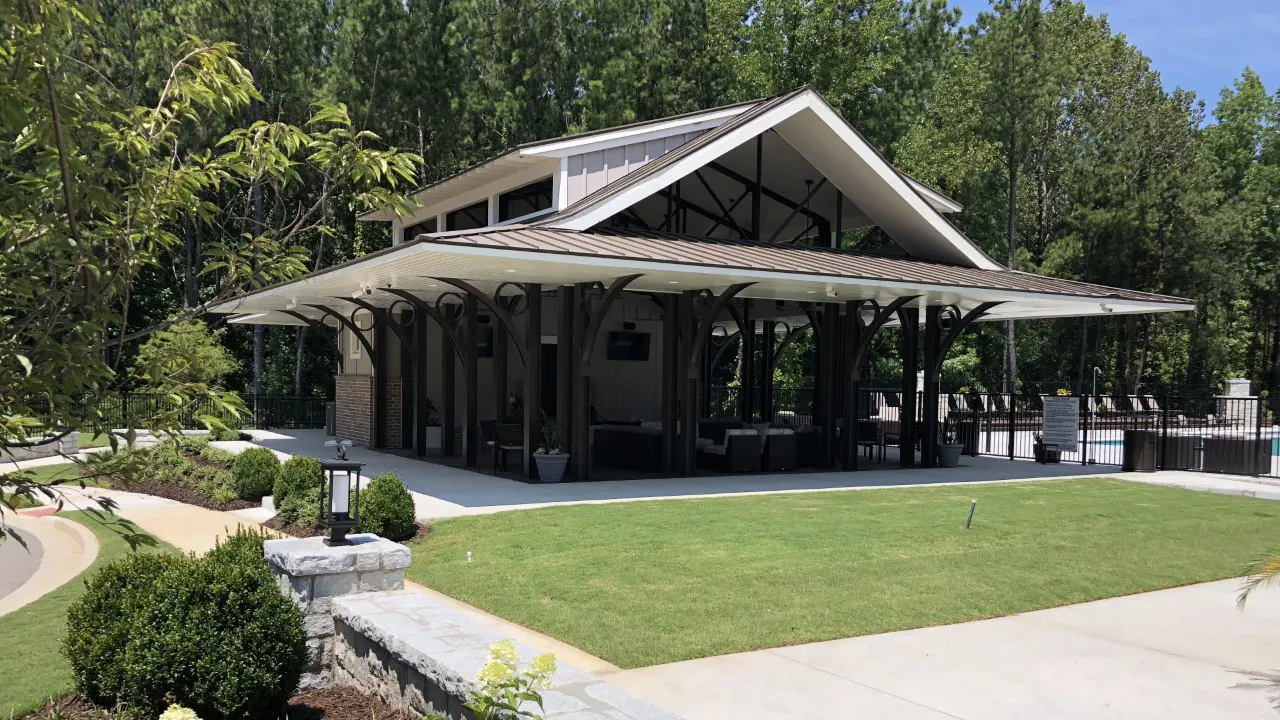 Description:
Westside Station is a unique and modern residential development that combines contemporary design with urban industrial and classic mill styles. The development consists of single-family detached homes and townhomes that are grouped around open green spaces, known as mews. The mews provide a sense of comfort and community, and are designed to promote sociability among residents.
The floor plans of the homes are carefully designed to encourage socializing and togetherness, with open kitchens that have visual connections to both the living room and dining room. The townhouse units have over-sized front decks that face the mews, which are perfect for entertaining or relaxing. The living rooms have three sets of French doors that provide natural light for the interior and a connection to the outdoors.
Each townhouse is three stories and features 3 bedrooms, 3.5 baths, and a two-car garage. The bedrooms are spacious, and the bathrooms are designed with modern fixtures and finishes. The two-car garages provide ample space for parking and storage.
The development also features a community clubhouse, a swimming pool, and a fitness center. The clubhouse is equipped with a kitchen and seating area, and it's perfect for hosting events and gatherings. The swimming pool and fitness center are great places to stay active and healthy, while also enjoying the company of your neighbors.
Westside Station is a truly unique development that combines contemporary design, urban industrial, and classic mill styles to create a sense of community and comfort. The development is designed to promote sociability and togetherness, and it is equipped with all the modern amenities that you need to enjoy a comfortable and convenient lifestyle. The Westside Station is the perfect place to call home for those who are looking for a modern, urban living experience.