Recap of ULI Atlanta's Fulton County Executive Airport Technical Advisory Panel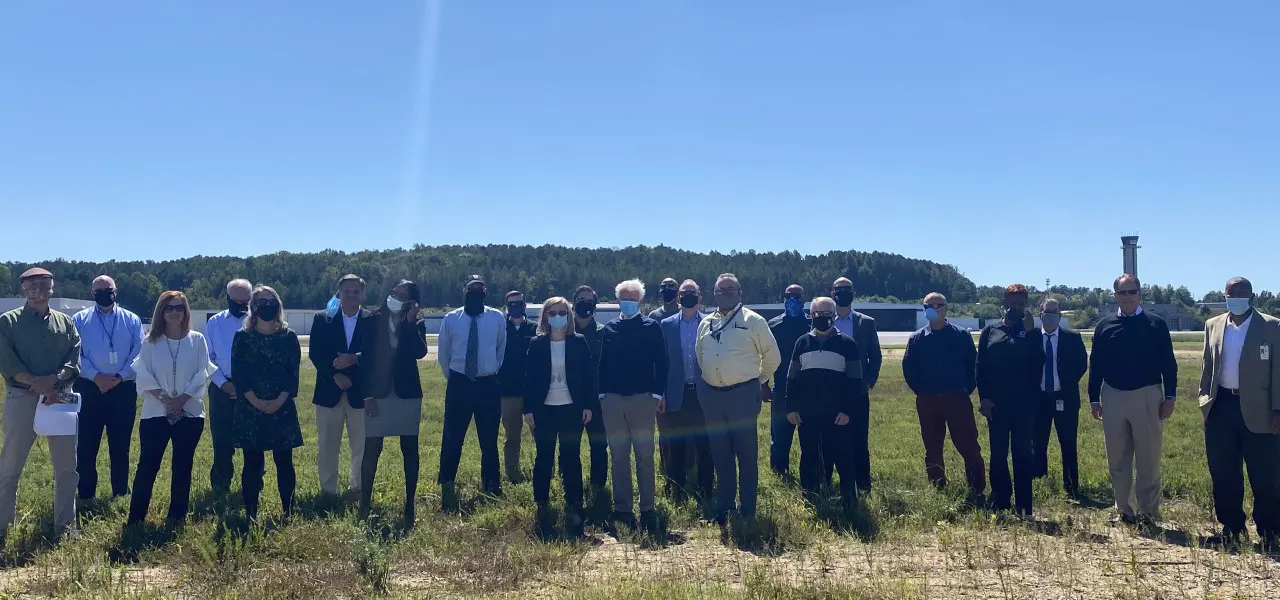 By Bill Tunnell
Last year I was invited to participate in a Technical Advisory Panel (TAP), organized by ULI in response to a request from Fulton County, to help them think about the future of the county's Executive Airport (formerly known as Charlie Brown Field). Having worked on two previous ULI TAP's, including one for the Jacksonville (FL) International Airport, I was happy to say yes – these pro bono "swat team" assignments have always been rewarding and enjoyable – a chance to meet and engage with people who are experts in their real estate practice areas. This was an intensive two-day exercise to look at possible redevelopment opportunities for lands owned by Fulton County in and around the airport. The 12-person panel was chaired by Daphne Bond-Godfrey of ULI, and consisted of developers, brokers, attorneys, managers, and design professionals. The TAP panel format also includes a technical writer, who is responsible for documenting study conclusions.
One of the most interesting aspects of the airport is that it is effectively the only property in Fulton County that remains unincorporated, and includes a substantial amount of undeveloped land – some 85 acres adjoining the airport itself plus several miles of frontage on the Chattahoochee River. It is also the anchor use along the Fulton Industrial Boulevard (FIB) corridor and, as one of the region's two executive airports, an important front door and "first impression' for Atlanta's businesses. FIB is one of the region's biggest and most important industrial addresses, but it lacks any sense of place.
My first office location as a planner was in the old Navy Office Building at DeKalb-Peachtree Airport, also known as PDK. (Hey, it was cheap space in 1980!) I came to know and appreciate that PDK was in fact something of a community amenity and activity center for the surrounding area, and suggested that Fulton County Airport had the bones to become a similar and perhaps more intentional "town center". Fellow panel member Steve Nygren proposed that the airport's unused riverfront land should become a key piece of the Chattahoochee RiverLands project, an ambitious 100-mile long greenway proposal. These two themes were starting points for the panel's recommendations. Here's a link to the final report: https://ulidigitalmarketing.blob.core.windows.net/ulidcnc/sites/40/2021/01/Fulton-Co-TAP-Report-FINAL-VERSION_1.14.21.pdf 
If you've not been involved in a ULI TAP panel experience, I highly recommend it. And if you're not a ULI member, considering becoming one!
Recap of ULI Atlanta's Fulton County Executive Airport Technical Advisory Panel