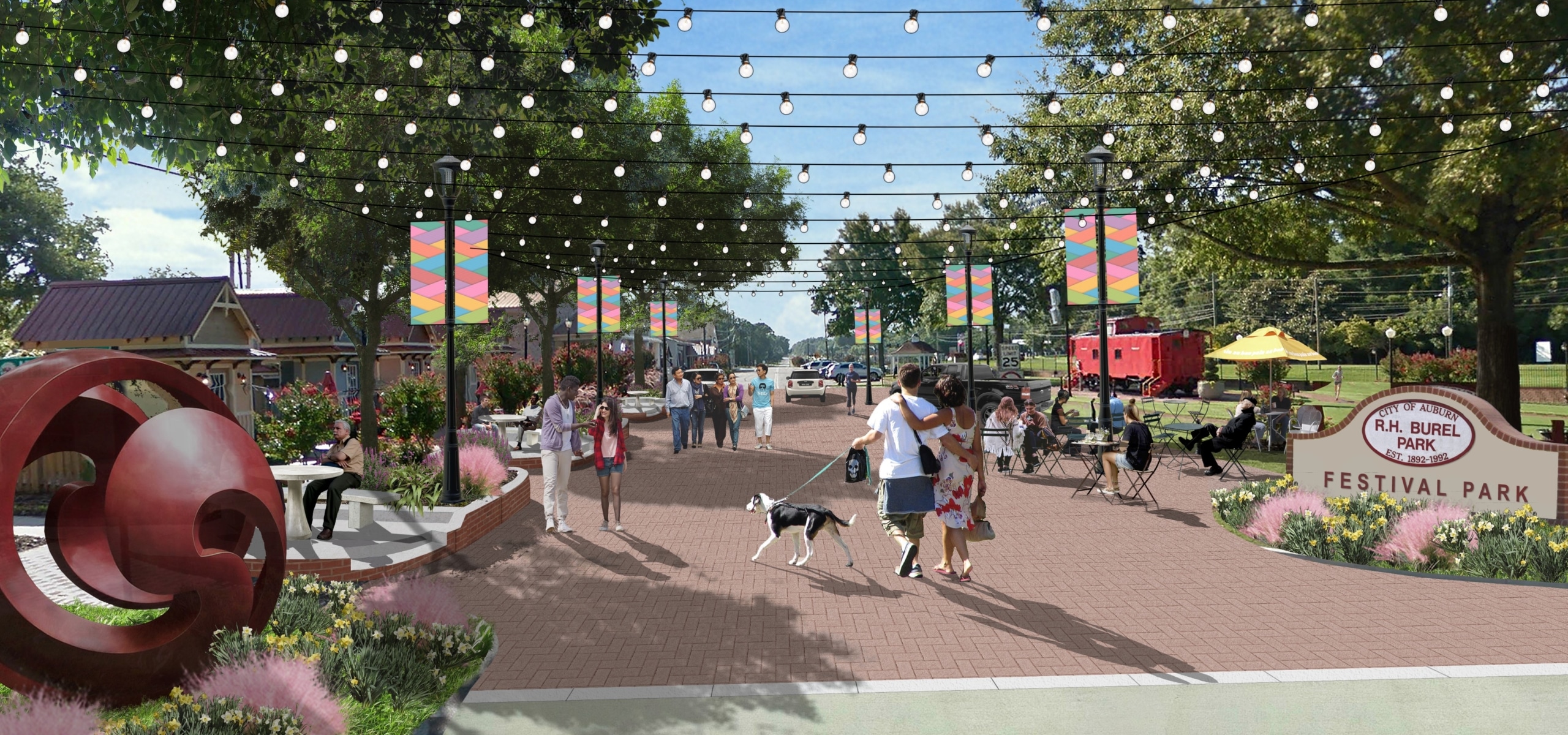 City of Auburn, Georgia, Named "Visionary City"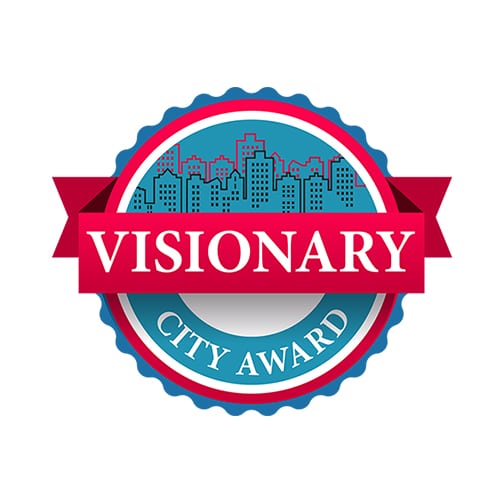 TSW would like to extend its warmest congratulations to Auburn, Georgia, on its recent recognition as a 2021 Visionary City by the Georgia Municipal Association and Georgia Trend magazine. This designation is a testament to the city's commitment to growth, innovation, and community engagement, and TSW is proud to have played a role in Auburn's recent success.
As a historic town located in both Gwinnett and Barrow Counties, Auburn is well-known for its charming and picturesque atmosphere, as well as its rich cultural heritage. The city's recent recognition as a Visionary City, however, speaks to its forward-thinking approach to growth and development. With its plans for a new downtown development that will include a new city hall, 150 homes, and up to 20,000 square feet of commercial space, Auburn is poised to become an even more dynamic and vibrant community in the years to come.
TSW had the privilege of working with Auburn's citizens and leadership to help bring this vision to life. Through an LCI study funded by an Atlanta Regional Commission grant, TSW and city stakeholders worked together to articulate design options for the city's revitalization and expansion. This study helped Auburn qualify for transportation improvement funding, allowing the city to move forward with its plans for growth and development.
To further bring the downtown plan to life, TSW hosted a three-day charette that brought together city stakeholders, designers, and experts from various fields to visualize the plan and provide best practice advice. This collaborative process helped Auburn to refine its vision for the future and to create a roadmap for success.
Auburn was honored as part of the second annual Visionary City Awards presented by the Georgia Municipal Association in partnership with Georgia Trend magazine. The awards honor cities that have created positive community change through effective civic engagement and collaboration designed to foster healthy working relationships and make communities places where people truly love to live and work. Cities were judged on:
Civic Engagement
Inclusiveness and Equity
Collaboration
Innovation
Bringing long-term value to the community
To learn more about the award, click on the link: www.gacities.com/Resources/Award-Opportunities/Visionary-City-Award.aspx