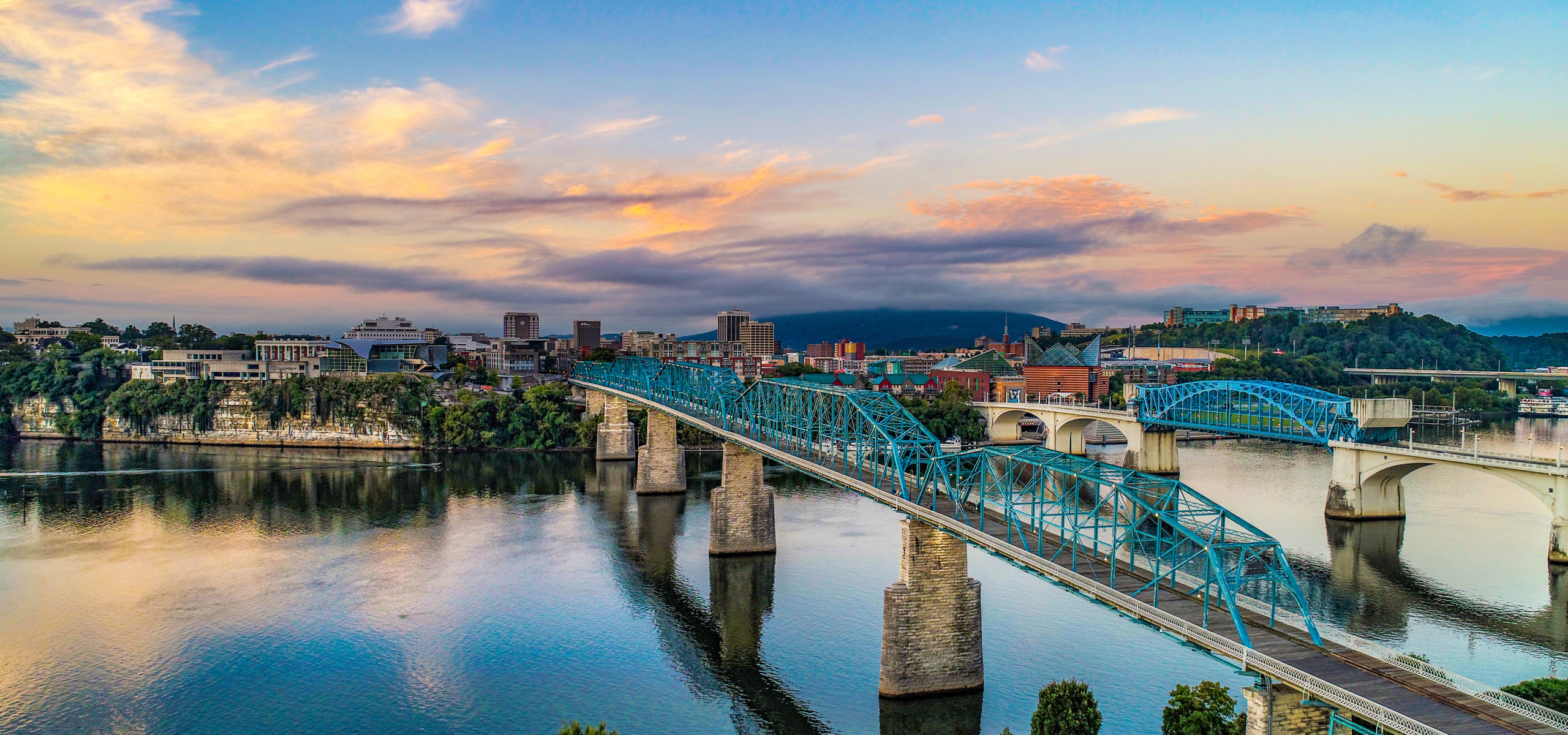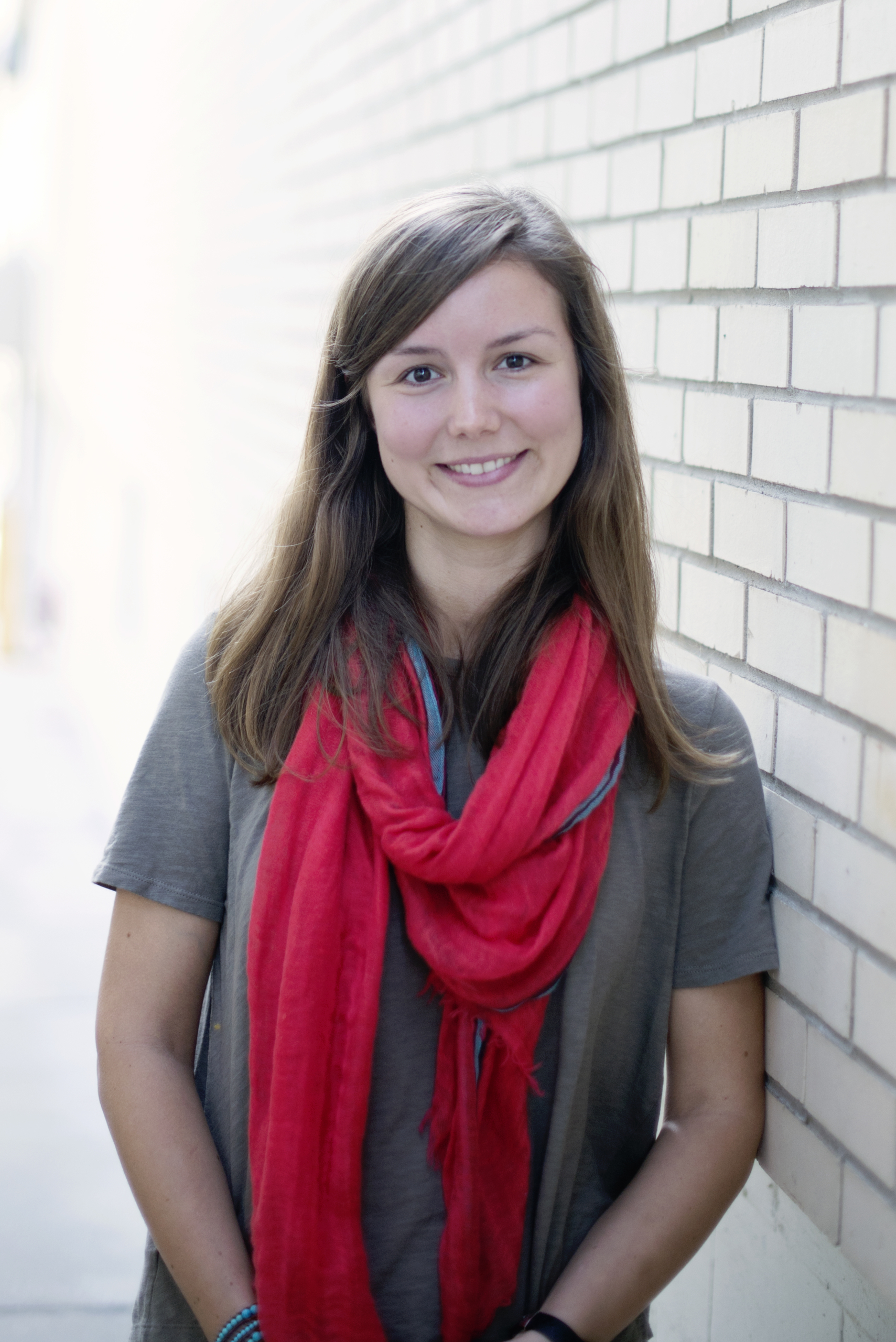 Planner and landscape designer Beverly Bell has re-joined Atlanta-based TSW and established the firm's Chattanooga, Tennessee, office. Beverly will broaden the architecture, planning, and landscape architecture firm's presence in Tennessee, north Georgia, and western North Carolina, building on established client relationships in the region and pursuing new business opportunities. She will work primarily in TSW's Planning and Landscape Architecture studios.
"Beverly was a valued member of our team, and we were sorry to lose her when she moved from Atlanta to Chattanooga," said Adam Williamson, TSW Principal. "As an urban designer working for a Tennessee non-profit, Beverly worked on a number of significant projects, including Chattanooga's award-winning urban initiative, The Porch. She's also serving as Vice Chair of Chattanooga's form-based code committee. We are delighted to welcome her back to TSW, and offer our clients the benefit of her experience in urban design, long-range planning, design code development and site design. Her contacts and experience in Tennessee and neighboring states will be extremely valuable to us as we grow our business in the region."
TSW Chattanooga is the second TSW satellite office established in the past year, along with the firm's Tulsa, Oklahoma, branch.