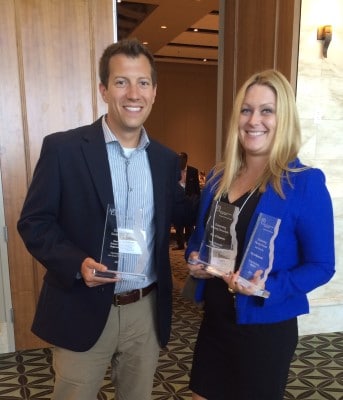 Two TSW projects were recognized by the Georgia Planning Association at their Fall Conference last week on Jekyll Island: the Augusta Sustainable Development Implementation Program for Outstanding Planning Document and Alpharetta's Envision Main Street for Outstanding Planning Process, Large Community.
The Augusta Sustainable Development Implementation Program is a detailed corridor plan that follows HUD's Guidelines and Livability Principles. The project included an implementation program for a cluster of transit-oriented development neighborhoods along the corridor and revising current codes to facilitate higher density, mixed-use, and mixed-income development.
Envision Main Street was a 7-week visioning process for the redesign of Main Street into a true Main Street for Alpharetta that included two citizen design charrettes, a visual preference survey, and a project website where participants could leave comments about potential designs. http://envisionmainstreetalpharetta.com
Garrett Hyer and Laura Richter accepted TSW's awards (pictured below) and Garrett was also recognized for his student work last year at Georgia Tech: Outstanding Student Project, Northside Drive – the Grand Transit Boulevard.