TSW Projects Receive GPA Awards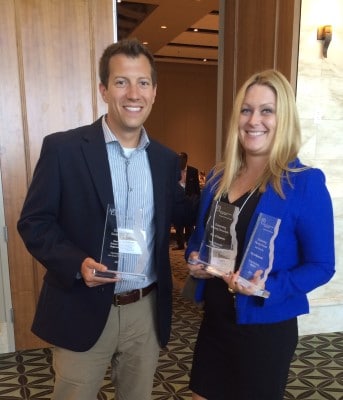 TSW was recognized at the Georgia Planning Association's Fall Conference last week for two of its projects: the Augusta Sustainable Development Implementation Program and Alpharetta's Envision Main Street.
The Augusta Sustainable Development Implementation Program won an award for Outstanding Planning Document. The corridor plan was designed to follow HUD's Guidelines and Livability Principles, with an implementation program that focused on a cluster of transit-oriented development neighborhoods along the corridor. The project aimed to revise current codes to facilitate higher density, mixed-use, and mixed-income development.
Meanwhile, Envision Main Street won an award for Outstanding Planning Process, Large Community. The project involved a seven-week visioning process for the redesign of Main Street in Alpharetta. The process included two citizen design charrettes, a visual preference survey, and a project website where participants could leave comments about potential designs.
At the conference, TSW's Garrett Hyer and Laura Richter accepted the awards on behalf of the company. Garrett was also recognized for his student work at Georgia Tech, receiving the Outstanding Student Project award for Northside Drive – the Grand Transit Boulevard.
TSW's recognition at the conference demonstrates the company's commitment to innovative and sustainable planning and development.