TSW's New Office Space in the Silhouette Building
TSW's recent move to the Silhouette Building in Midtown is an exciting development for the firm. The new space is just a few doors up from their old location and offers a variety of benefits, including stunning Midtown views and a modern, well-designed office space.
While the move has required some organizing and settling in, the TSW team is excited to be up and running in their new home. The Silhouette Building is a premier office building in the heart of Midtown, offering easy access to restaurants, shops, and other amenities. This central location is also convenient for clients and partners who need to meet with the TSW team.
The new office space has been designed with TSW's needs in mind, offering a comfortable and functional workspace that reflects the firm's commitment to quality and innovation. With state-of-the-art technology and an open and collaborative layout, the new office is a perfect environment for TSW's interdisciplinary teams to work together and share ideas.
Overall, the move to the Silhouette Building is a positive step for TSW, allowing the firm to continue to grow and expand while maintaining its commitment to excellence and customer service. With its prime location and modern amenities, the new office space is a perfect fit for TSW's dynamic and forward-thinking team.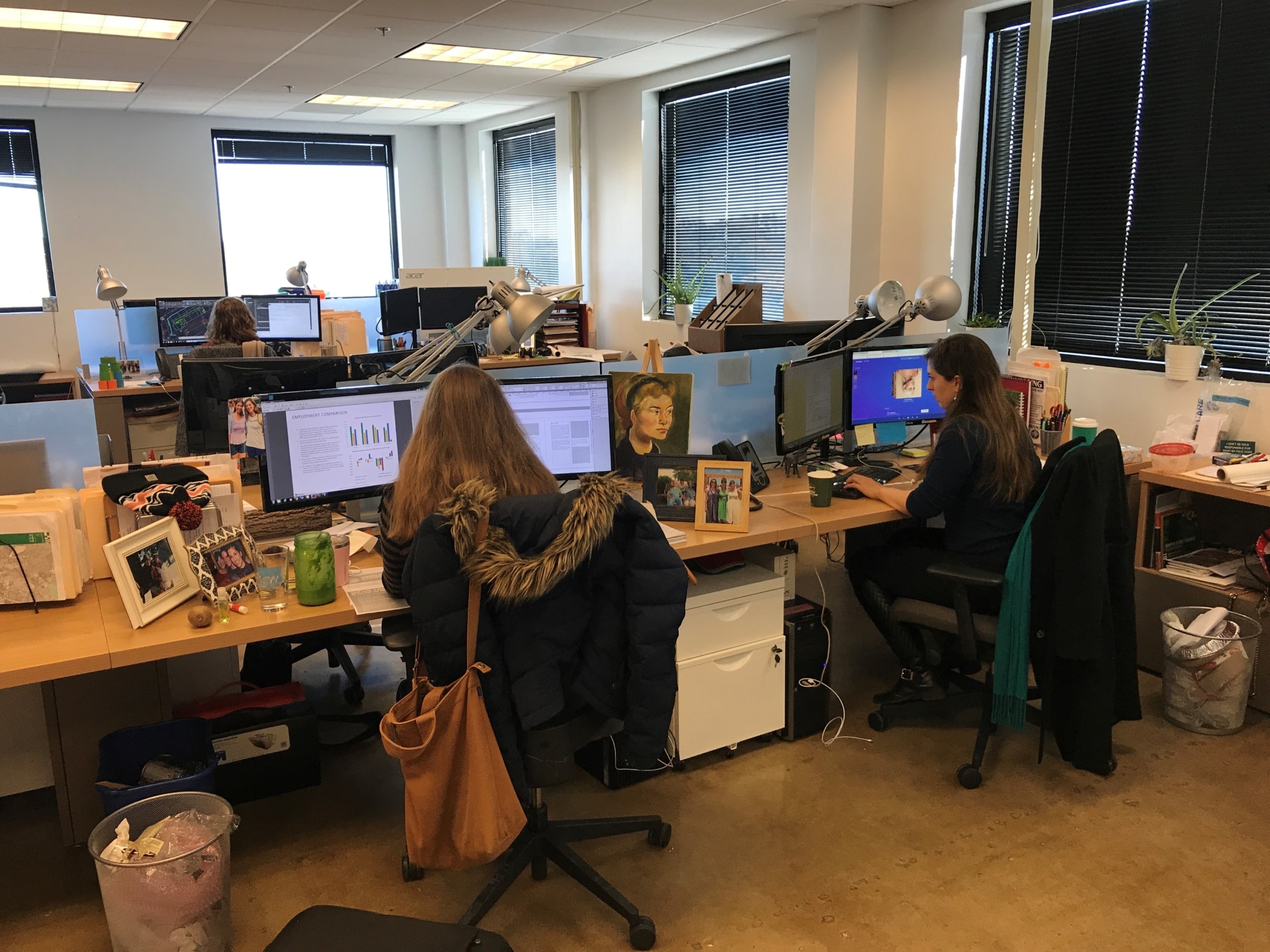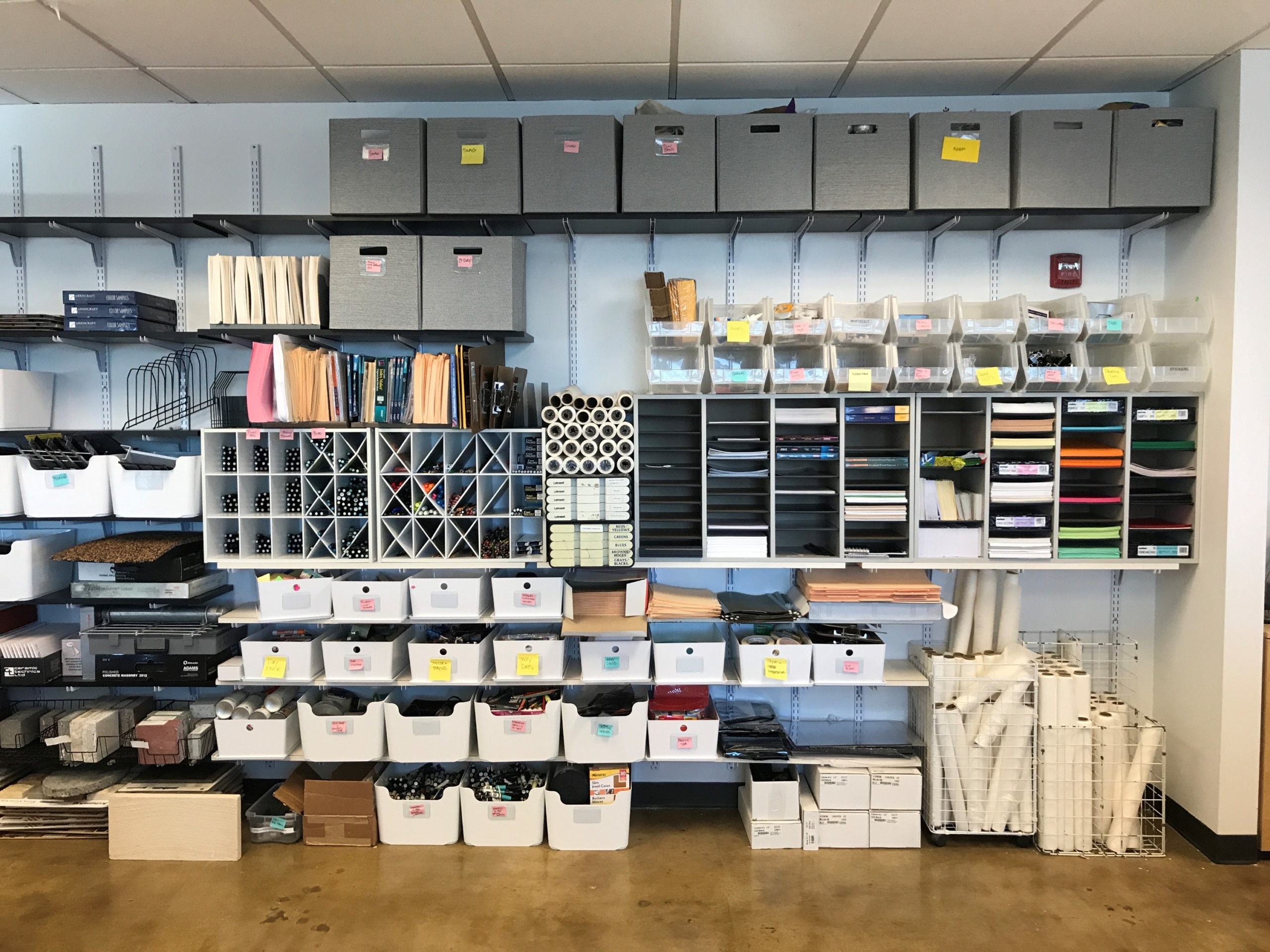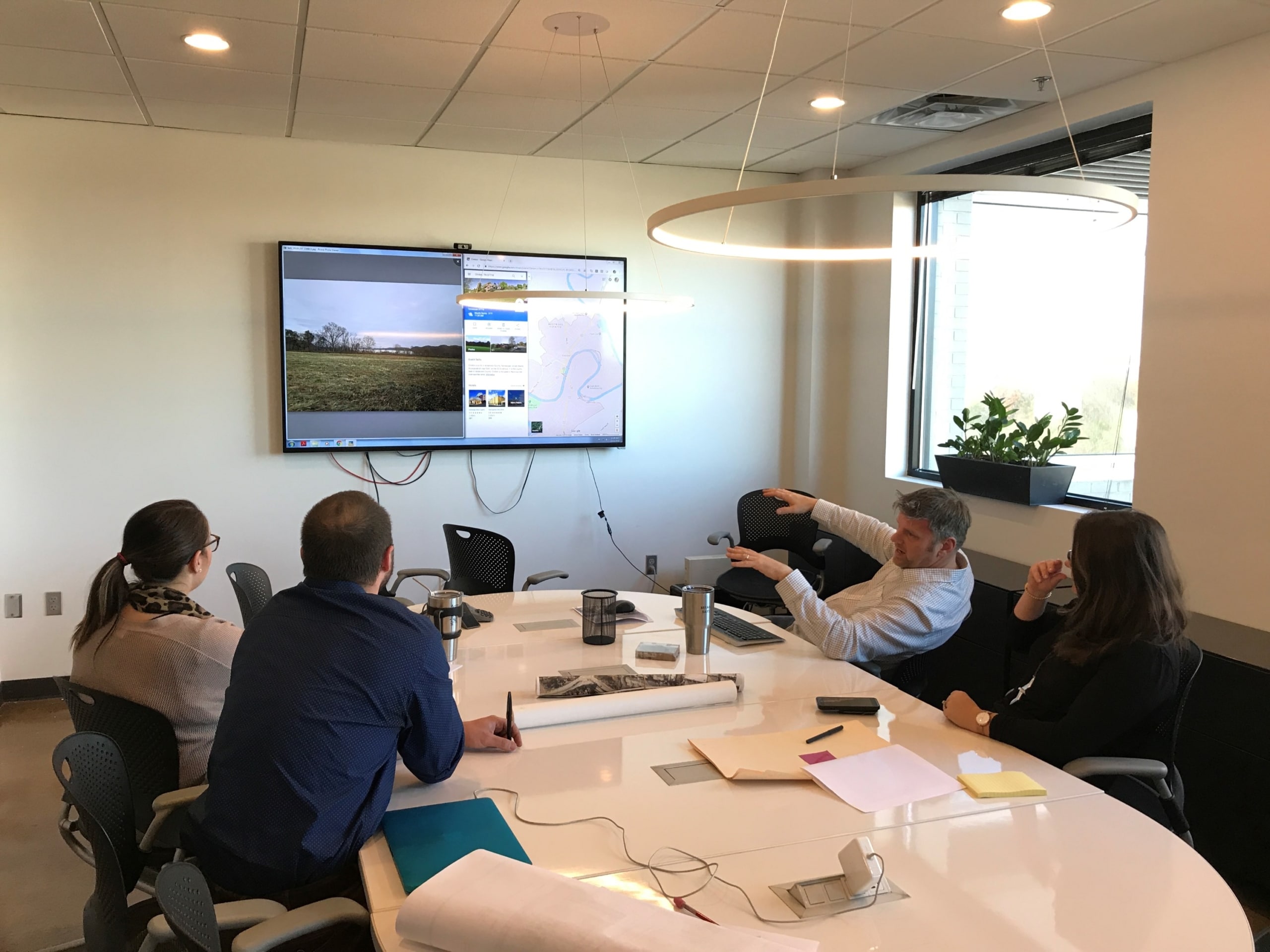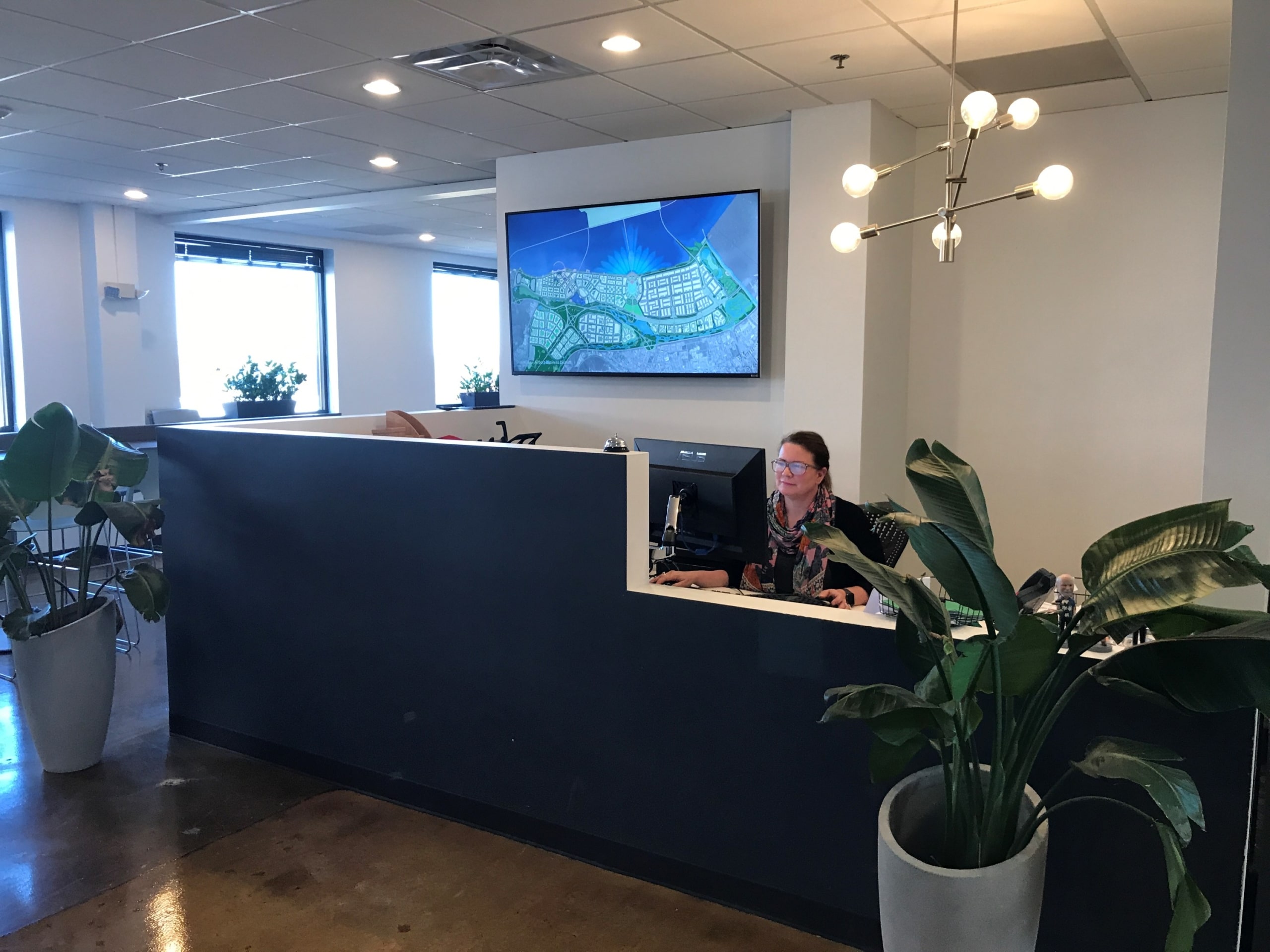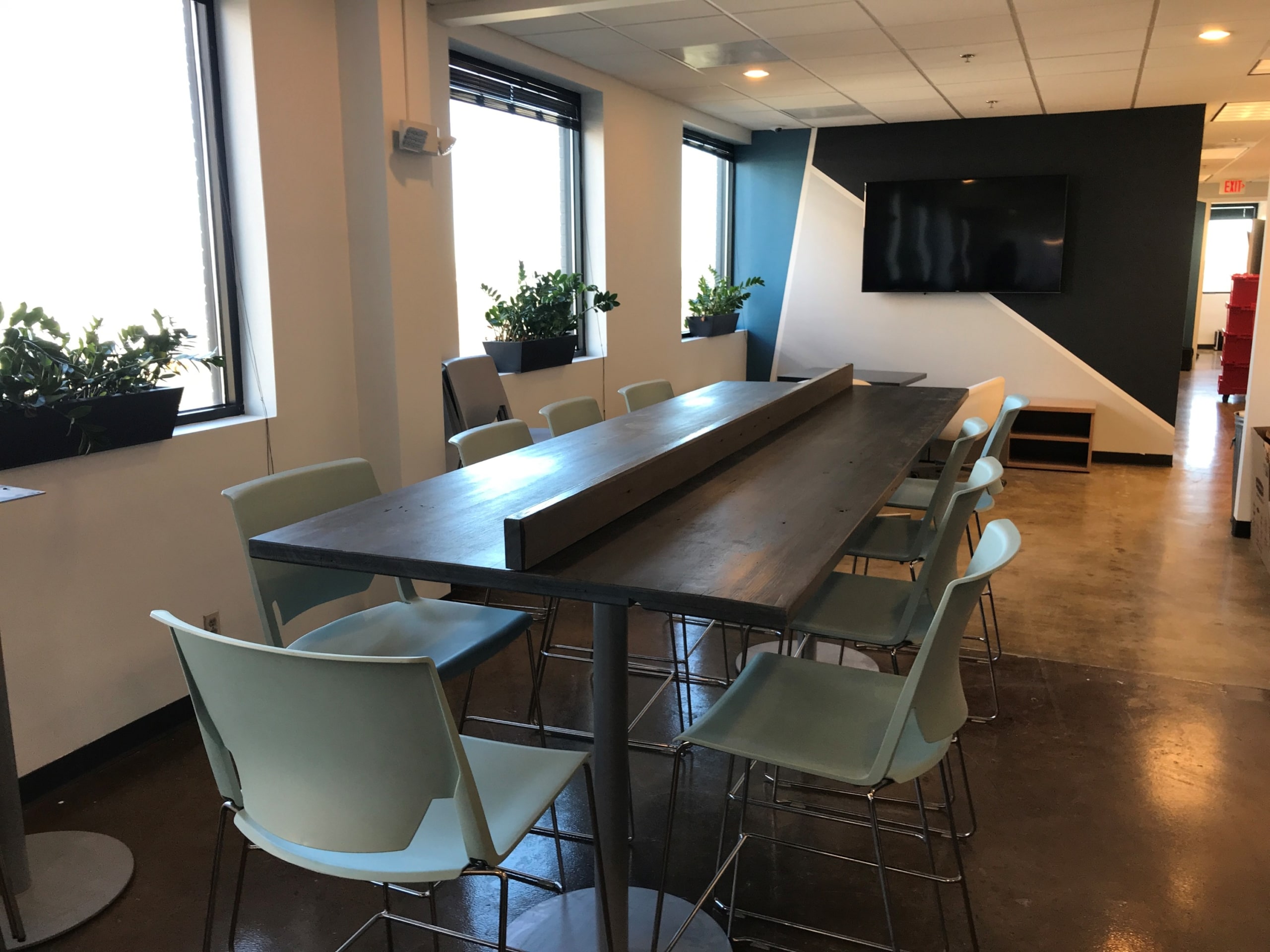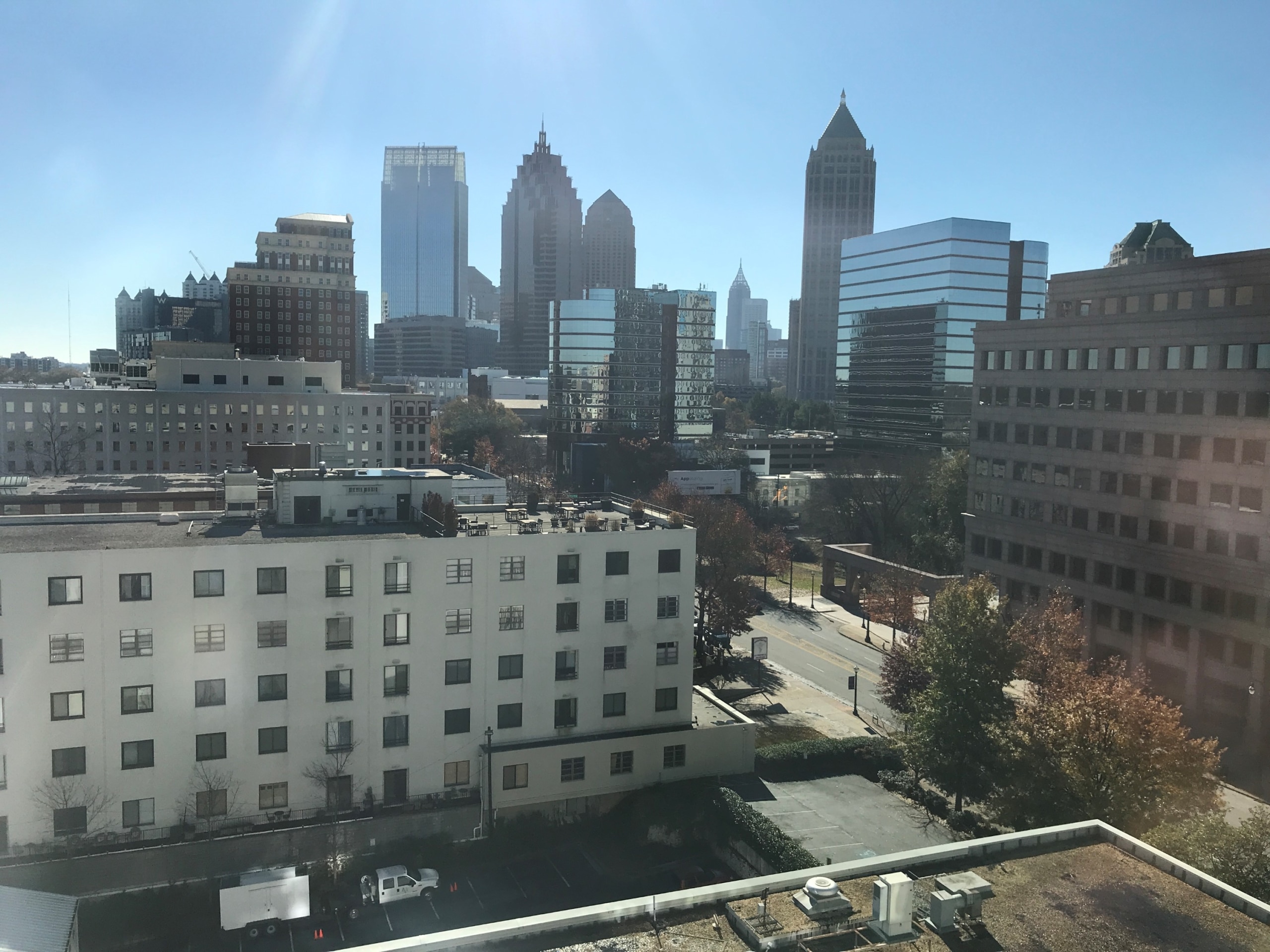 TSW's New Office Space in the Silhouette Building