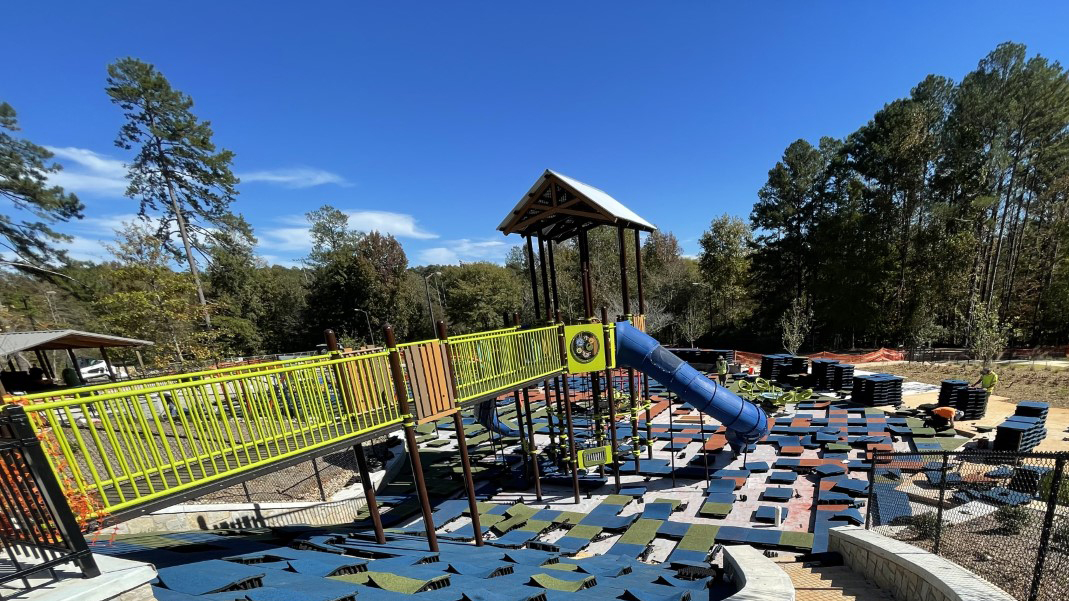 Wrapping up Construction at George Pierce Park
George Pierce Park expansion is one of Gwinnett County's newest, intergenerational, universally accessible park projects. The 304-acre County Park is located in Suwanee, GA. George Pierce Park | Gwinnett County and is home to a community center, sports fields, the Ivy Creek Trail, and expanses of high quality upland and lowland forest.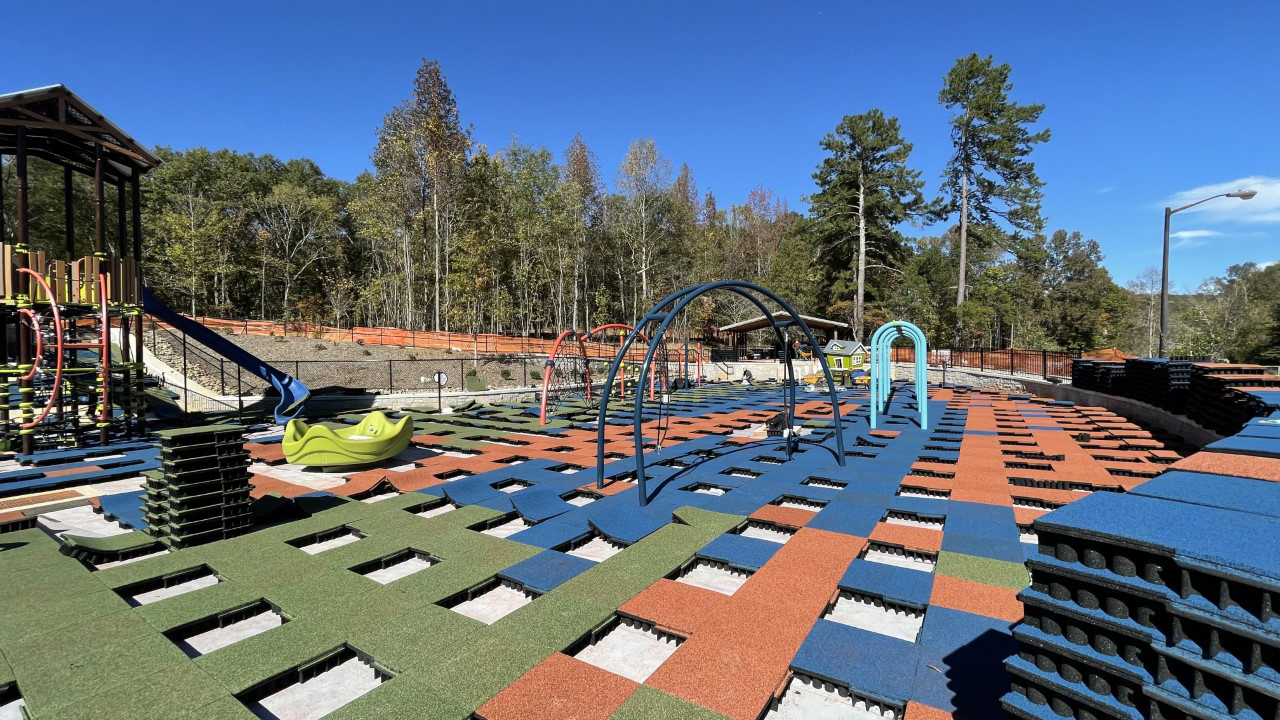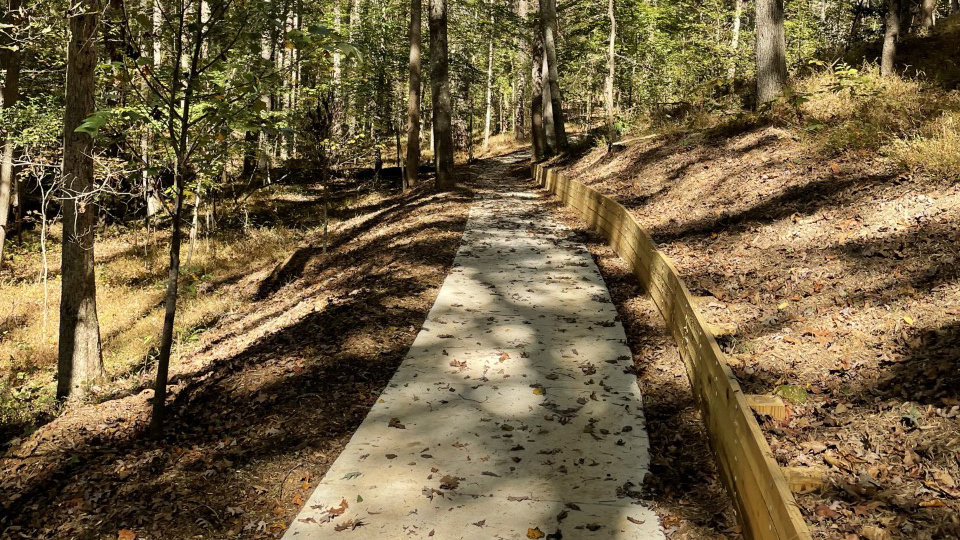 The Centerpiece of TSW's plan for the park expansion is a universally accessible playground embracing features that remove both the physical and social barriers to equitable play. There are 7 unique playground pieces with the focal point being a two-story lookout tower that has both slides and climbing nets integrated into its design. The playground rubber tile surfacing by sofSURFACES (https://www.sofsurfaces.com/) is permeable, provides stormwater infiltration, storage, fall safety performance, and pleasing playful color pattern that coordinates with the play features.
In addition to the nature loop trail, the park designers also incorporated other environmentally conscious elements into the park design. Native plants were used throughout the park, with special attention paid to those species that provide food and shelter for wildlife. The park also has an efficient irrigation system that makes use of rainwater collected from the surrounding structures, reducing the need for potable water in the park. The park design also includes a sustainable stormwater management system that helps minimize runoff into the adjacent watershed. These and other eco-friendly design elements have earned the park recognition as a "Green Site" by the local sustainability organization, further solidifying the park's commitment to environmental stewardship. The nature loop trail, combined with these other sustainable elements, helps create a truly unique park that provides a fun and educational outdoor experience for visitors while also promoting a healthy and vibrant natural environment.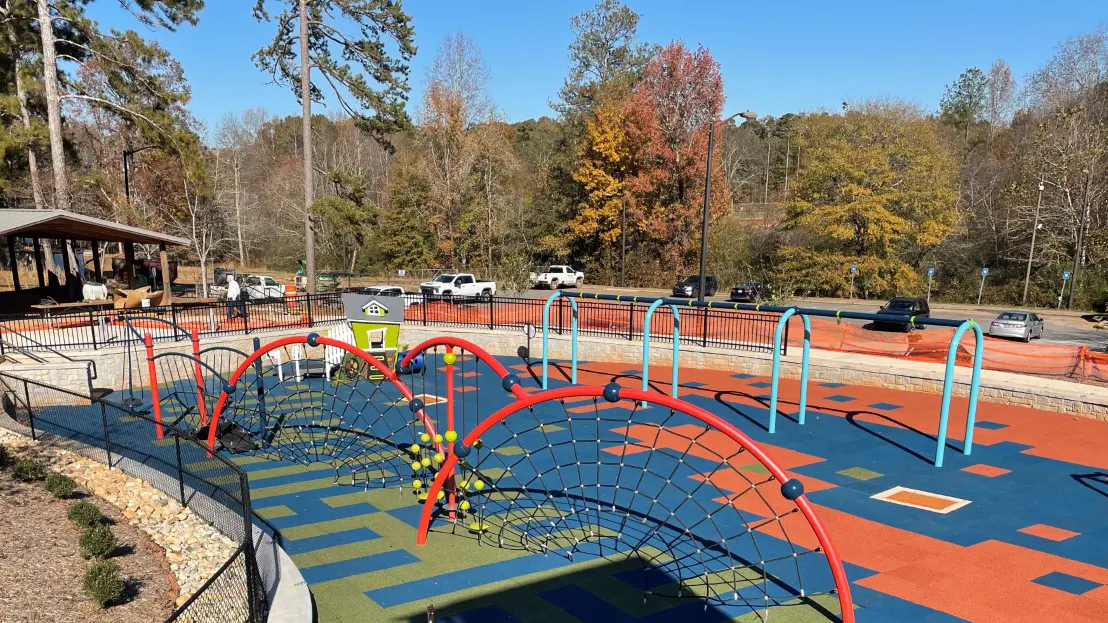 TSW is looking forward to George Pierce Park's newest addition opening to the public in January of 2022.