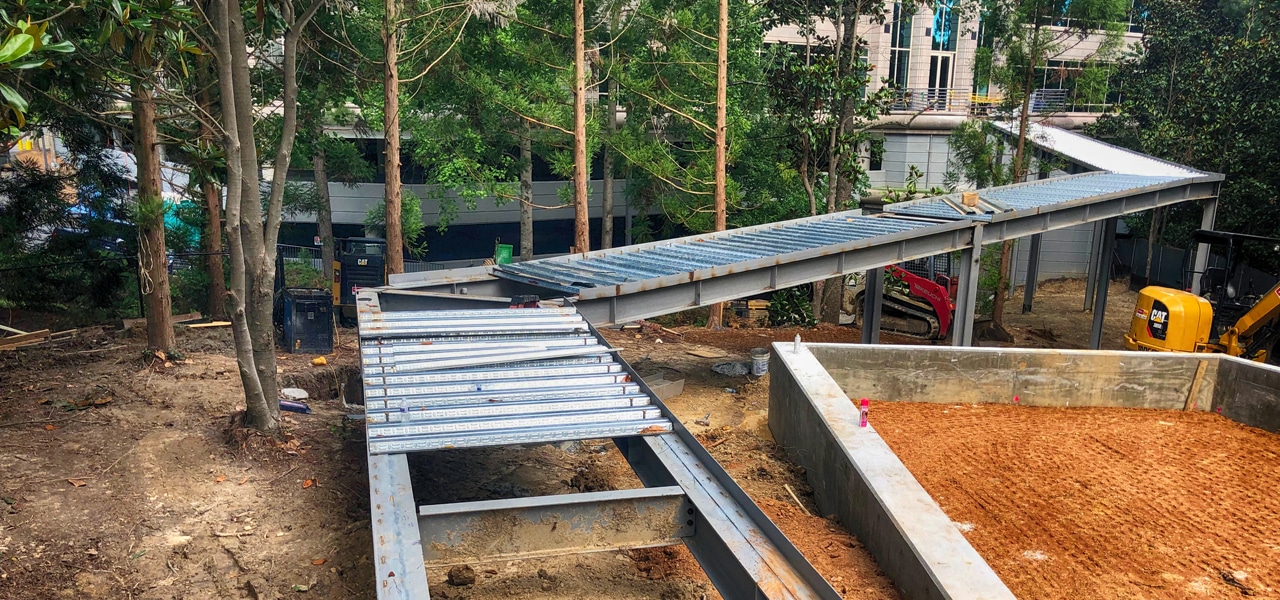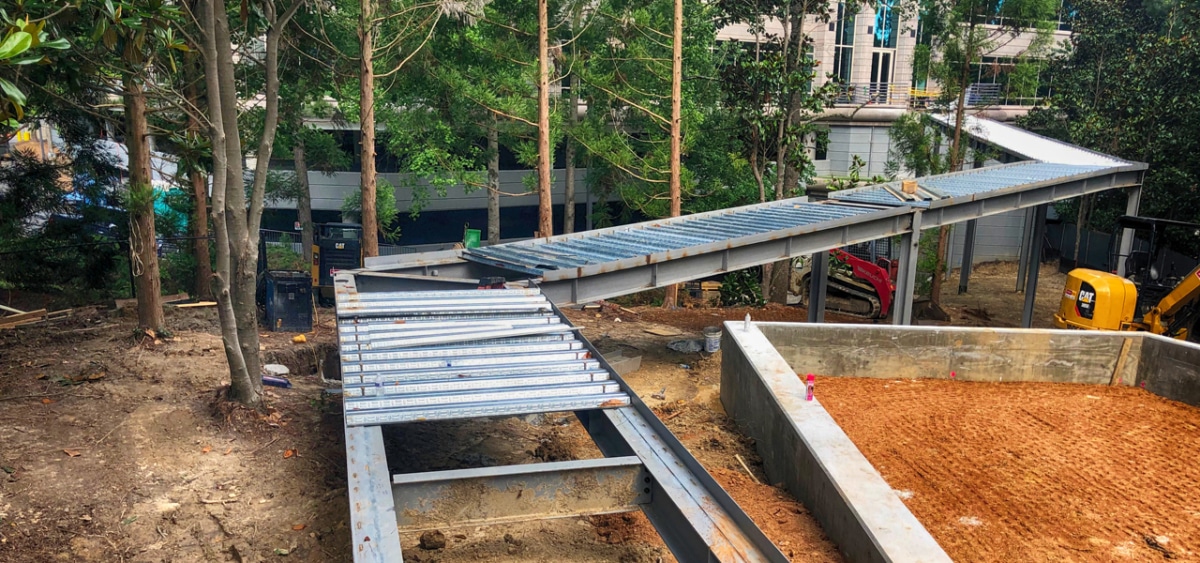 TSW was retained by Bridge Commercial Real Estate to develop a detailed campus master plan for the Lenox Park office campus in Brookhaven, GA. The existing Lenox Park Campus was a collection of buildings built over time around a central plaza and greenspace that were designed as a viewing gallery and place setting. This master plan transforms this place from a collection of buildings in a beautiful park setting, to a flexible, connected, active, campus where work and social spaces are completely integrated.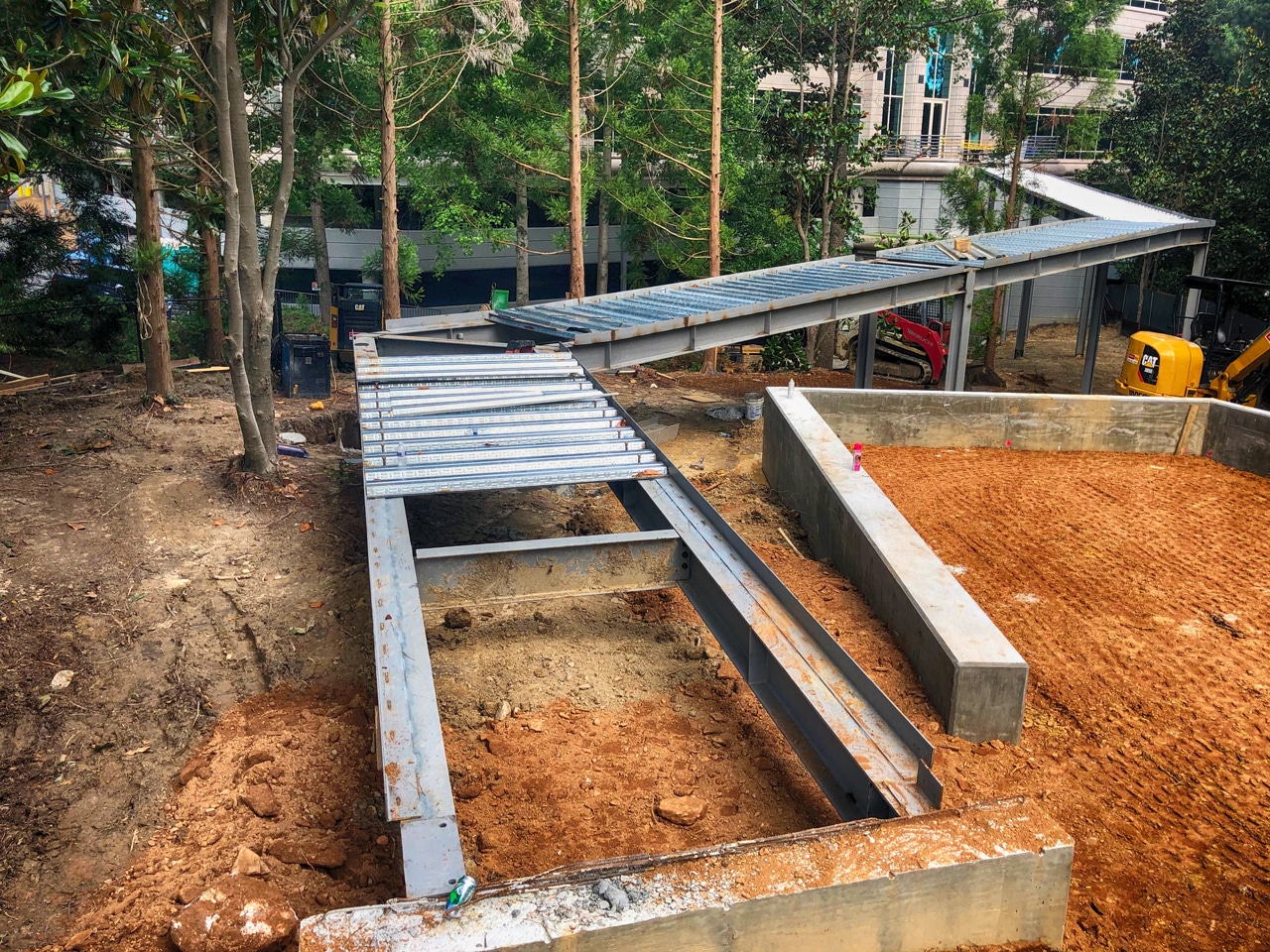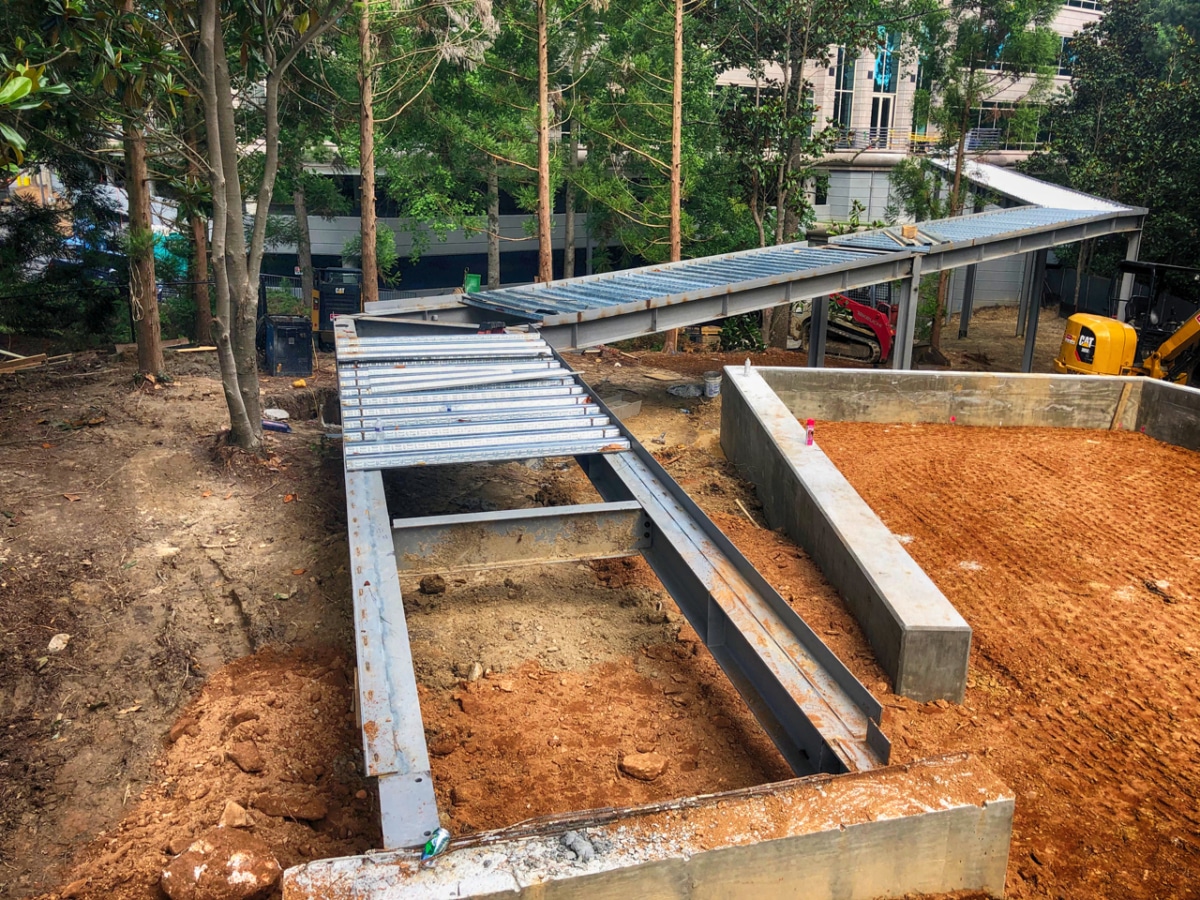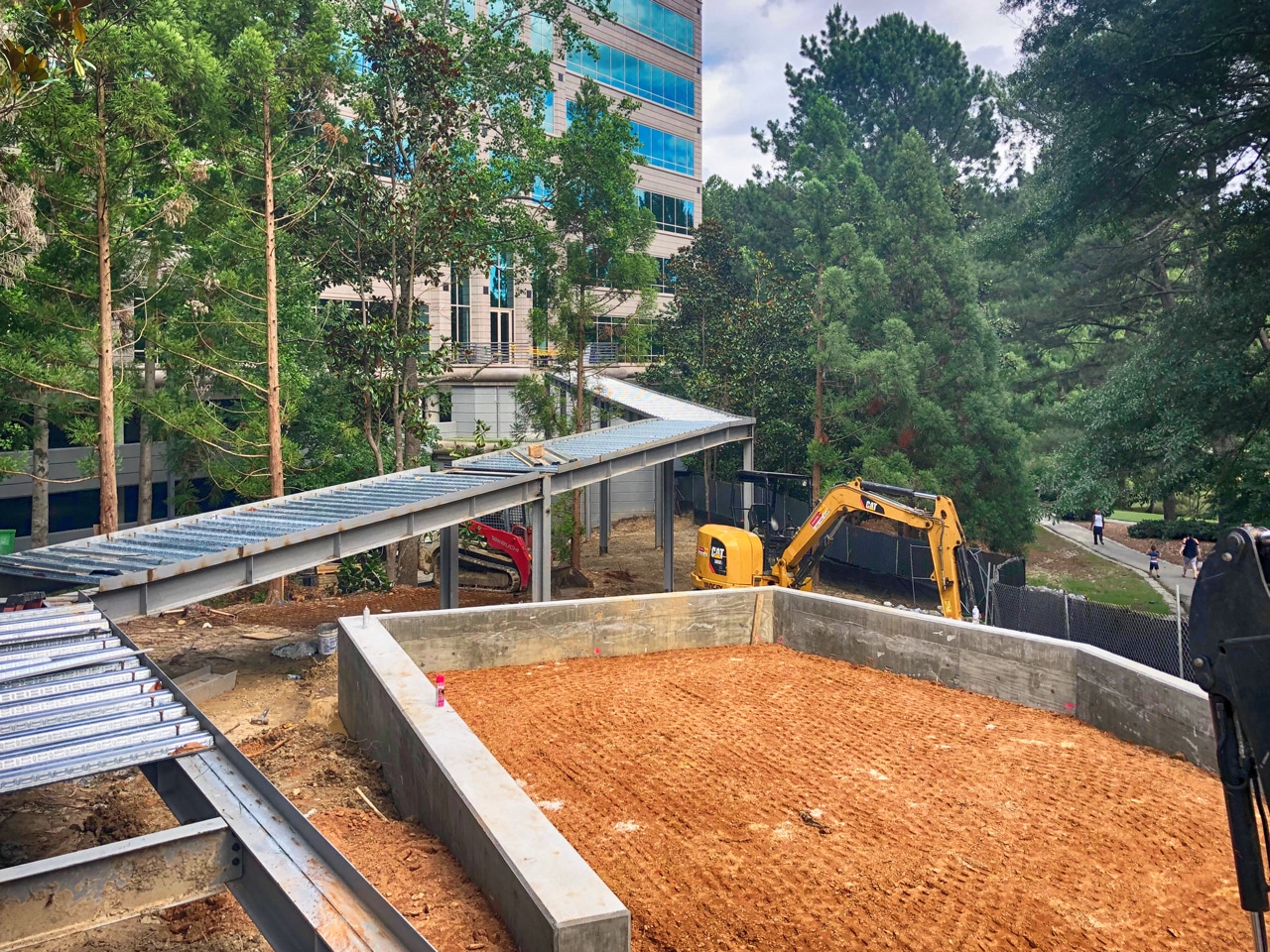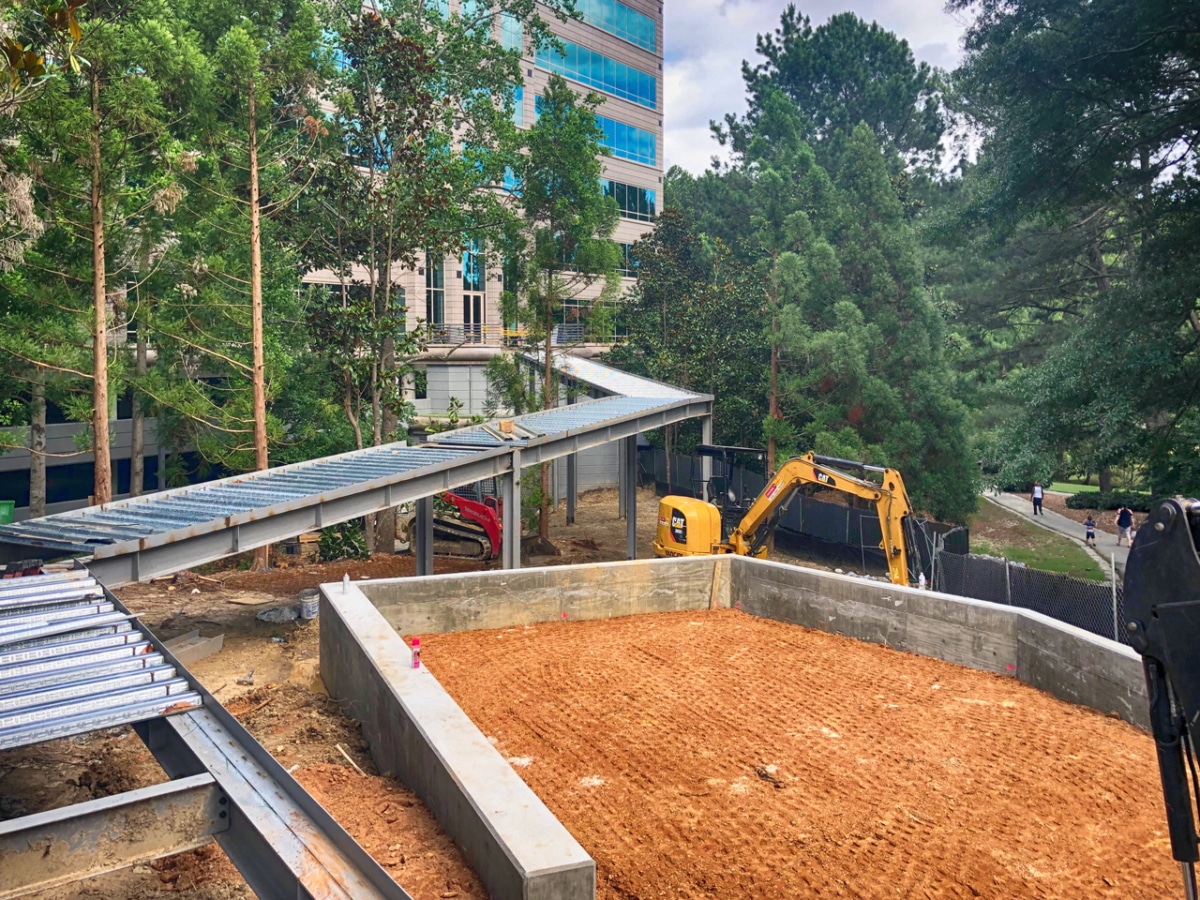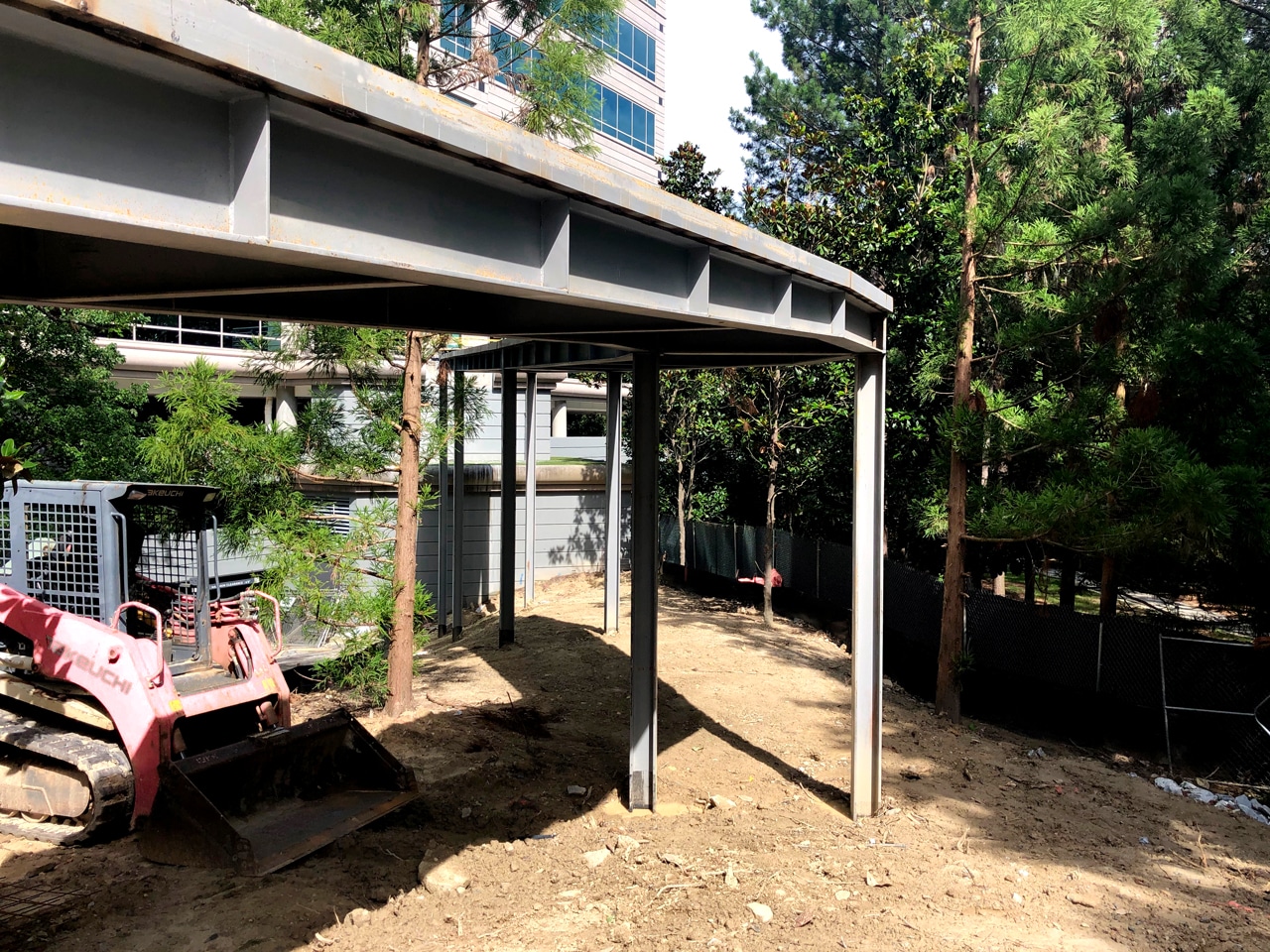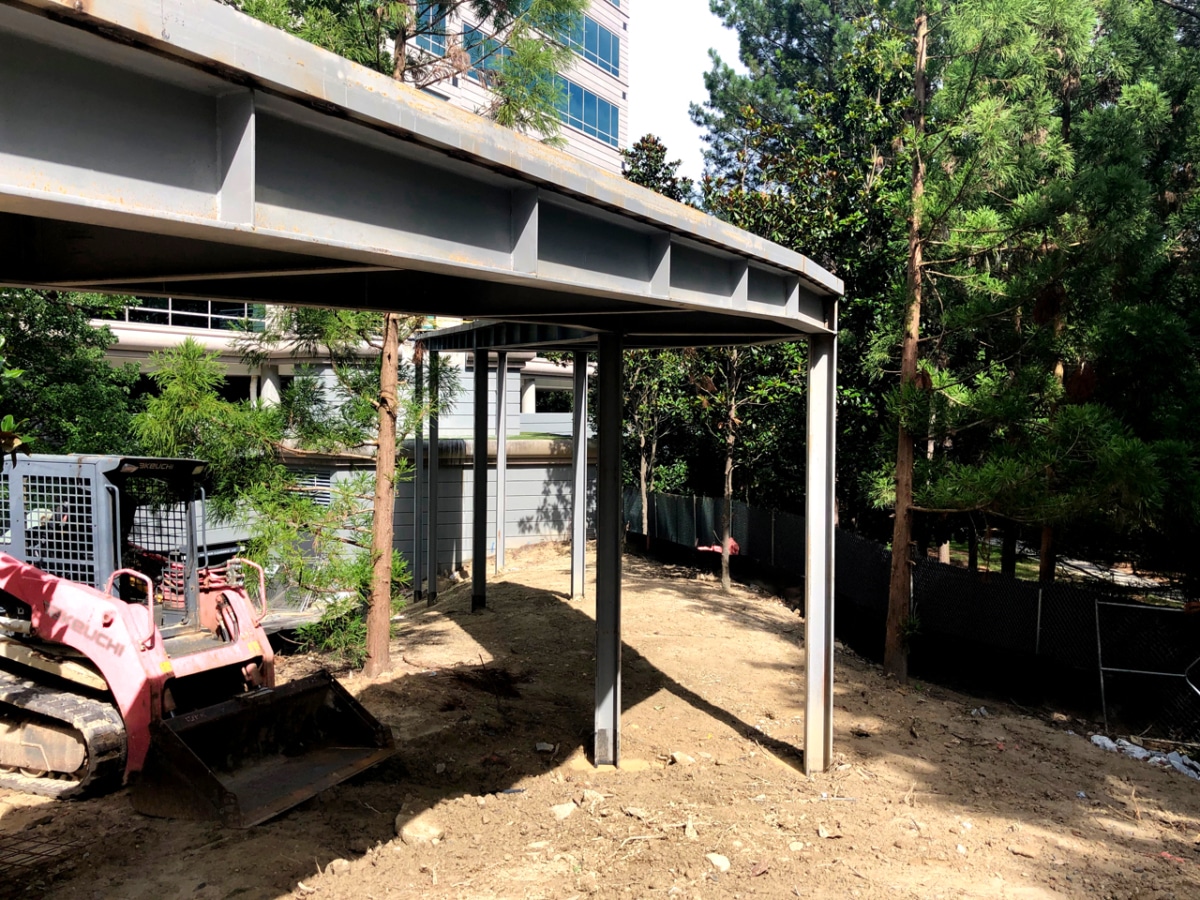 The goals of the master plan were to: provide a direct connection between building common areas outdoor common areas, provide a variety of opportunities and spaces to work outdoors in solo or collaborative environments, enhance pedestrian scale features – making it easy to get around campus, and enhancing intentional and intuitive user experience by seamlessly integrating physical and mental wellness.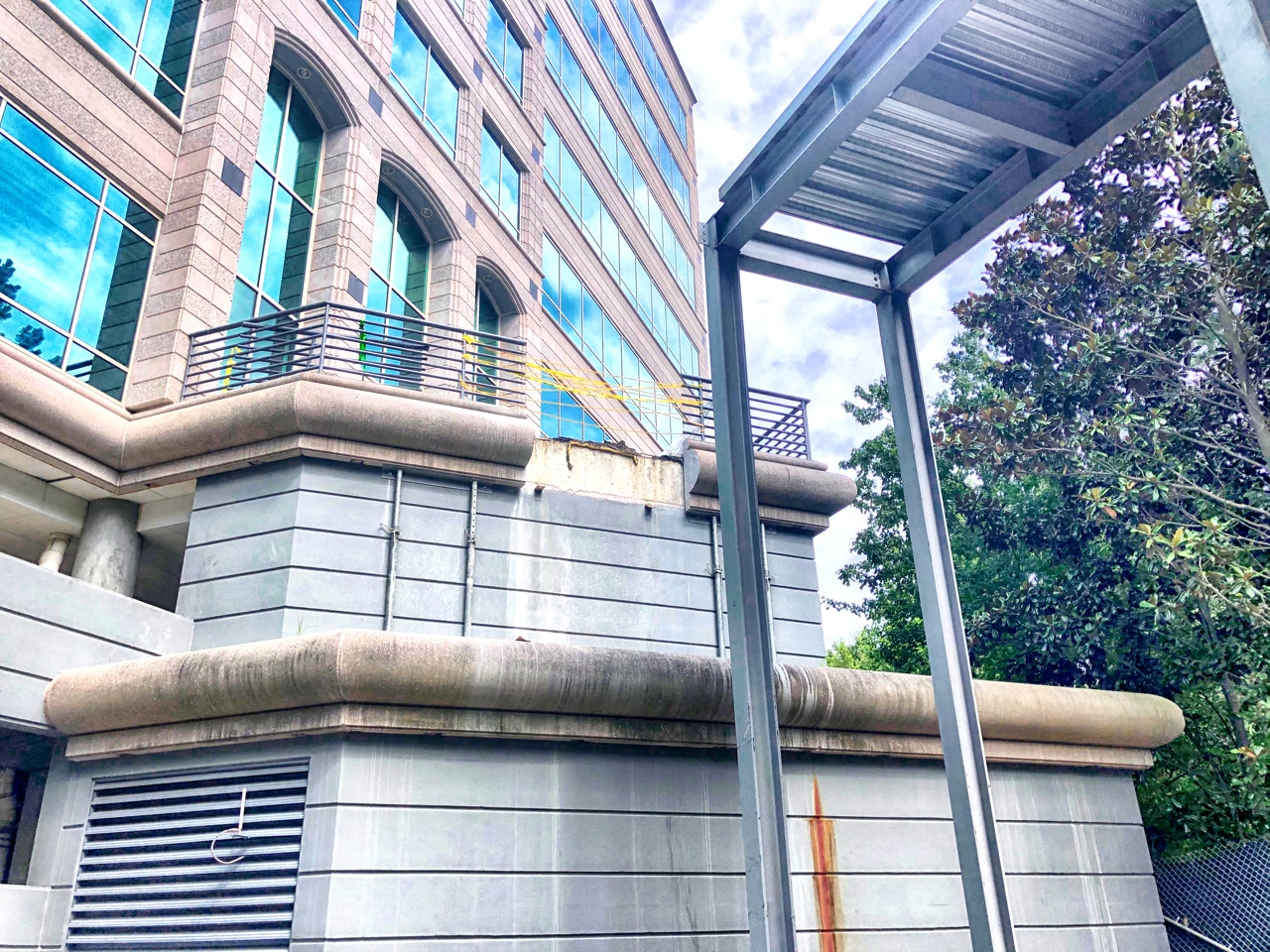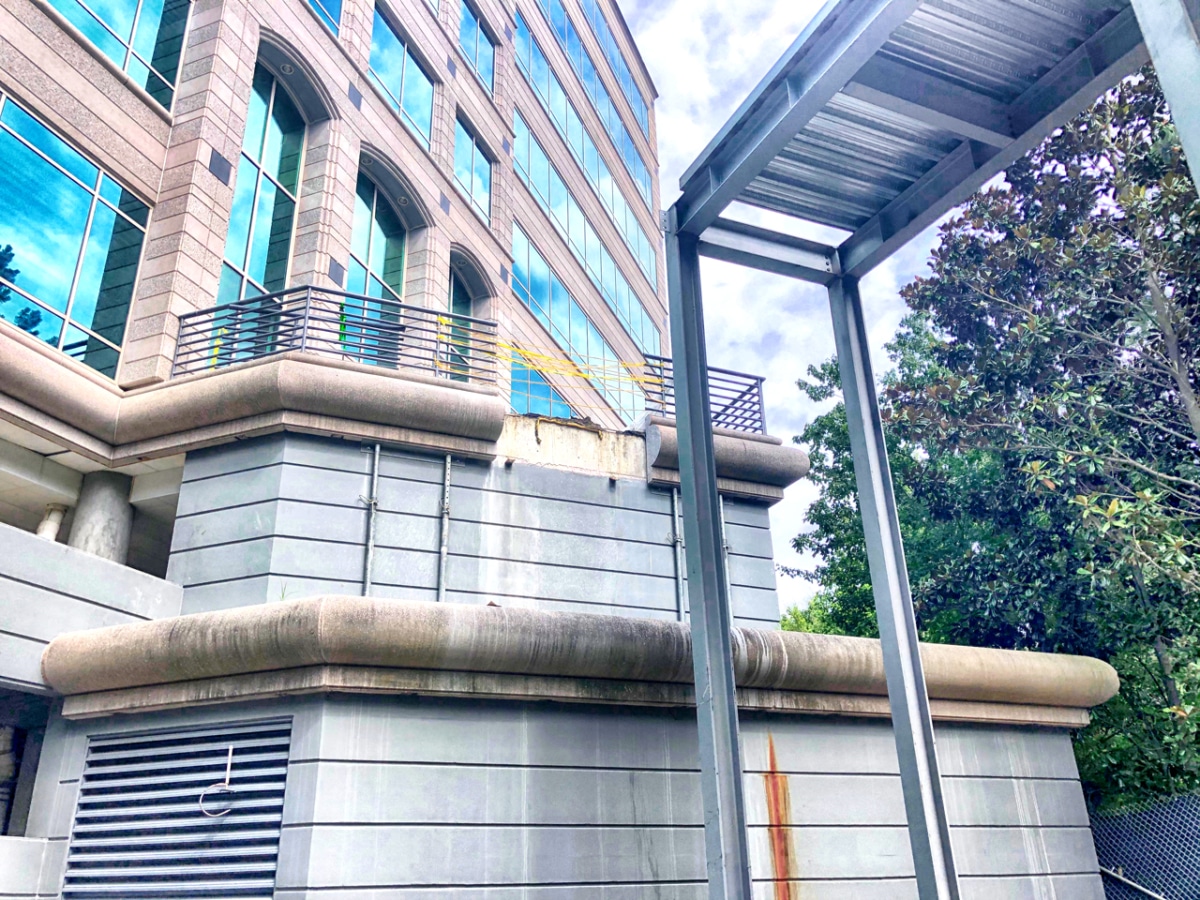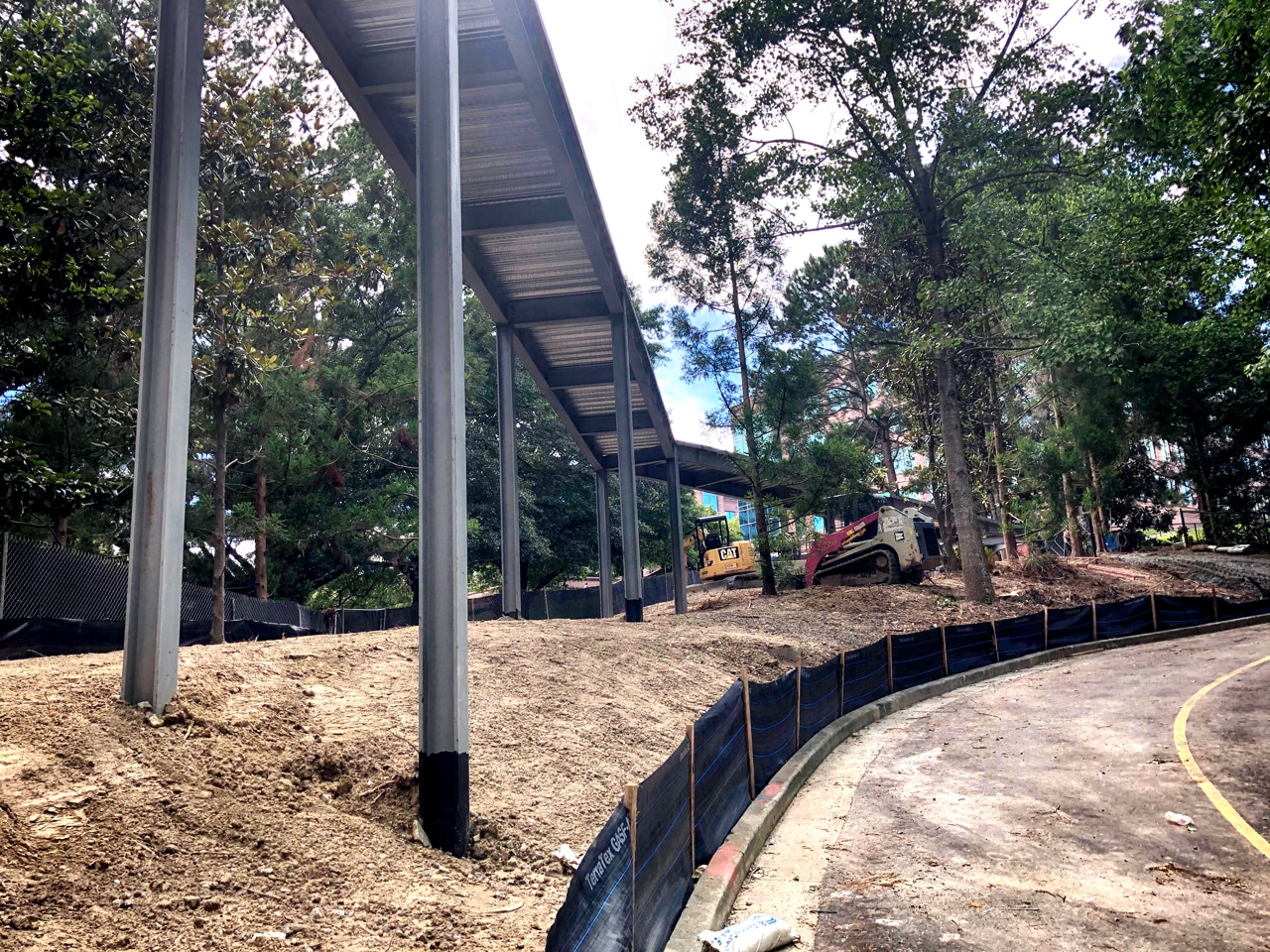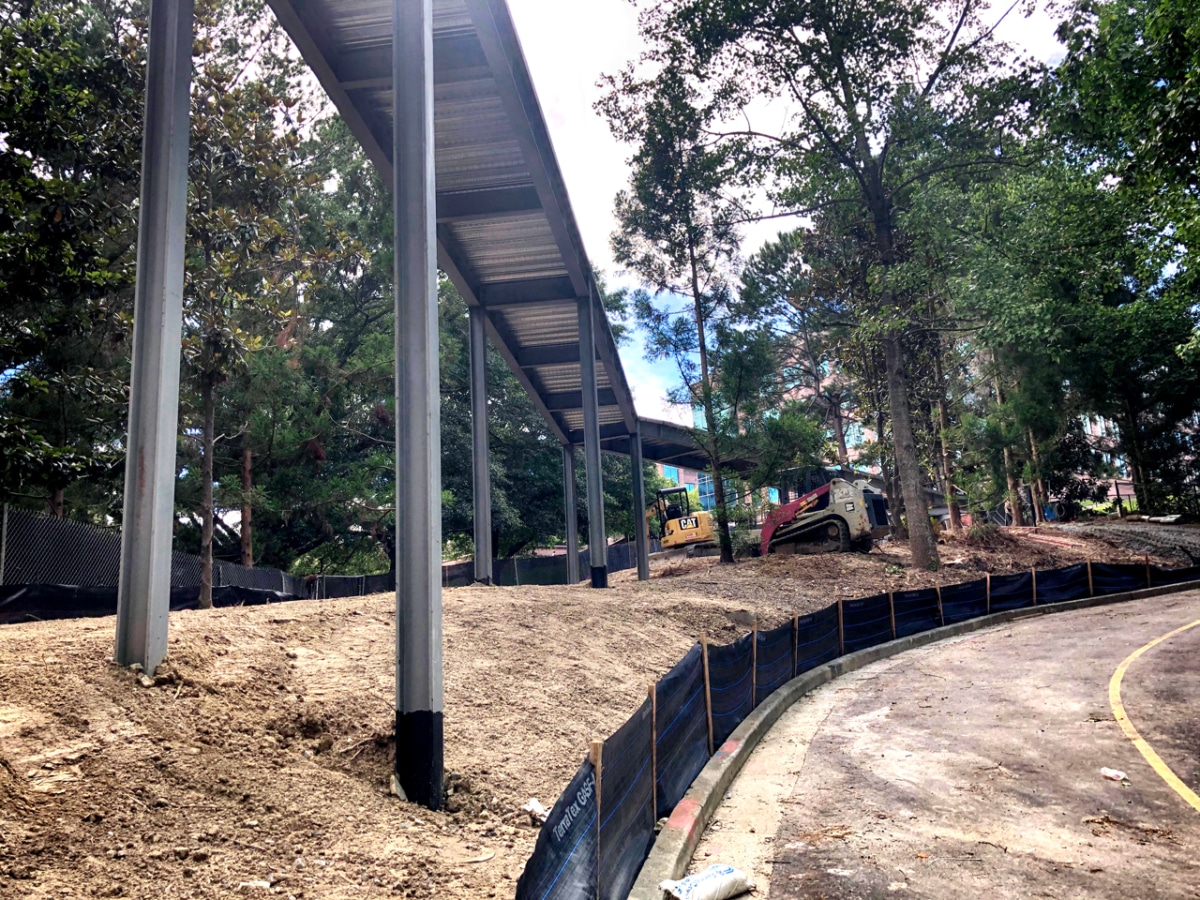 The first phase of work focuses on literally bridging the connection across campus with a pedestrian bridge that lands in the park space. The 2 remaining phases (phases 2 and 3 of 3) will ramp up construction soon.
Images provided by Triad Construction
Click here to see some of the other projects designed by the TSW Landscape Architecture Studio.