Introducing TSW Lecture Series on Urban Design at Georgia Tech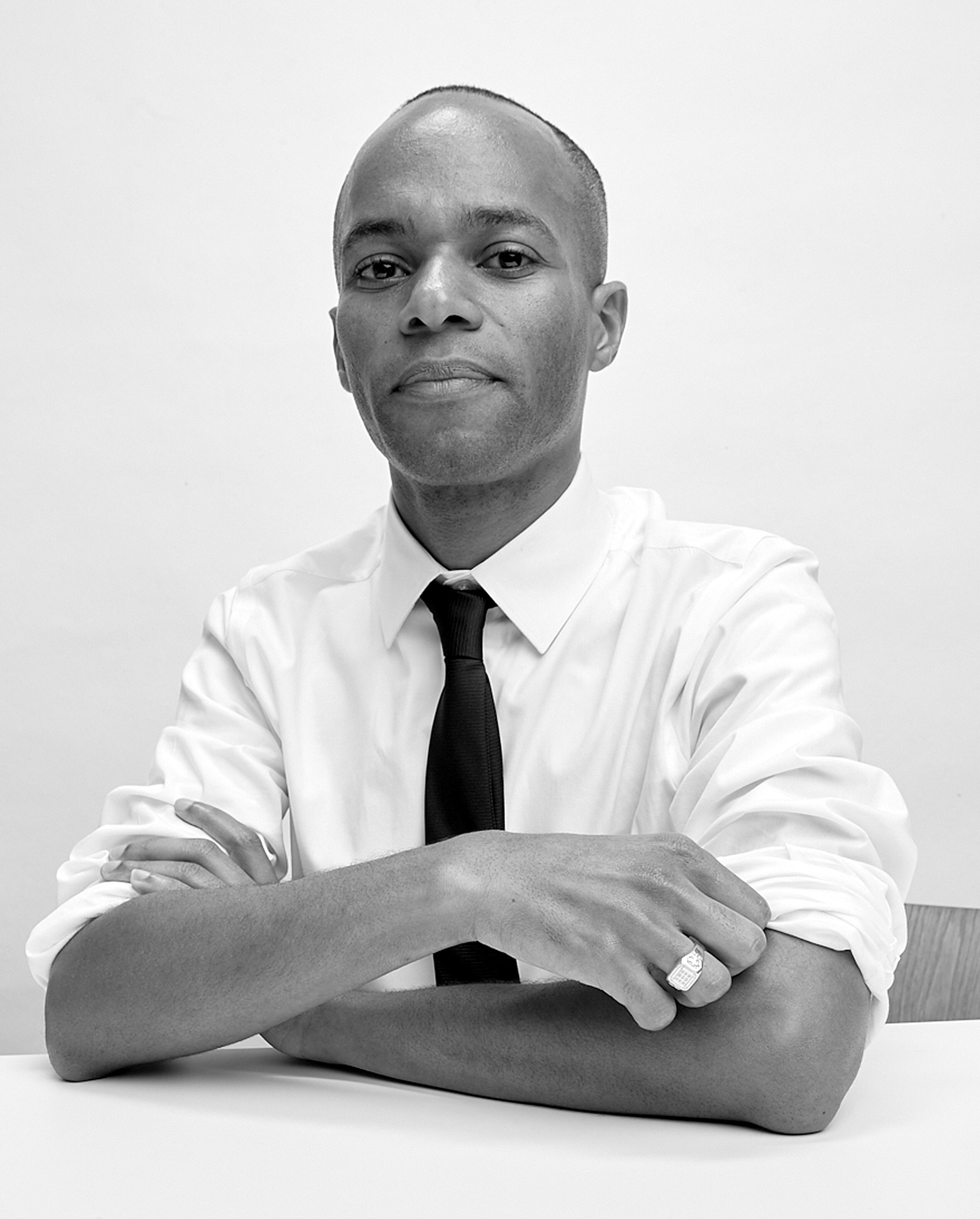 Introducing TSW Lecture Series on Urban Design at Georgia Tech – Georgia Institute of Technology's School of Architecture and TSW, an Atlanta-based planning, architecture, and landscape architecture firm, are pleased to announce that Justin Garrett Moore, executive director of the New York City Public Design Commission, will present the inaugural program of the new TSW Lecture Series on Urban Design on Wednesday, October 7 at 4 p.m. The virtual program is free to the public, but reservations must be made in advance at https://arch.gatech.edu/tsw-lecture-justin-garrett-moore. TSW established the program at Georgia Tech's School of Architecture earlier this year to commemorate the design firm's 30th Anniversary. This annual public lecture will bring prominent architects, planners, landscape architects, and others to Georgia Tech to speak to students and professionals about a variety of design topics.
"We are delighted that Justin Garrett Moore has agreed to present the TSW Lecture Series' first program," said Scott Marble, FAIA, William H. Harrison chair and professor, Georgia Tech School of Architecture. "Justin holds a Bachelor of Design from the University of Florida and Master of Architecture and Master of Science in Architecture and Urban Design from Columbia University. I think the audience will be very interested to learn how he is focusing on accessibility, diversity, and inclusion in New York City's public buildings, landscapes, and art. One silver lining of the pandemic is that Justin will speak to us virtually, making this presentation accessible to students and the public around the world."
Justin Garrett Moore is a transdisciplinary designer and urbanist. He has extensive experience in architecture, urban design, and planning—from large-scale urban policies and projects to grassroots and community-based planning, design, and arts initiatives. At NYC's Public Design Commission, his work focuses on prioritizing quality and excellence for the public realm. He is a member of the American Planning Association's AICP Commission, the Urban Design Forum and the Black urbanist collective BlackSpace. Moore is an adjunct faculty member at Columbia University's Graduate School of Architecture, Planning and Preservation and the Yale School of Architecture. His social enterprise, Urban Patch, focuses on sustainable development through social and environmental design projects in the United States and Rwanda.
We are pleased Justin Garrett Moore has been invited to be the first presenter of the new TSW Lecture Series at Georgia Tech", said Bill Tunnell, founding principal of TSW. "Jerry Spangler, Tom Walsh, and I founded and grew our firm to offer clients an interdisciplinary approach to design. In the same way, Justin brings his extensive educational and professional experience together as he works to improve sustainability, resilience, and equity for all of New York's diverse neighborhoods. Justin shares our belief that there is a link between social and economic change and the natural and built environments. We at TSW are looking forward to hearing more about the important work he and his team are doing."
About the Georgia Tech School of Architecture:
The Georgia Tech School of Architecture offers five distinct degree programs – a Bachelor of Science in Architecture, a Master of Architecture, a Master of Science in Architecture, a Master of Science in Urban Design, and a Ph.D. in Architecture. Embedded in the heart of Atlanta and a part of a top-ranked research institution, the School of Architecture combines research, technology, and design to form a well-rounded, interdisciplinary, future-focused education as students prepare to make an impact on the built environment. www.arch.gatech.edu