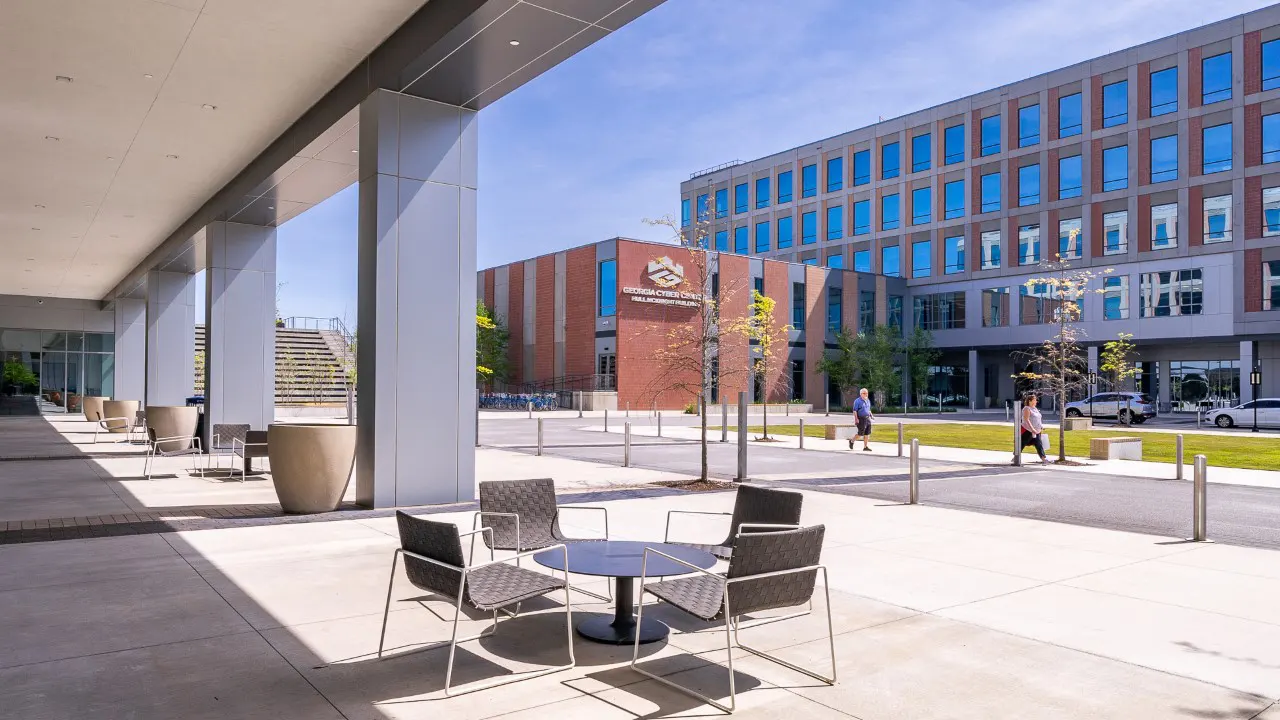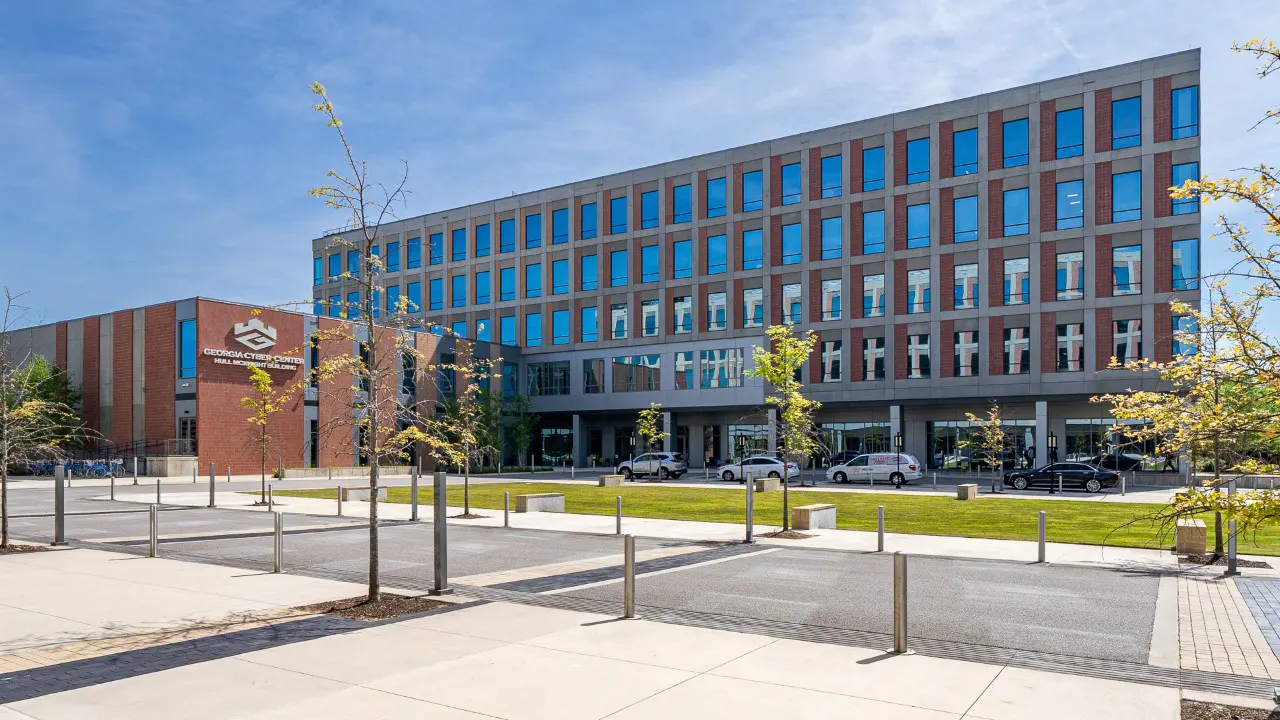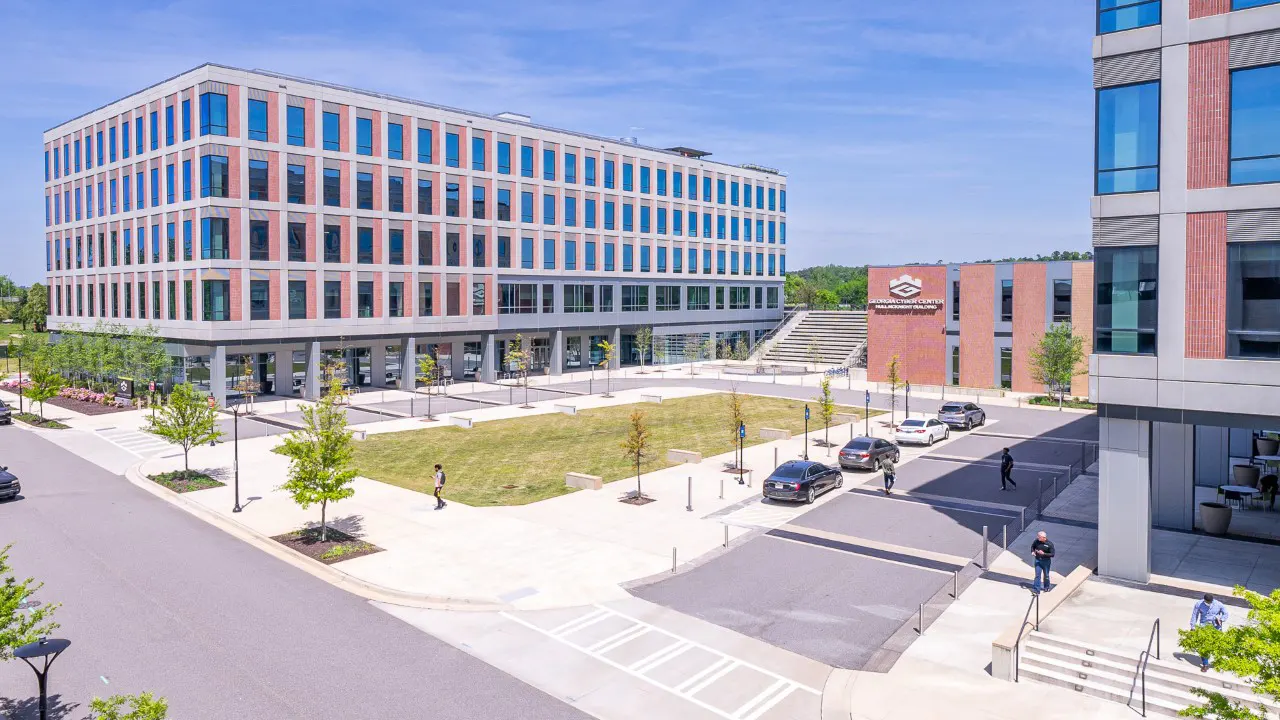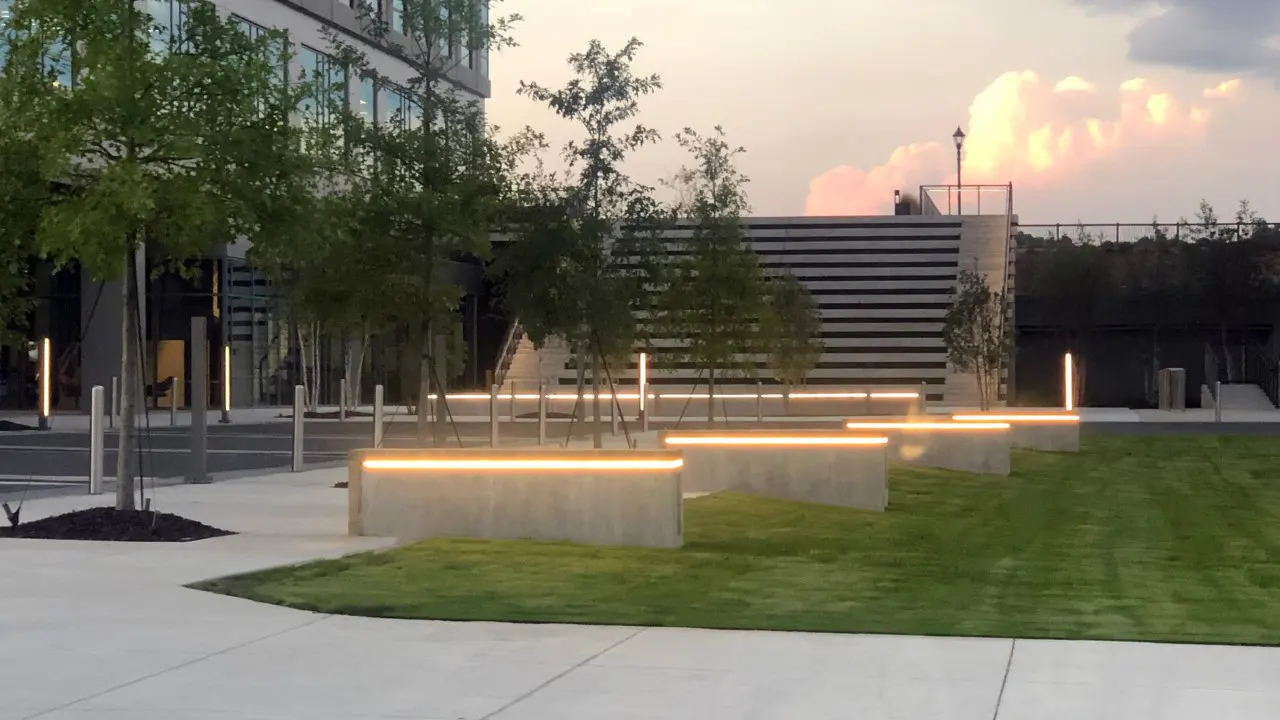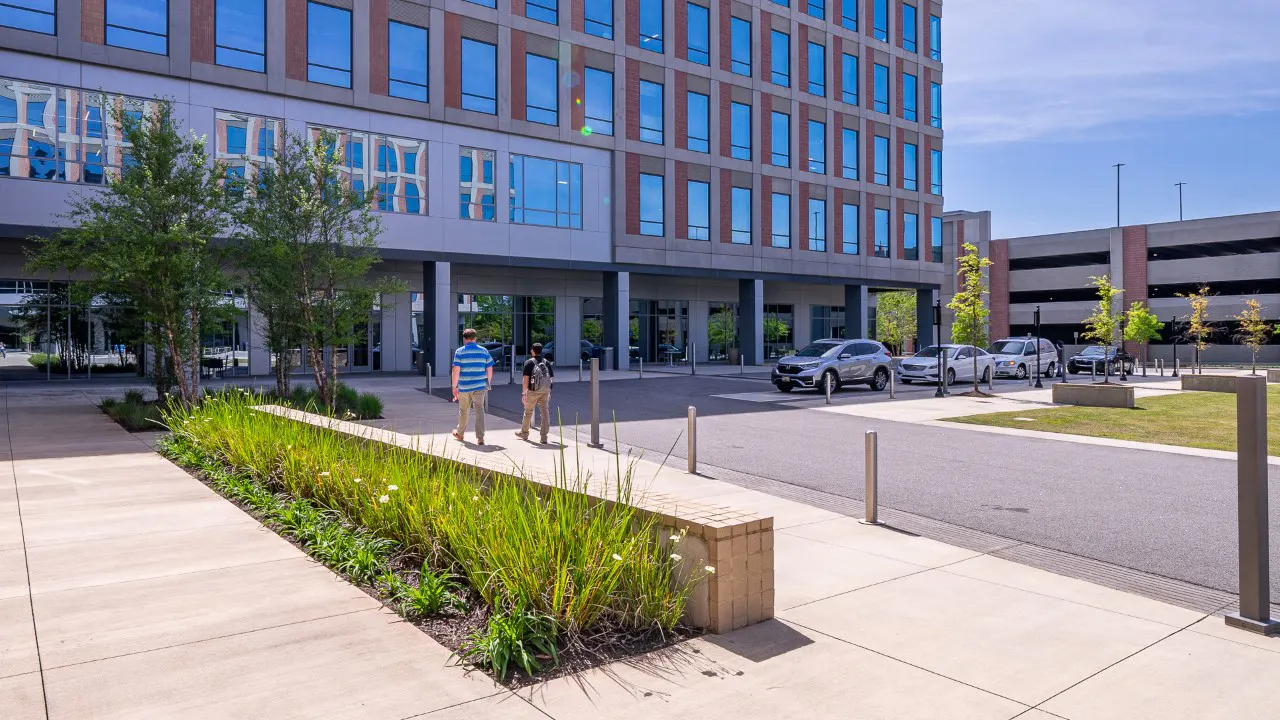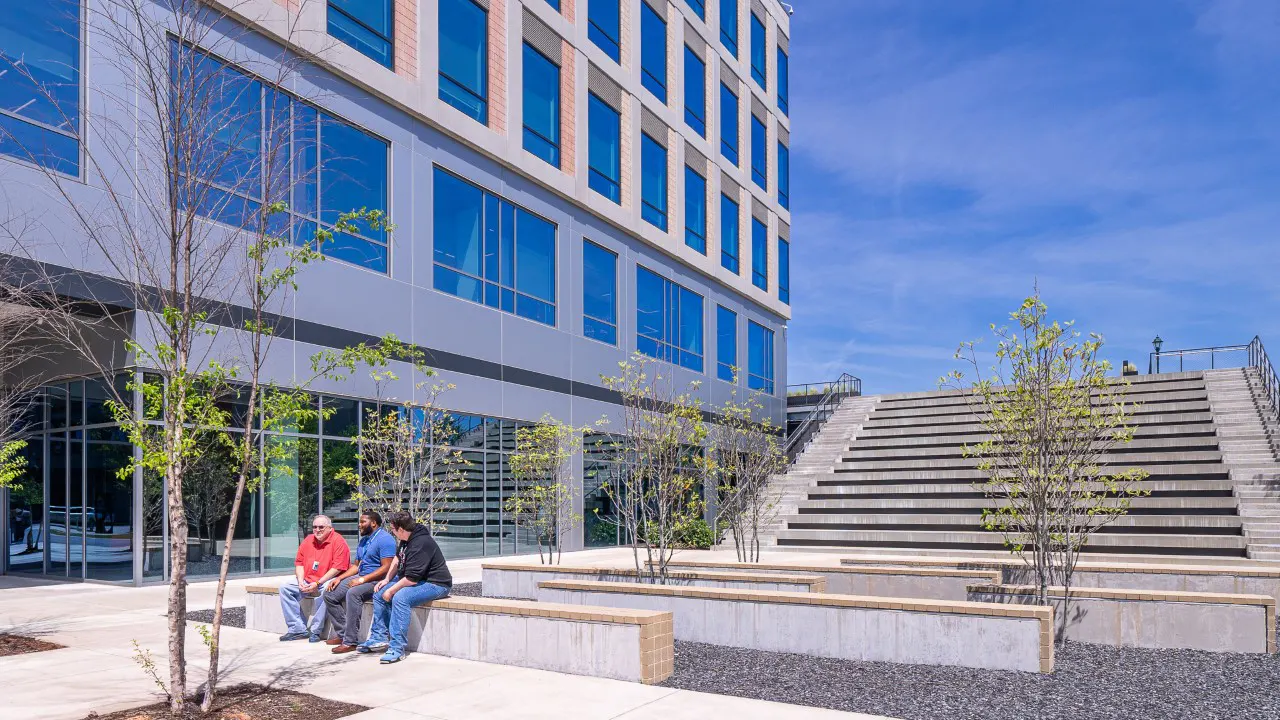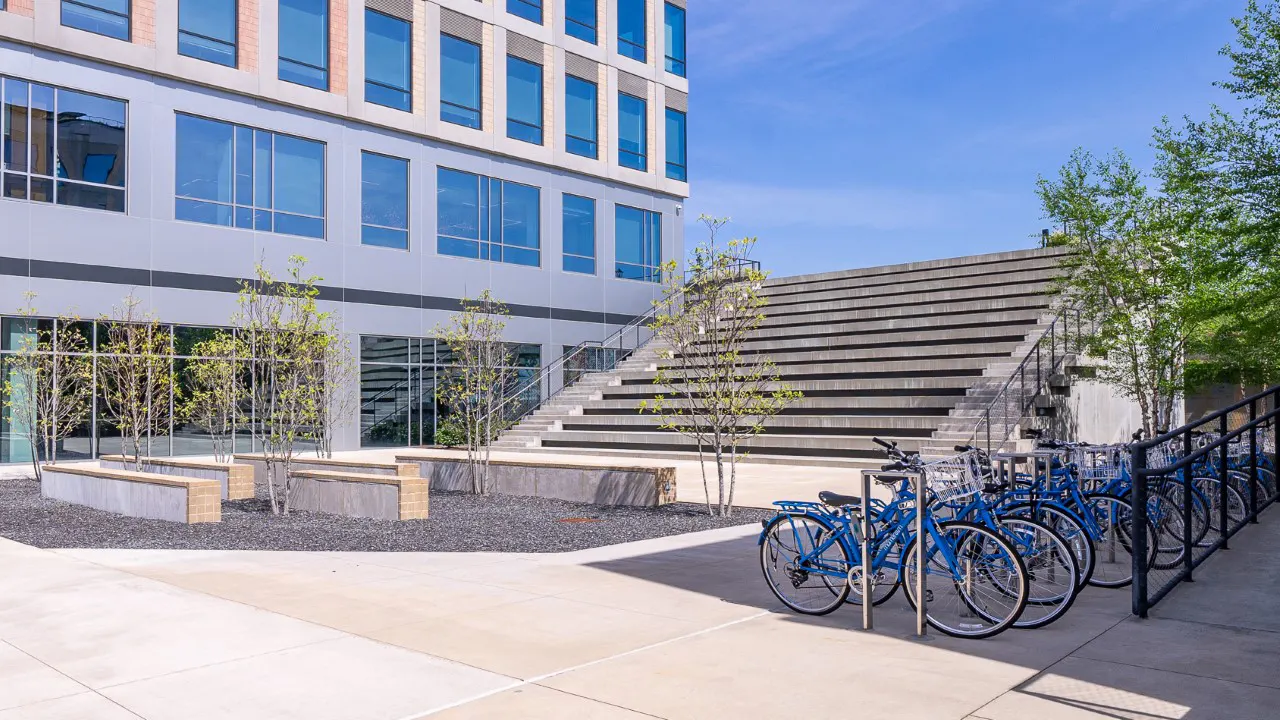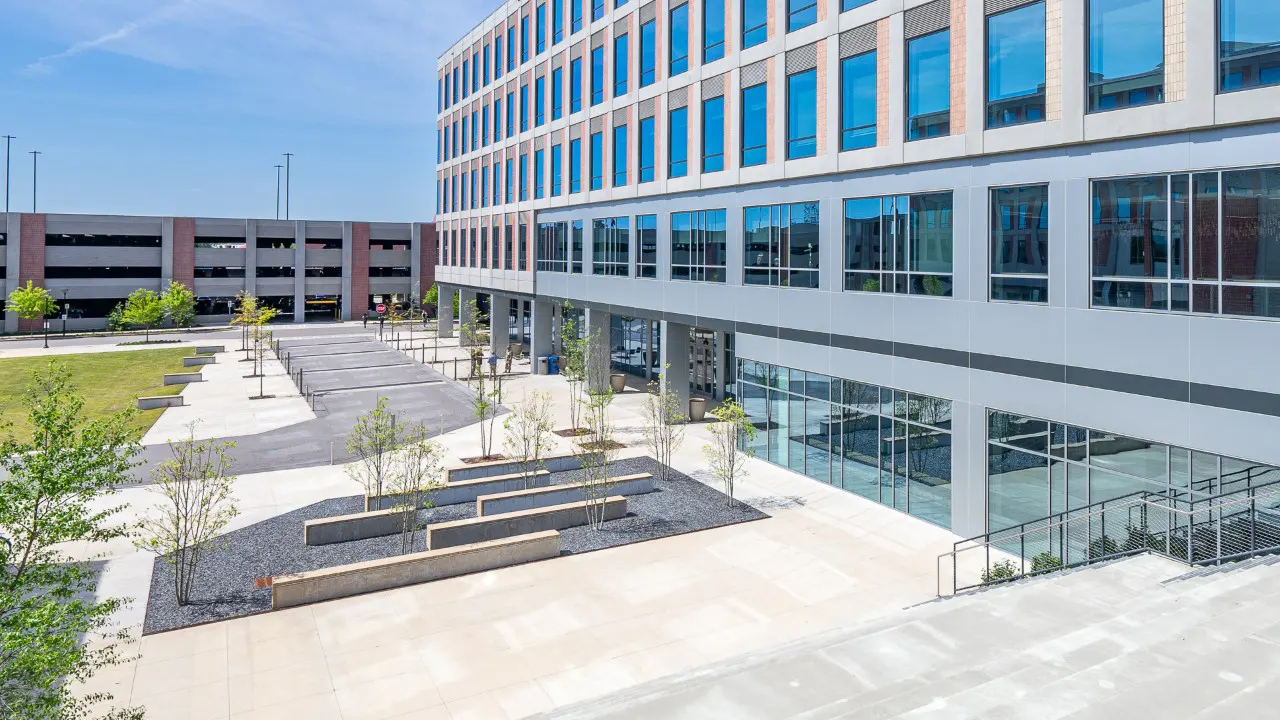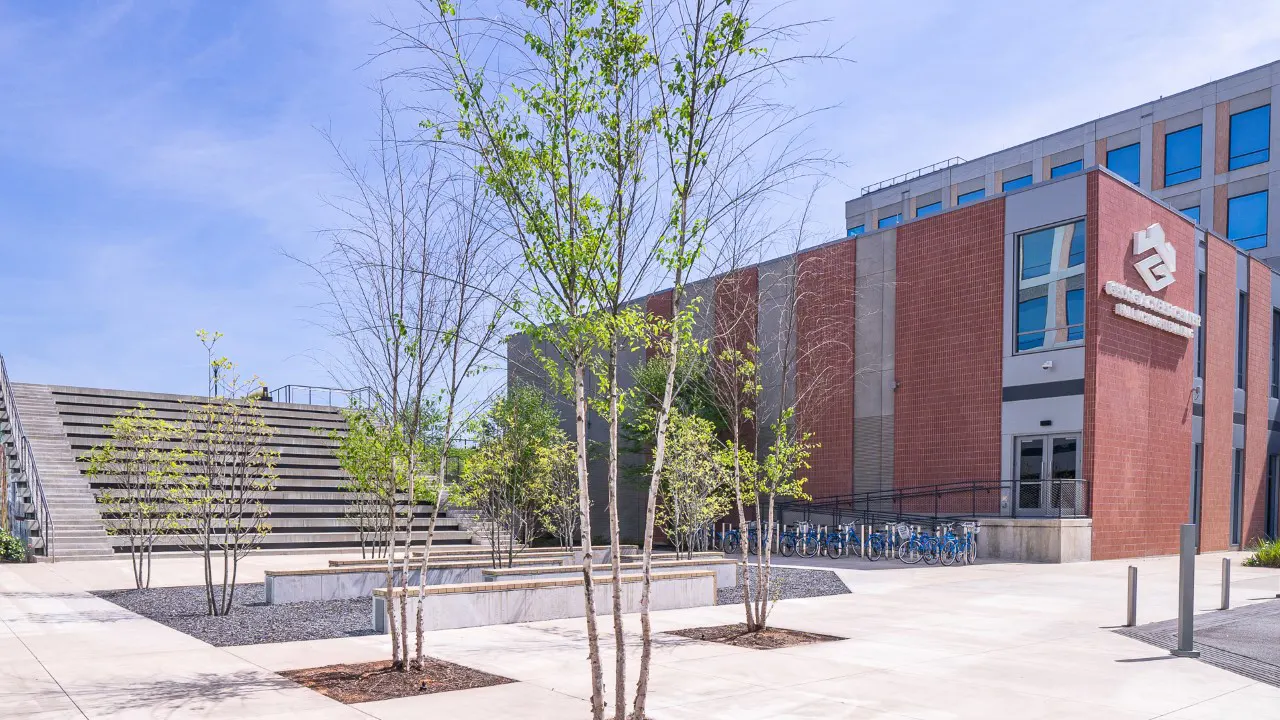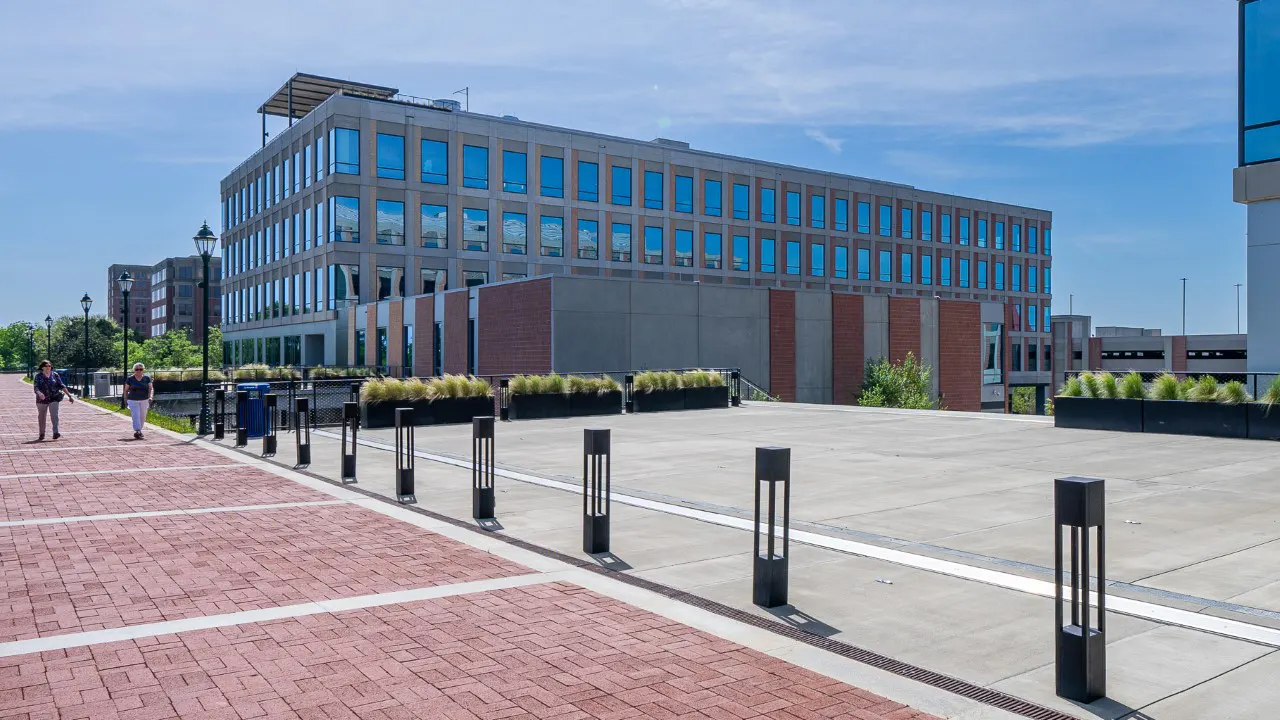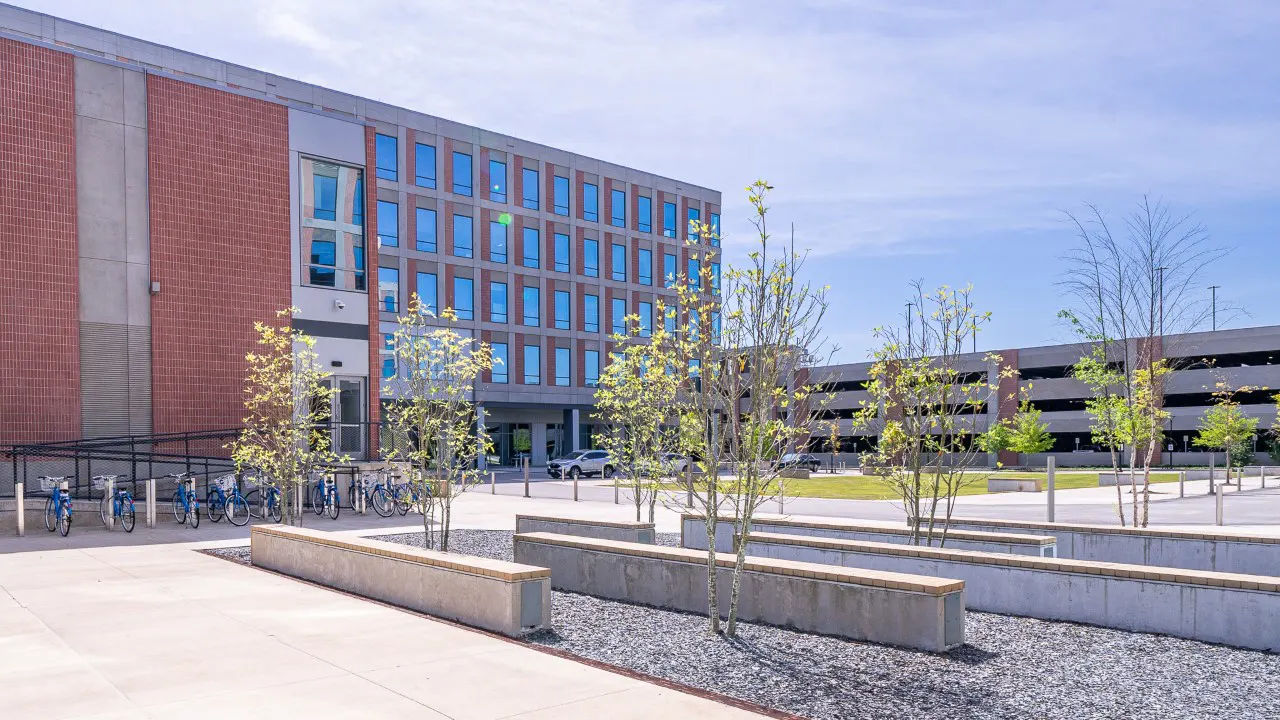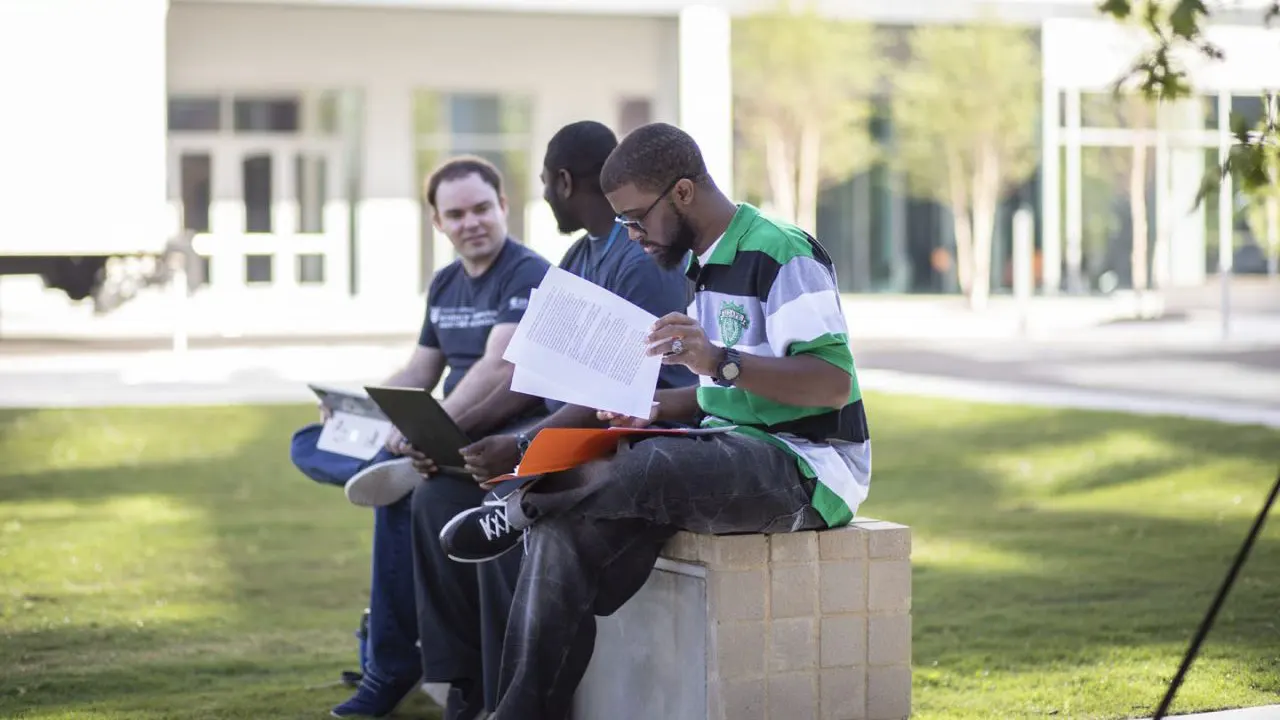 GTA Cyber Innovation and Training Center
Description:
TSW's Landscape Architecture Studio provided design services for the construction of a new campus in Augusta, Georgia, for the GTA Cyber Innovation and Training Center. The project was a collaboration between the Georgia Technology Authority and Augusta University and was aimed to provide a state-of-the-art facility for technology education and innovation.
The primary focus of the site design was the creation of a safe and inviting vehicular drop-off area near the building's entrance and an event auditorium. One of the main challenges for the design team was to create a drop-off area that caters more to the needs and safety of the pedestrian, while also providing a functional space for vehicles. The team at TSW was able to achieve this by incorporating various design elements to create a balance between functionality and aesthetics.
The site features benches, bollards, trees, and linear paving materials that complement the aesthetic of the adjacent buildings. These elements, in addition to the thoughtful site layout, creates an environment that is both safe and visually appealing for campus users. The design also links to a larger campus master plan, with this first installation serving as the initial piece of a larger mixed-use master plan. The new campus is a great addition to the community, providing a state-of-the-art education and innovation center, that also enhances the aesthetic of the area.
The use of various hardscape elements, including pavers, stone, and concrete helped to create a cohesive design that is in harmony with the architecture of the building. The incorporation of greenery, through the planting of trees and shrubs, helped to break up the hardscaping and created visual interest and improved the overall microclimate. The benches and bollards, strategically placed throughout the campus, provides seating and wayfinding elements.
In summary, the new campus in Augusta is a great example of how landscape architecture can be used to create a functional and visually appealing space, while also addressing safety and accessibility concerns. TSW's designs for the campus not only provided a great space for education and innovation, but also served as an asset to the community, providing a space that is both functional and beautiful.