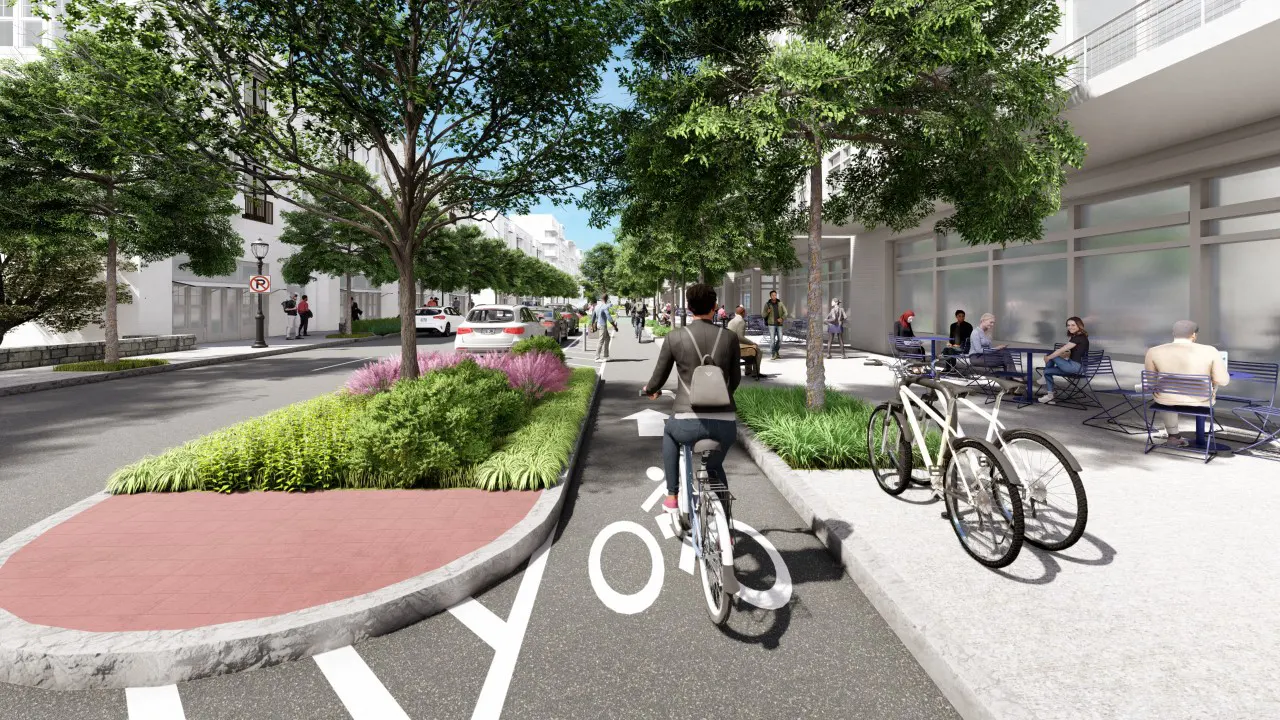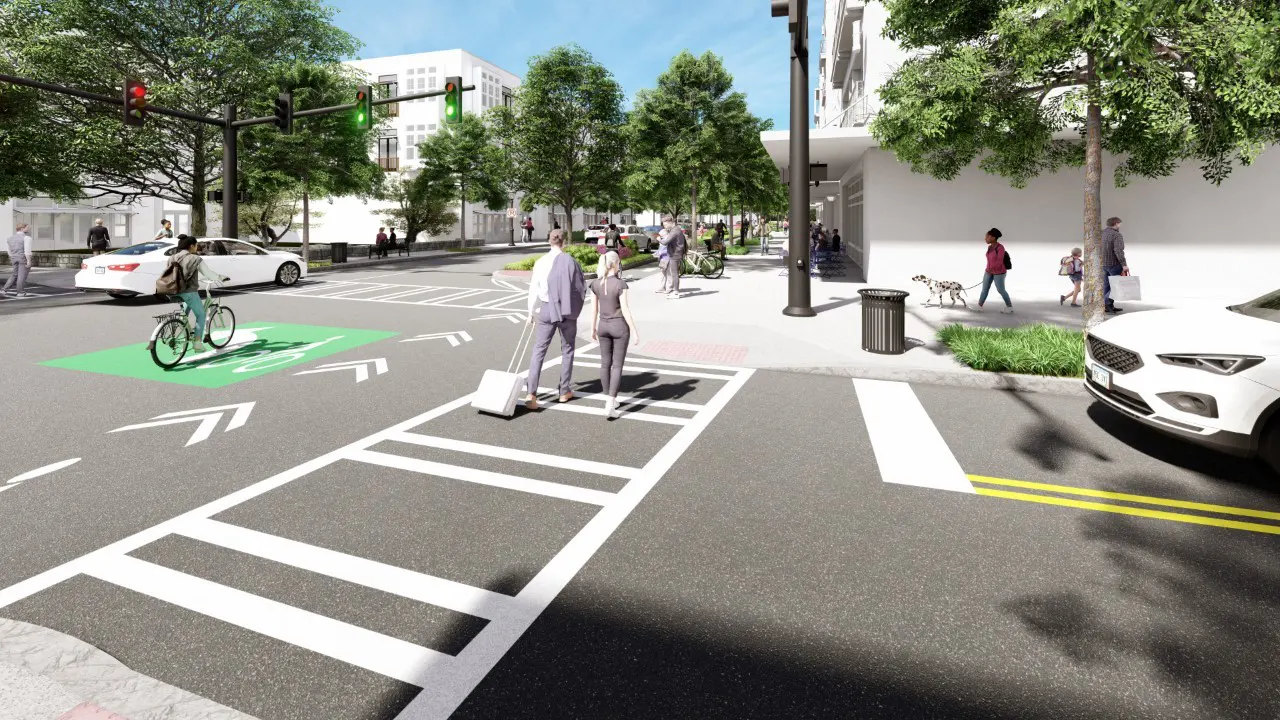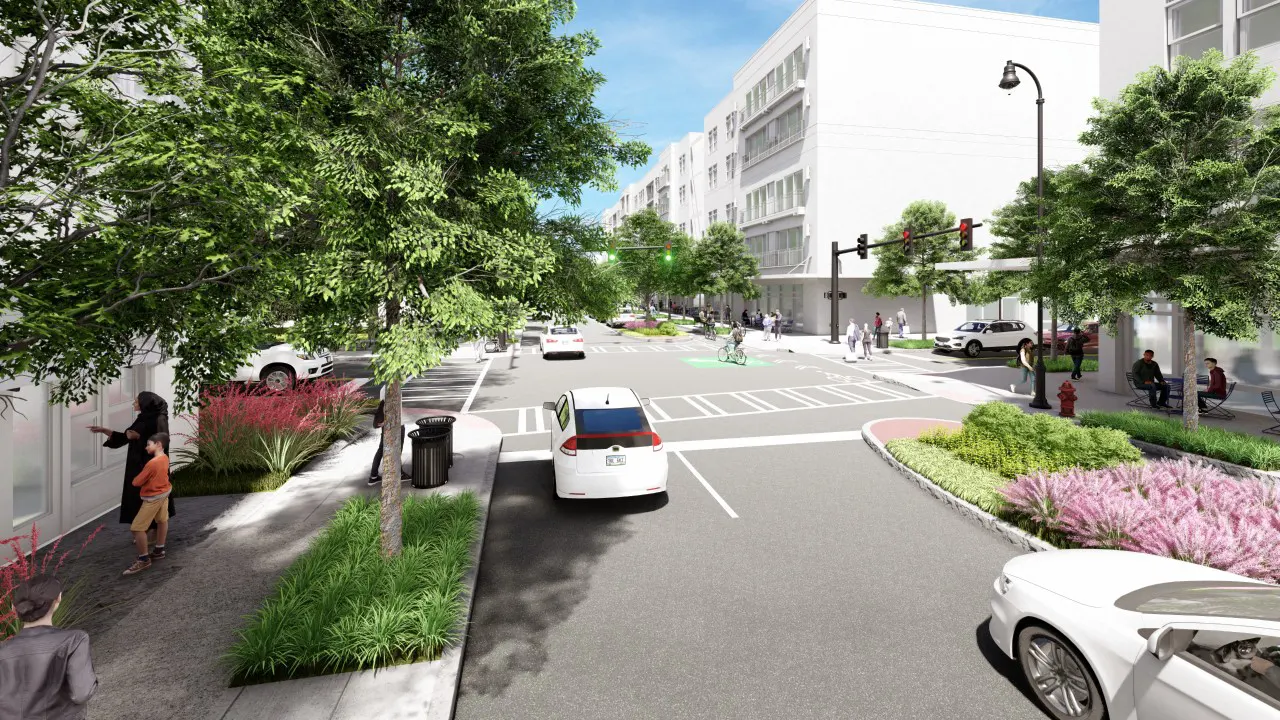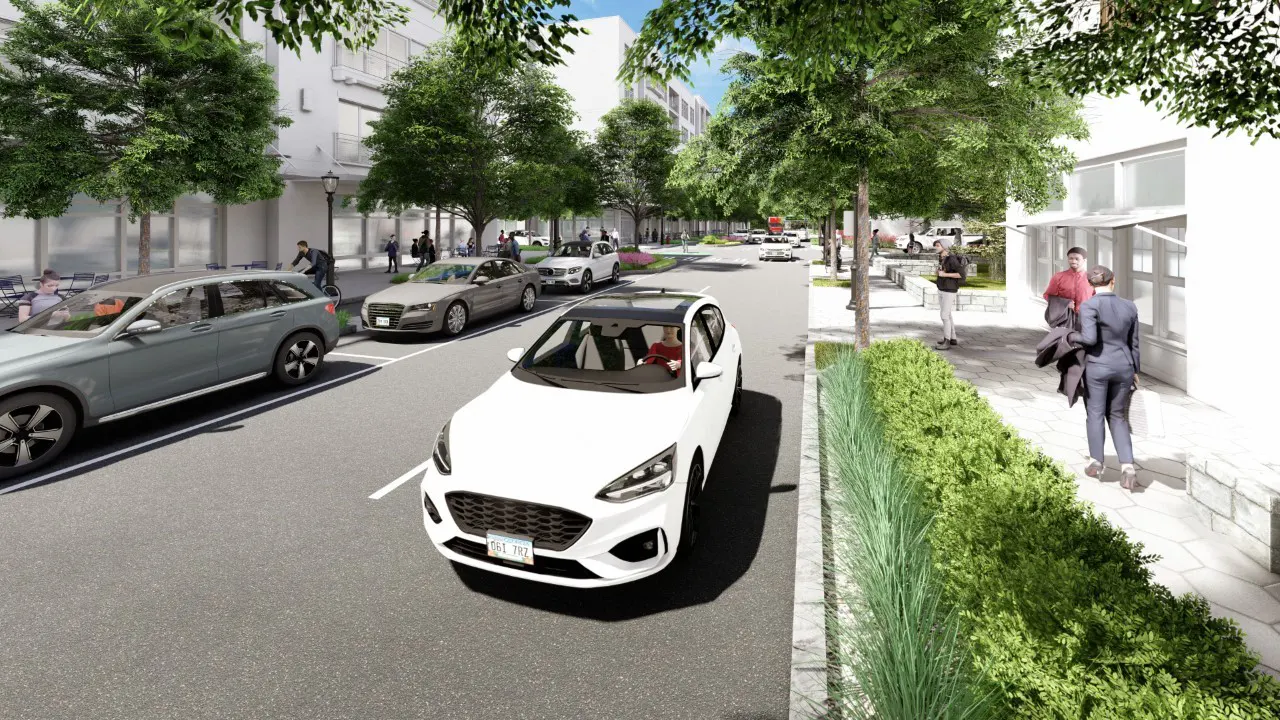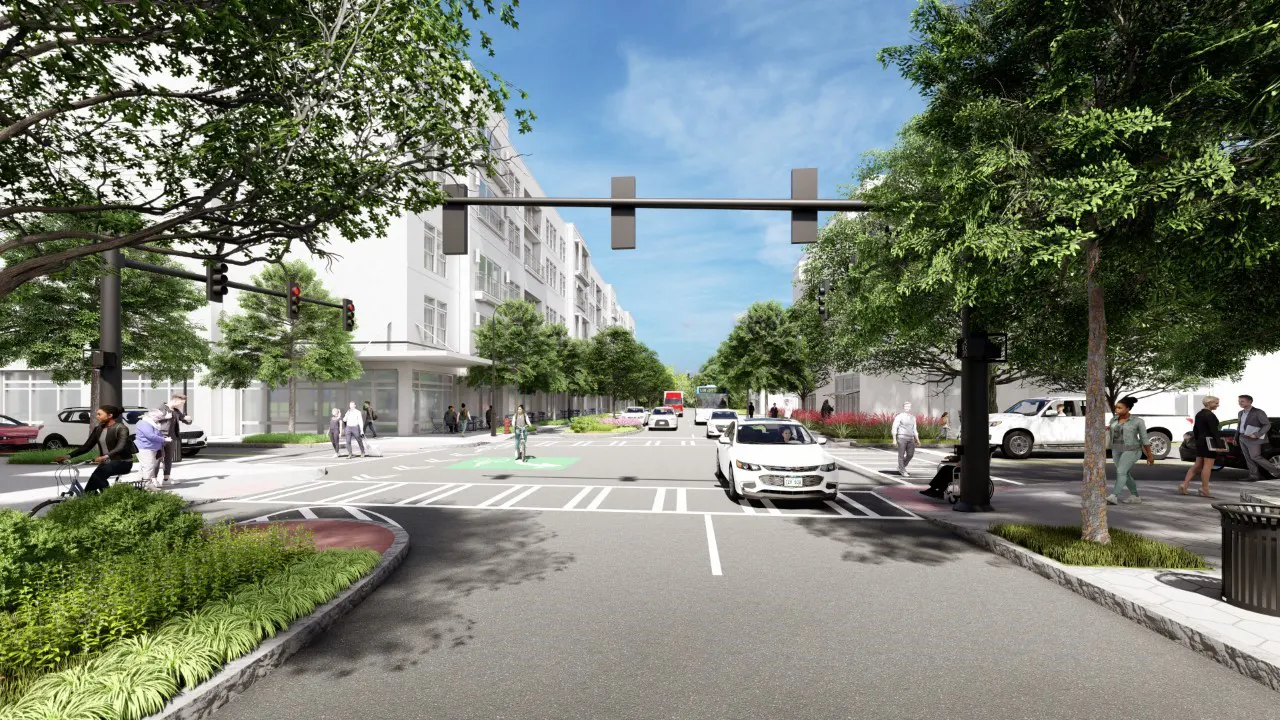 Juniper Complete Street Project
Description:
As part of a major streetscaping project in Midtown Atlanta, TSW was retained by Midtown Alliance to improve the aesthetics and function of Juniper Street. This $5 million project is a significant step forward for Midtown's commitment to providing a better environment for pedestrians, bicyclists, and transit riders to nearby Mid­town and North Avenue MARTA Stations.
The Juniper Complete Street Project begins at 14th Street and continues to Ponce de Leon Avenue. TSW's design for the project aims to keep two lanes of one-way travel and incorporates on-street parking and a partially planted median as a buffer to separate the proposed cycle track from vehicular traffic. New trees, shrubs and more spacious side­walks will be added to enhance the pedestrian experience. Additional planters, benches, bike racks and trash receptacles will tie the street together visually and make it much more appealing and safer for cyclists and pedestrians.
One of the key issues that needed to be addressed in this project is stormwater run-off. The drains on Juniper Street feed water into a combined sewer system that can easily be overwhelmed by a heavy rain. To address this problem, TSW proposed a bioswale system to help capture stormwater runoff and allow it to be treated naturally. This process will reduce the amount of stormwater entering the combined sewer and increase groundwater recharge.
A pilot project for the bioswale system was completed in 2015, and construction on the rest of the project is expected to begin in the next couple of months. This project is a major step forward for Midtown in terms of providing a better environment for pedestrians, bicyclists, and transit riders. The streetscape will be transformed, making it much more appealing and safer for everyone who uses it.