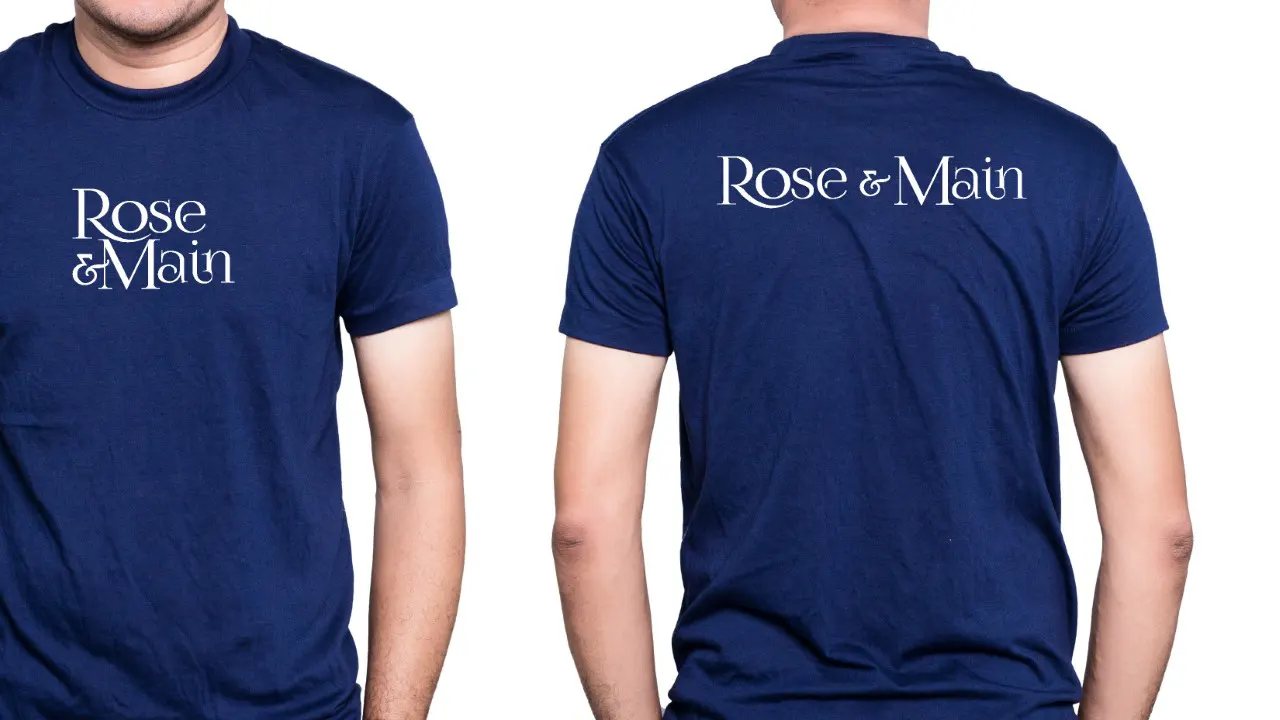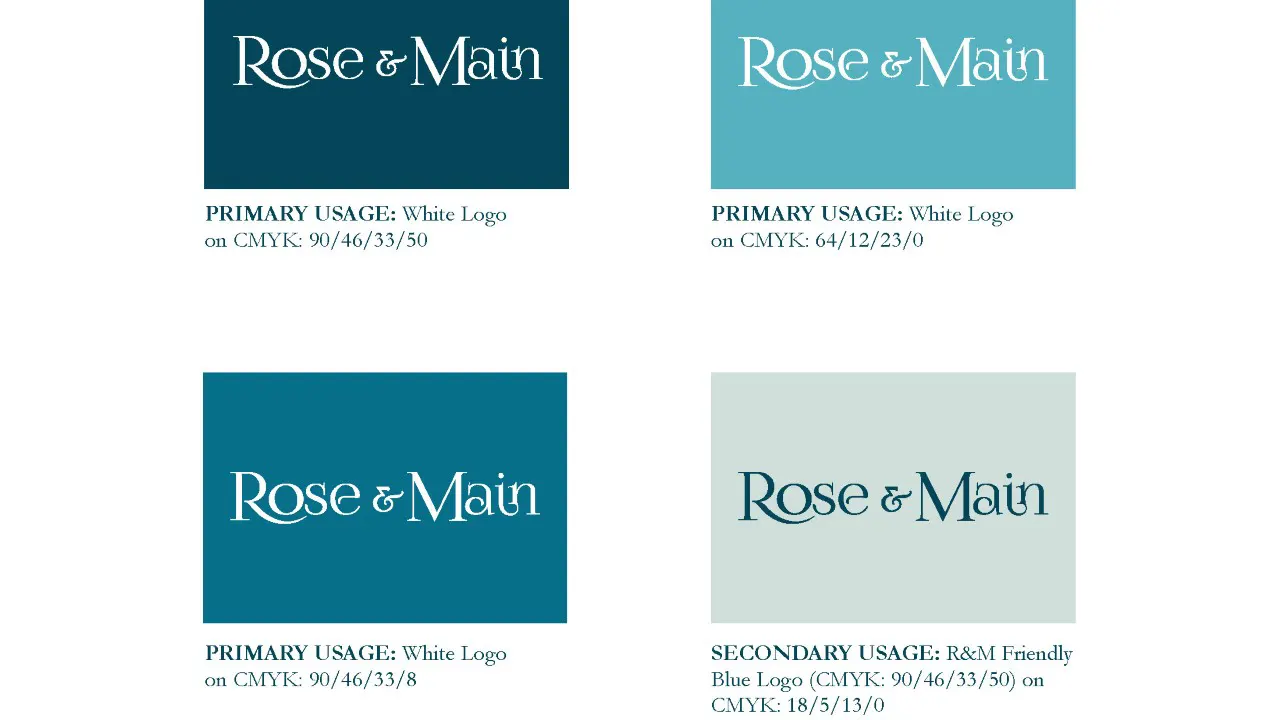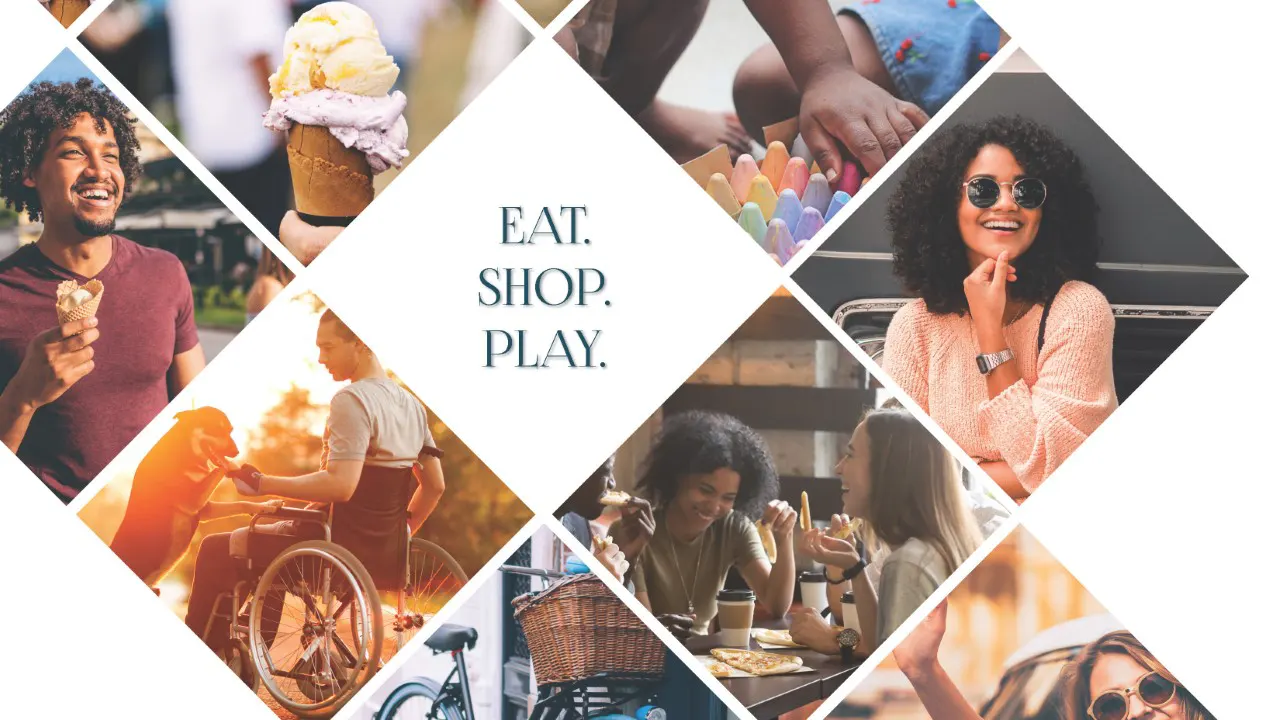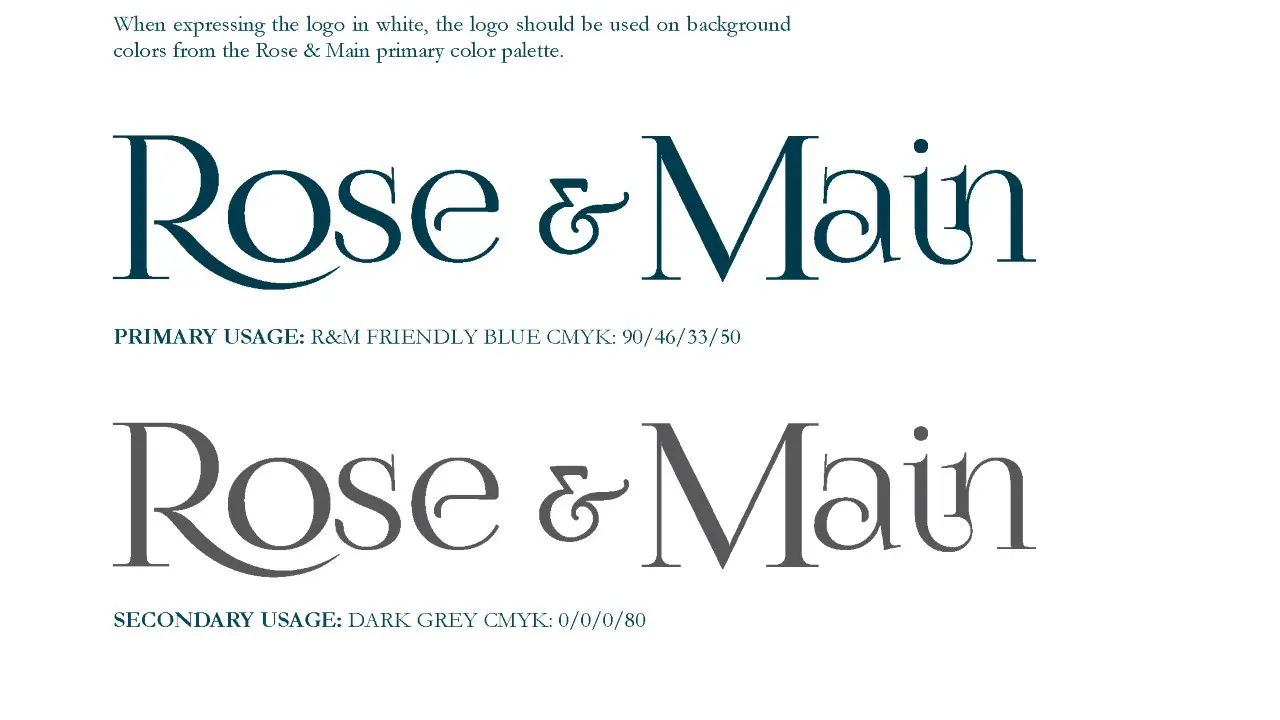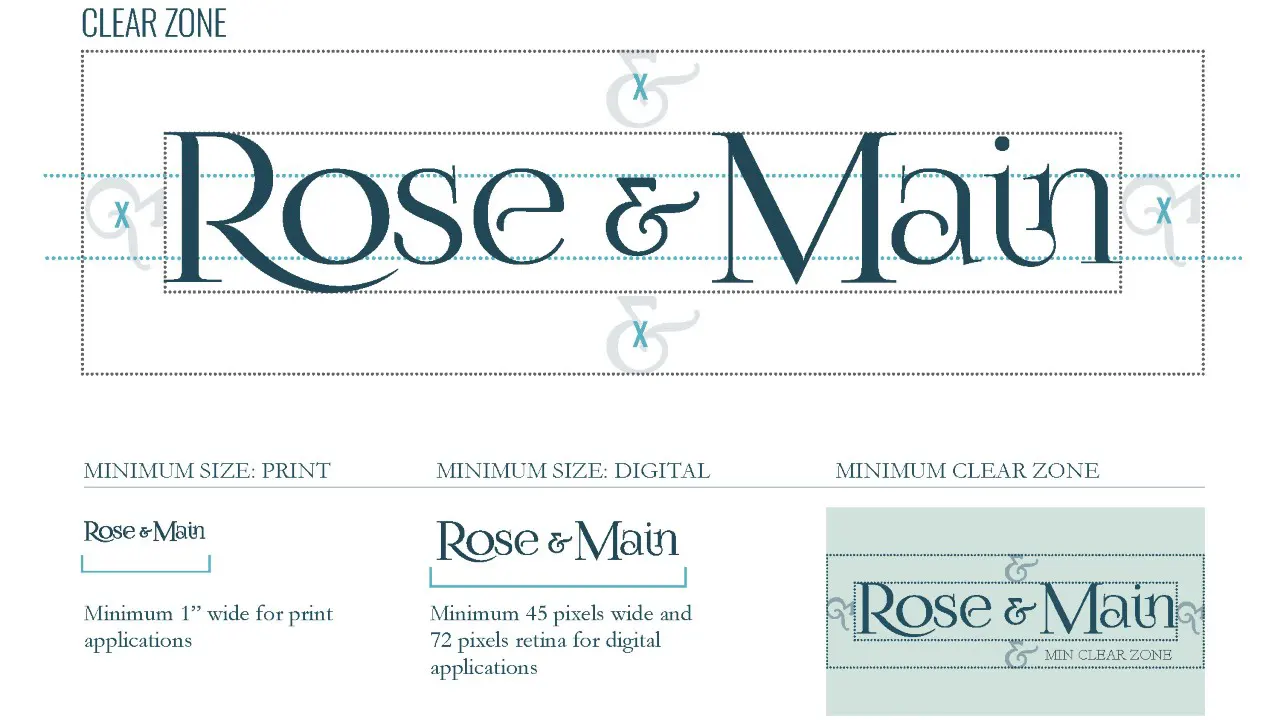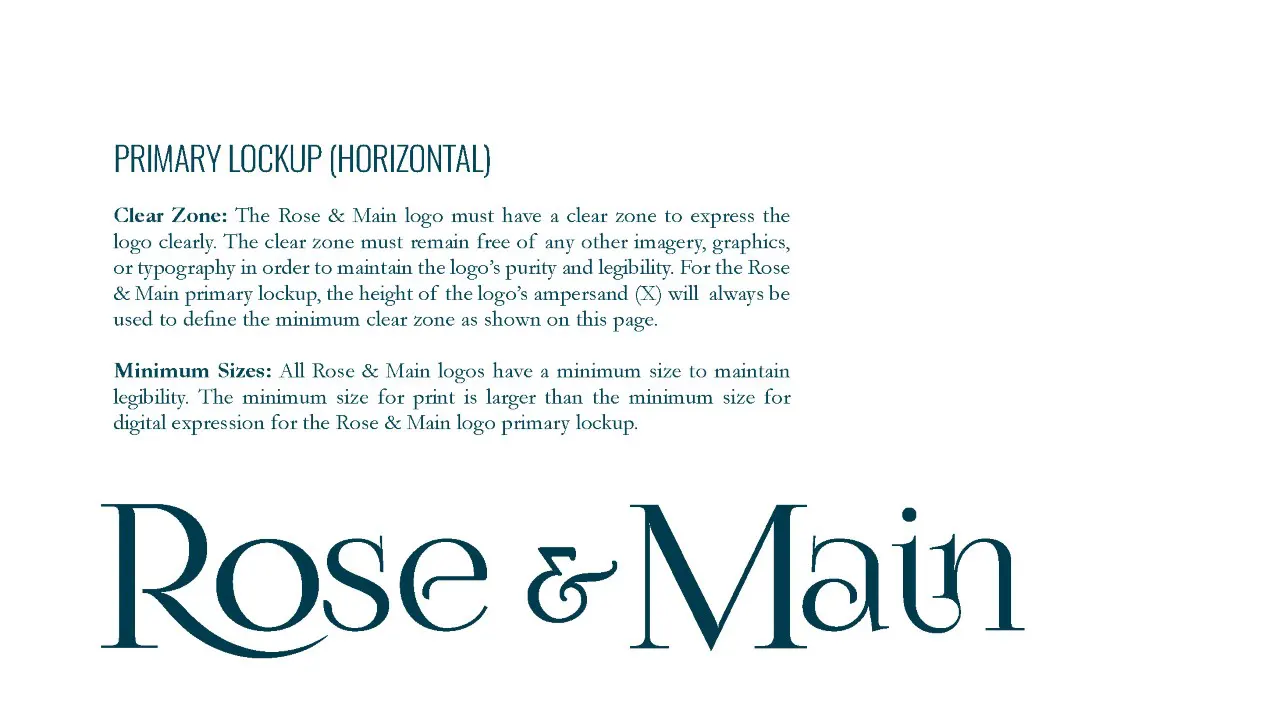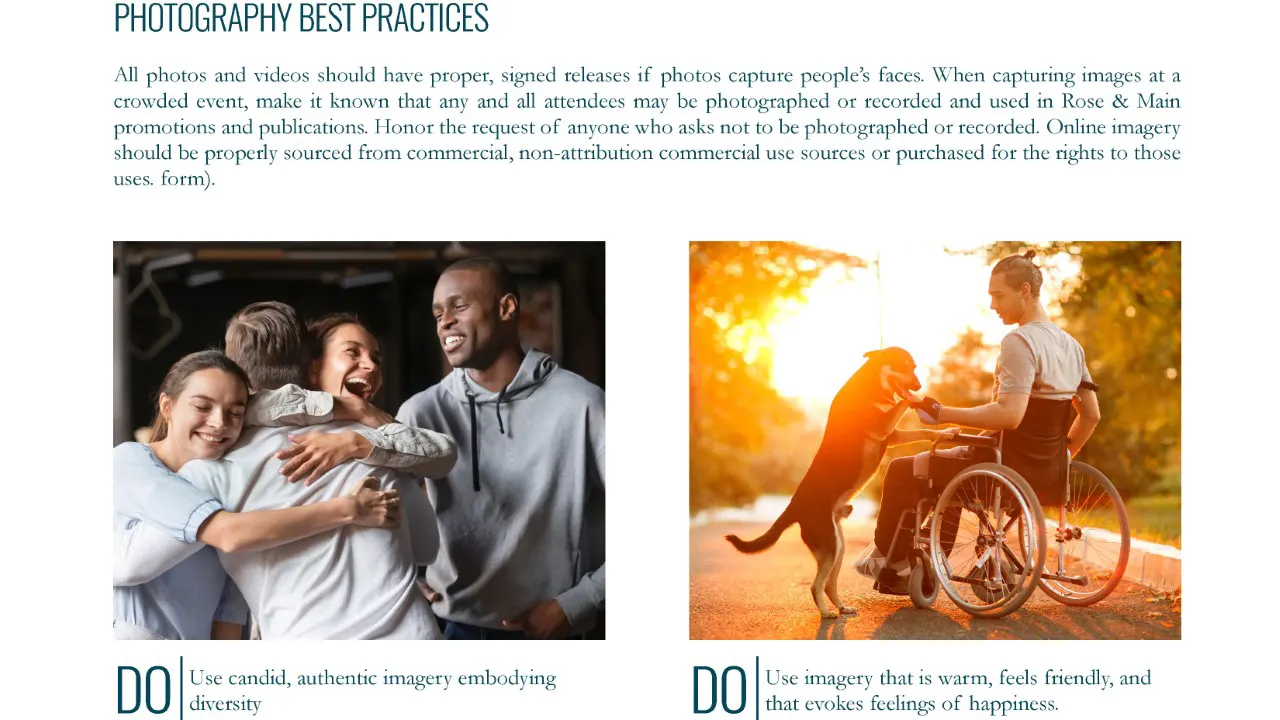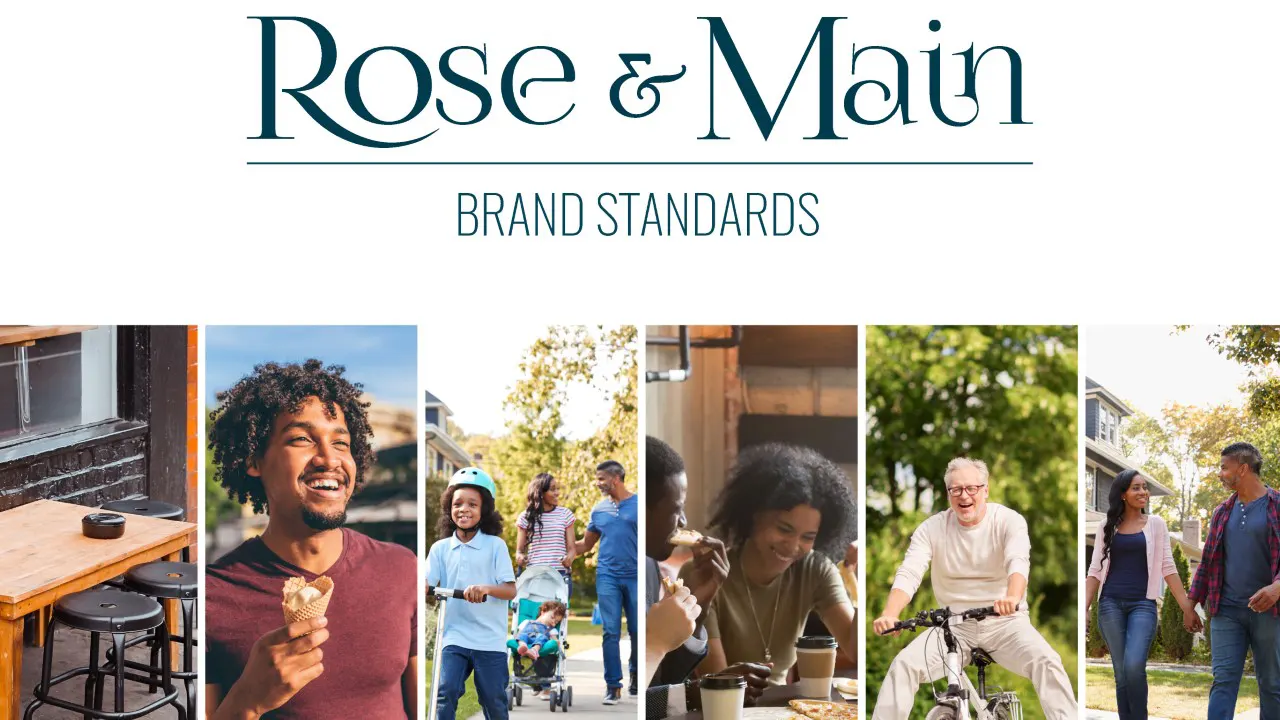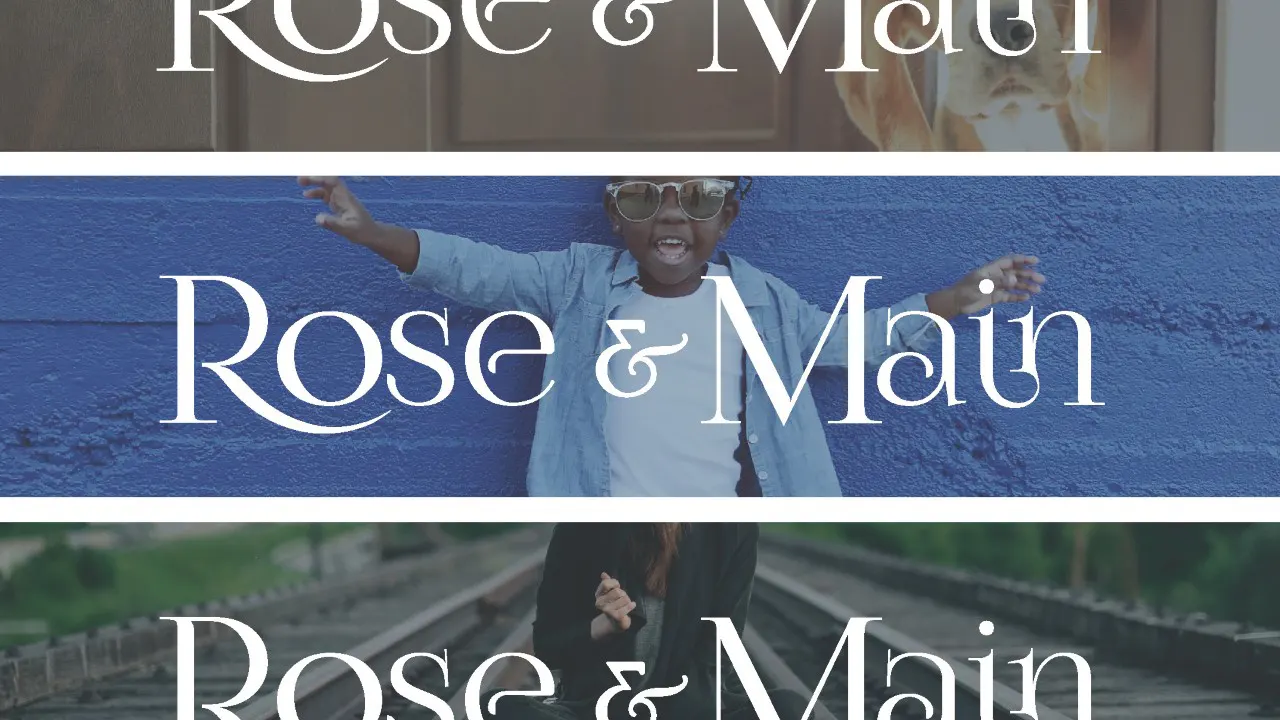 Rose & Main Brand Standards
Description:
TSW's Landscape Architecture Studio was retained by WePartner to develop a Branding Design Booklet for a new Traditional Neighborhood Design development located in Hampton, Georgia, just north of Rosenwald Drive and a short distance from downtown. The development aims to create an inviting, authentic small-town energy and timeless architecture that is reflective of the community of Hampton.
The scope of work for the project, called the Rose & Main Brand Standards,  included the creation of a theming and naming narrative, elemental branding design, branding framework, construction banner design, and a full pattern book. The theming and naming narrative helped to establish the overall character and identity of the development, while the elemental branding design and branding framework helped to create a cohesive and consistent visual identity across all aspects of the development.
The construction banner design was an important aspect of the project as it helped to create a sense of excitement and anticipation for the development. The banners were used on the construction site to provide information about the project and to create a sense of momentum for the development.
The full pattern book was an essential tool for the development, providing detailed guidelines for the design of buildings and public spaces within the development. The pattern book included information on architectural styles, materials, and colors, as well as guidelines for landscaping and other design elements.
Overall, the Rose & Main Brand Standards branding design booklet developed by TSW helped to create a strong and cohesive identity for the development, and provided a clear vision for the design and development of the project. The booklet served as a valuable tool for the development team and helped to ensure that the development was in line with the community's vision and values.