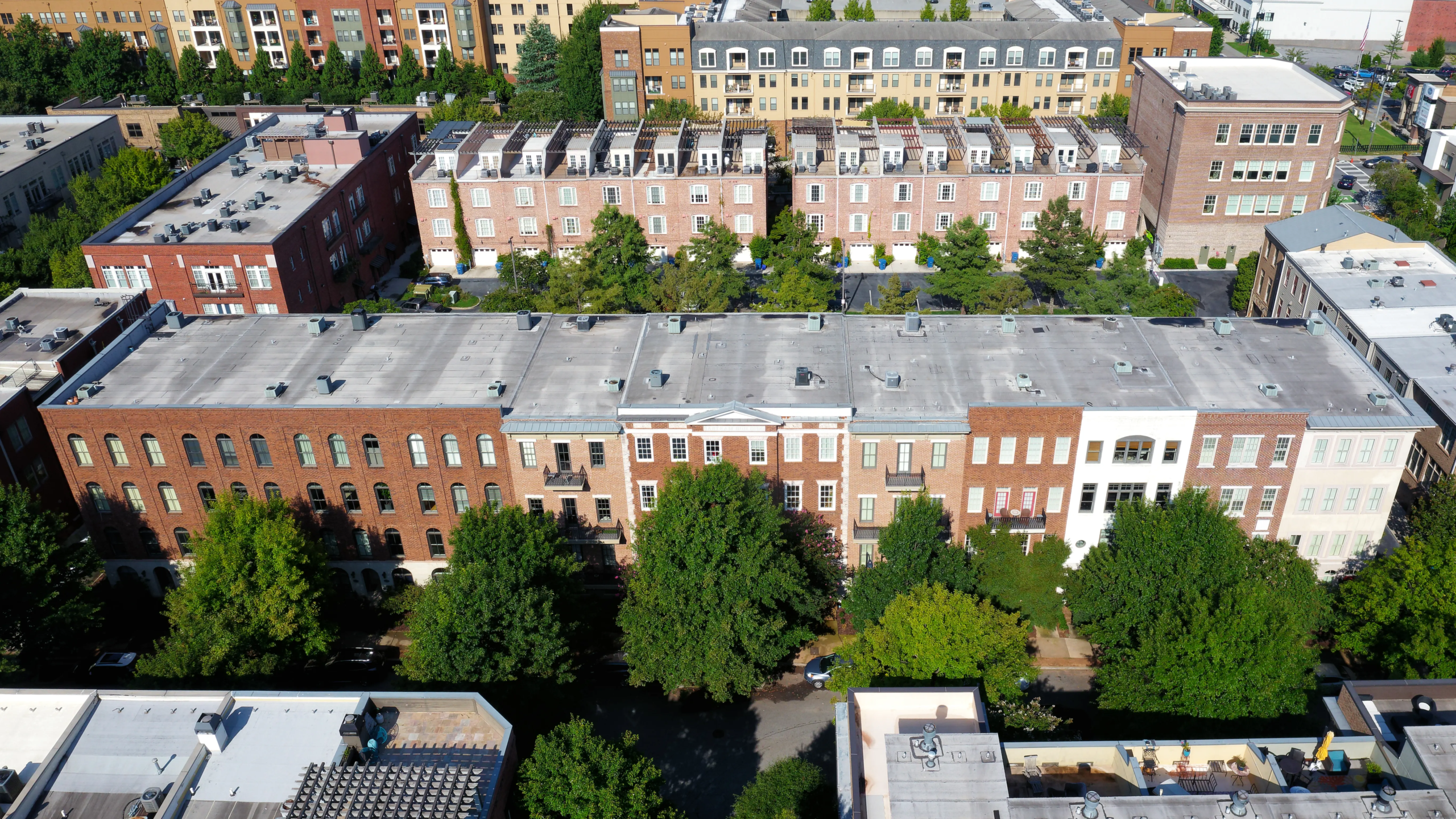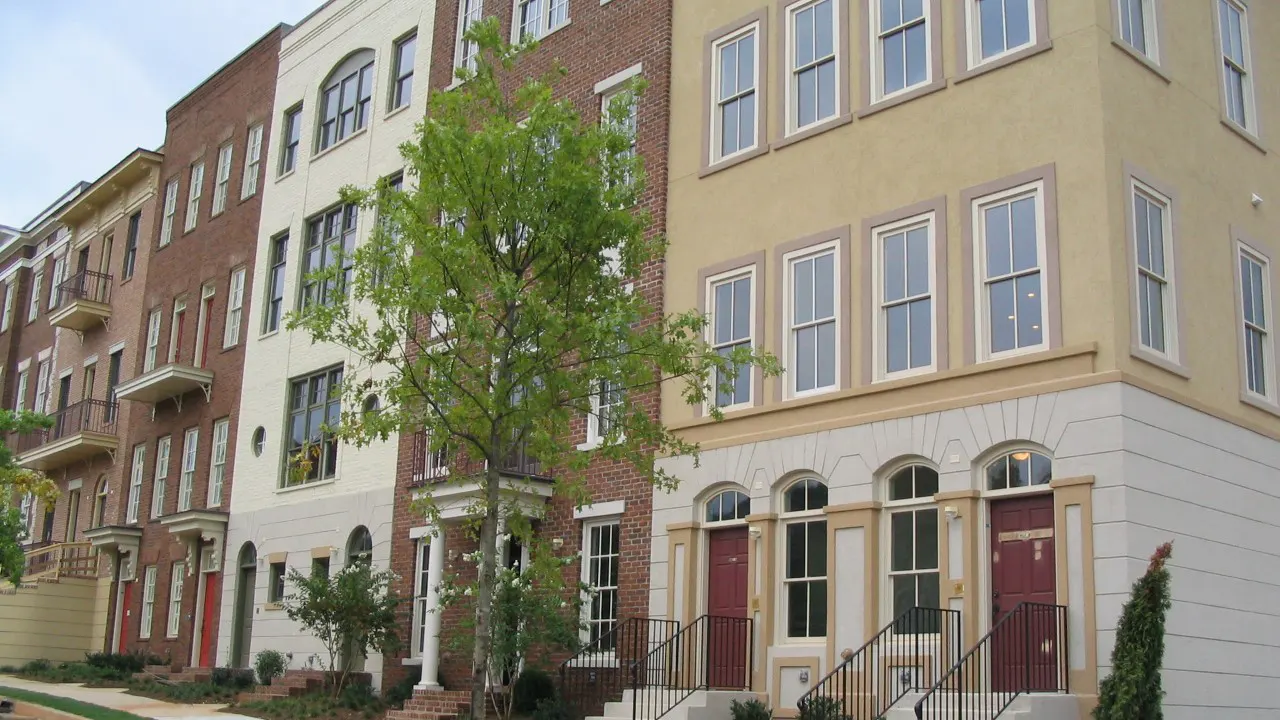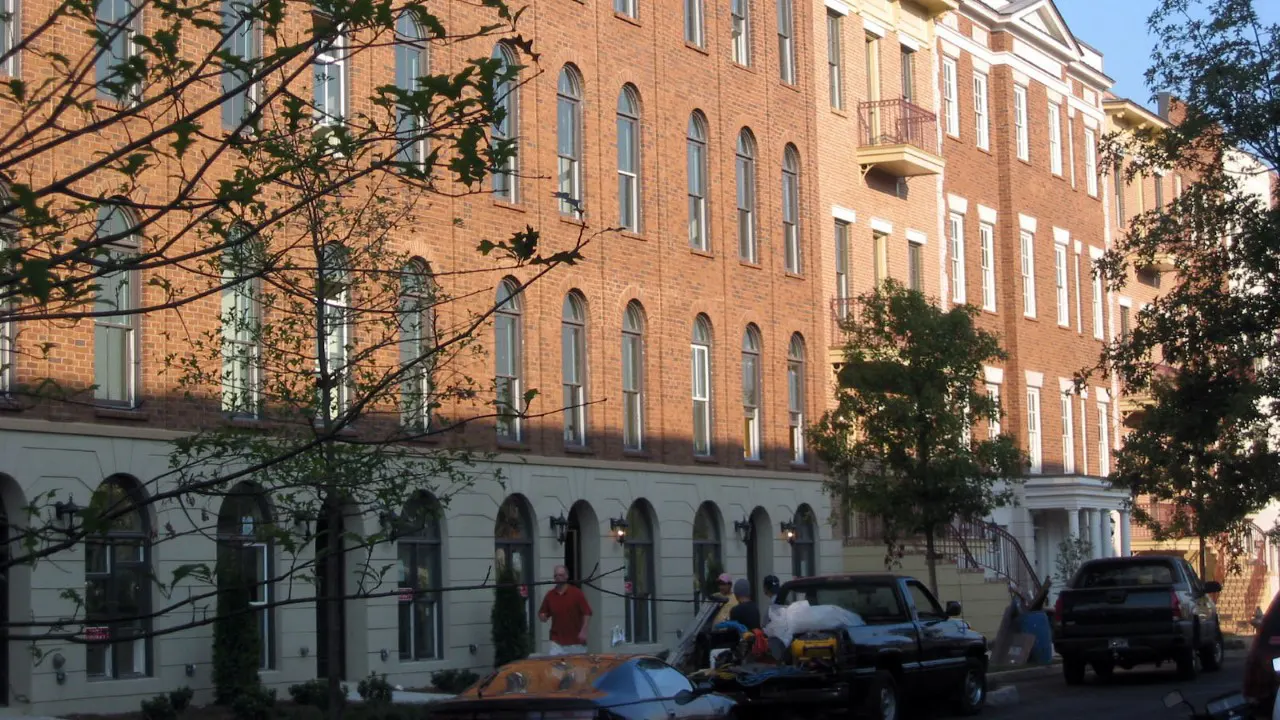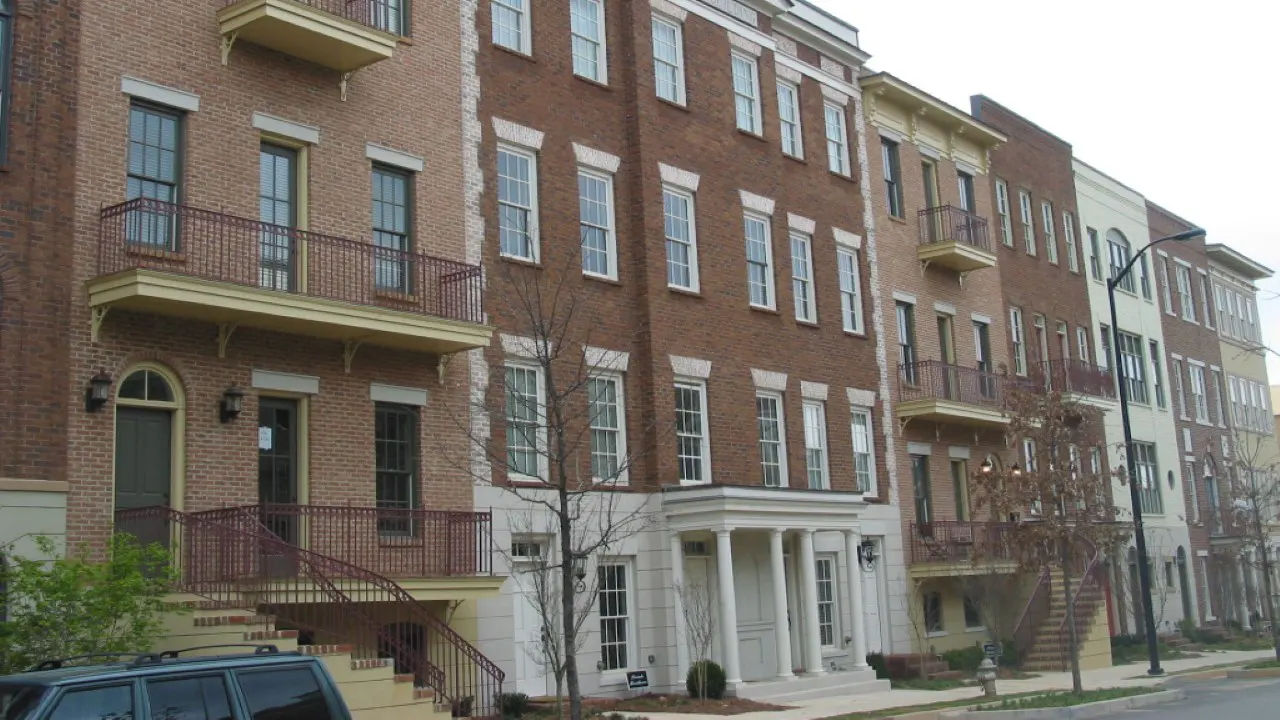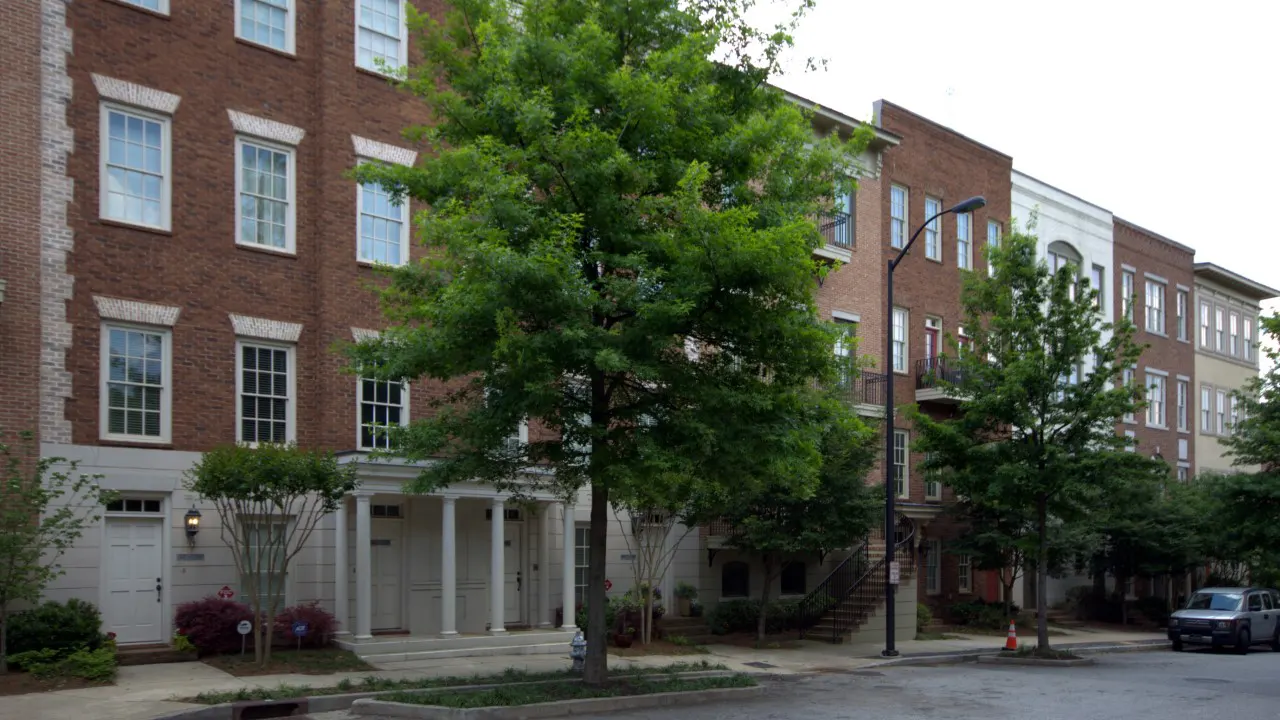 Description:
TSW designed the West Bartram Townhomes, a unique residential development that offers a blend of modern design and traditional architecture. The development comprises of two-story townhomes that are built over a flat residence, providing residents with ample space and privacy.
One of the key features of the development is the garage parking that is provided underneath the townhomes, which is accessed via an alley. This feature not only adds to the convenience of residents but also helps to keep the streets free of parked cars, making it safer and more pleasant for pedestrians.
The block is designed to reflect the architecture of Atlanta's older community centers. The buildings utilize sidewalk entrances and pedestrian-scaled detailing to engage with the street, while balconies and stairs create visual interest. The façade design was done in collaboration with Historical Concepts, an architecture firm that specializes in the preservation of historic buildings.
The West Bartram Townhomes Block is a perfect example of how modern design and traditional architecture can be blended together to create a unique and visually appealing development. The use of different building facades adds to the character of the development and helps it blend seamlessly with the surrounding community.
Additionally, the development's location is also an advantage. West Bartram Townhomes is situated in a walkable neighborhood with access to public transportation, parks, and plenty of local shops and restaurants. This makes it an ideal place for people who want to live in a community-centered area.
Overall, the West Bartram Townhomes Block is a well-designed development that offers residents a unique living experience. The development's design, location and amenities make it an attractive option for people looking for a modern and convenient place to call home. TSW and Historical Concepts have done a great job in creating a development that is not only functional but also visually pleasing and fitting to the community.