TSW Sponsors Murphey Candler Park Conservancy 4th Annual 5k Duck Duck Goose Fun Run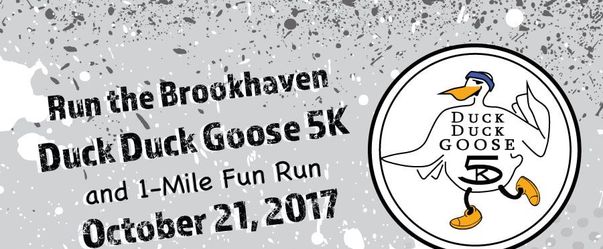 TSW is proud to announce its sponsorship of the Murphey Candler Park Conservancy 4th Annual 5K Duck Duck Goose Fun Run, which took place on Saturday, October 21. The event was a fundraiser for the Murphey Candler Park Conservancy, which is dedicated to improving and maintaining Murphey Candler Park in Metro Atlanta. The park is the largest in the city of Brookhaven, covering 135 acres of land, and offers a variety of amenities, including multi-use fields, tennis courts, a swimming pool, a playground, picnic areas, a lake, and trails.
The 5K race was open to people of all ages and fitness levels and took place on the park's scenic trails. Participants had the opportunity to enjoy the beautiful fall weather while supporting a good cause. TSW's sponsorship of the event is part of the company's commitment to supporting the local community and promoting healthy lifestyles.
Murphey Candler Park is a popular destination for families and outdoor enthusiasts in the Atlanta area. The park's lake is home to a variety of wildlife, including Canada Geese, Mallards, other ducks, and beavers. The park also hosts youth sports programs for baseball, softball, and football. The park's facilities and programs make it a valuable asset for the local community, and TSW is proud to support its ongoing efforts to improve and maintain the park.
In addition to sponsoring the 5K race, TSW has a long history of supporting local community organizations and initiatives. The company's commitment to community involvement is part of its core values and is reflected in its work as a design and planning firm. TSW strives to create sustainable and inclusive communities that promote health, well-being, and economic prosperity.
TSW Sponsors Murphey Candler Park Conservancy 4th Annual 5k Duck Duck Goose Fun Run