TSW Welcomes Bryan Bays as the new Director of Landscape Architecture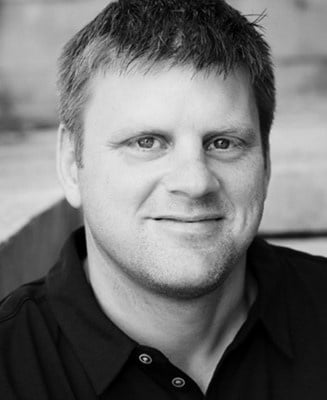 TSW has recently welcomed Bryan Bays as their new Director of Landscape Architecture. In this role, Bryan will be responsible for overseeing the firm's numerous landscape architecture projects. These projects will range from university campuses and parks and recreation facilities to new urbanism communities, streetscapes, and commercial developments.
Before joining TSW, Bryan served as a Business Line Manager and Director of Landscape Architecture for EDAW/AECOM in Atlanta. With over 15 years of experience in the landscape design industry, Bryan has been involved in all stages of landscape design, from concept to completion. He has held leadership positions at his firm, serving as a mentor, design leader, and project manager for master planning and landscape design projects.
Bryan's experience with designing parks, multimodal transportation, academic facilities, communities, and resorts is a great fit for TSW and their clients. His contributions to high-profile and award-winning projects in the metro Atlanta area, such as the recently-completed expansion of the Atlanta Botanical Garden and the Clough Undergraduate Learning Center at Georgia Tech, demonstrate his exceptional skills and expertise.
Thomas Walsh, TSW Principal, expressed his excitement for Bryan's addition to the team, stating, "We are very pleased to welcome Bryan to the TSW team. He has a proven track record of success and brings a wealth of knowledge and experience to our firm."
Bryan earned his Bachelor of Science degree in Landscape Architecture from Purdue University and currently resides in Brookhaven with his wife and three young daughters.
Overall, TSW's decision to bring Bryan Bays on board as their Director of Landscape Architecture is a strategic move that will undoubtedly enhance the firm's capabilities and offerings to clients. With Bryan's extensive experience and expertise in landscape design, TSW is well-positioned to continue delivering exceptional projects to the community.
TSW Welcomes Bryan Bays as the new Director of Landscape Architecture